Moderator
Moderator
Donor
Commoner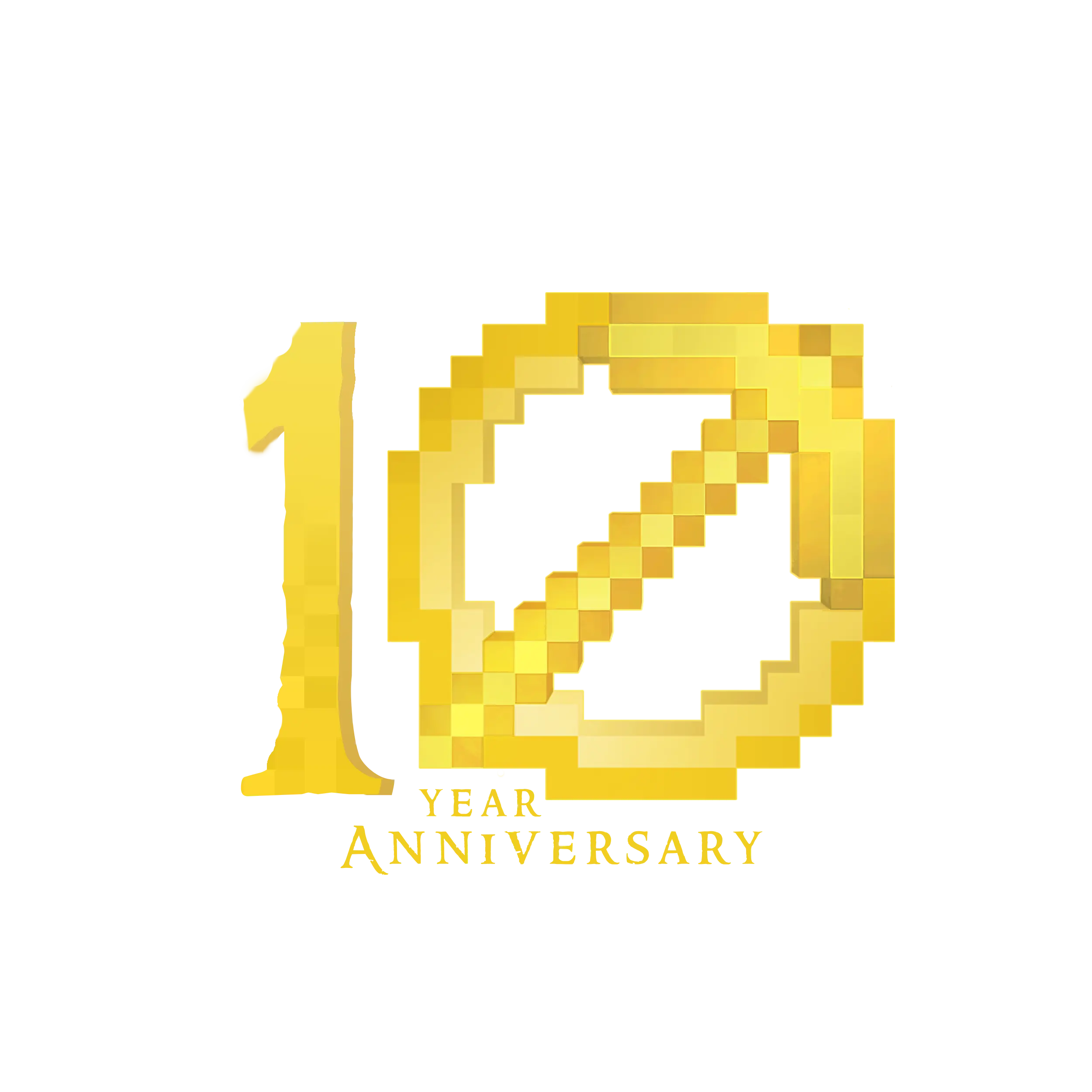 Minecraft Middle-Earth
10th Anniversary Closing Ceremony (+ Pub crawl)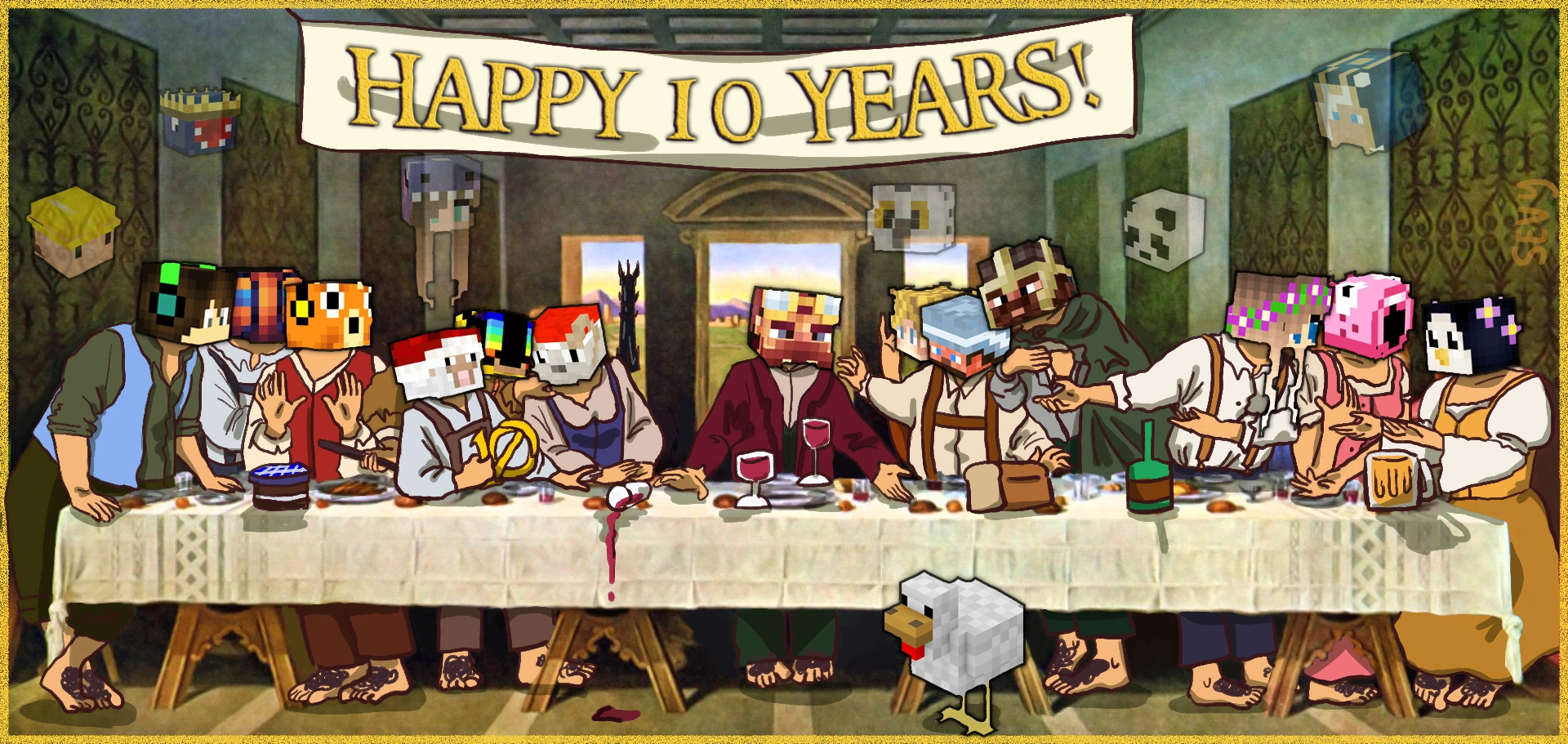 Banner created by
@Sevy689
Lads and Ladettes, it's time to layout the Lederhosen and snatch that multipack of Pilsners in preparation of celebrating MCME's 10th Anniversary festivities!
About
10 pm UTC on Friday 23rd October 2020
we'll be commencing the event by kicking off with a virtual Pubcrawl meeting at the market area of Hobbiton then moving on five inns within the Shire.
Shortly after ALL event participants will make their way from the Shire via a speed run to the Closing Ceremony venue held at the Minas Tirith Amphitheatre. Participants will be seated accordingly however there will be a VIP tables for ranked players as well as 10th Anniversary Award winners. During the ceremony, there will be a few announcements made in light of the end of year festivities as well as some other presentations. No corkage fee there!
An MCME media wall will also be included near the venue so you can take photographs with all your homies!
Following the Ceremony, depending on the wave of the turnout, a Helms Deep Battle Mode may permit. More information will come closer to the day.
​
---
Requirements to attend
Attire
In order to partake in the event (ingame) in order to maintain the theme of the event, players are required to amend' their skin by clothing their avatar to Oktoberfest attire.
See the following as an example;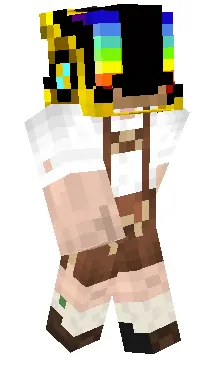 If you don't turn up with the right attire, Moderators can reserve the right to refuse entry and "place" you on the kerbside.
Discord
Participants will also require the software application
Discord
in order to tune into the festivities
. Address can be acquired by logging on the MCME Minecraft Server and typing /discord
Beverages
Stock up on copious amongst of beverages preferably devils water or anything brewed from the Southfarthing.
​
---
I hope that you all take the opportunity to come along, hangout with the members of the community and have a good time. This event was run some years back in 2014 where the turnout brought about some interesting and hilarious moments. In light of the recent global pandemic, we hope that this event will bring about some added joy in such difficult times.
As I stated a few years back. Here is my Public Service Announcement:
"We don't take responsibility for your welfare or wellbeing. By participating in this, you're doing this under your own discretion, in compliance with your local laws and consent of those in position of your welfare i.e. parents and/or guardian"

If you have any questions, please don't hesitate to send me a message on Discord or the forums. Hope to see you all there.
Last edited: