Head Guide
Staff member
Head Guide
Head Developer
Designer
Moderator
Developer
Donor
​
With many new Guides and Foremen being very active during the last months there are a lot of things going on at MCME. But maybe you missed the last job or tour, again. Don't worry, you now have a chance to plan your real live obligations so you can participate in one event at MCME per week at least. There will be a scheduled Event every Saturday either a Job, a Tour, or some Game Session. Each event will be announce here and at facebook about one week in advance.
Here comes the first event:
Sat Apr 29th 13 BST - Ruining houses in Chamber of Light. Hosted by @thomasd18
The huge Chamber of Light in the depth of Moria is nearing completition, but there are still many houses looking freshly built instead of deserted for more than a thousand years. Help to finish as many of them in a job lasting for several hours on Saturday afternoon.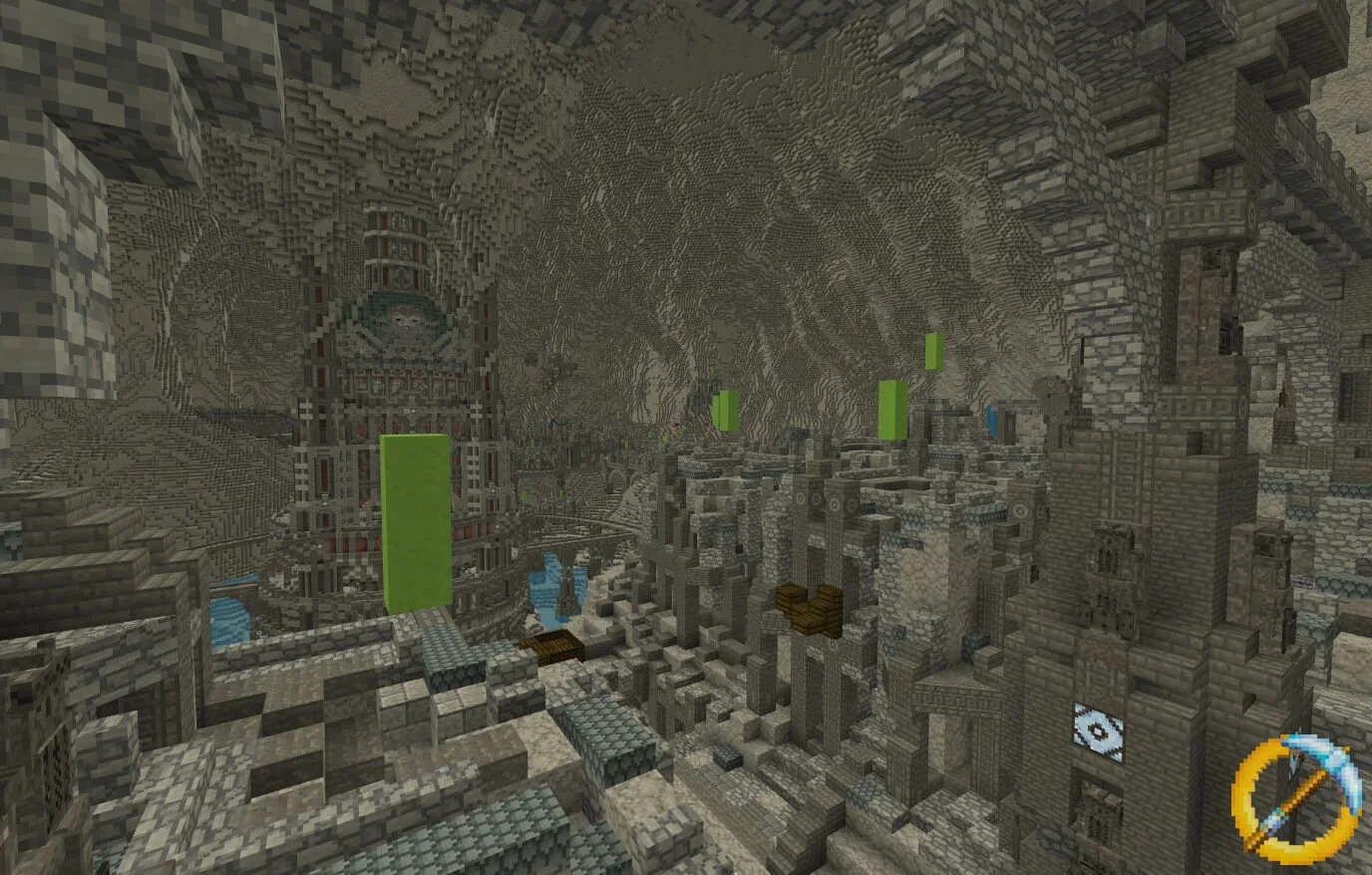 Last edited: