Manager
Staff member
Manager
Moderator
Donor
Media Team
Discord Banner screenshot Contest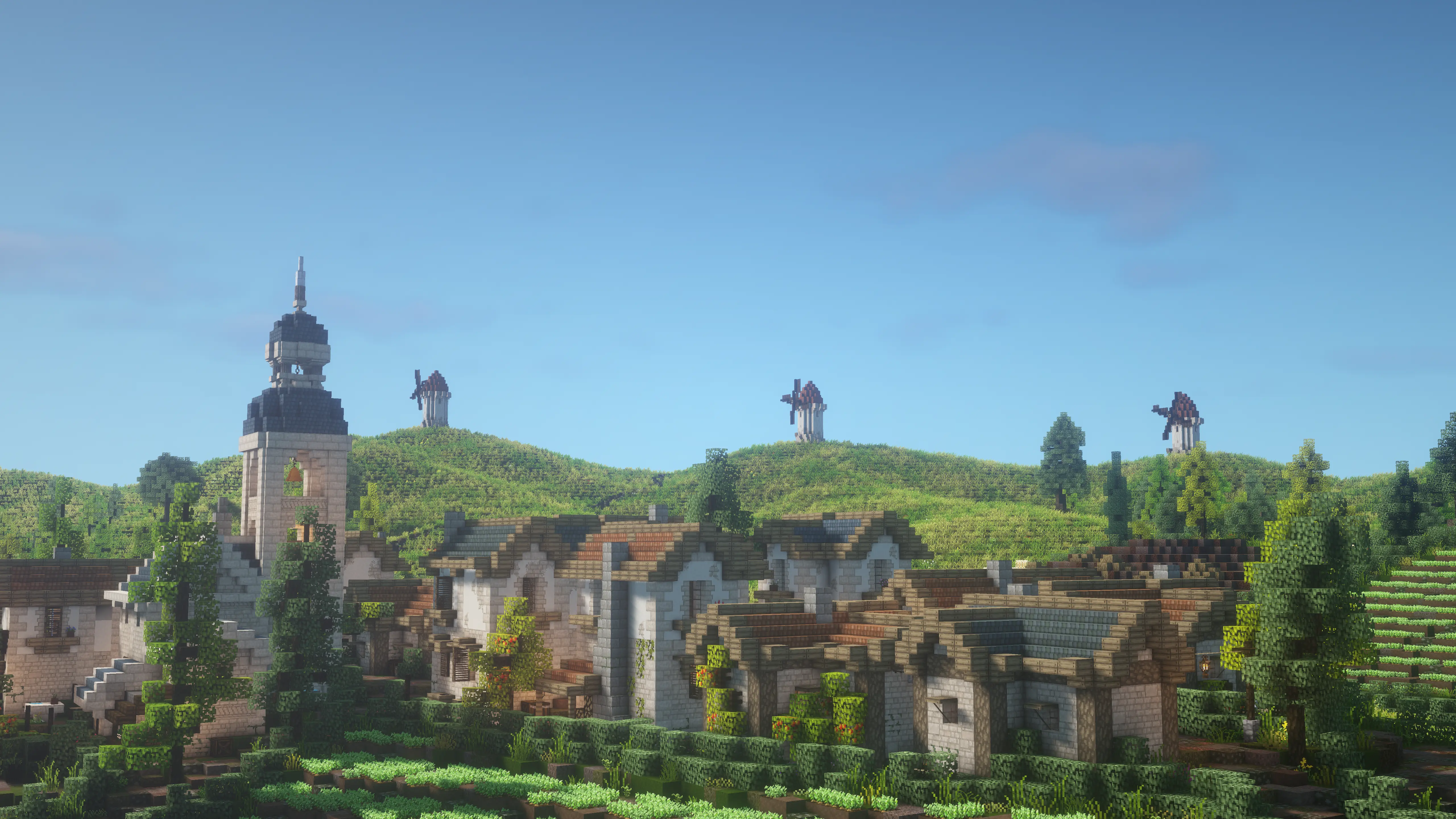 Hello fellow screenshotters,
After some time, There is finally a new screenshot contest!

​

Contest info:

- Make a screenshot that could be cool as banner for the MCME discord sever.

- Post your screenshot(s) under this forum post.

- The maximum amount of screenshots you can send will be three.

- I will be the judge of this screenshot contest, I will mainly look at the quality, creativity and originality of the screenshots.

- The winner will be announced in the Times, 13th of December.

Requirements:

- Only new screenshots will be allowed to enter this contest.

- The screenshot needs to have a 16:9 aspect ratio.

- The deadline of this contest will be 12:00 AM (midnight) 11th of December, UTC.

Tips for making screenshots:


-

Lower your FOV to 30-40, it makes the screenshot look better and less stretched.

- Play with diffrent times of the day (do /ptime (time)).

- Try diffrent shaders, if you want to try some shaders or need help, message me on discord.

- And of course press F1 when making your screenshot.

Good luck everyone!
I'm sure you guys will do great.​