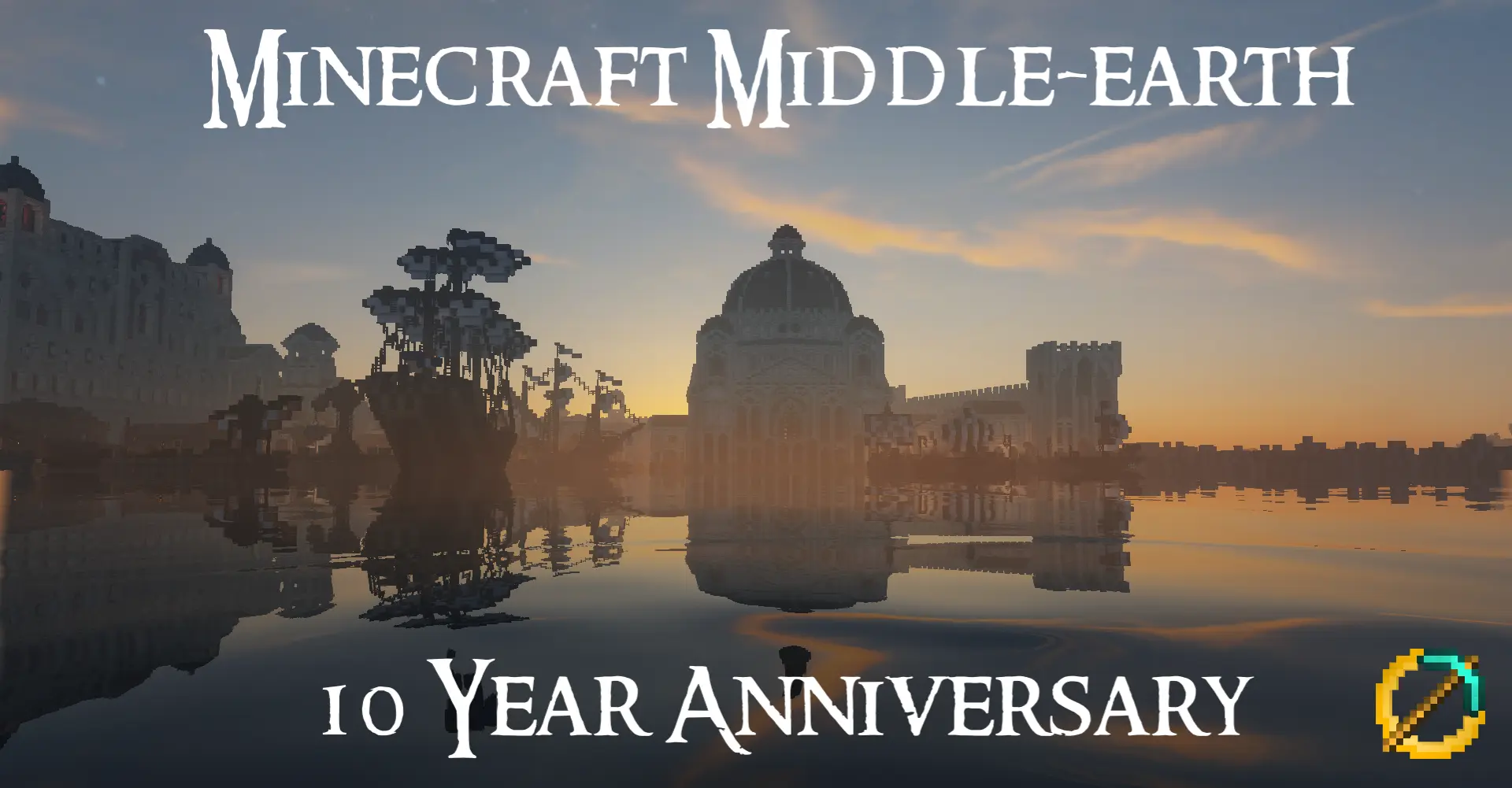 Minecraft Middle-earth
10 October 2010 - 10 October 2020
~~~
10 Year Anniversary Celebration and Annual Awards
On Saturday 10 October Minecraft Middle-earth will be celebrating its ten year anniversary. This event comprises of the Annual Awards as well as a celebration of the past ten years, including speeches from long serving members and a Fireworks and Lights Show by myself! The celebration starts at
6pm UTC on Saturday 10 October
(1pm CT, 7pm BST, 8pm CEST). Following this celebration, the Anniversary Events will start and a post detailing these events is coming soon...
The voting for the Annual Awards will be split into two rounds. In the first round you may nominate any member you like for the award. In the second round you can vote for the most popular nominees from each category. The first round starts
NOW
and ends on Sunday 4 October at 7pm UTC and the second round will be announced immediately after.
Vote in the Final Round Here:
MCME Annual Awards 2020: Final Vote
​
Last edited: