Is going on an adventure!
The_other_Wyatt Artist Application
Date: I first joined Nov 22, 2020
Jobs and Plotbuilds: Regrettably I have not participated in any of these events.
Themed-builds: I have participated in a few theme builds and they are listed below.


Theme FFA Mansion/ cordinates are: 411,64,62,847 Built a jacobean style manor house


Theme Halloween/ coordinates are: 440,64,62090


Theme Moria baraks/ cordinates are: -150,64,61935
Additional Builds: I have made three builds on freebuild since I have become a commoner and the photos and descriptions of them are down below.
Your interests: Like anybody on this server, I have a great interest in the works of Tolkien. I particularly find Toliken's works appealing as opposed to other fantasy authors because of the historical realism he employed in his books. I also have a strong interest in history in general, particularly historical architecture. I'm no architectural historian but I still understand a great deal about the subject. For example, there is a great deal of baroque architecture in places in Gondor as well as some renaissance. I believe that having this understanding in this area would help me to create very realistic structures if I were to become an artist. I also could lend some creative Ideas on builds. Among other things, I take interest in stained glass. In fact, I'm actually an amateur glazier, a glazier being somebody that works with glass. I only make stained glass as a hobby yet I have come to learn quite a bit about the topic and surrounding topics. This too I believe would allow me to help the server. As on my exploration of the server I have come across many glass windows that simply put it should not be there due to various reasons related to the subject. Now I know that I am meant to be giving interests related to the server instead of what I wrote above and so I'll begin that now. I find Gondorian architecture to be my favorite alongside that of the halfling builds and so I would be suited for these areas. I could however easily adapt to any other style such as dwarven if need be. To summarize, I believe that my interests outside the server should allow me to benefit any builds I make and I am most interested in the building styles of the races of men and hobbits of Middle Earth.
Your motivation: After seeing all the great builds that are already on the server I hope to add what I can to the world. I find myself most motivated because on this server the world of Tolkien or at least part of that world is being brought alive and I would be honored to contribute anything I can to it. I also find the community most impressive how such an organization can be achieved to create truly spectacular builds.
Note: My in-game user name is different than my profile name here this Is because I have not figured out how to change my profile name to my username. So to clarify my in-game username is (The_other_Wyatt) and my profile name for forums is (wya77_147).
This is the theme build FFA Mansion I based the house of Jacobean and Elizabethan manor house.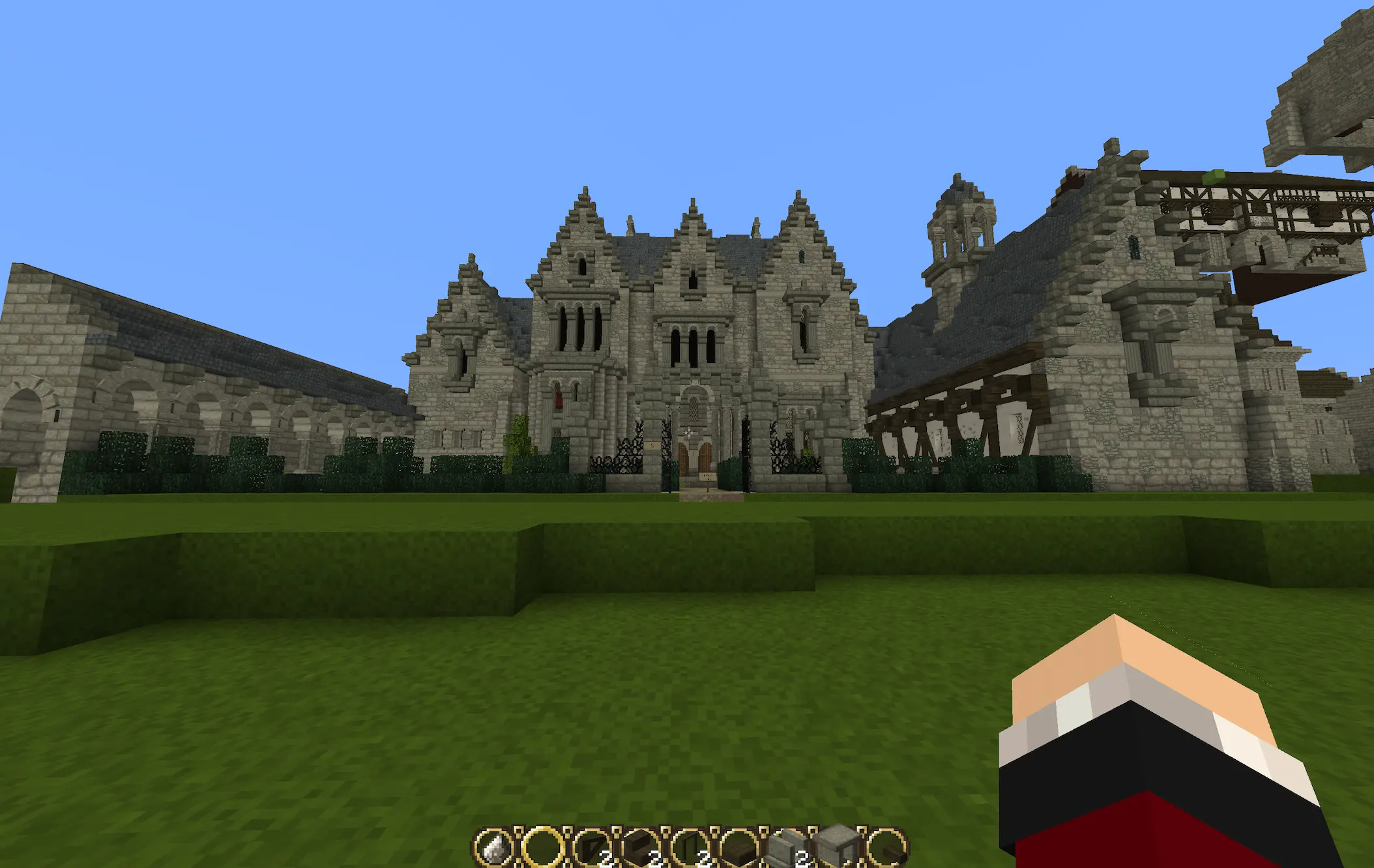 This is the grand hall in the same FFA Mansion theme build.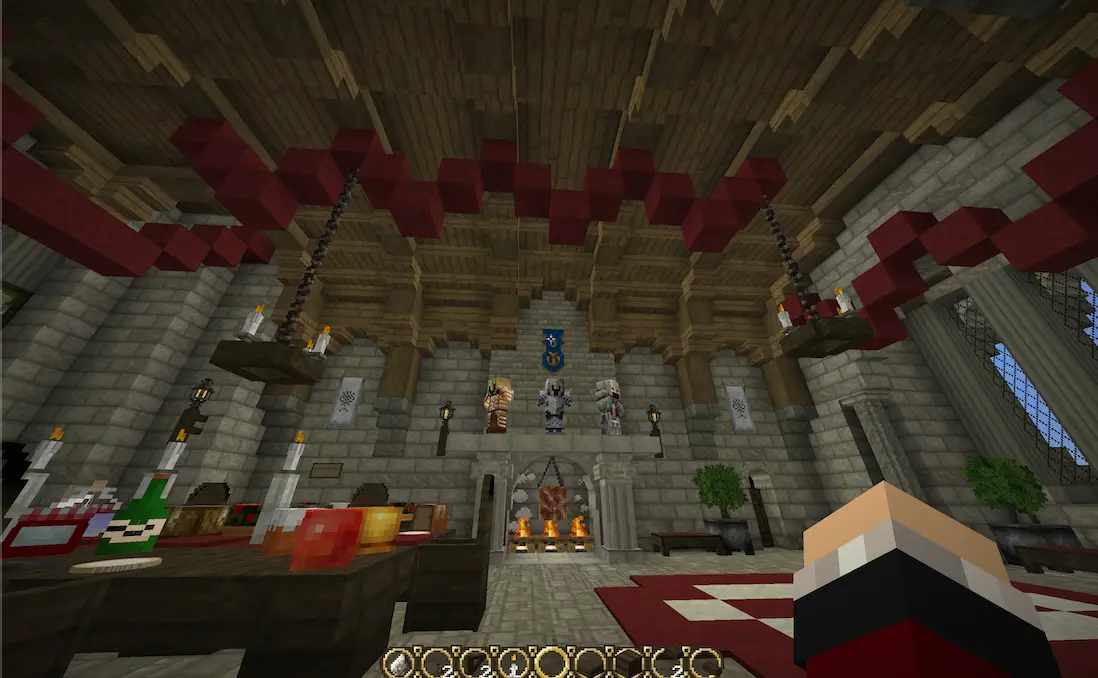 This theme build is Halloween and is a generic architecturally gothic castle.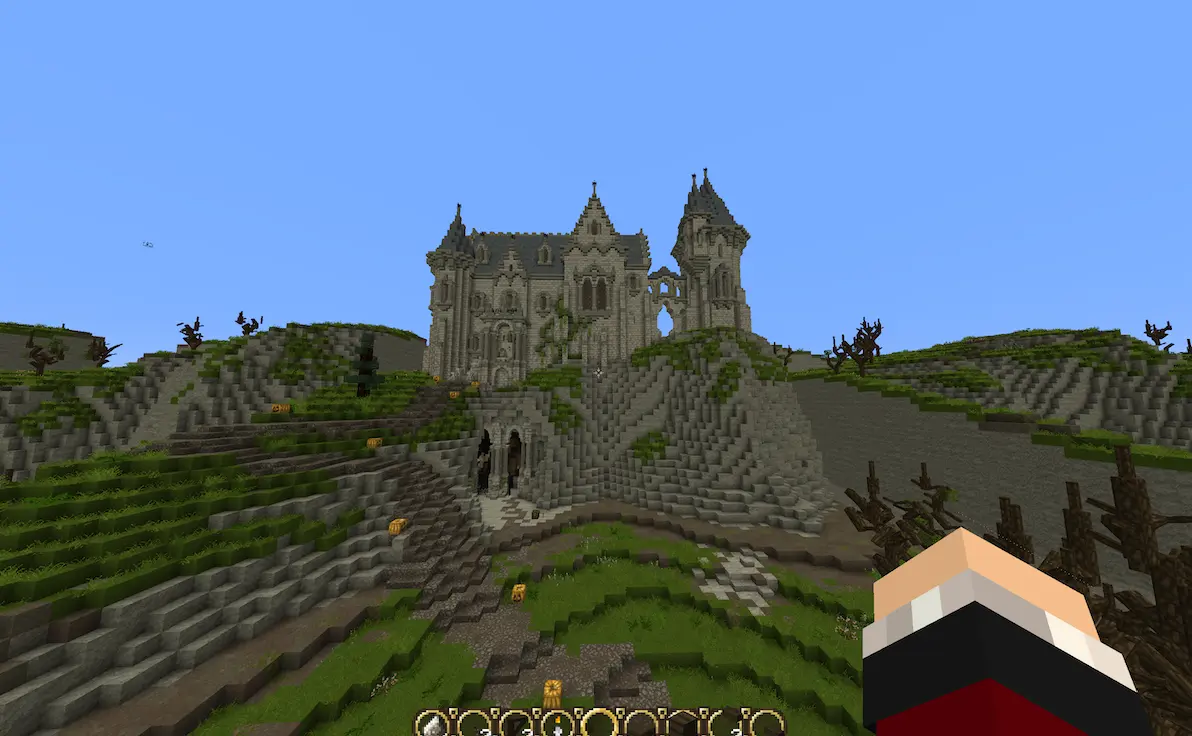 This theme build was Dwarven barracks however I decided to make a roman style temple instead.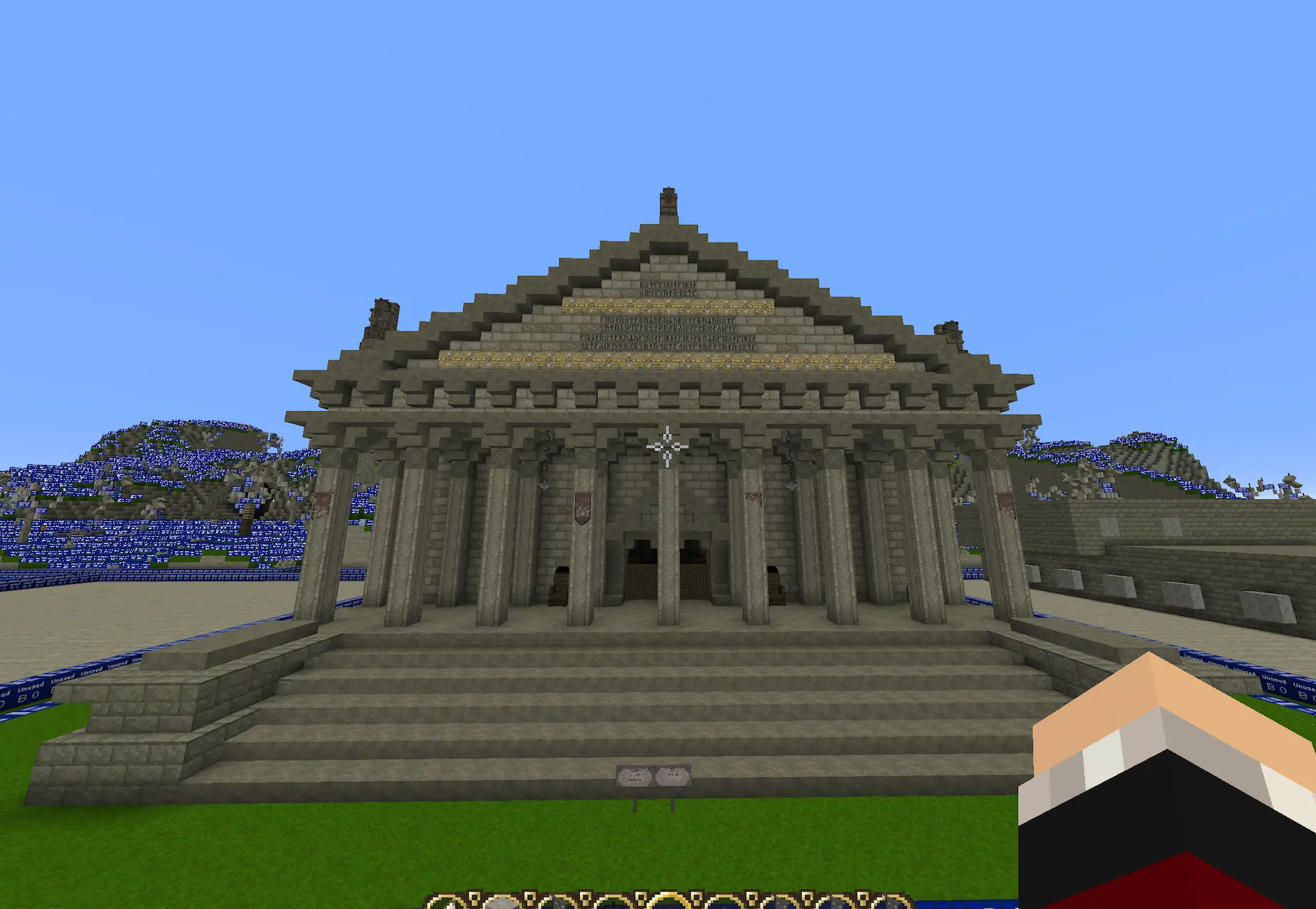 This is a house I made in freebuild and can be found in the far north left corner of the world.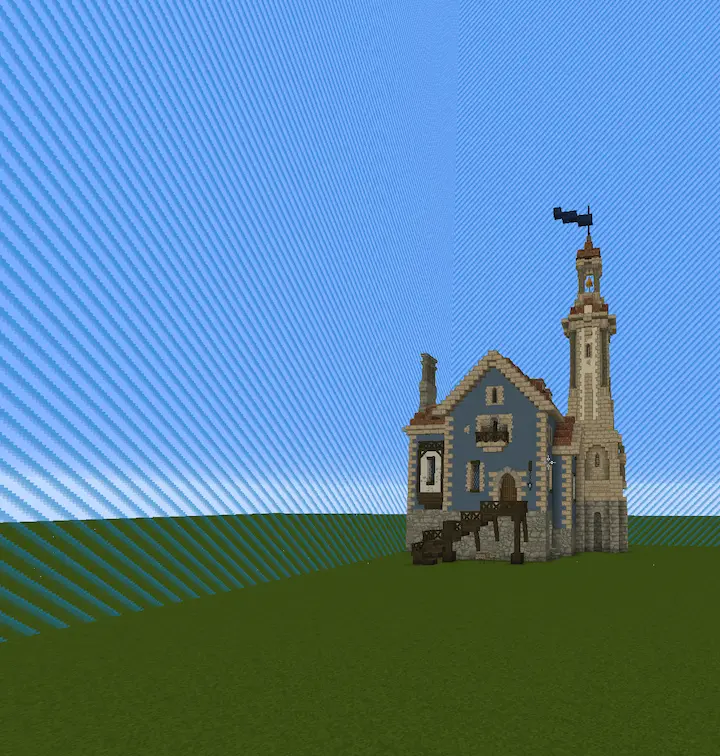 This is a practice house I made in freebuild and this is right next to the house above.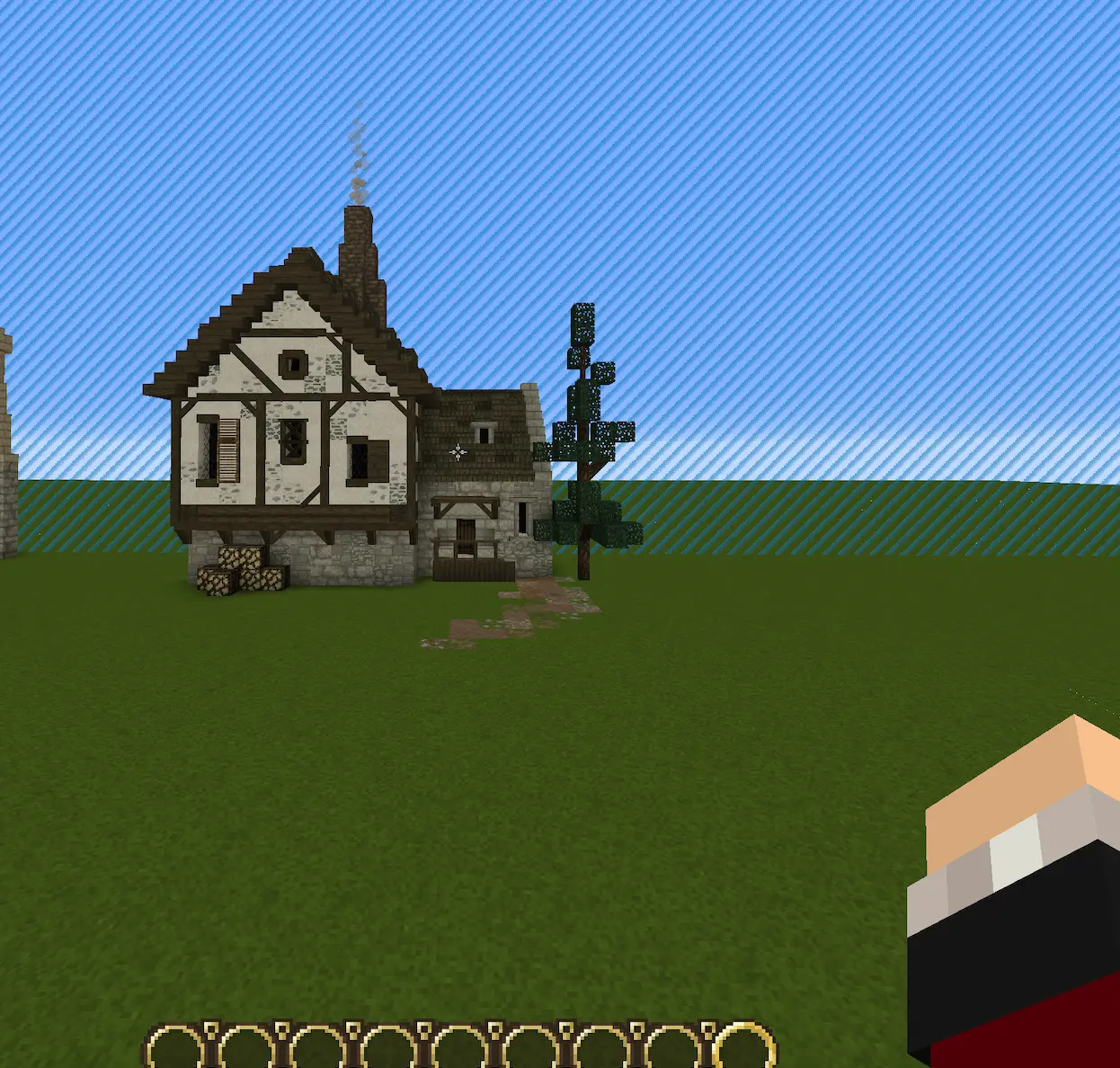 This is my current project in freebuild it's an English manor house and is actually based of a real manor called:
Blickling
hall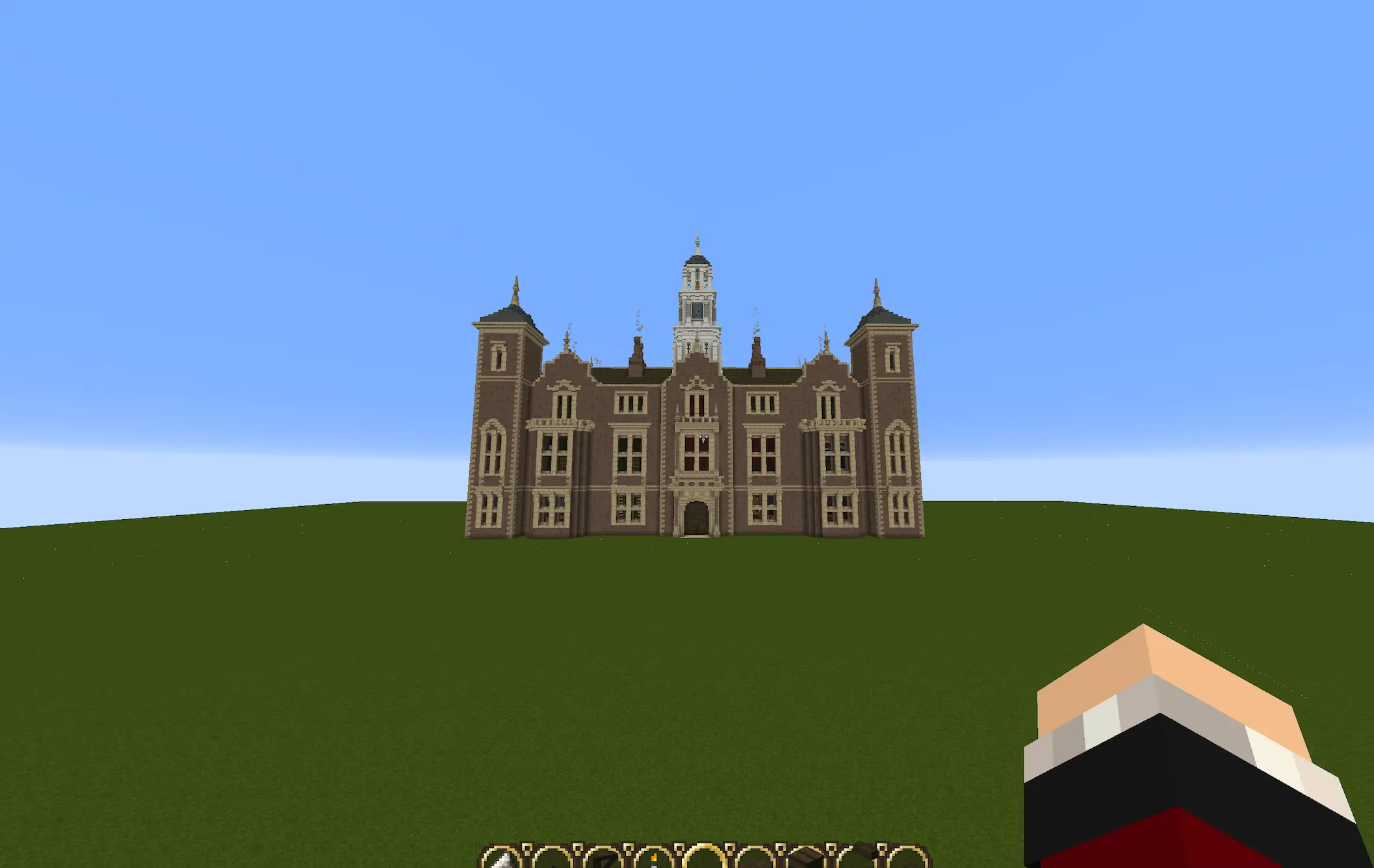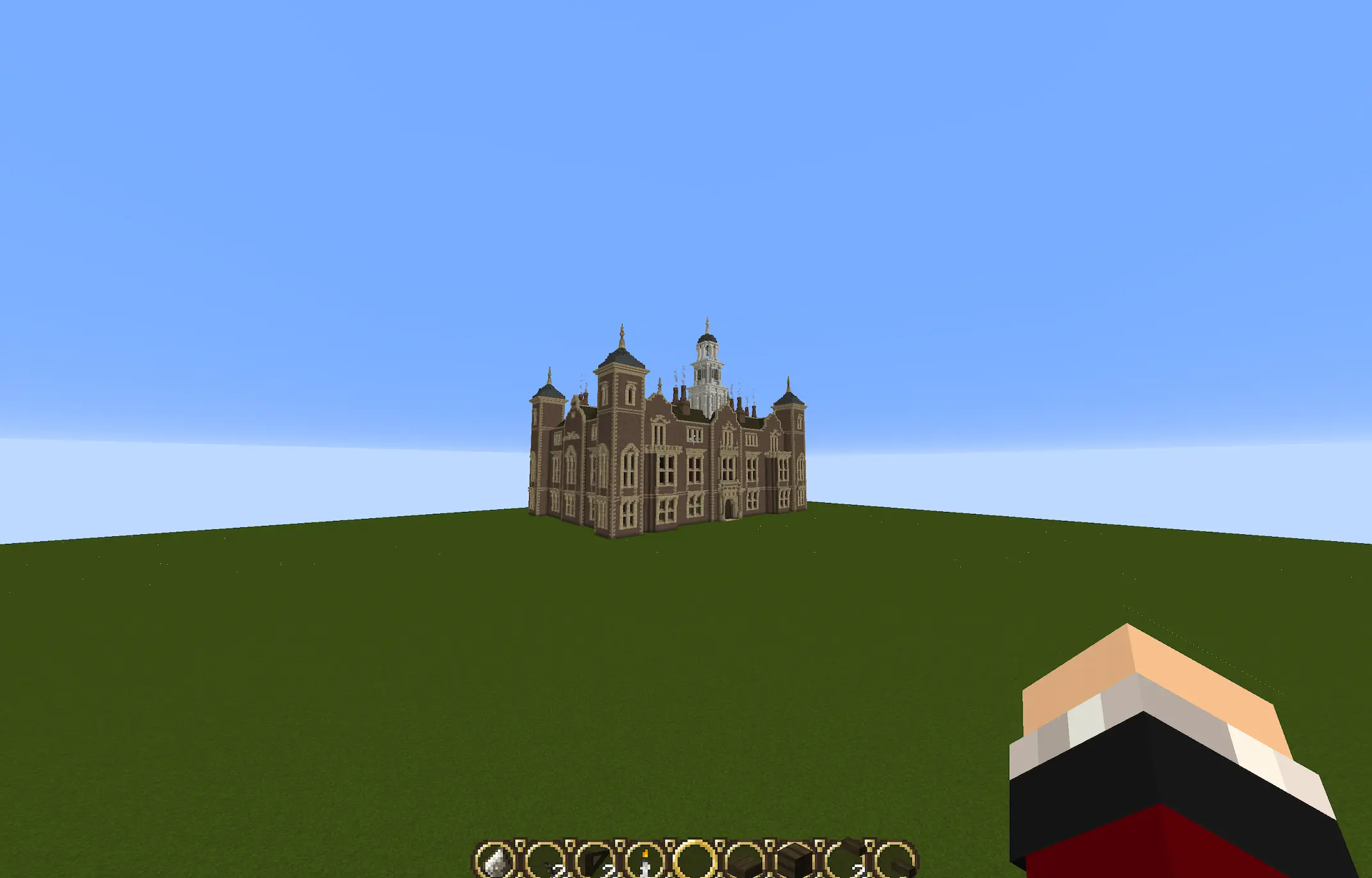 This is the kitchen in the manor house above in freebuild.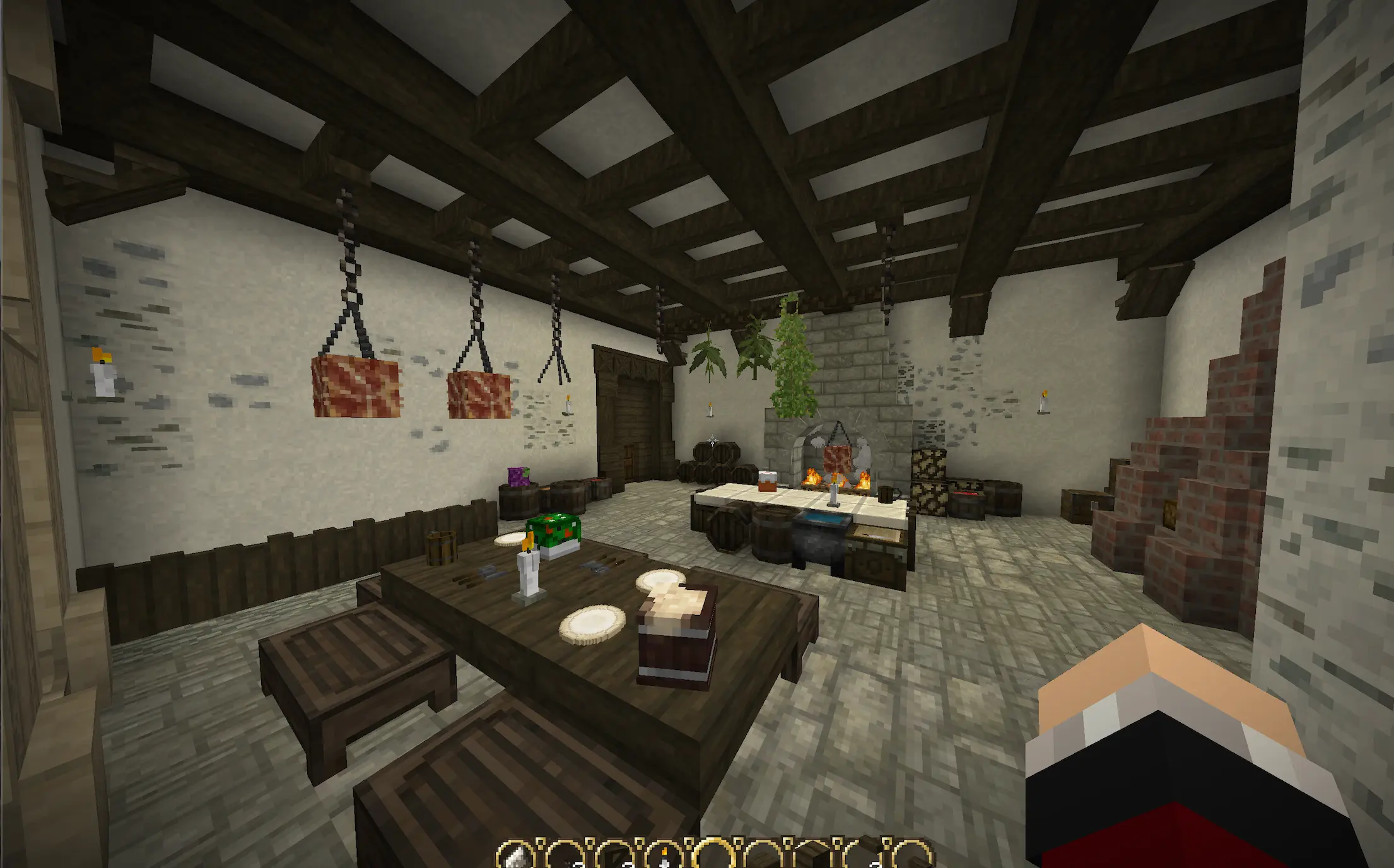 This is the master bedroom of the manor house above in freebuild.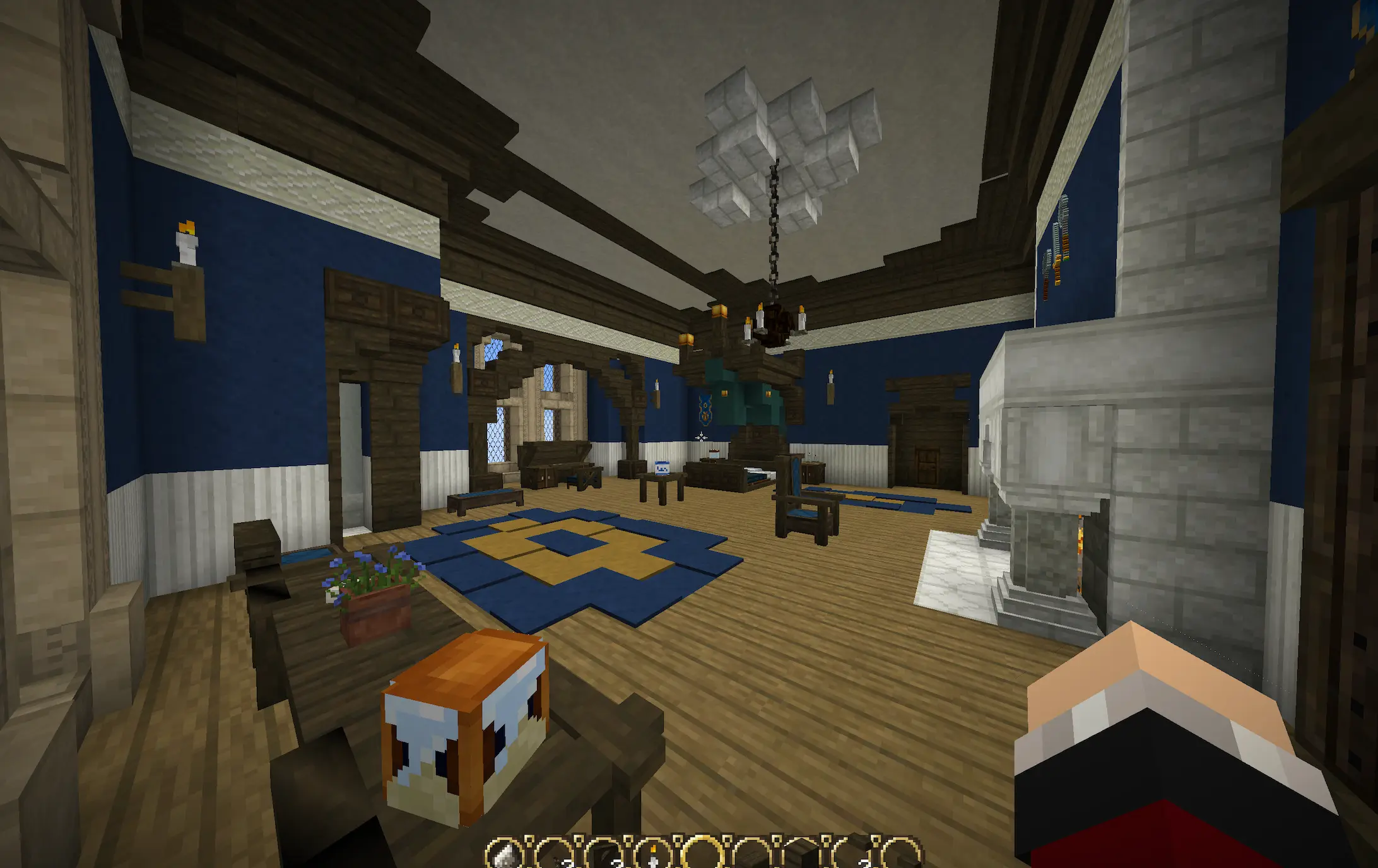 Last edited: