Date
: Mar 6, 2019
Jobs and Plotbuilds: -
Helped Barteldvn with making streams and a river.
-Helped Barteldvn with fixing the paths in osgiliath
- helped teampalladin and jonathanknalle with smoothing out the cave system in moria
- helped Will_em with making streams and overlooked new players working on it.
Themed-builds:
Ranger camp near osgiliath,
i made a ranger camp near osgiliath, you can see a small part of the wall of osgiliath and some farms which are still used by the farmer still living around that area.
Additional Builds:
the additional builds are down below. the erebor i made is from 2014 it might be old and not look as good but im still proud of what i was able to do then by hand.
the 3e build (the big gate) is supposed to be the front of a giant elven city. and the 4th build is a sort of mermaid spawn room for underwater. all the additional builds are made in regular minecraft however sometimes texturepacks are used.
i sadly have to say that i have also made a version of isengard on a server where i work but because the server is down i was not able to take screenshots of it.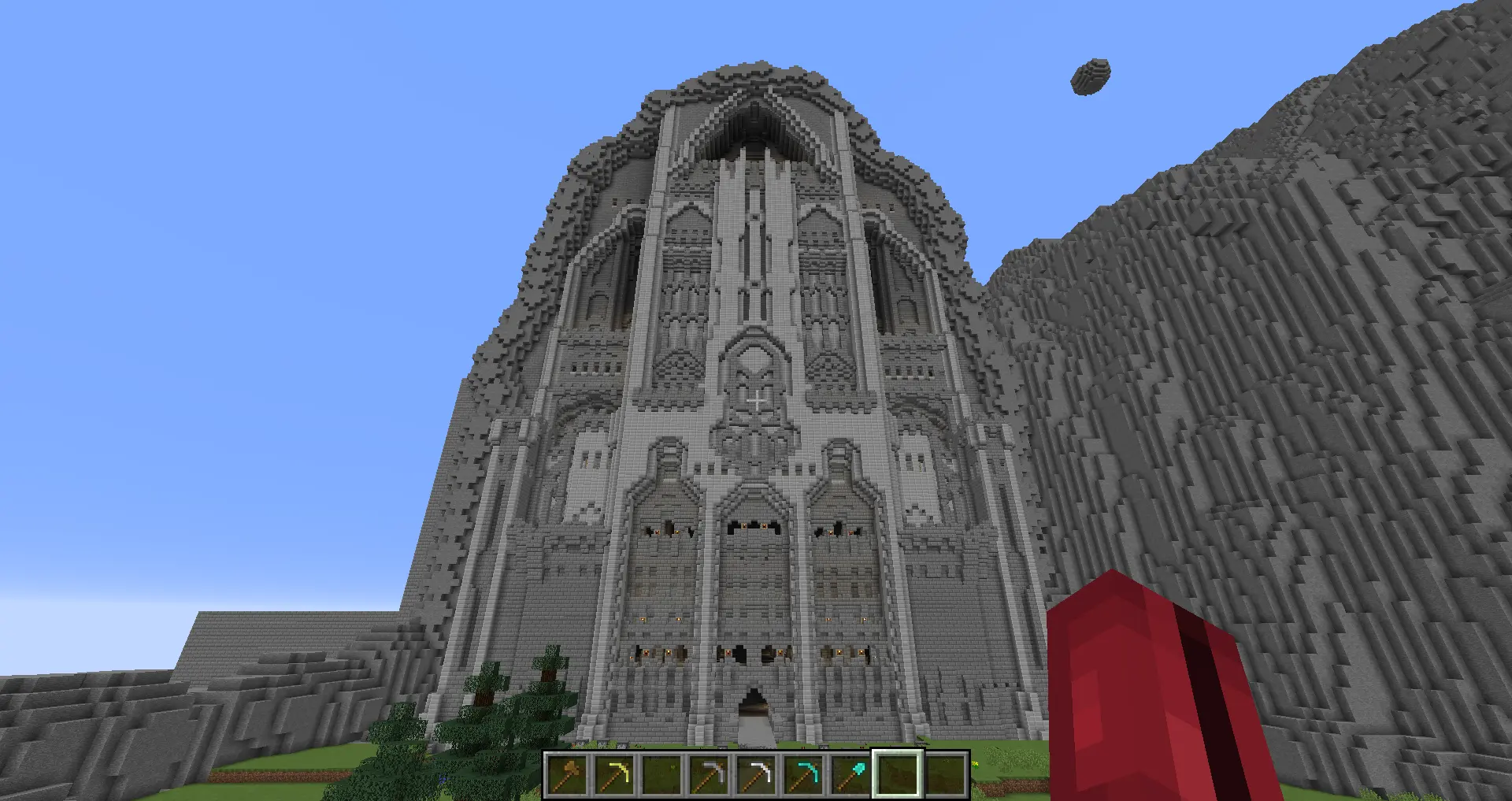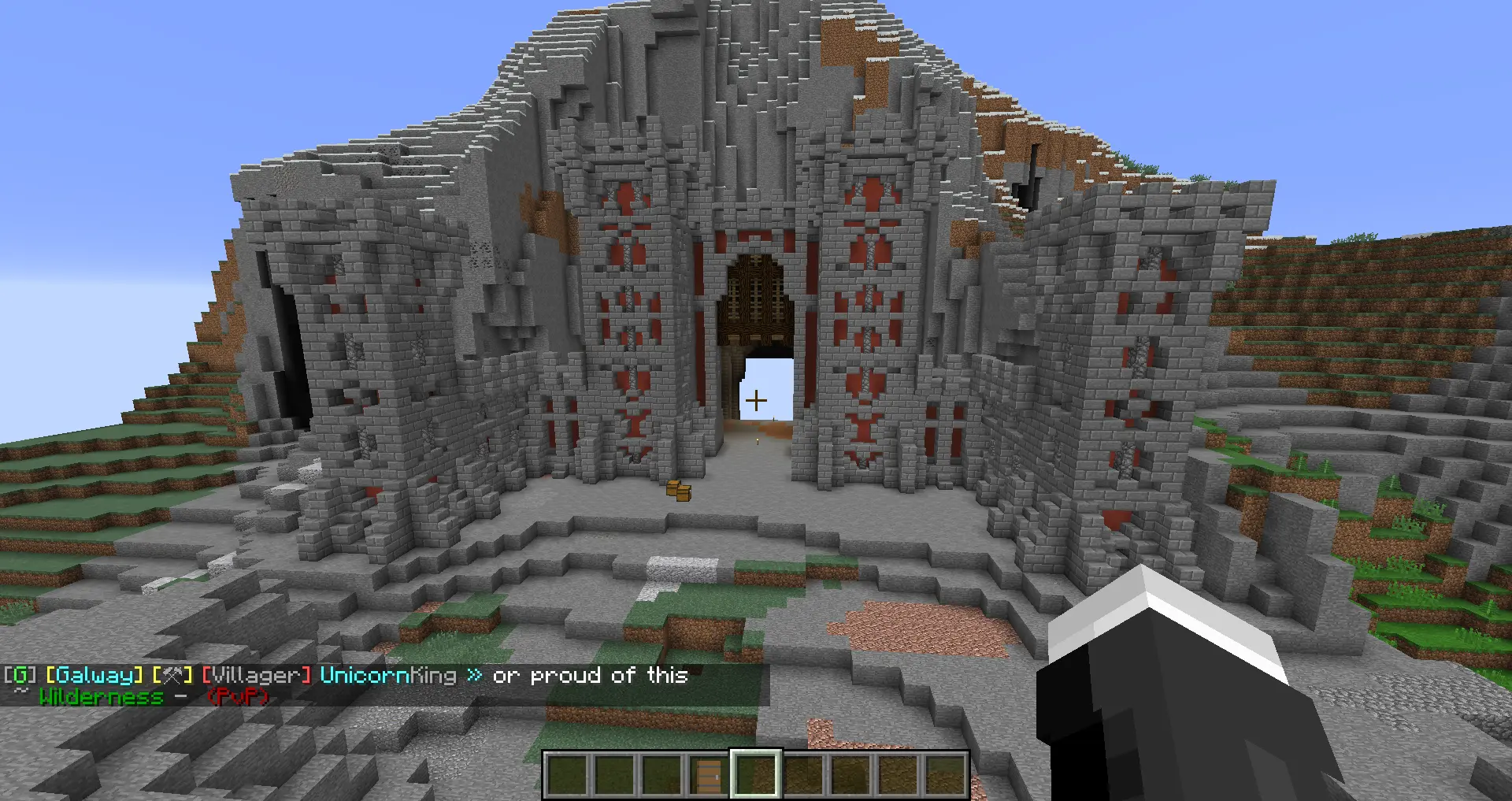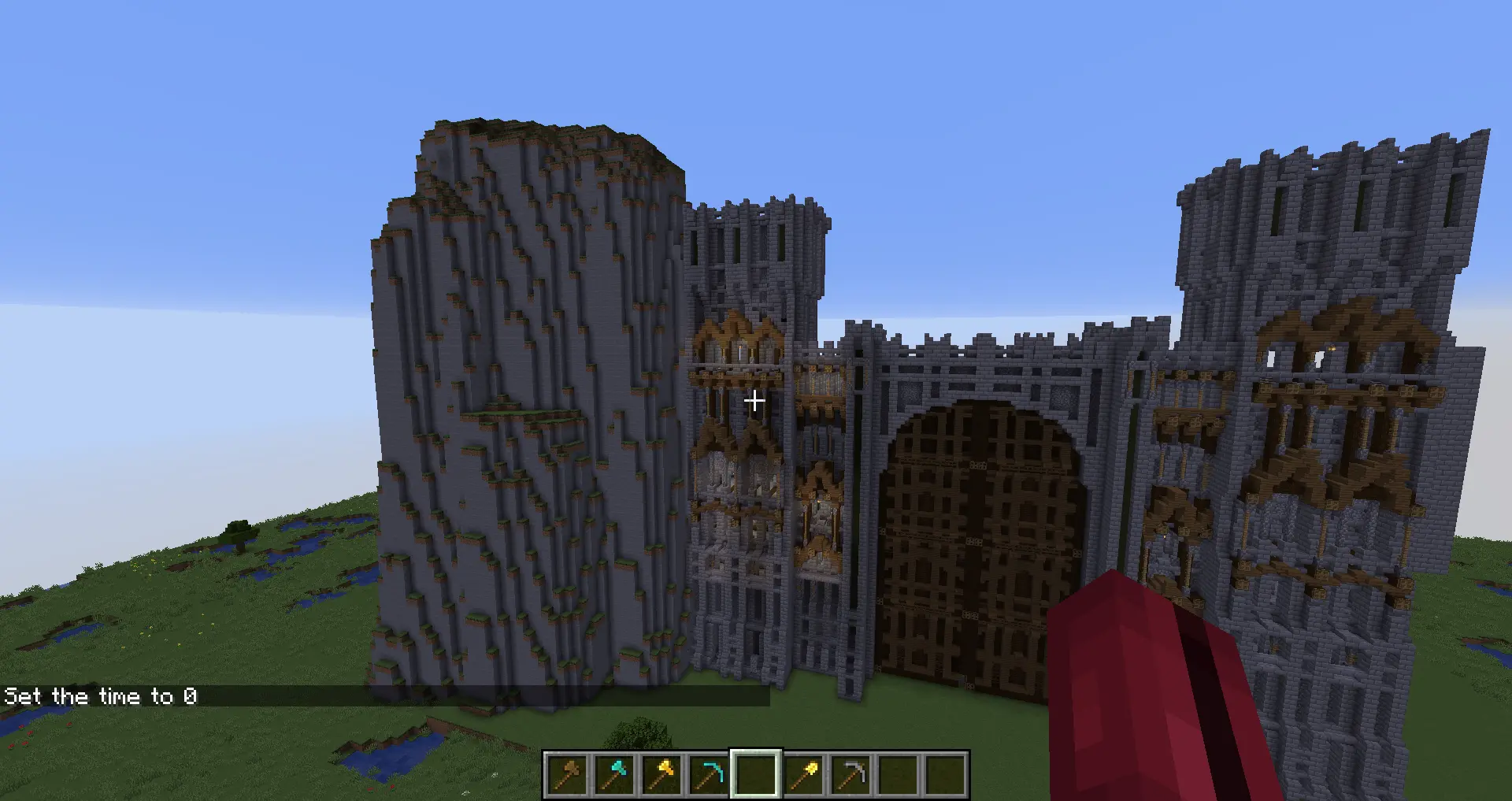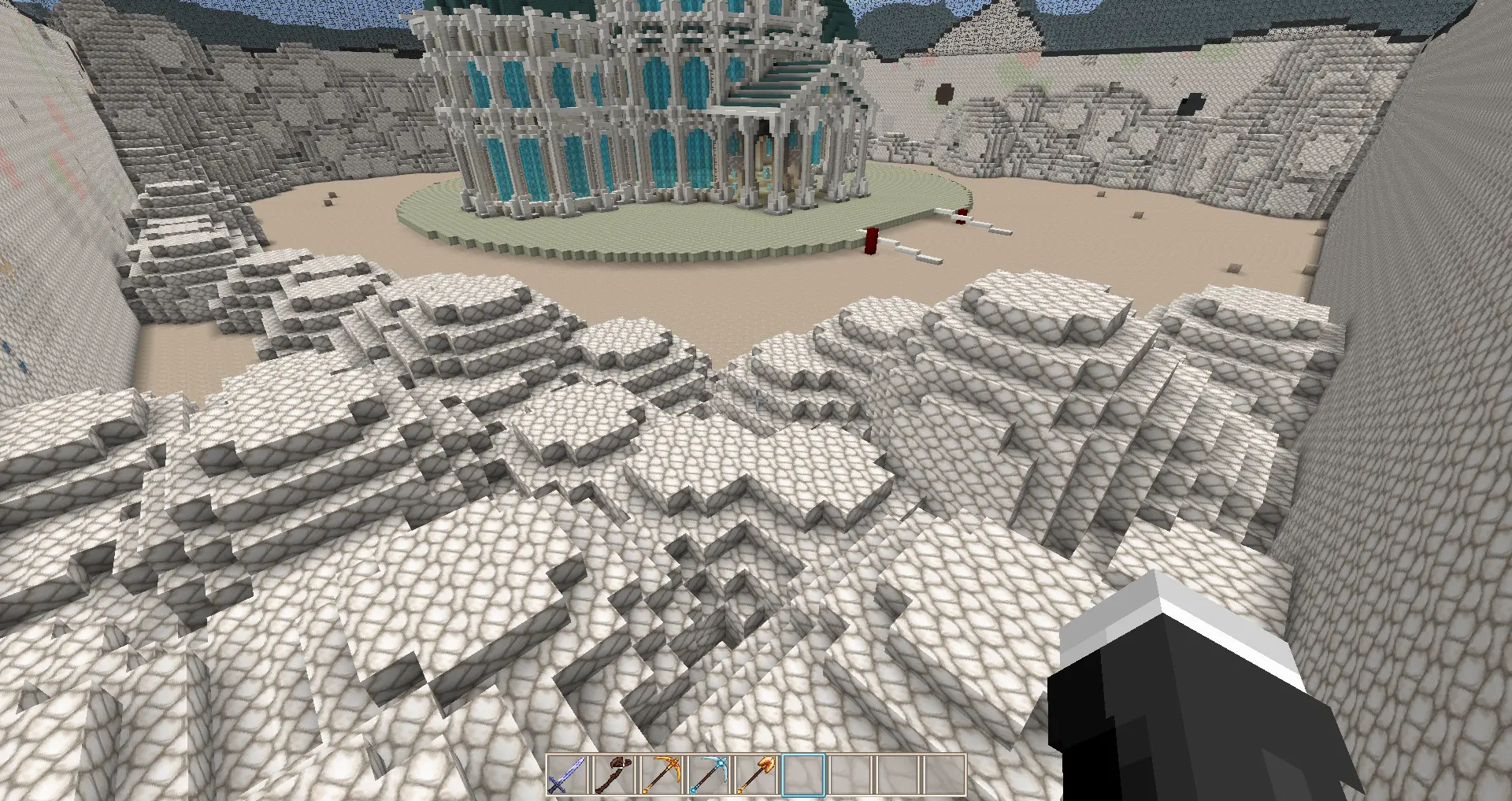 Your interests
: i have no problem with building any style i love them all. however i especially love dwarven or generally styles that include a lot of nature like elven or hobbits.
Your motivation
: i have always loved the world of middle earth and its tales. ive watched the movies over and over again and i still love it. it would mean a lot to me if i could be able to help this server with making the world of middle earth in minecraft. im looking forward to the time when erebor is going to be made since its my favorite place in middel earth it doesnt matter to me how long that will take.
P.S Darki made me do a trial already, the warp to the place is /warp joytrial. these is what i made so far its not finished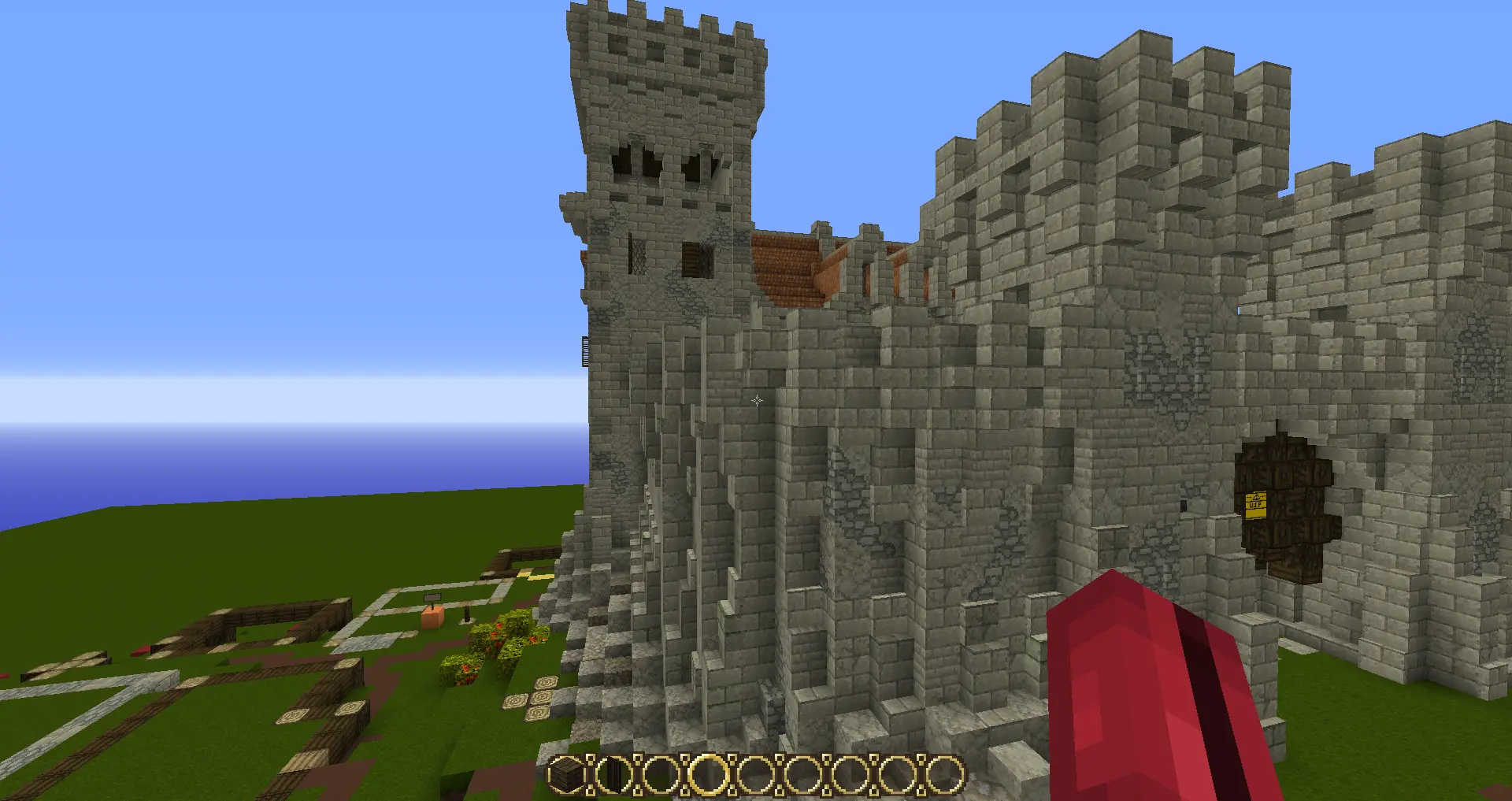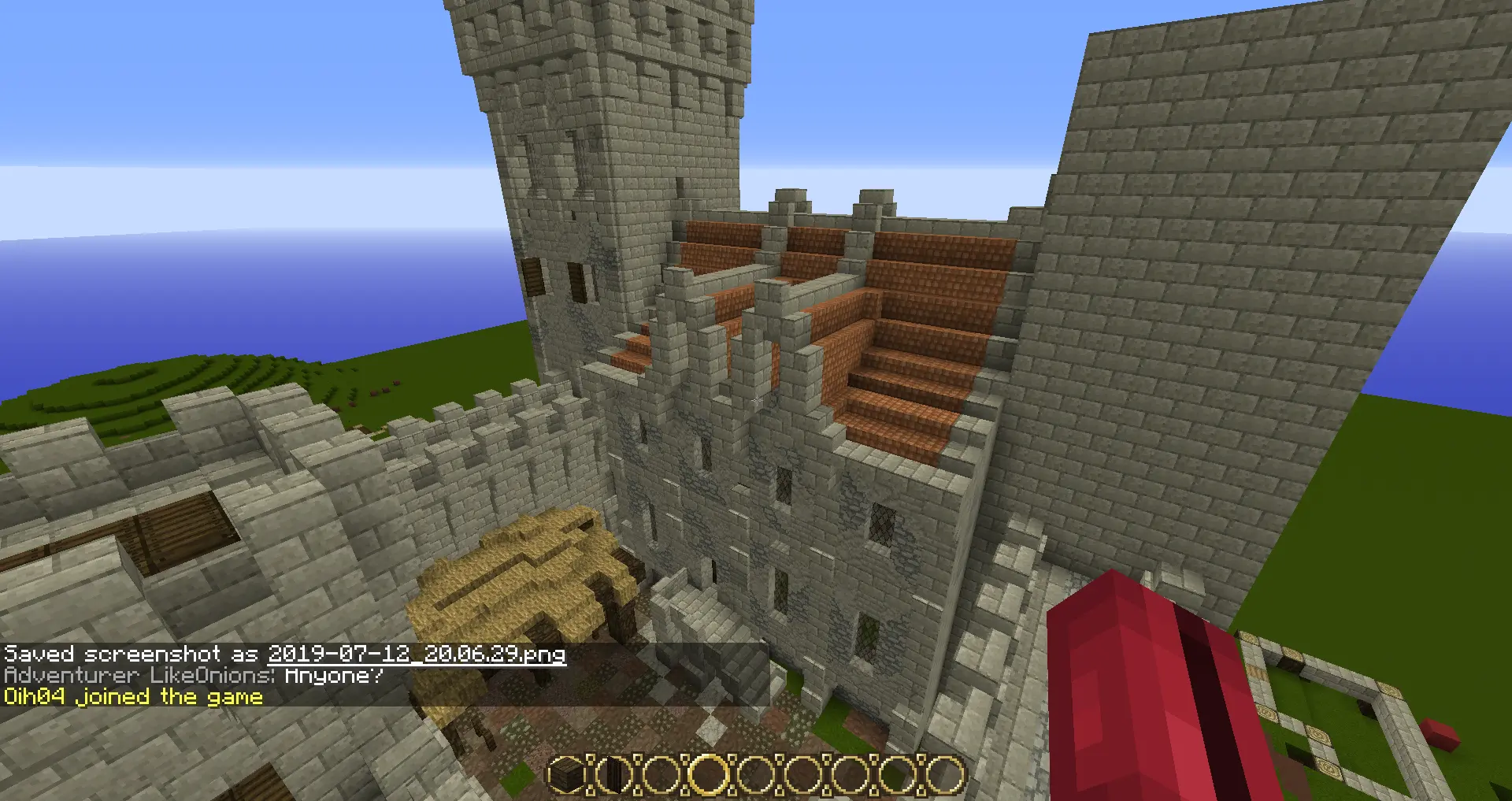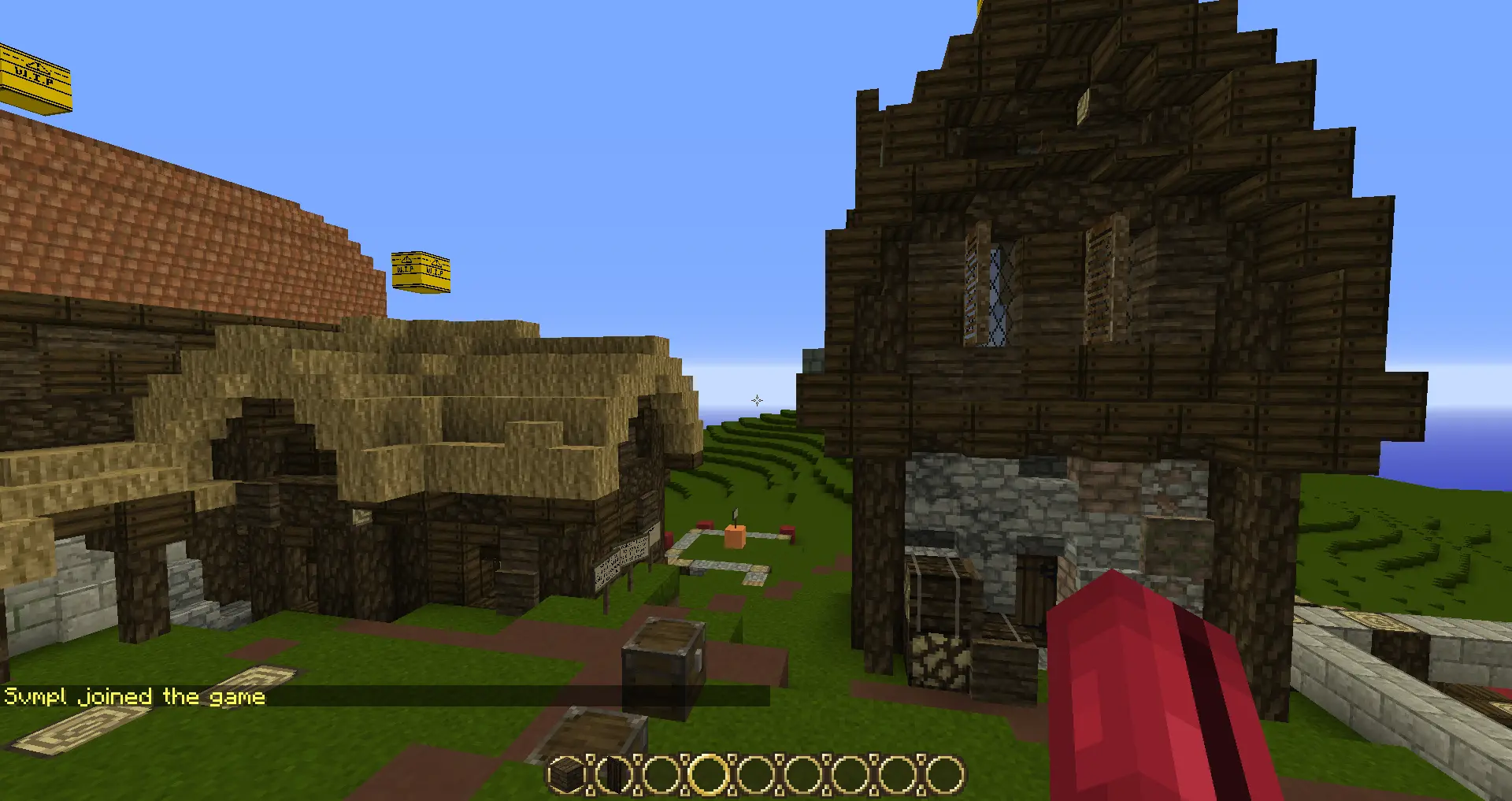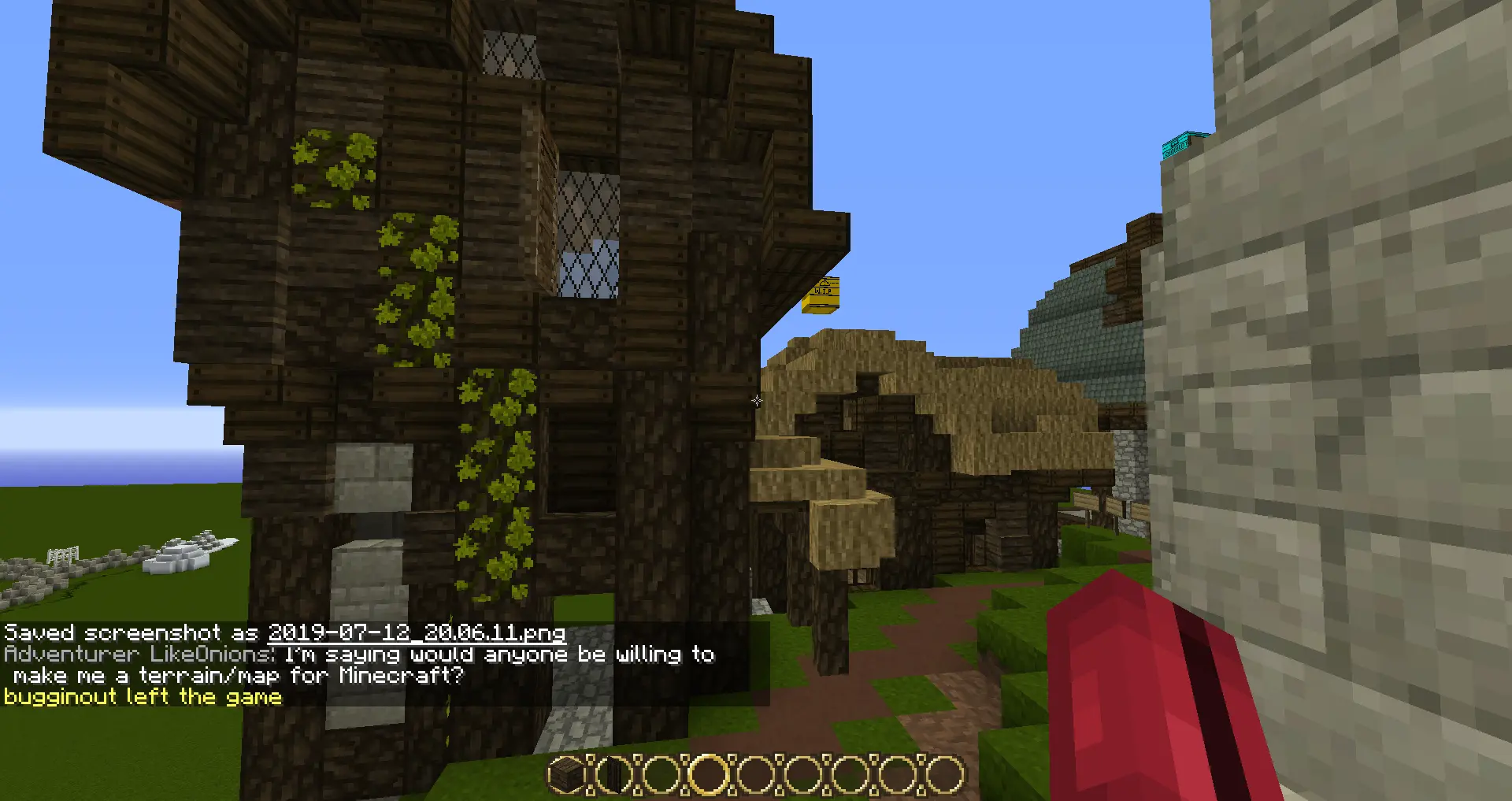 made a vew more builds:
a house with an interior. i made the roof a bit lower as bartle commented and also made the interior veel more cozy and made rooms more separate.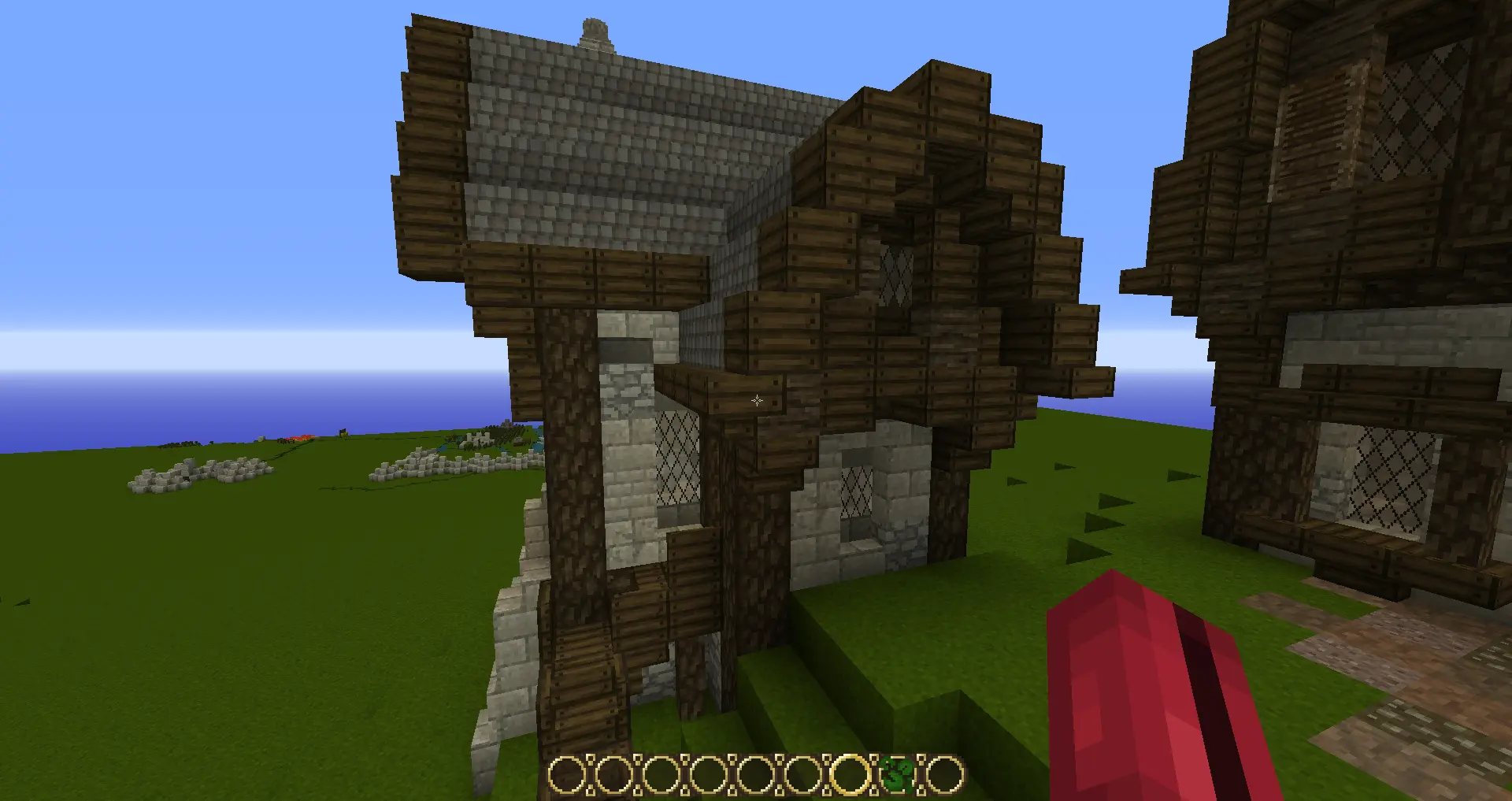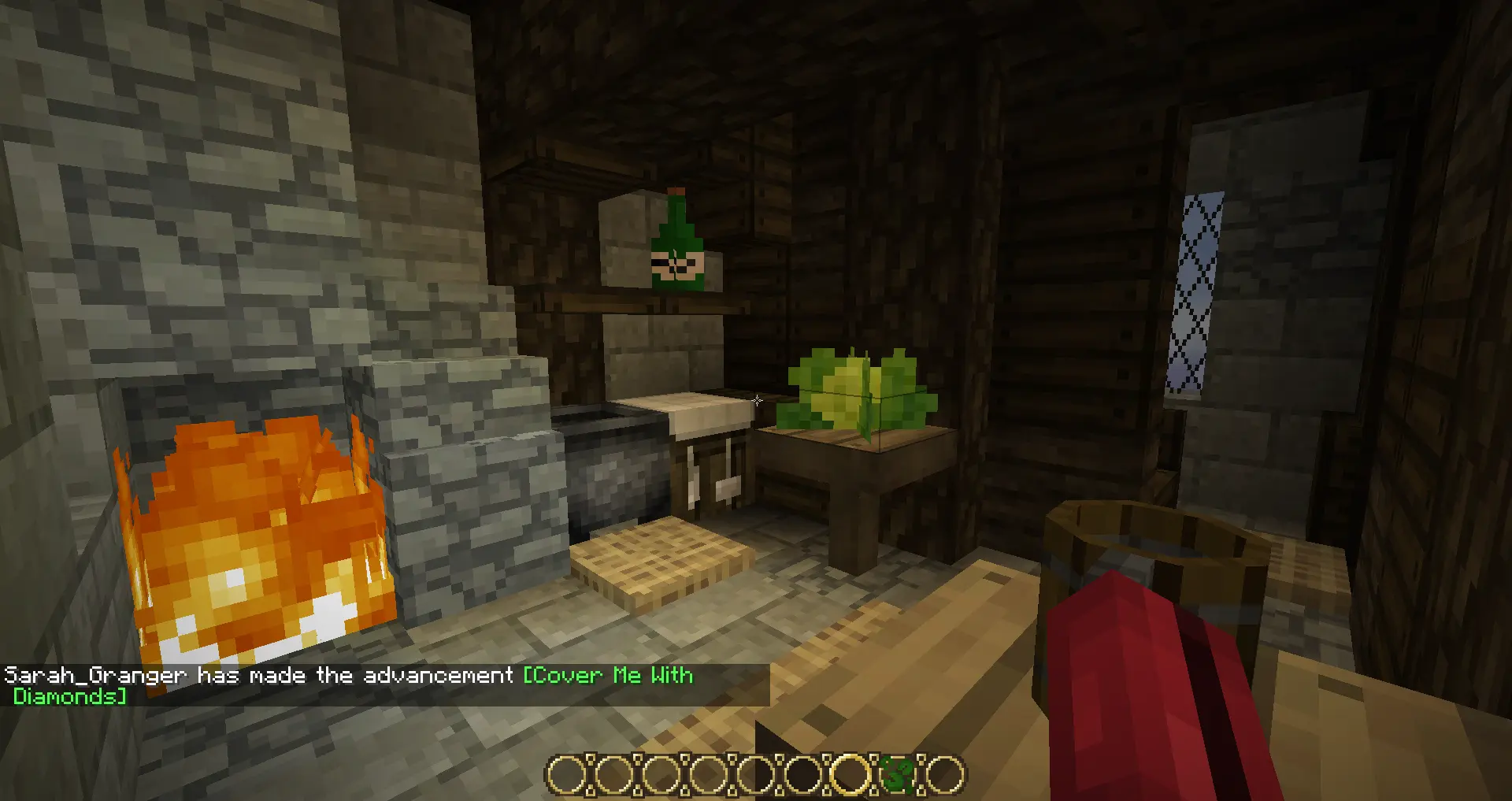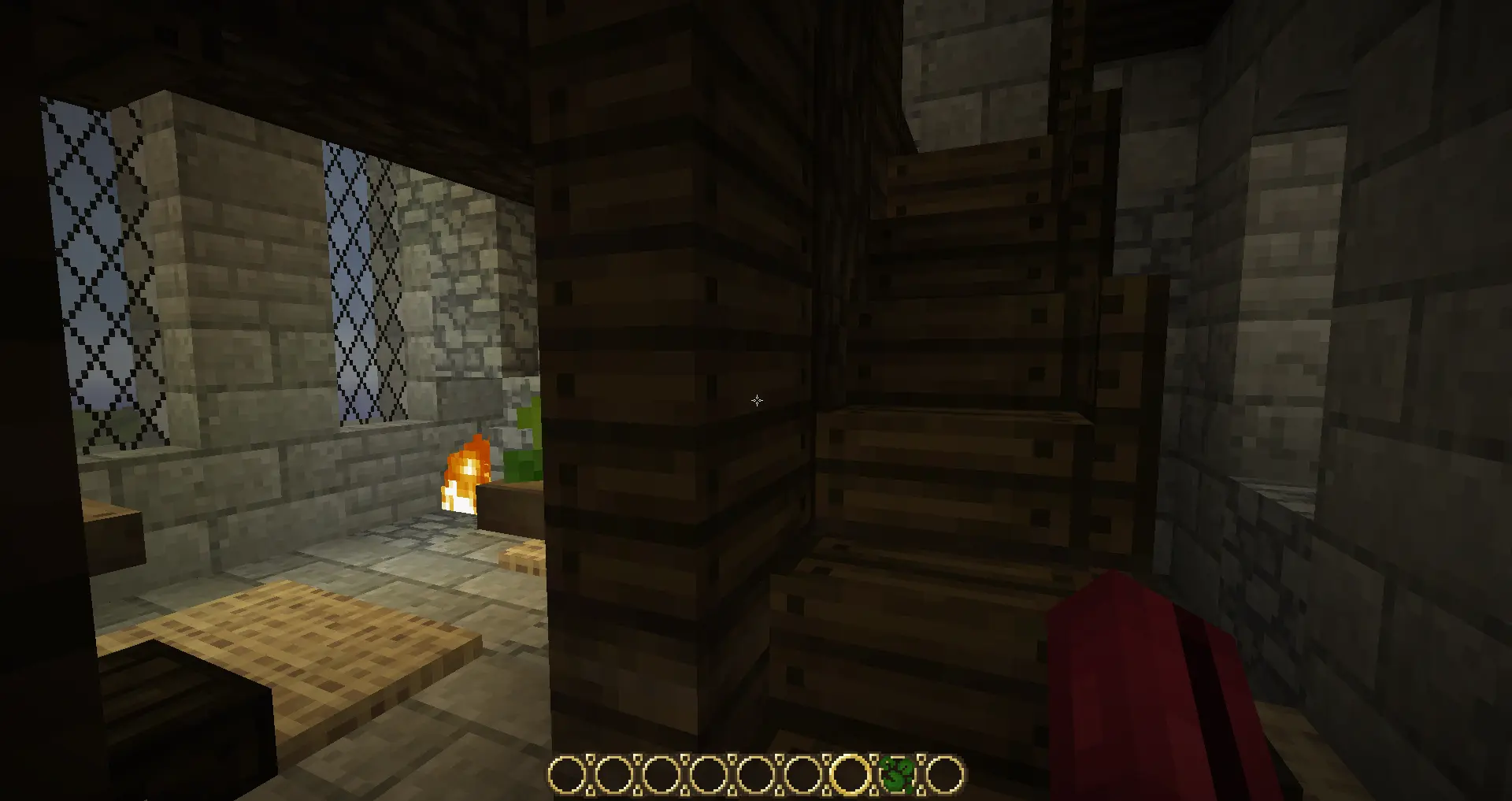 also made a new bridge:
this one is a bit thicker so its more realistic.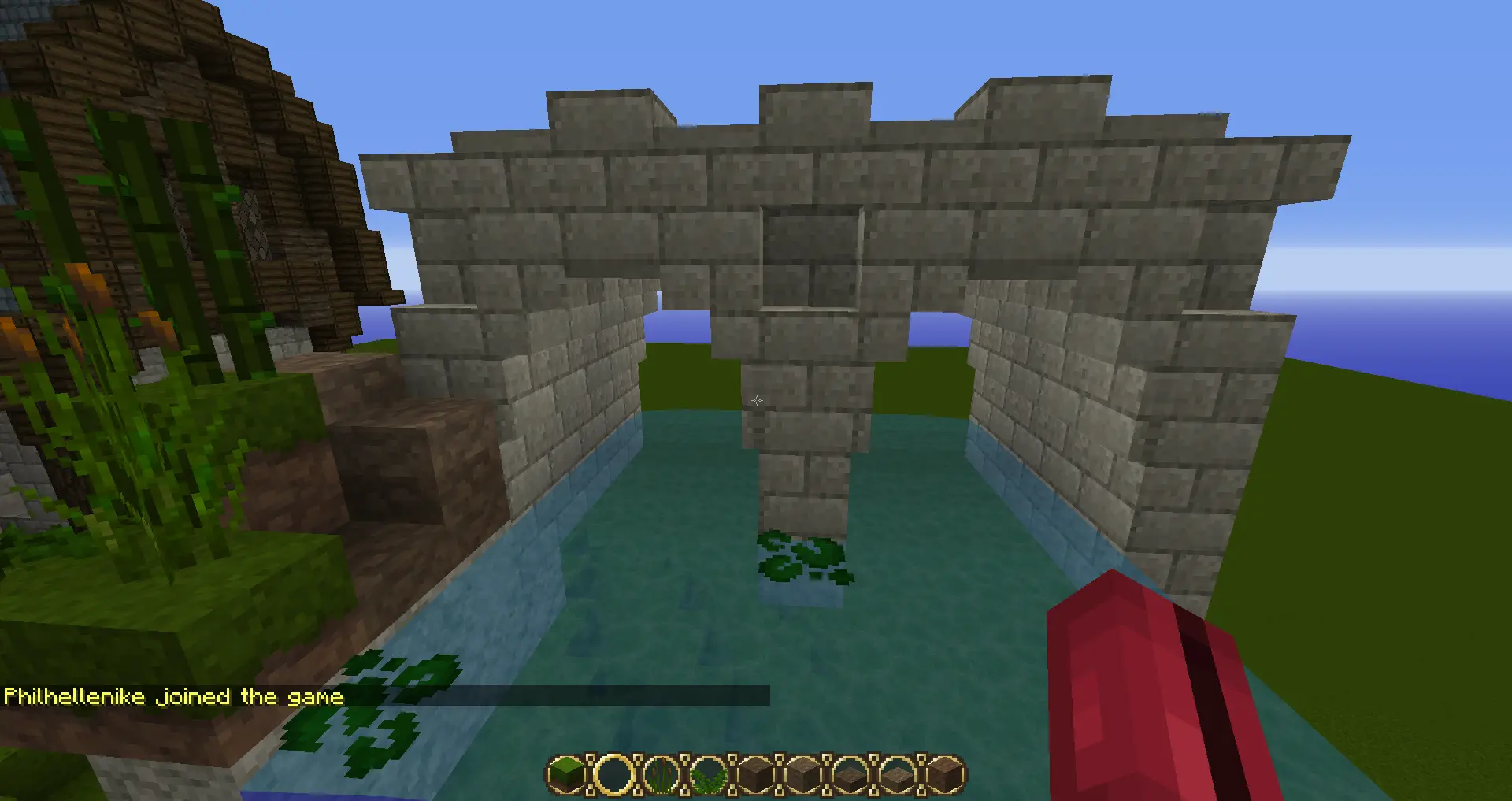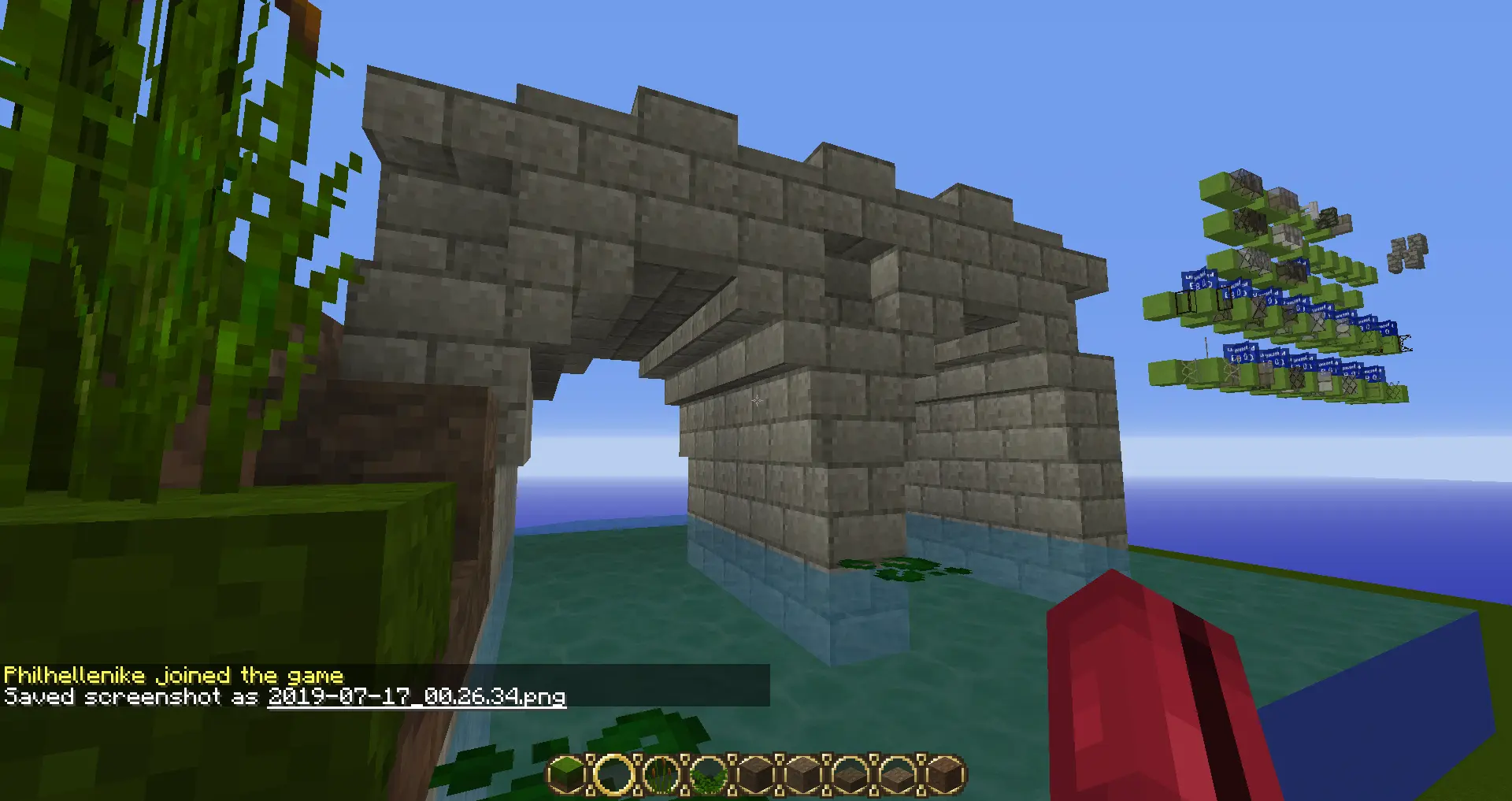 i also made a few more dwarven pillar designs:
tho its better if you check them out on the server gives a better view.
p.s: that i made them doesnt mean that i consider the design of each as good as the other some of them are in my opinion better then other ones.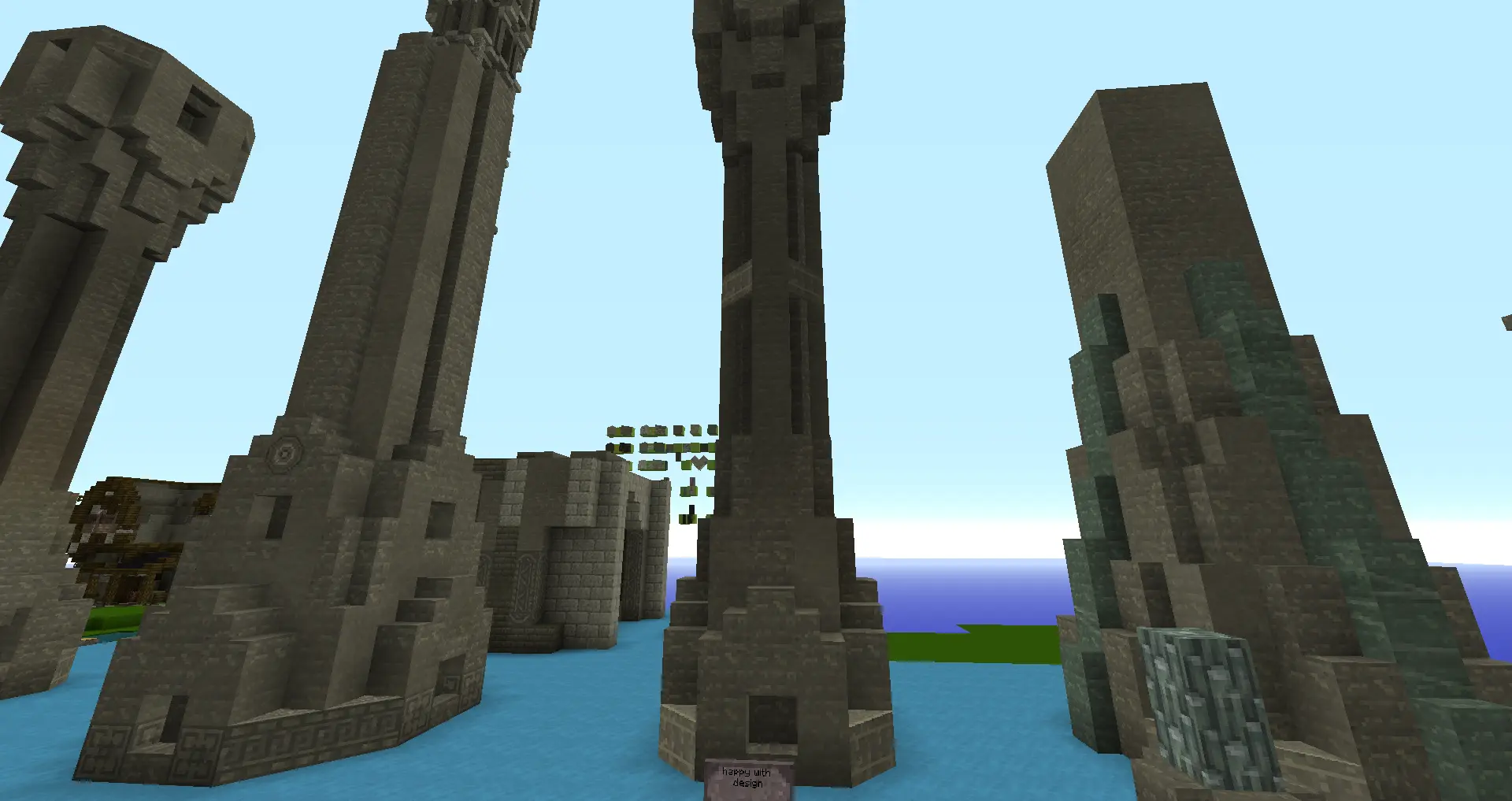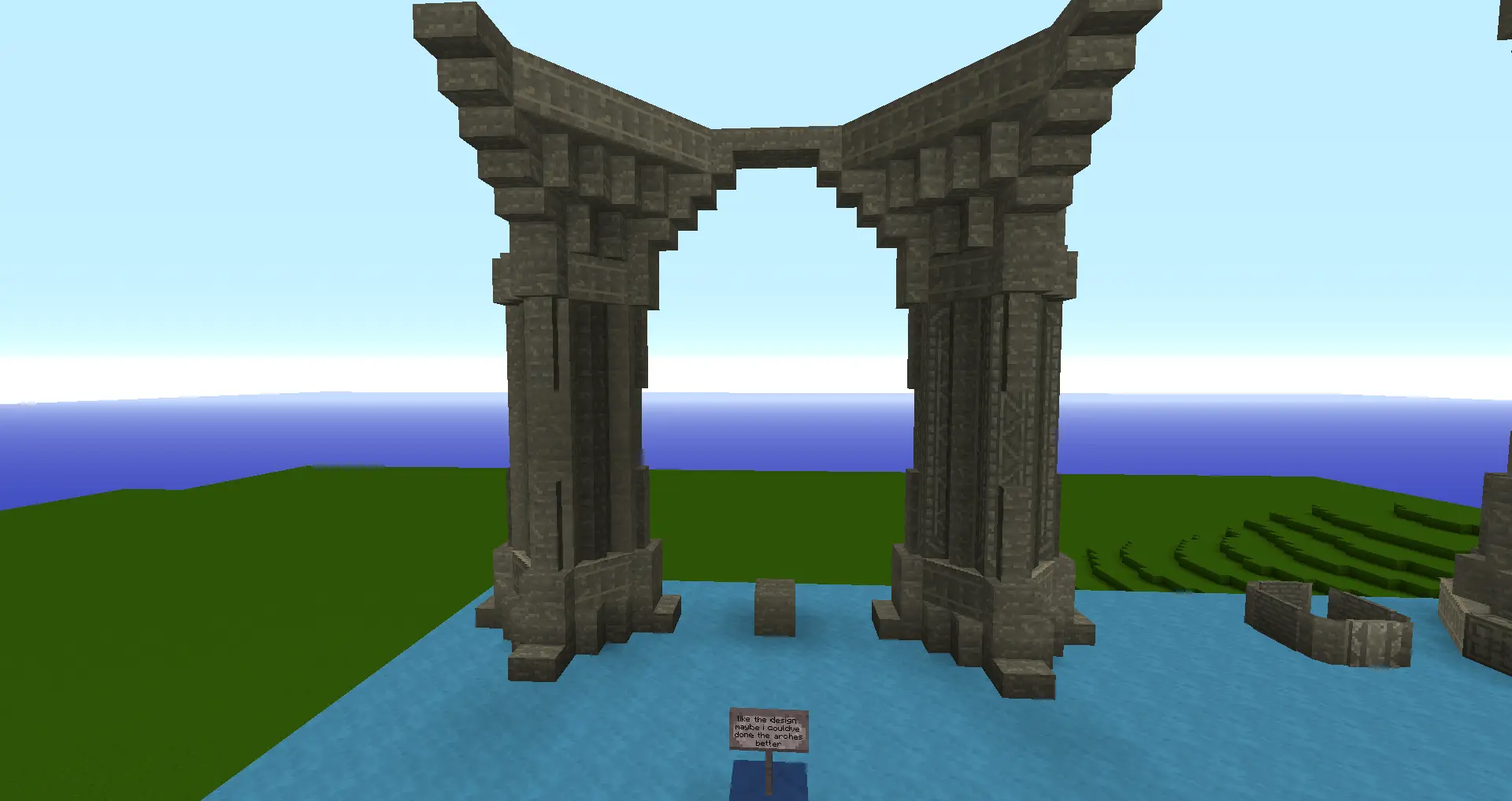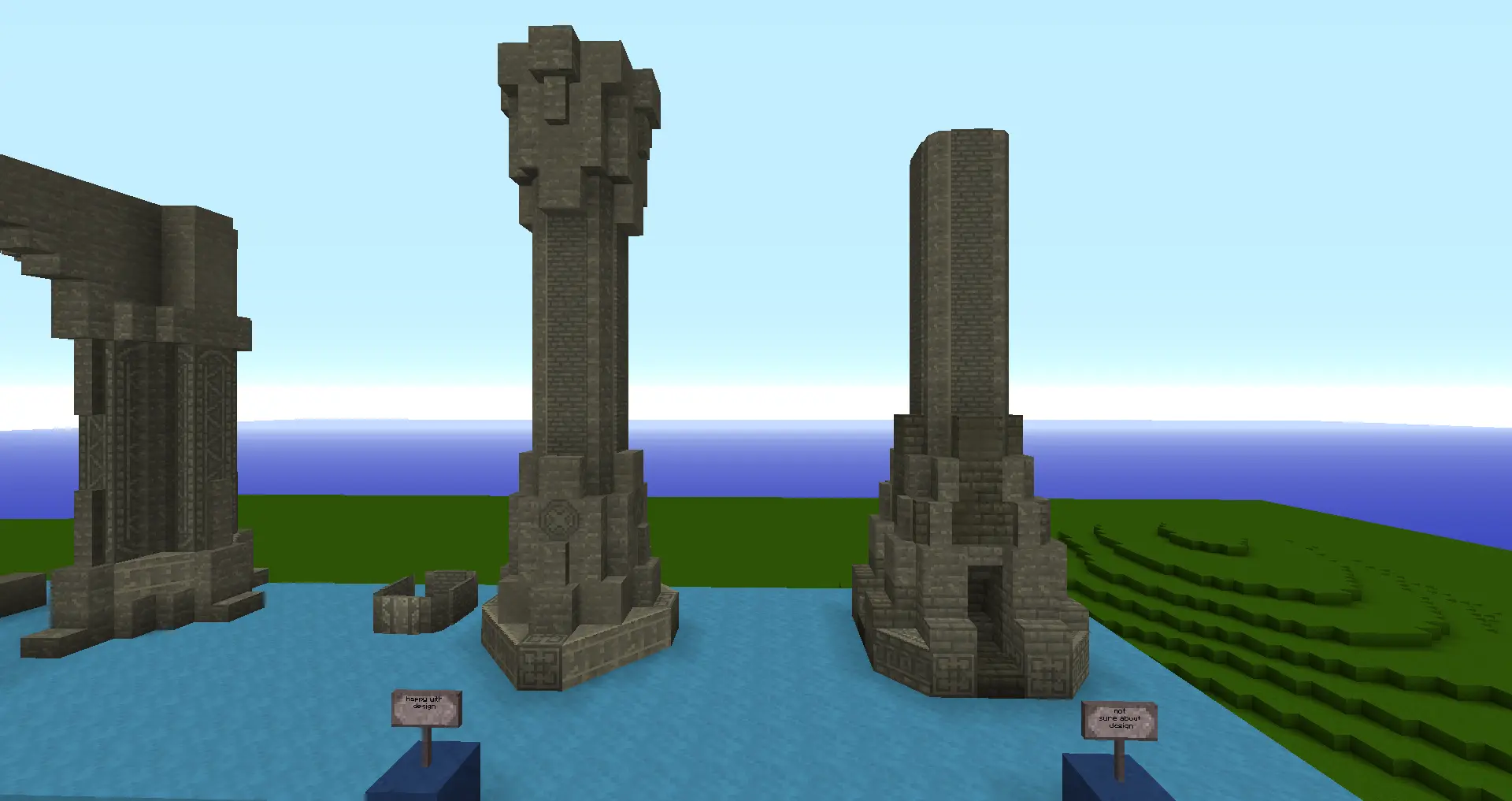 i made a new anorian style inn: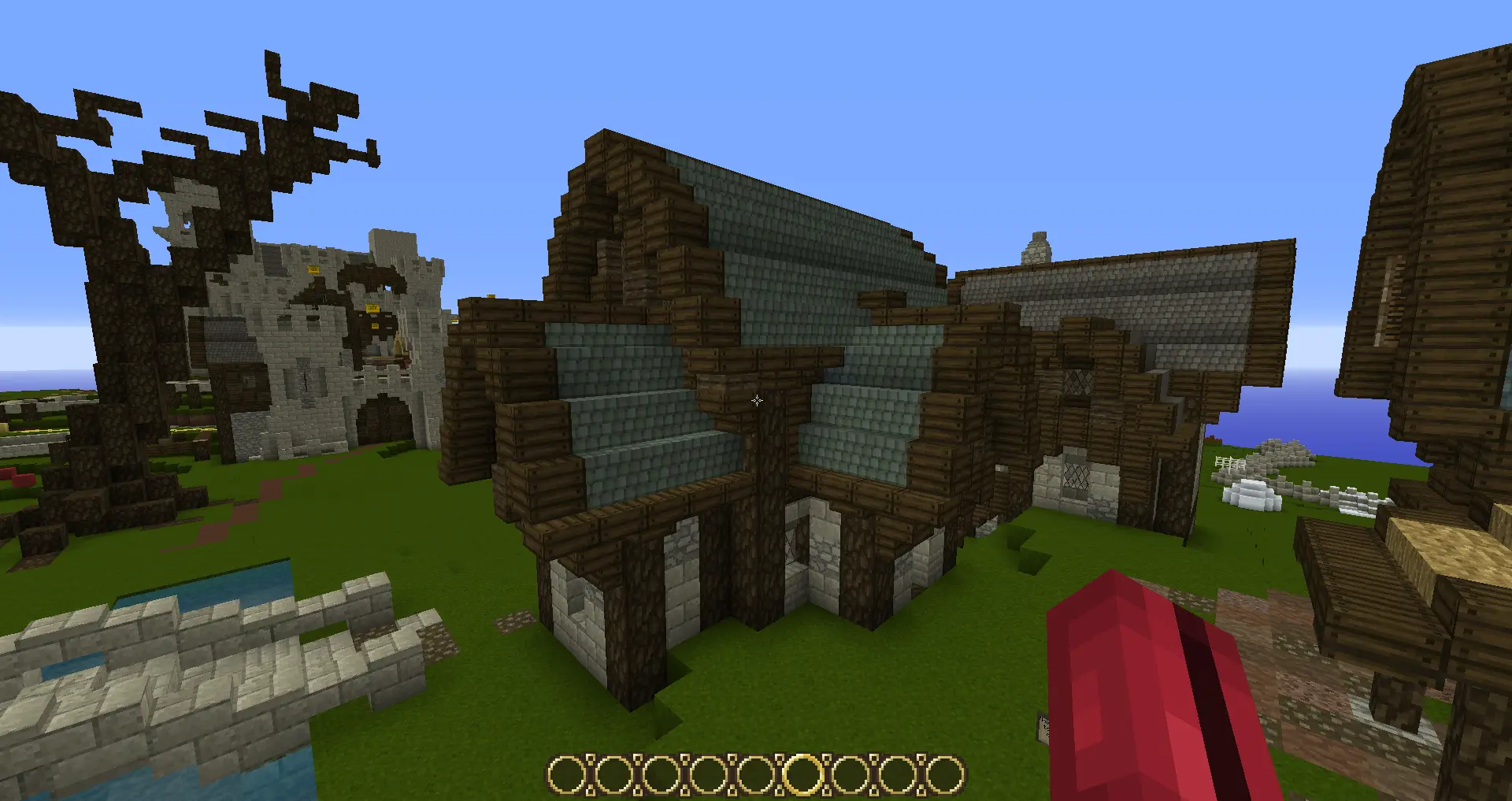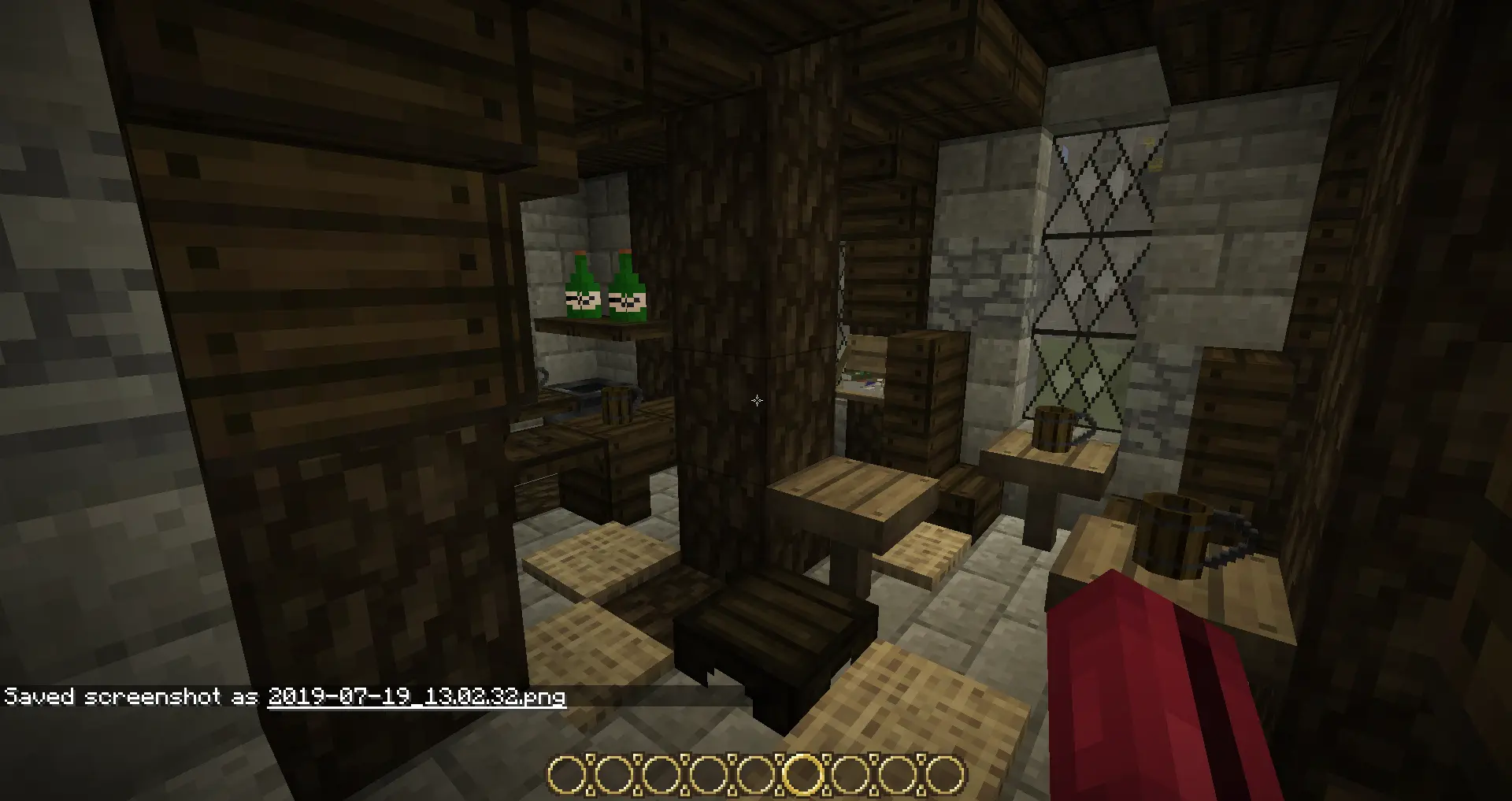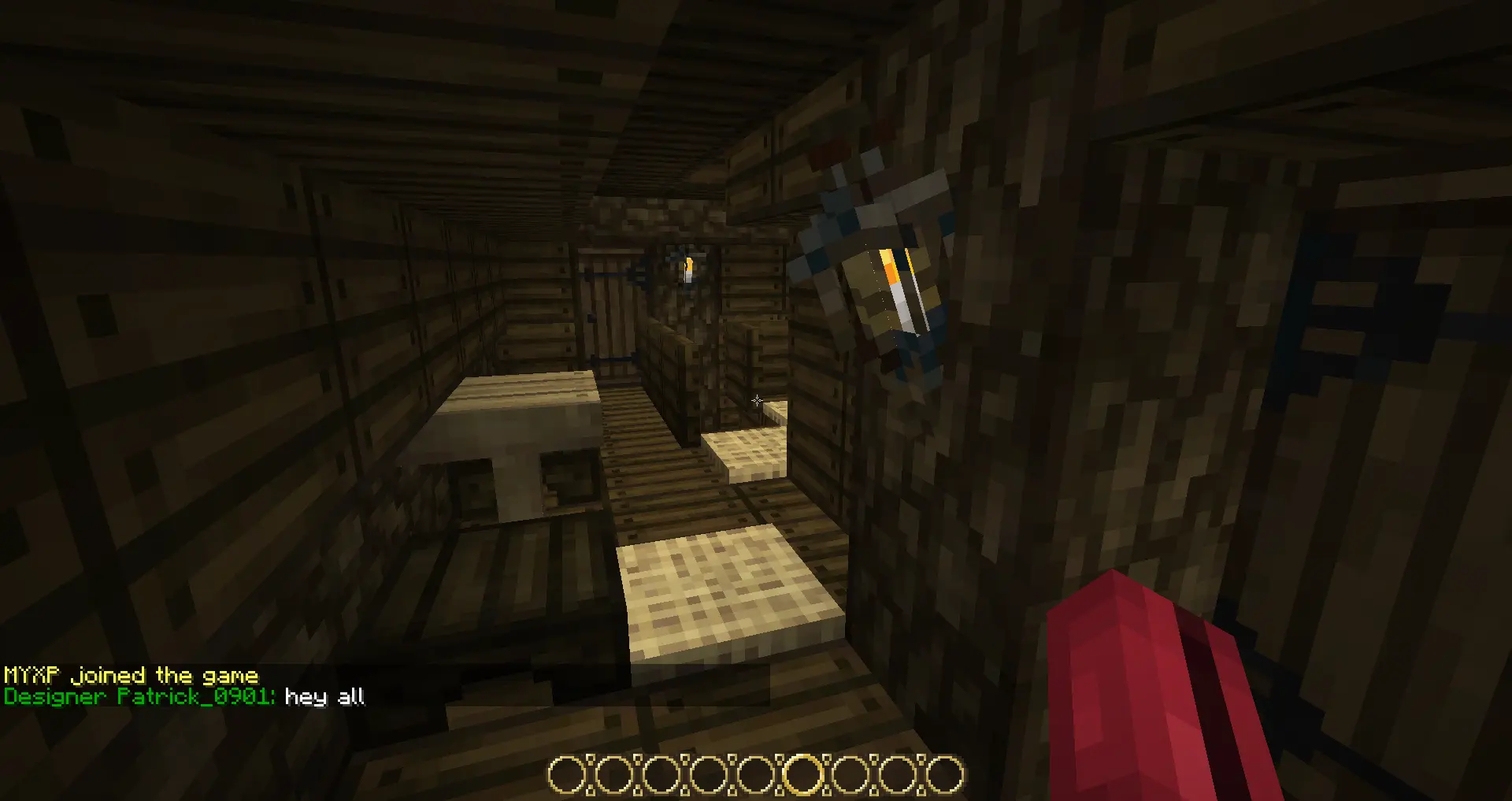 Last edited: