Designer
Staff member
Designer
Minecraft Username :
LeBlancGandalf
Date Joined :
August 16th
Country:
England
Are you regularly logged on our voice communication?
Yes
Do you actively speak on our voice communication?
Not in the past but I have been recently
Do you have any particular skills?
Not really (although in the past I have been known to dabble in professional beat-boxing)
Why are you applying for this rank?
Because recently I have been allowed to do some practice jobs, and I really enjoyed showing people what to do and managing a group.
Practice Jobs:
- Cave road building for Oberanio
- Cave smoothing for Oberanio
- Mineshaft detailing for Dav3ck (x2)
- Moria pillar building for Oberanio
Some screenshots or pictures of your build attached: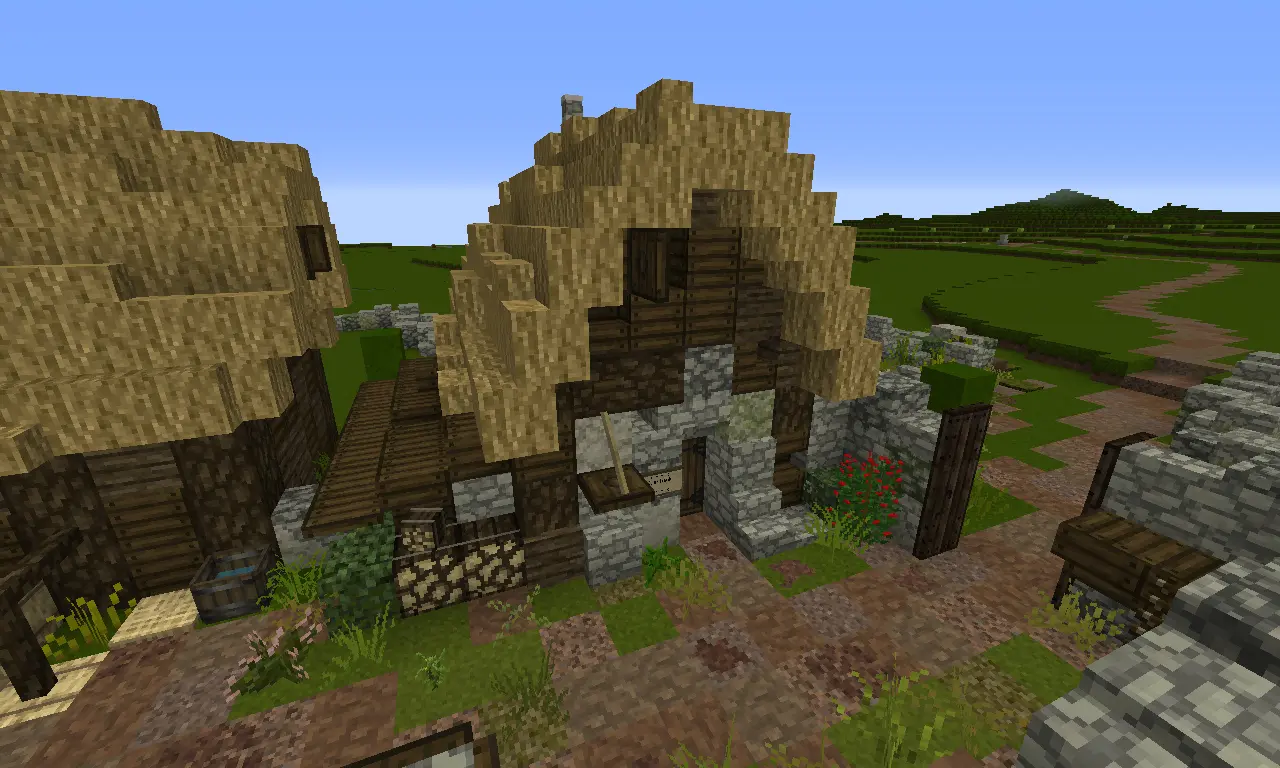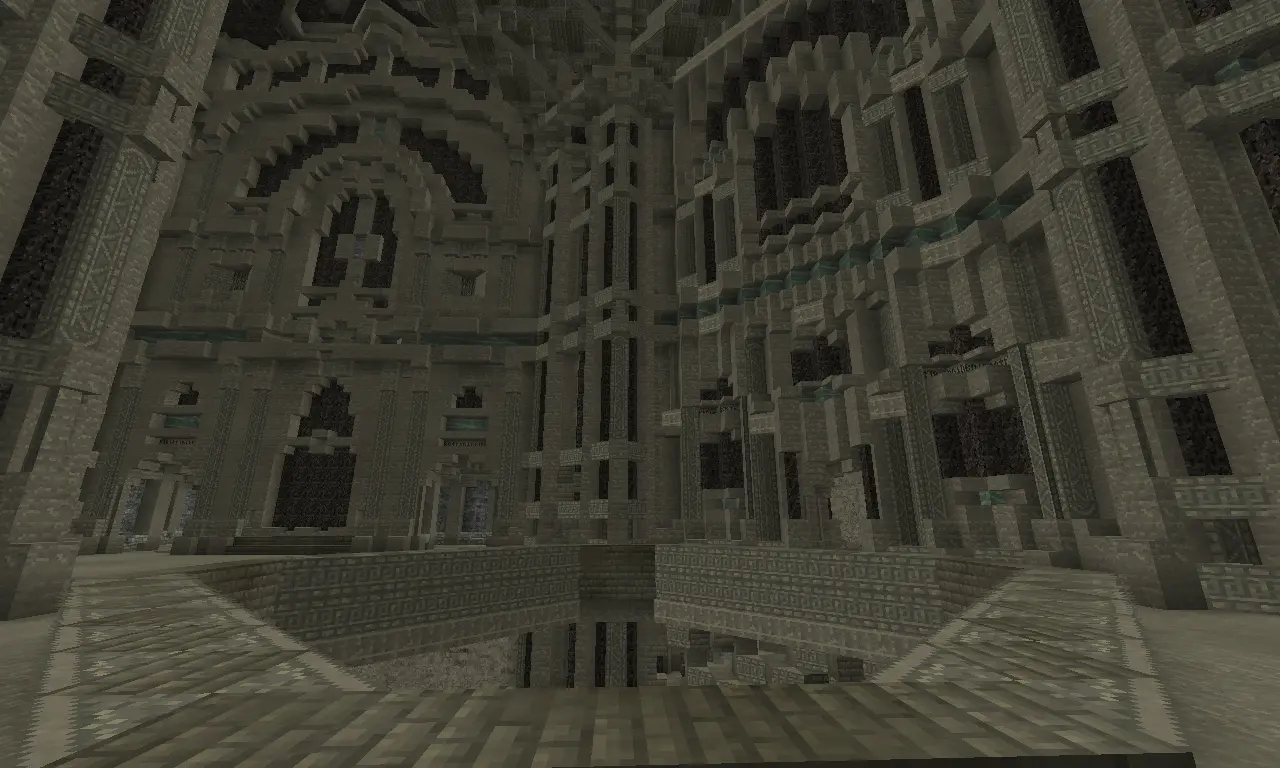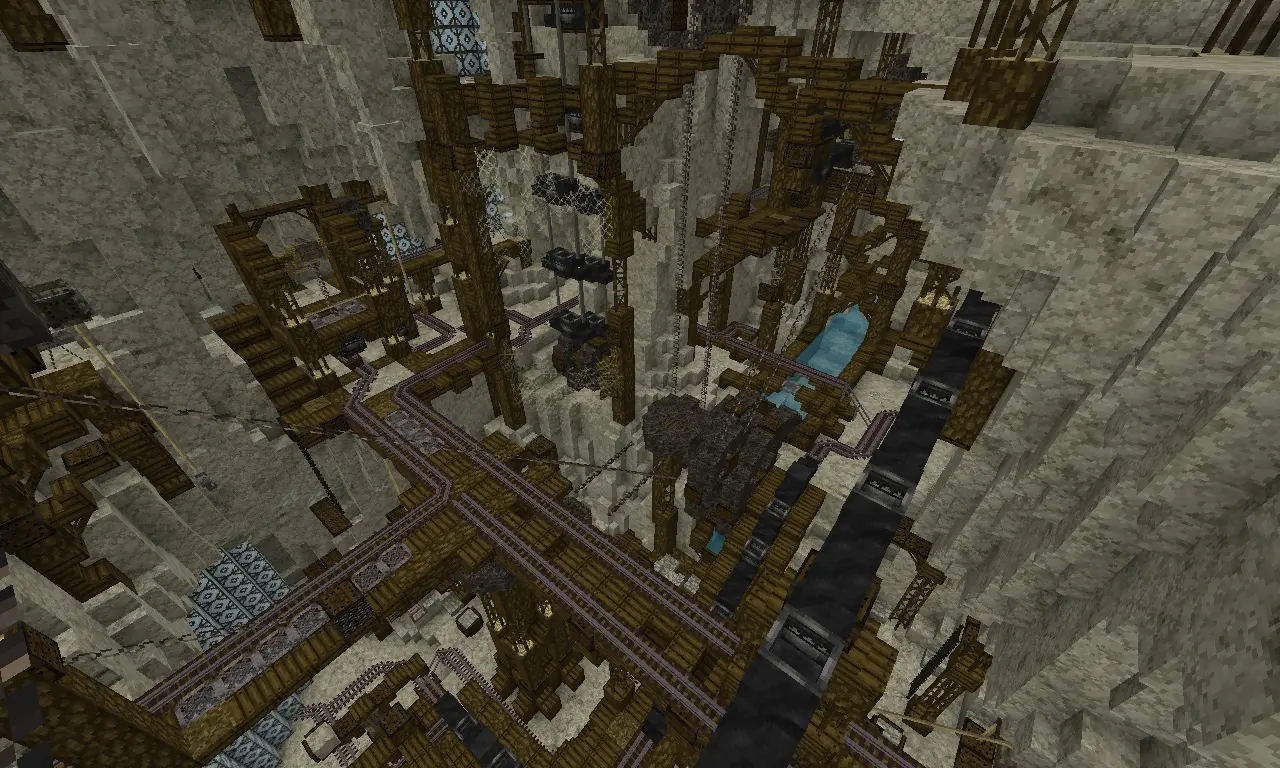 Last edited: