Builds trees by hand
Commoner
Hi! I'm Scoobybri. Iv'e been on your server since May, 20 2018 and like to be a part of it. I love Lord of the Rings and building so that's why i come here i love building themes such as medieval, Futuristic, and pretty much them all. I love to build and have actually attempted to build Lord of the Rings stuff in worlds and if you want to know how I build or what my building skills are here are some screenshots to show them.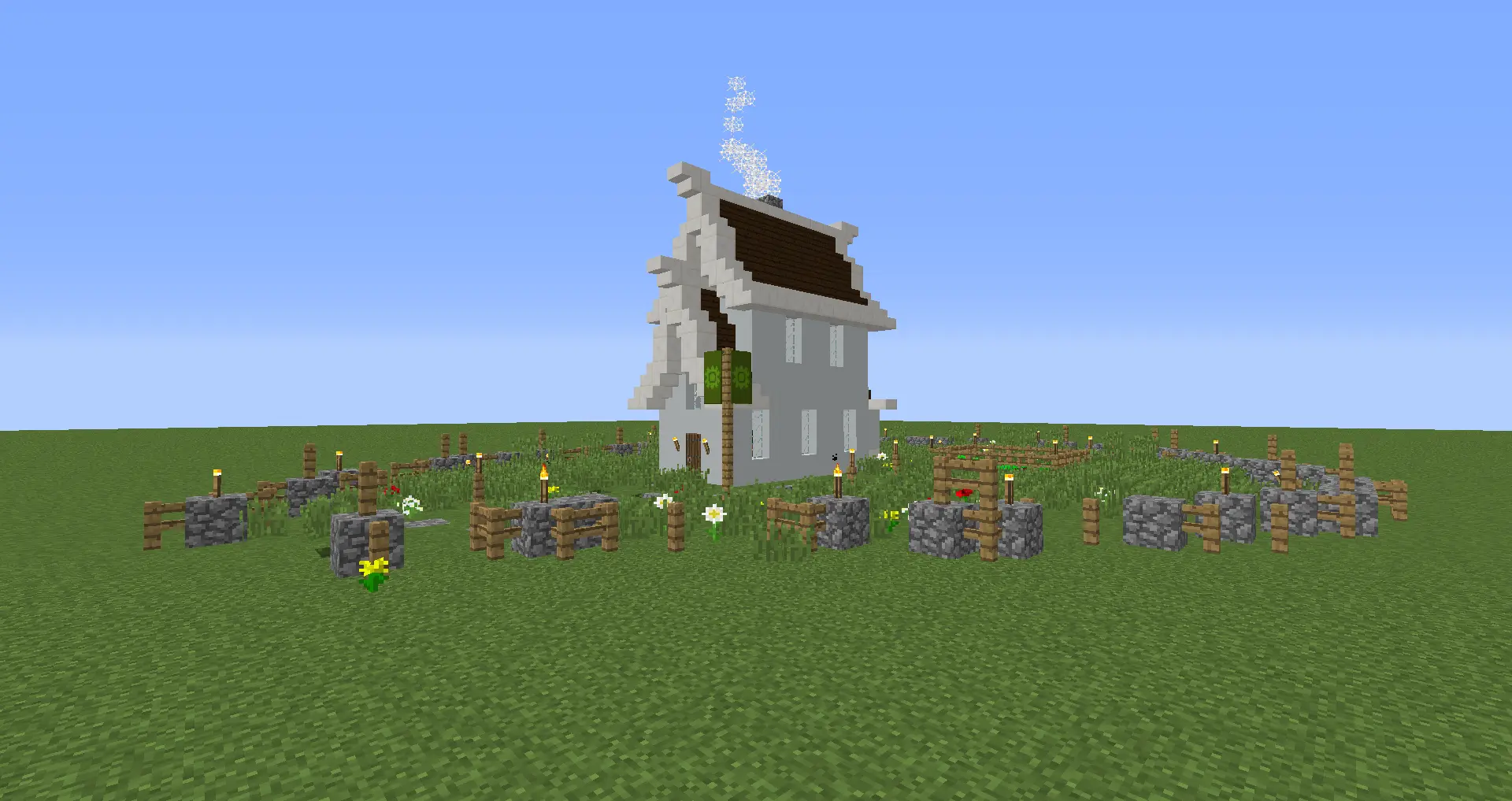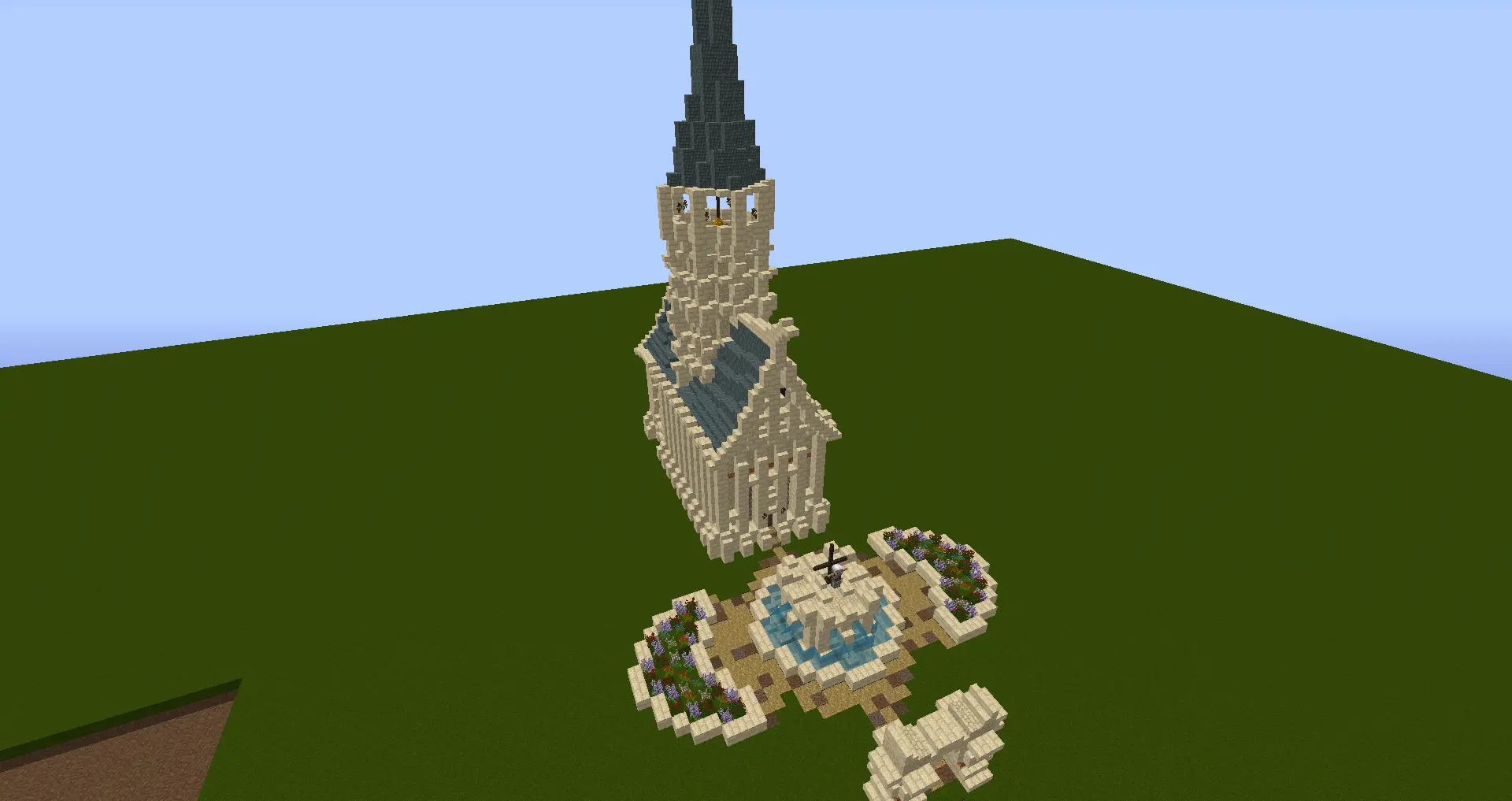 I also participated in a themed build and built the dead marshes-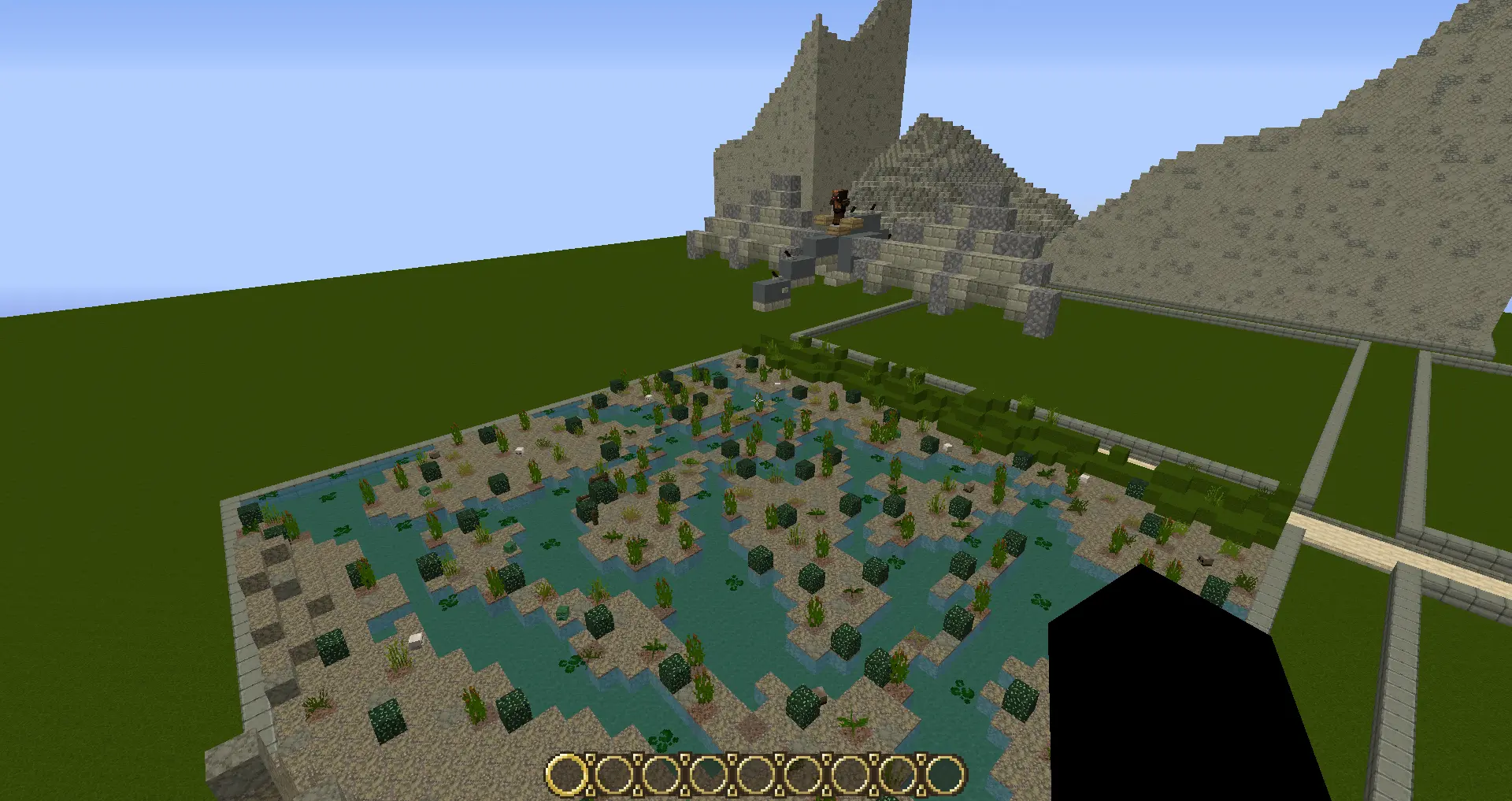 I also did a elvish house theme build -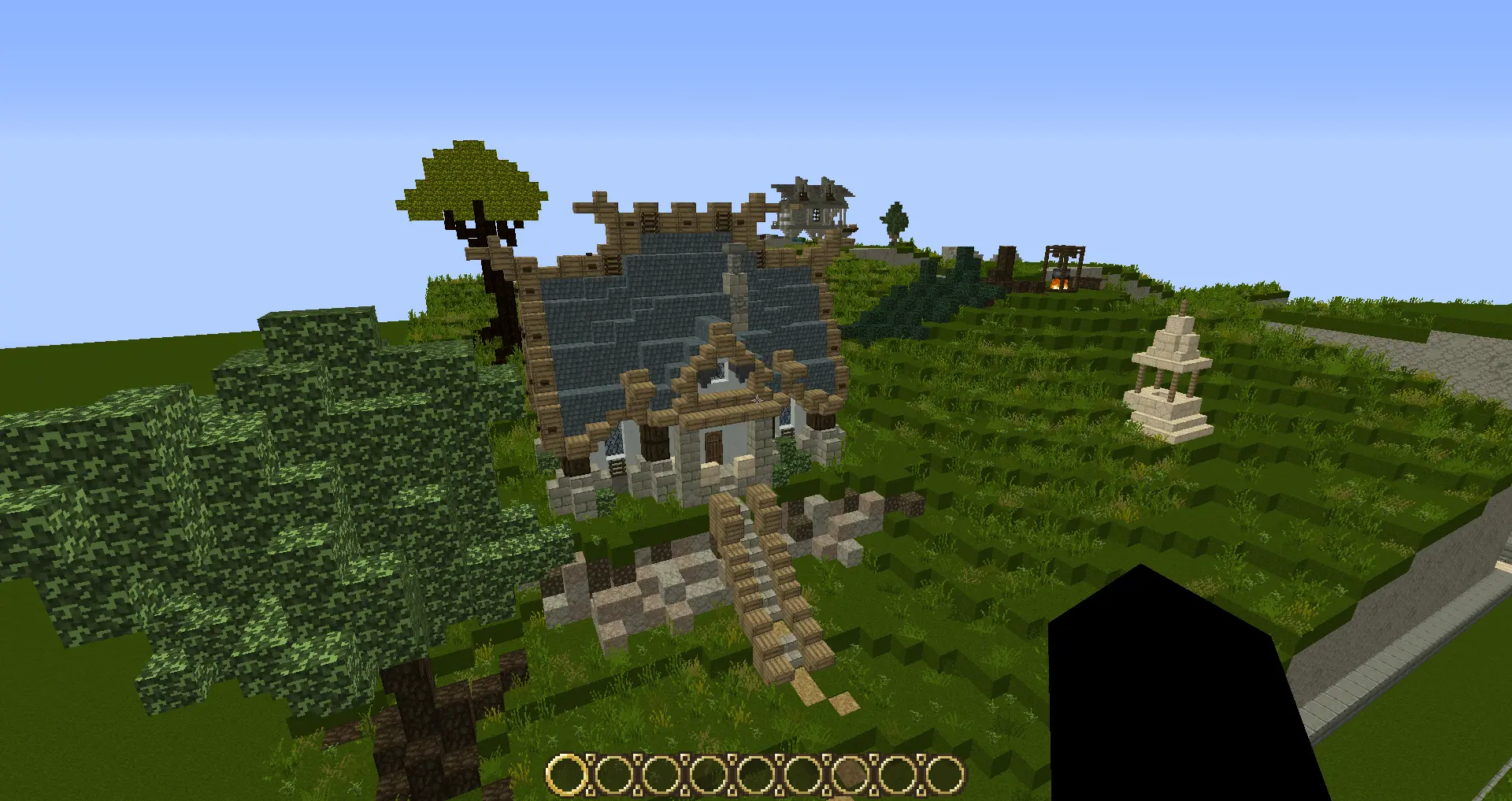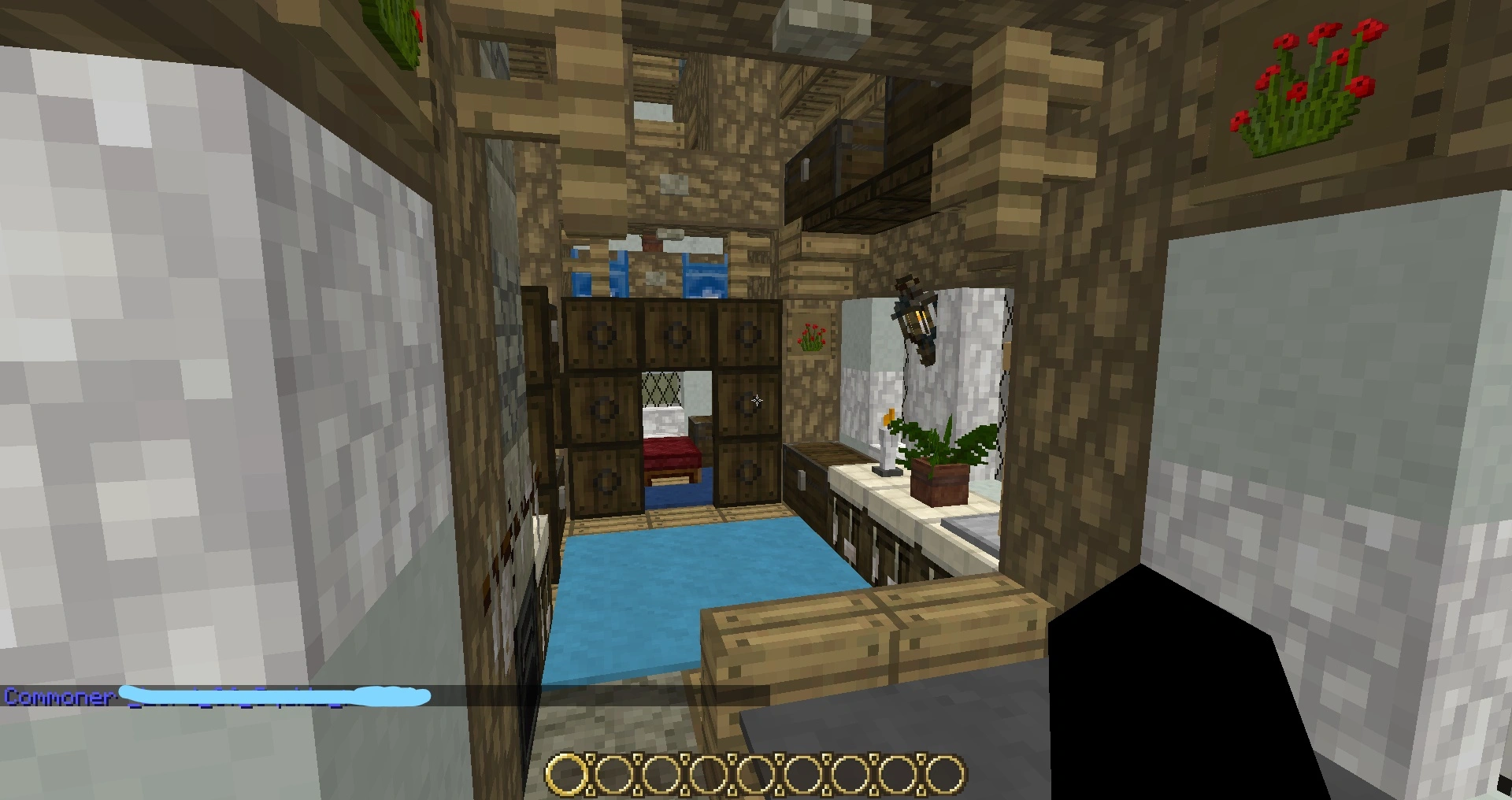 I have been on Minecraft for 6 years now and its one of my favorite things and so is LOTR so mixing those two together makes me happy and id like to be a part of your awesome construction. its not like i'm 15 or something i'm under that so since school and homework and other things i won't always be here and I also ask that if i do make it in that you please don't confuse me with complex words and please don't expect too much out of me i'm just a normal Minecraft builder. And if I do make it please take my things that i ask into consideration. Thanks for reading!
I also did a plot-build in the Chamber of Light-
And me and Creeper (Creeper0327) built a cathedral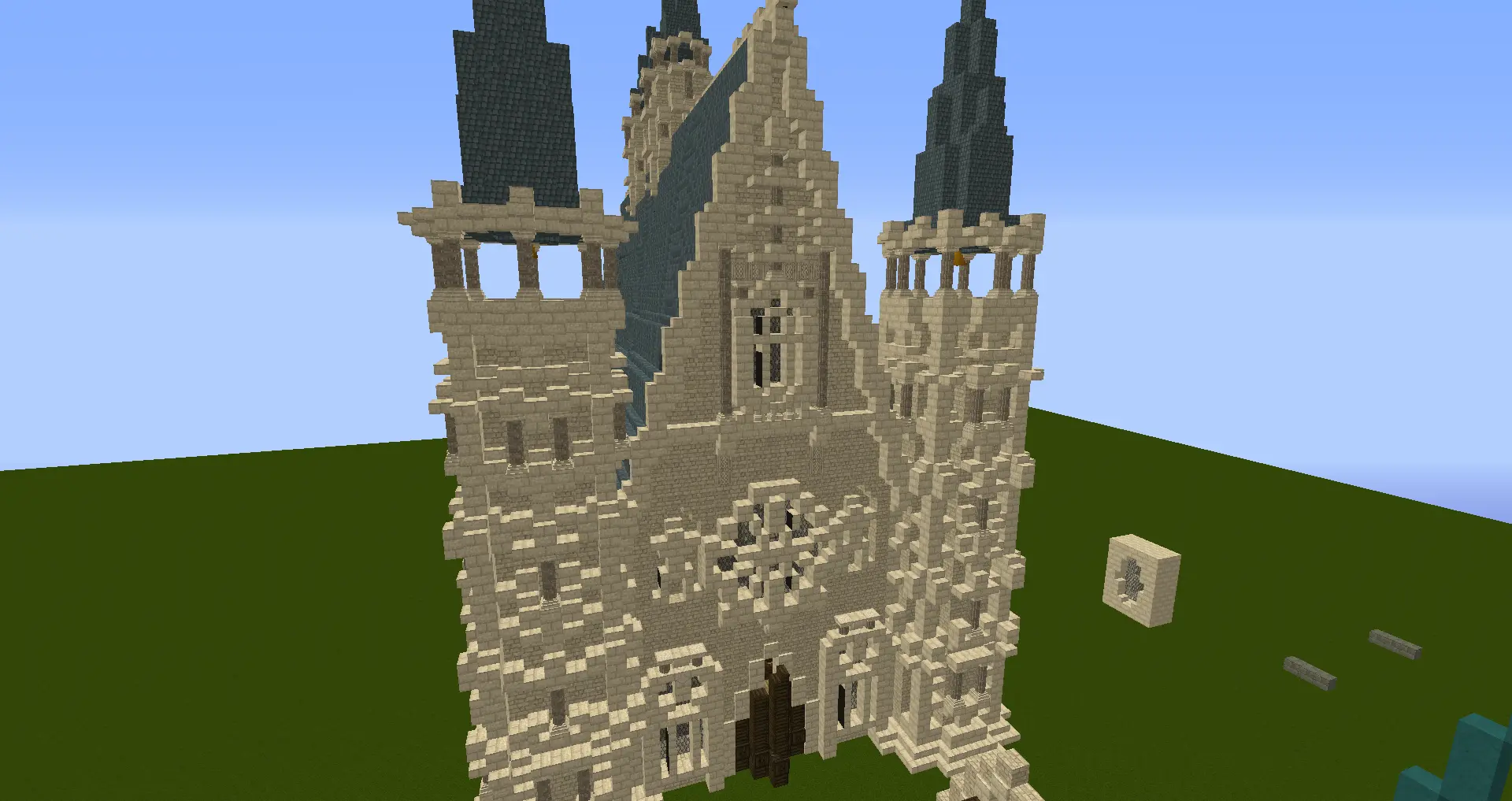 I also participated in a job to make shelves in Moria with RVB_Legend-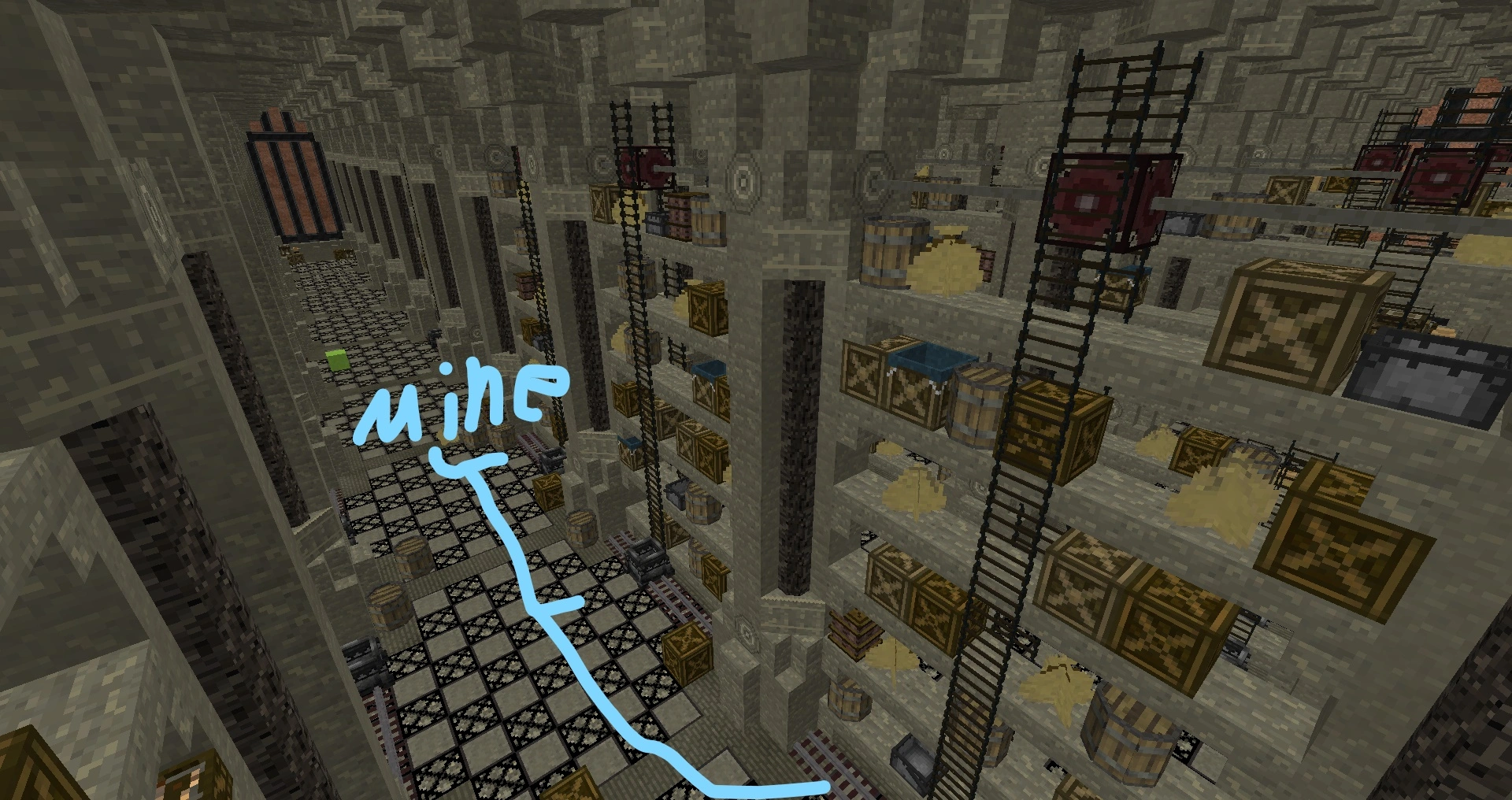 Last edited: