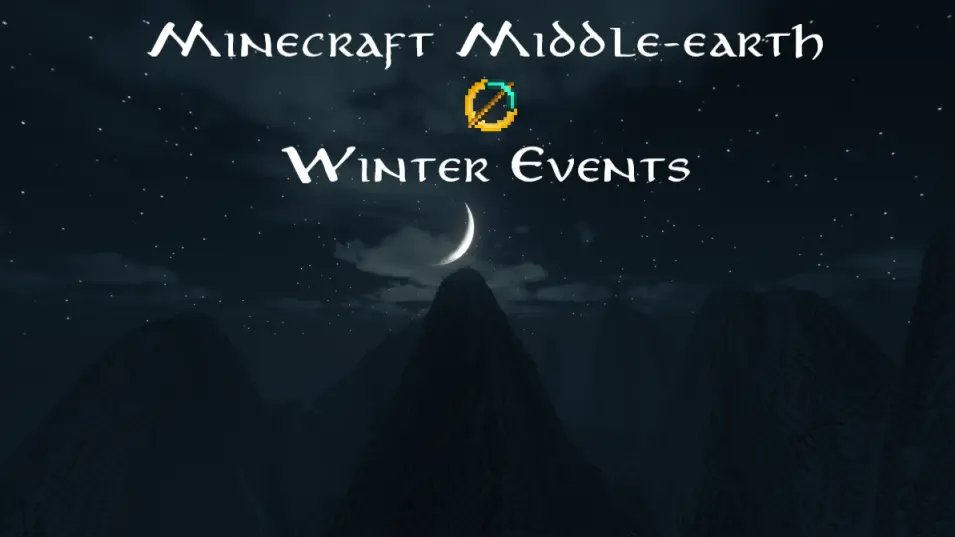 The MCME Winter Events 2020
Festive Season has Arrived!!
​
It's my pleasure to welcome you have to another season of the MCME Winter Events. I hope you enjoy your stay and please eat all the cookies you can!

As it has been the tradition for many years we will have a multitude of an arrangement of Events for you to partake in as you go about your leisure on MCME. Each have a touch of the festive spirit in them for you to enjoy. Without a further ado, i present to you the 2020 WINTER EVENTS:
- Screenshot Competition -
Led by @givet10

Starting on December 1st
Ending on December 11th
​
It's the early morning, you awaken in your heated log cabin and walk outside. A burst of wet air hits your face, yet you don't feel cold, rather, enlightened. Looking up you see the rising sun begin to consume the white snow covered mountain tops. At this moment you take a picture, encasing the moment in history, forever…
This winter season we will be having another Screenshot Competition! Post your screenshots of snowy mountains, terrain, or anything portraying the festive season. But where should you send these shots? A post has been made on the forums, but if you are having trouble finding it, check #news on our Discord. Just reply to the forum thread with your screenshot. if you have multiple entries please edit your post to add them in rather than starting a new reply. We want to avoid clutter as much as possible and make it easier for us to vote!
​
The competition will start on the 1st of December and will continue until the 11th of December. Givet10 will judge all the screenshots and when the competition ends, and the winner will be announced on the 30th of December. Make sure all screenshots are originals and not reposts!!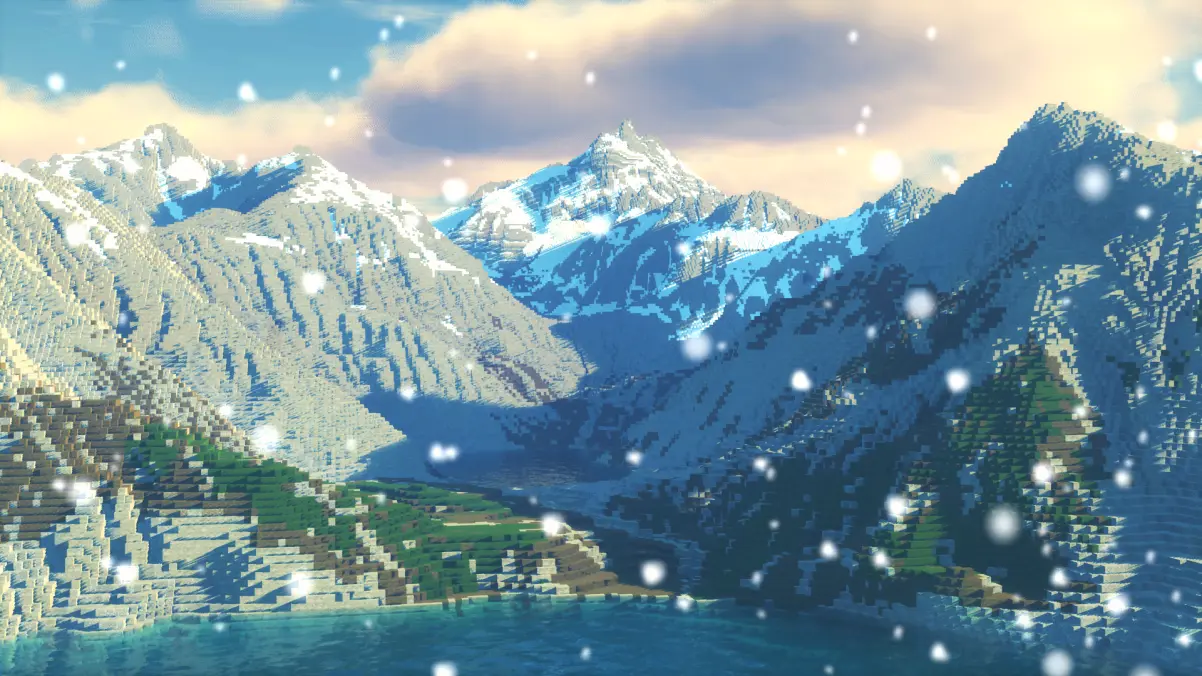 - Meduseld Build Competition -
Led by @Mershy

Starting on the 6th
Ending on the 11th with winner announced on the 12th
​
It's beginning to look a lot like Christmas…..and it's time to get MCME into the spirit! Gather yourselves into a team of up to 4 people, take on the work of Santa's elves, and help us turn Meduseld into
Santa's busy workshop!
You will have from the 6th - 11th of December to build your workshop using Meduseld and the surrounding platform. The winning design will be pasted onto the main map, Merry Christmas ya Filthy Animals!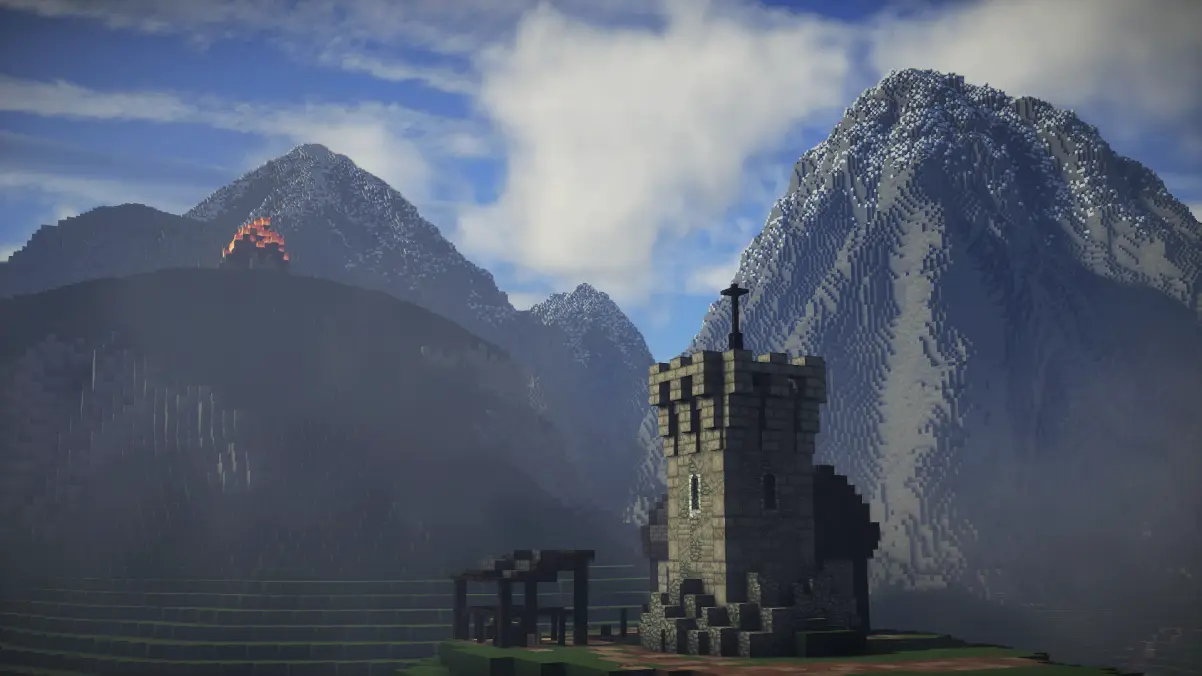 - Ice Hockey Tournament -
Led by @ooitsbirdo

Starts on the 9th of December
Games will be announced in the future
​
Welcome to the all new MCME Ice Hockey Event!! This is definitely not a revamp of MCME Football… nope. The all-new event will pit teams of five against each other in our brand-new Ice hockey Stadium (definitely not a revamp of the football stadium). The rules are simple: score goals, and don't lose.
Rules for choosing teams are simple: Teams of 5, must contain at least 2 different ranks (so no team of just Commoners or Artist, must be a mix of ranks).
Additional rules Speed 10 is allowed for ooitsbirdo_KGB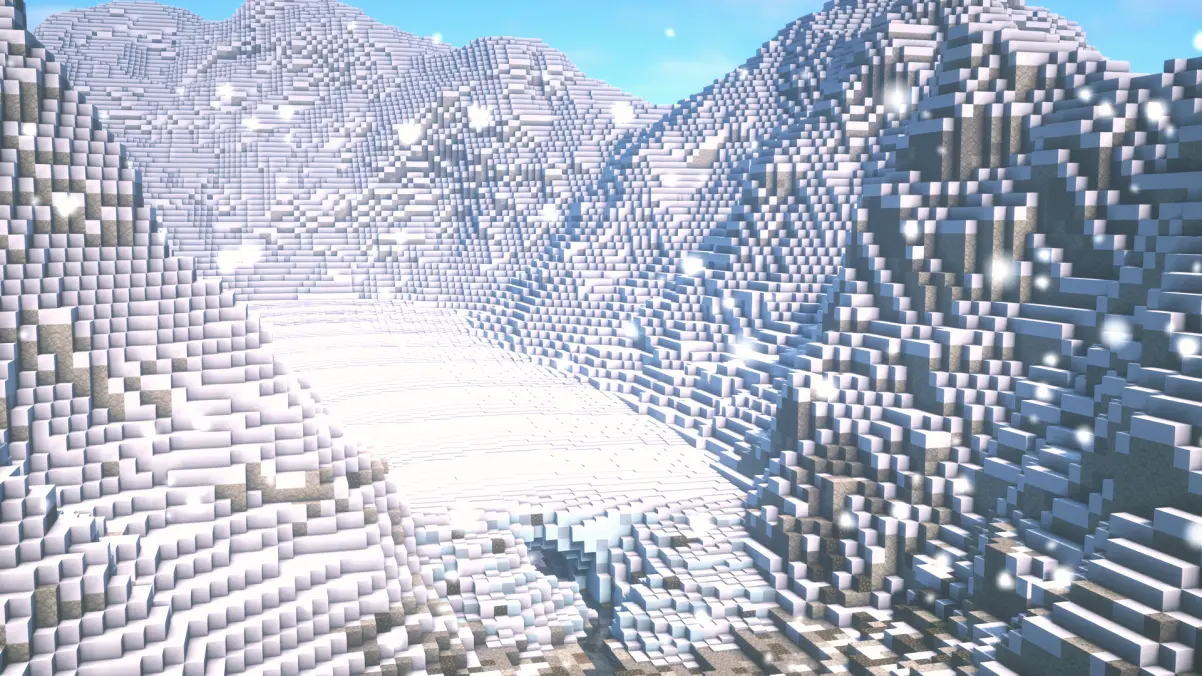 - MCME On Ice -
Led by @mapthor

12th of December - 1pm CST or 7pm UTC
​
Yep, you read that right, it's MCME ON ICE!!! Make sure you grab your sturdiest boat because it's time to race down the Anduin, dodge obstacles, and win the race. Don't go thinking this race will be easy -- you will need to have the sharpest skills if you want any chance of surviving the frozen river. All participants and audience members, make sure to be there on the 12th of December at 7pm UTC. You don't want to be one of the only people to miss MCME ON ICE!!!!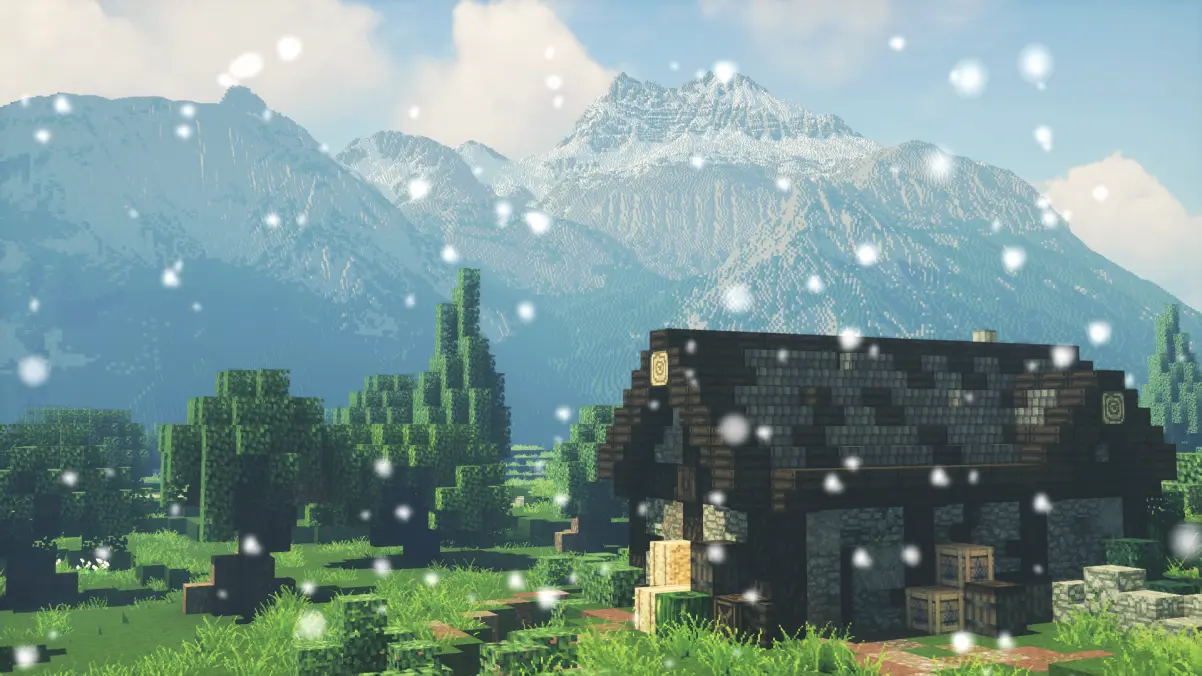 - Christmas Tree Building Competition -
Led by @Soars

19th of December - 2pm CST or 8 UTC
​
Do you like: normal trees, trees on their side, upside-down-backwards trees, trees with no leaves, or trees on fire? Then you can't miss this event! Everyone will be given a chance to show their tree building skills as they go up against one another to make the best tree. You will be critiqued on your presentation, imagination, and overall build. Three community members will be handing out righteous justice as they judge you with an iron fist. Make sure to be there on December 19th to take part!!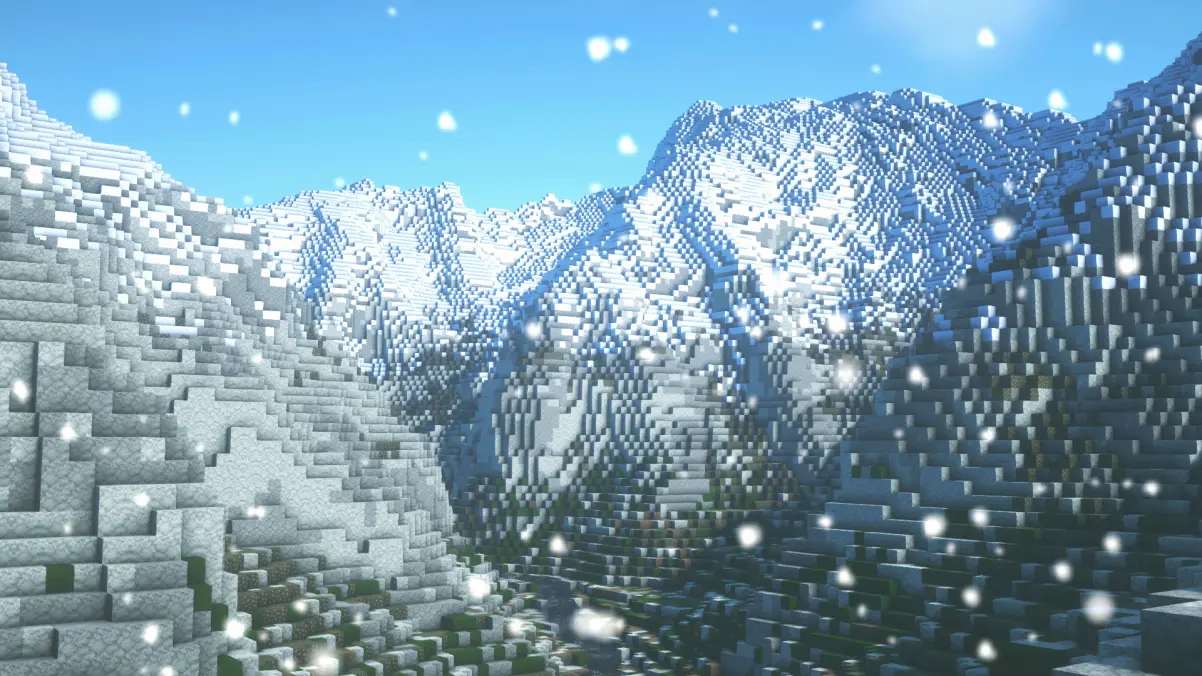 - Secret Santa -
Led by @Sevy689

Events Proper: December 20th at 4pm UTC
Registration deadline: December 18th
Are you ready for some surprise on-the-spot gift-giving? On December 20, 4pm UTC, in a Build Battle-style activity, you get to choose your random Secret Santa and build an item from their wishlist as your gift to them. At the end of the build, we'll present our gifts one by one to our Secret Santas. Registration and submission of your <Player Name> and <Wishlist> can be done through here: (
MCME Secret Santa Registration
) (Only open to Commoner+)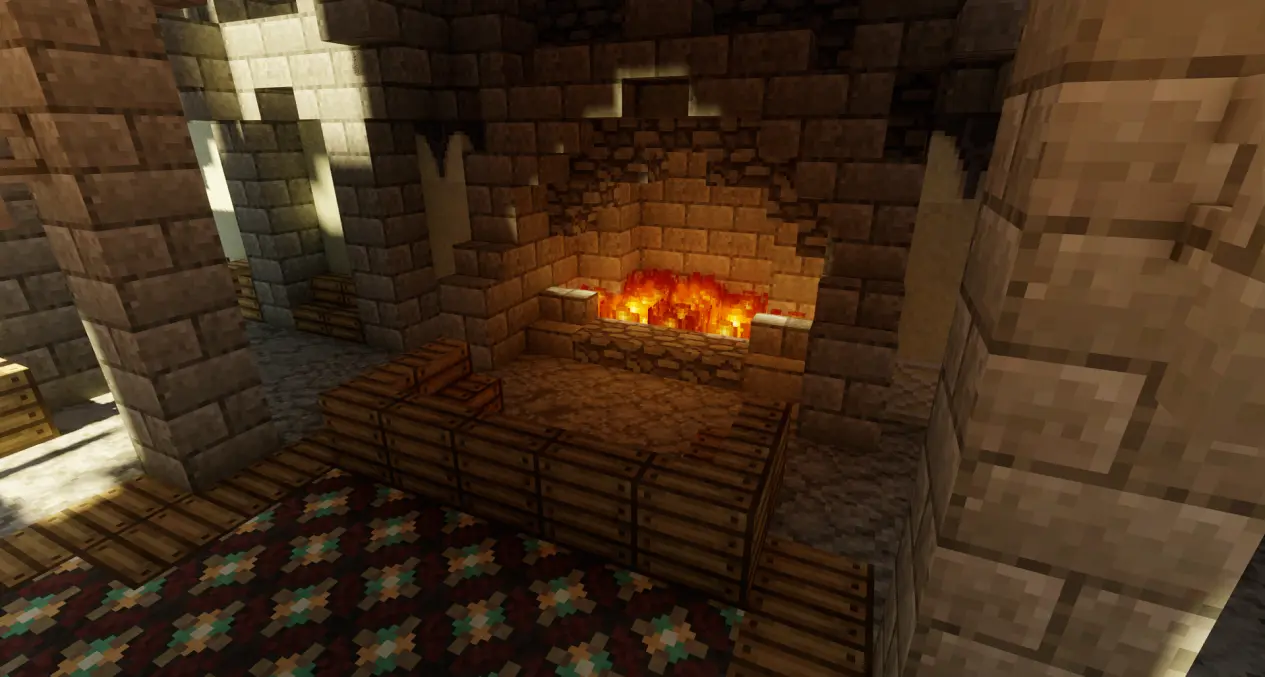 - Campfire Story Time -
Led by @Soars

20th of December - 2pm CST or 8pm UTC
​
Have you ever seen something weird or funny that made you think 'Only on MCME'? Then this would be your time to share! It may be a Christmas story or just something you have experienced, nothing should be left out. It doesn't matter if you want to share five stories or none at all, everyone is welcome to join in! With an audience at hand, make sure to catch this event on December 20 being hosted by Soarz9.
- MCME Minigame Advent -
Led by @awaywind

23rd of December - will be 24 hours
​
You all are used to minigames by now. But that doesn't mean they can't be made to be way more fun! This will be a 24 hour event that will have a variety of games, they are hide n' seek, races, quizzes, and PvP. This will be done in a multitude of festive locations throughout the map. Make sure to be there and be crowned the champion of minigames on MCME!!!!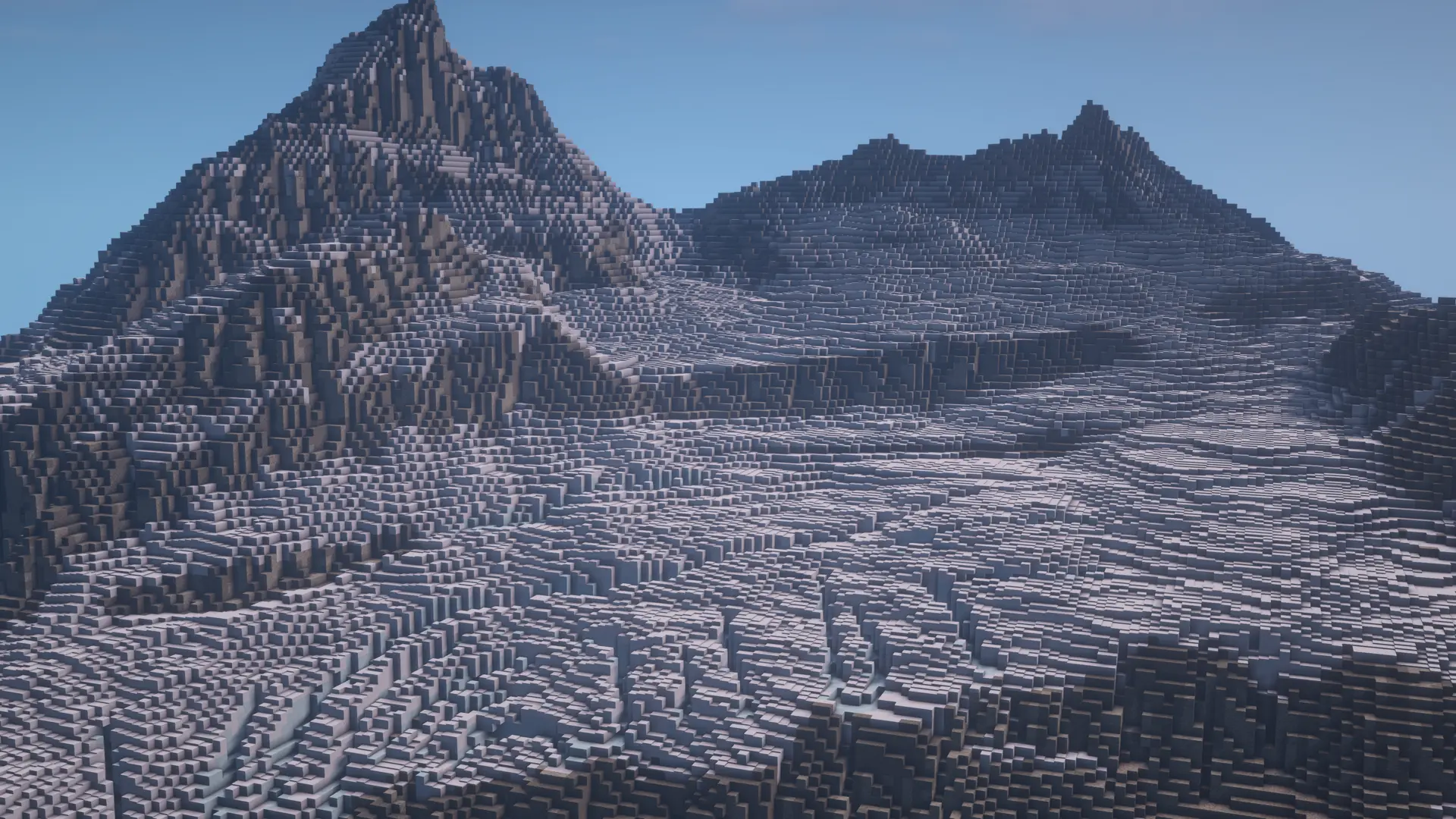 - Christmas Gift Unwrapping -
Led by @JarNO_WAY

Event: 28th of December
Gift submission deadline: 23rd of December
​
Would you like to show your love and support to someone by giving them a present, but DON'T want it to be an awkward, real life thing? Well, now you can do that in MCME! Send JarNO a DM by December 23rd, OR leave a book in the designated chest at the GuideHQ. State who you want to give a present, and what you want to give to them (please let it be reasonable and within Minecraft's possibilities). Then on December 28th, at 7pm GMT, we will unpack the gifts everyone gave! I hope to see you there!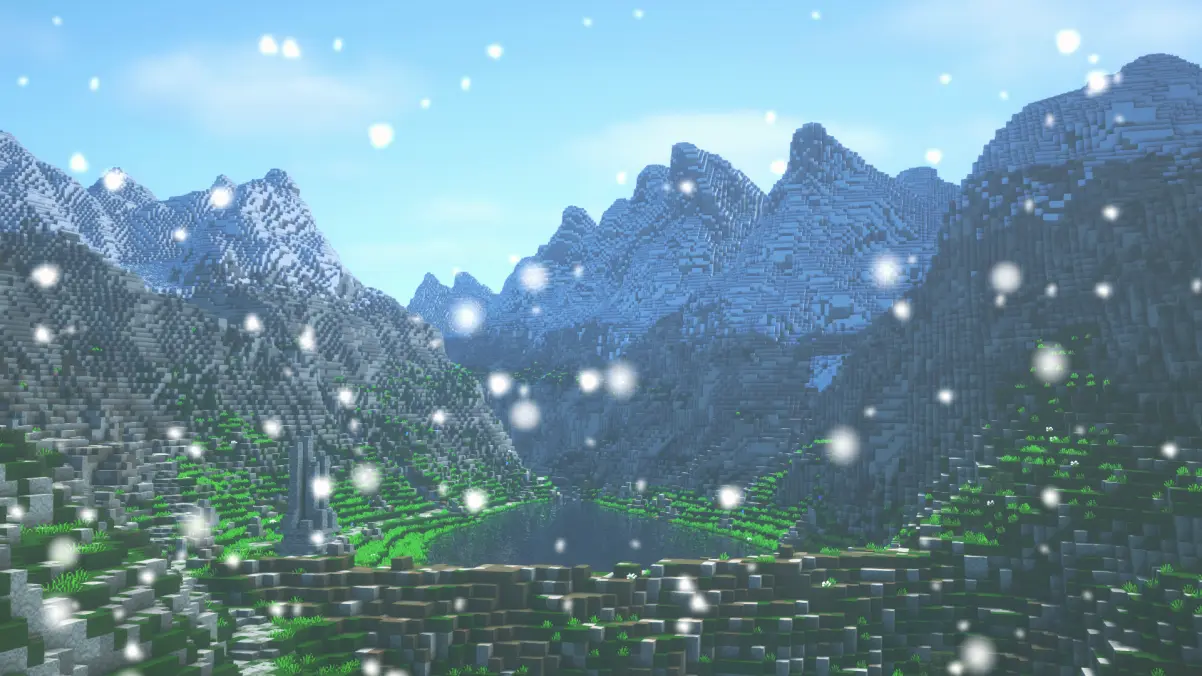 - New Years Celebration -
Led by @mapthor

1st of January - 2pm CST or 8pm UTC
​
This year has been an adventure for us all in one way or another, so it's time to wrap up 2020 and prepare for what 2021 has in store. Please join us this New Year's in sending it off and being with MCME for another year, and its tenth at that. We'll be watching our MCME year in review all together as one big happy community.
This is an open invitation and all are welcome. The location for the event will be announced closer to the time of, we hope to see you there and don't forget, Stay Frosty!
Those will be all the events for now. But don't worry there will surely be many more to come in the future. If you have any questions myself or any of the event leaders will be more the happy to help you! Thank you for being apart of MCME for another year and on behalf of the Events Team i hope you have a truly festive and amazing Christmas, i hope to see you around!





If you arnt one to read an entire post then here is a summary of all times and dates of every event that we will be having!
Its at the bottom of this post because I have faith you read it!!!!!!!!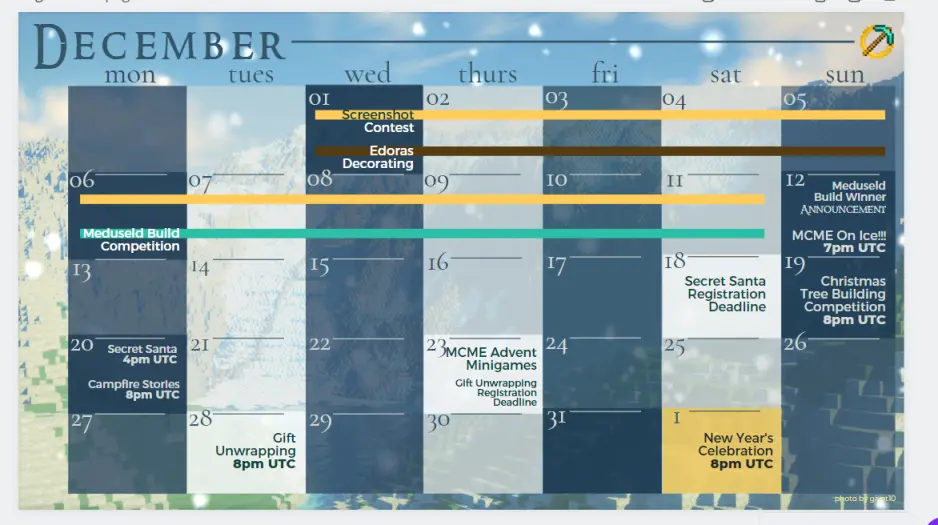 Last edited: