The MCME Winter Events 2021
Winter is coming!!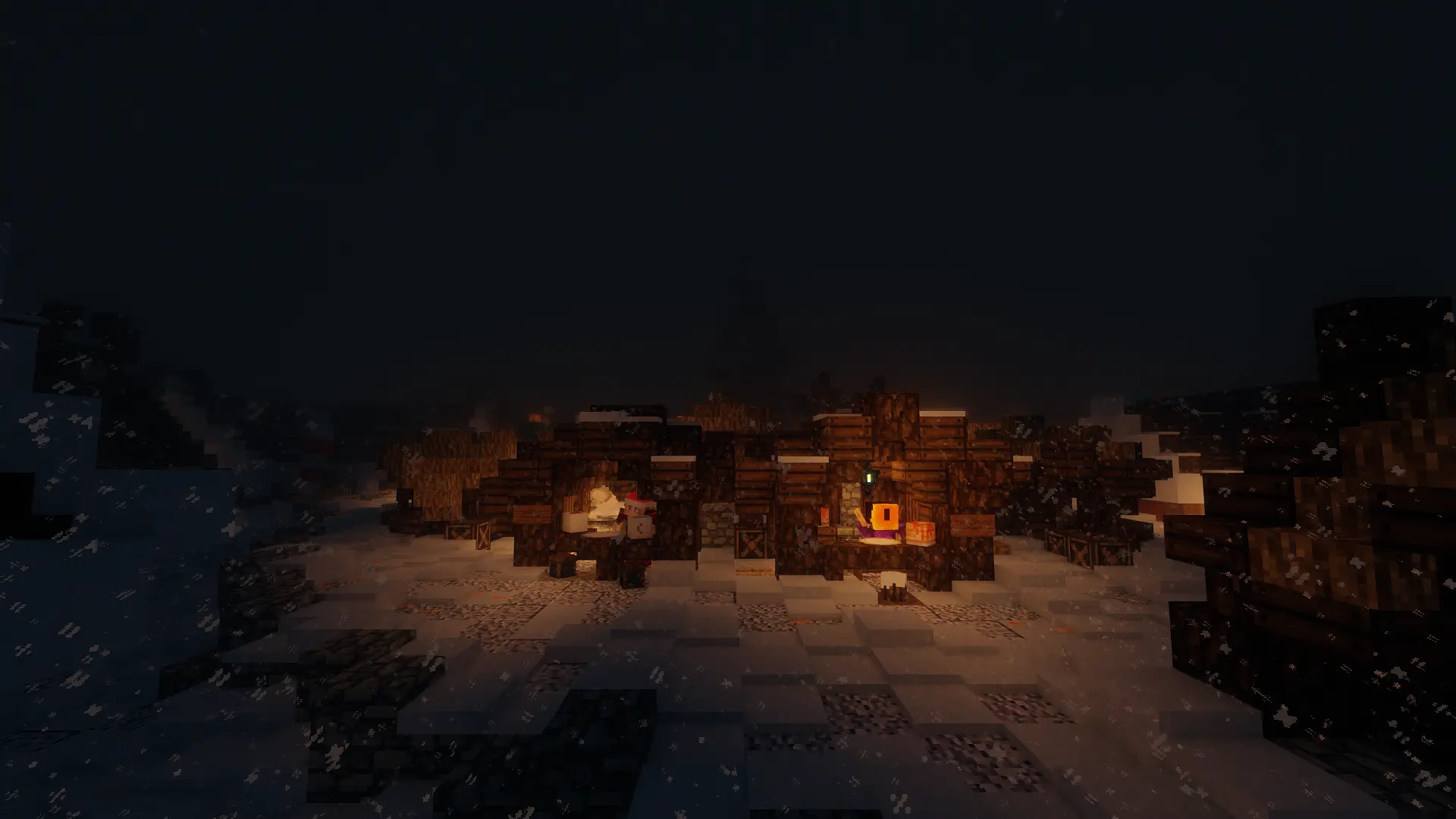 - Pub Crawl / Campfire Story Time -
Led by Iru & Soarz9
18th of December - 8:00pm UTC
Come join us as we venture through the mean streets of Minas Tirth were we visit each of the pubs and clubs from the ground up! It's a ho-ho-holiday celebration so come decked out in your best Santa / Xmas costume and crawl around on a self-guided pub crawl with all your MCME friends. This is BYOB event so come at your own expense with your
favorite consumables / beverages.
After the Pub Crawl there will be a Story time for old, new or current MCME player to reminisce on the old times. All stories are accepted and we can't wait to see what funny, crazy, or event weird stories you have for us to enjoy.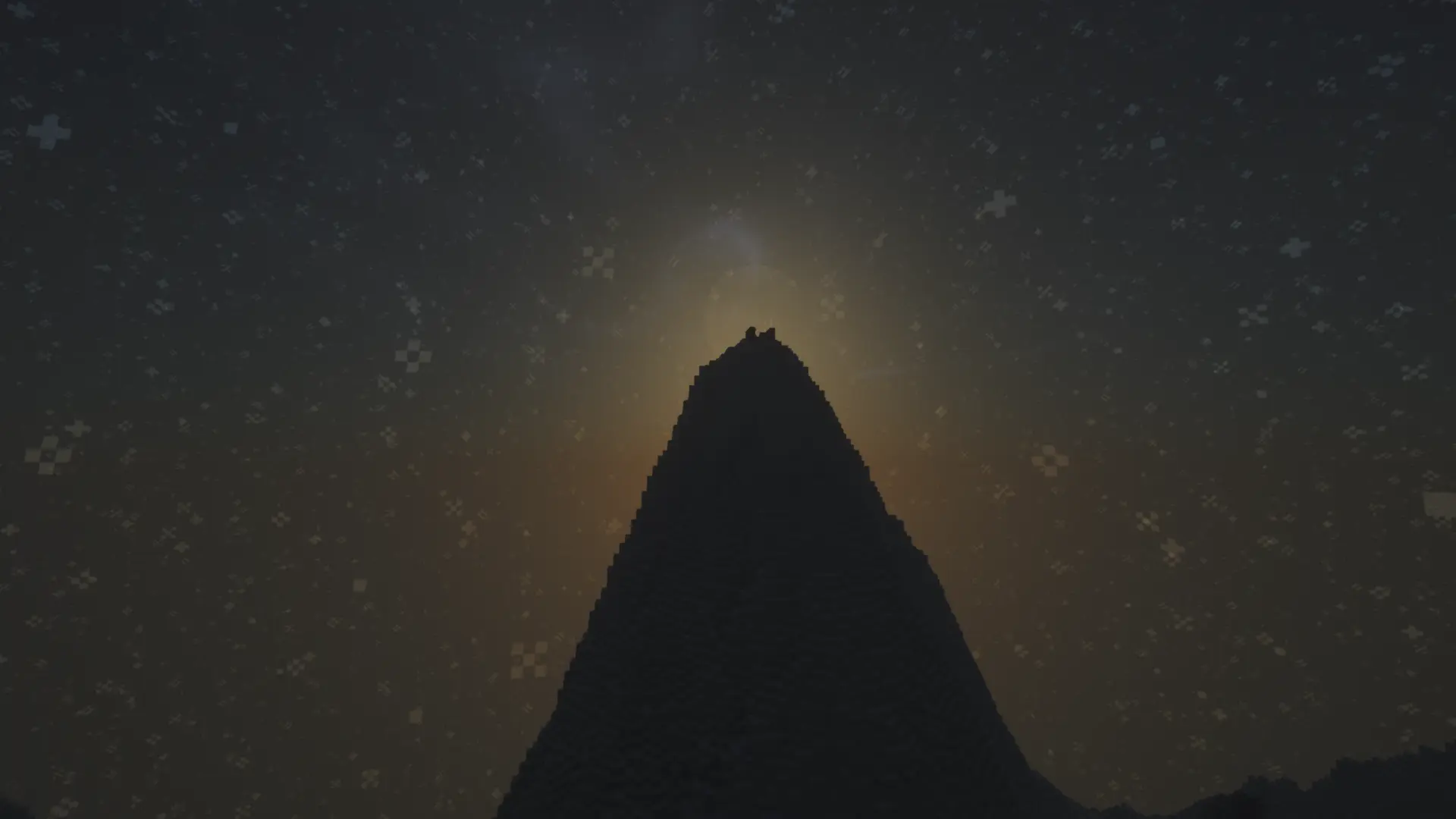 - A Very Special Holiday Special -
Led by Orruss
Join us on
Sunday December 19th at 18:00 UTC
(10am Pacific) for a
very
special Holiday Special.
Our own Orruss will be continuing his prose series with a Christmas edition. Following this reading we will have
Holiday Karaoke
! Join us for this joyous and festive occasion!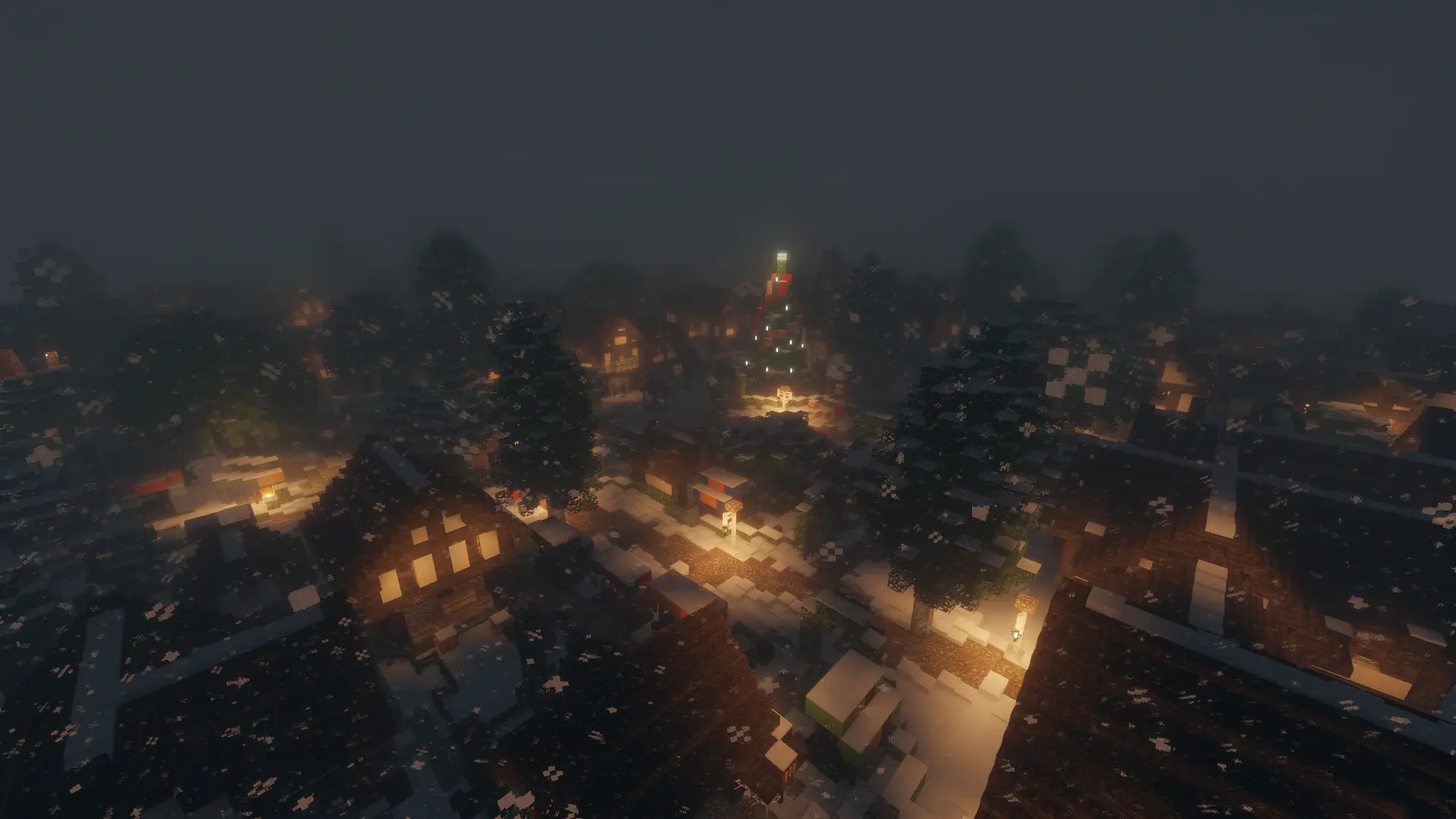 - Festive Karaoke -
Led by junoknight

Following the Special Holiday Special
If you don't know what this is you must be living under a rock, but if you have crawled out for the winter then let me tell the story.
After the Special Lore Hour this will take place, make sure to not miss all the extra awkward singing and overhyped music.
Don't get the wrong idea we all do it together so you won't be alone, make sure to be there and on time!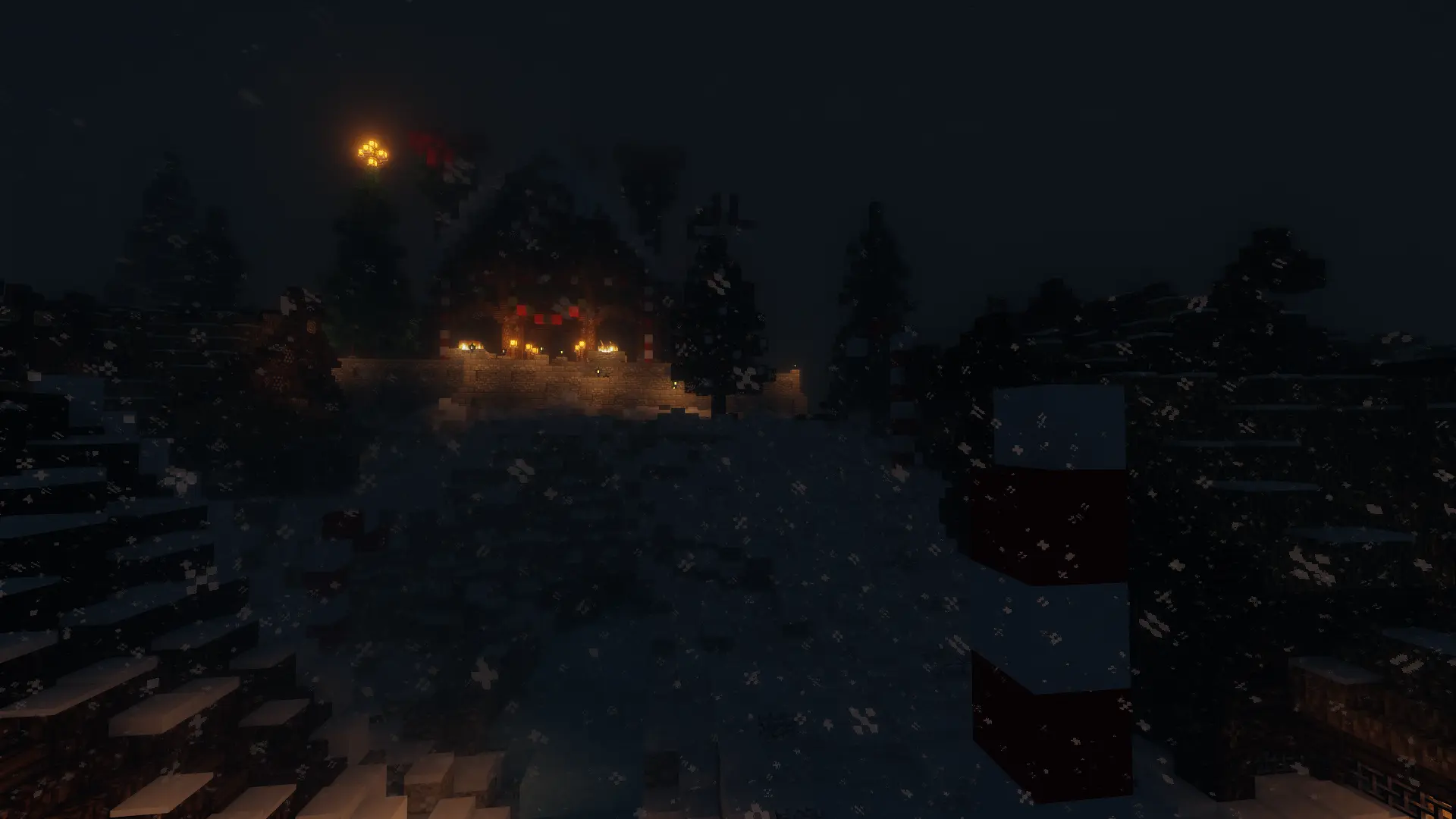 - Festive Theme-Build -
Led by Mershy & aVeryAngryBadger
What will it be, a tree, fireplace, or even a reindeer? Find out when the theme comes around, and make sure you give it a go, because the
best one will receive best festive theme build award and this is a title that everyone would love to have.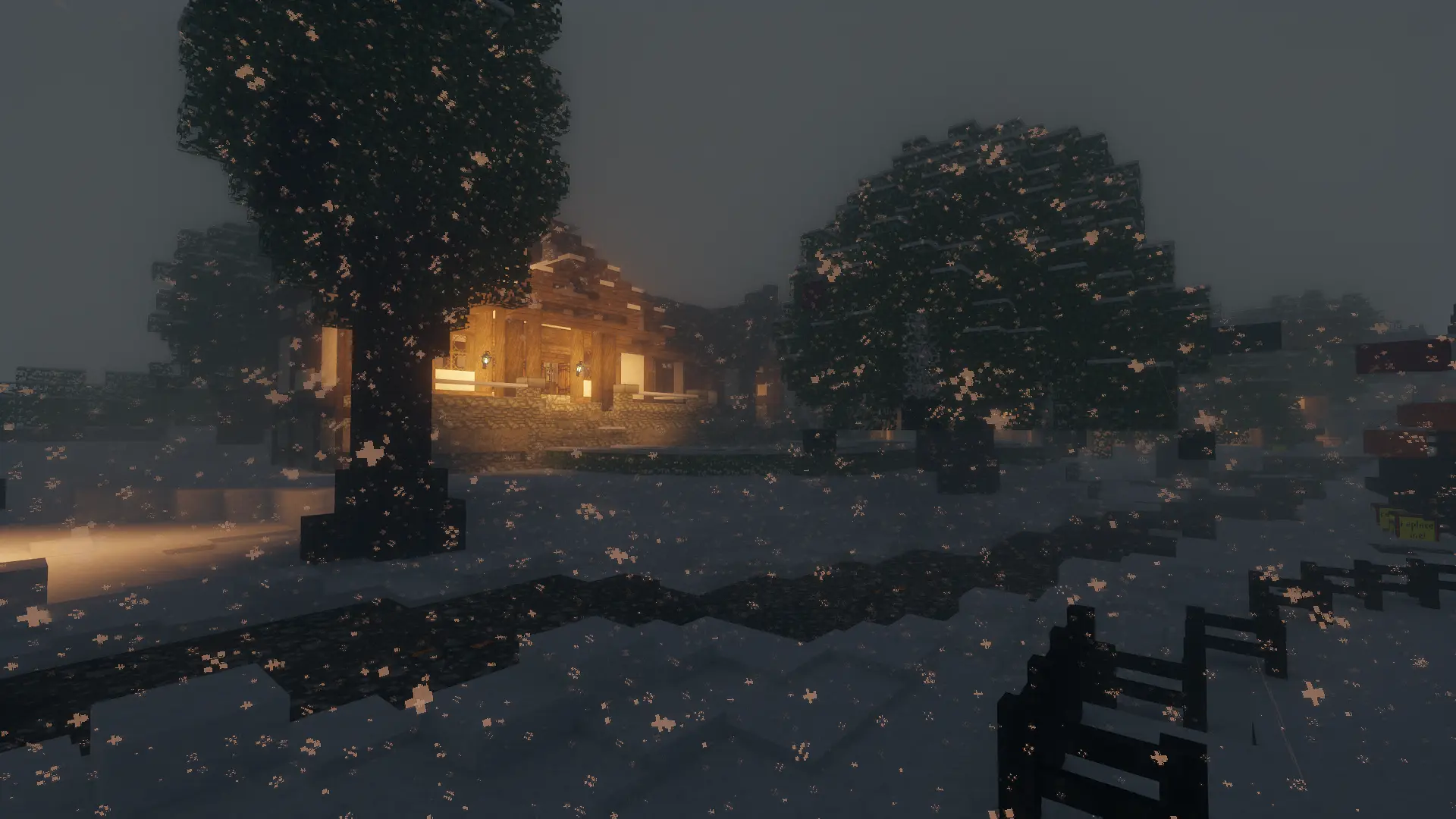 - Snowy Mountain Race -
Led by Soarz9 & awaywind

22th of December - 7:00pm UTC
Over Mountains and valleys you will run and fight for your position. With the most harsh environments you have ever seen, as well as no so safe conditions.
The Misty Mountain have always been something to be feared, and that is right where you shall compete.
Be ready for when the event happens because its not something you wanna miss out on.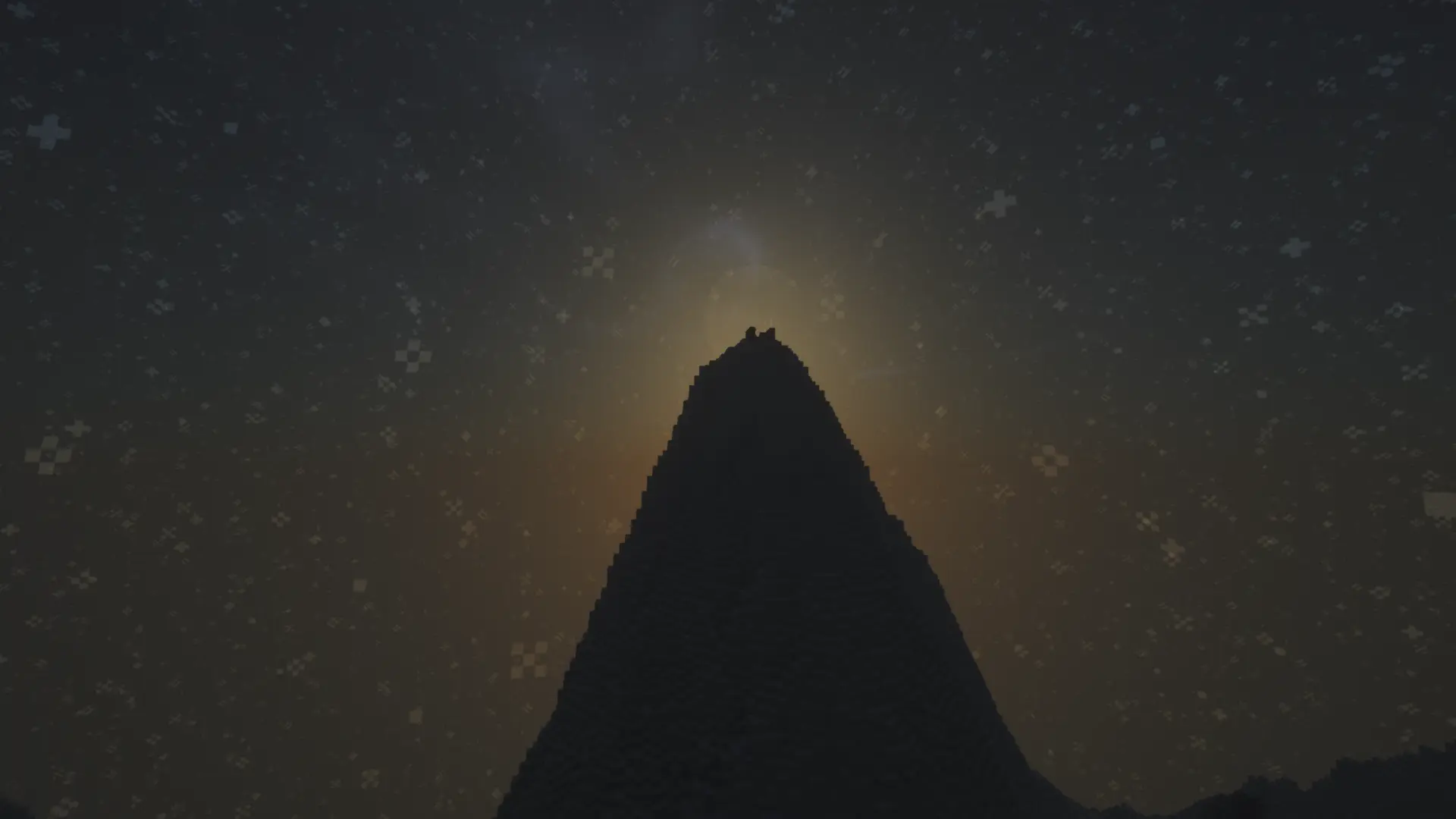 - Holiday Lore Hour -
Led by Melkor_Belegurth & TheStephen

23rd of December - 6:00pm UTC
I'd like to welcome you have to another installment of the Lore Hour, except this time around its a little bit more holiday focused. T
o truly understand what they have to say you must show up and check it out. Cant wait to see you there.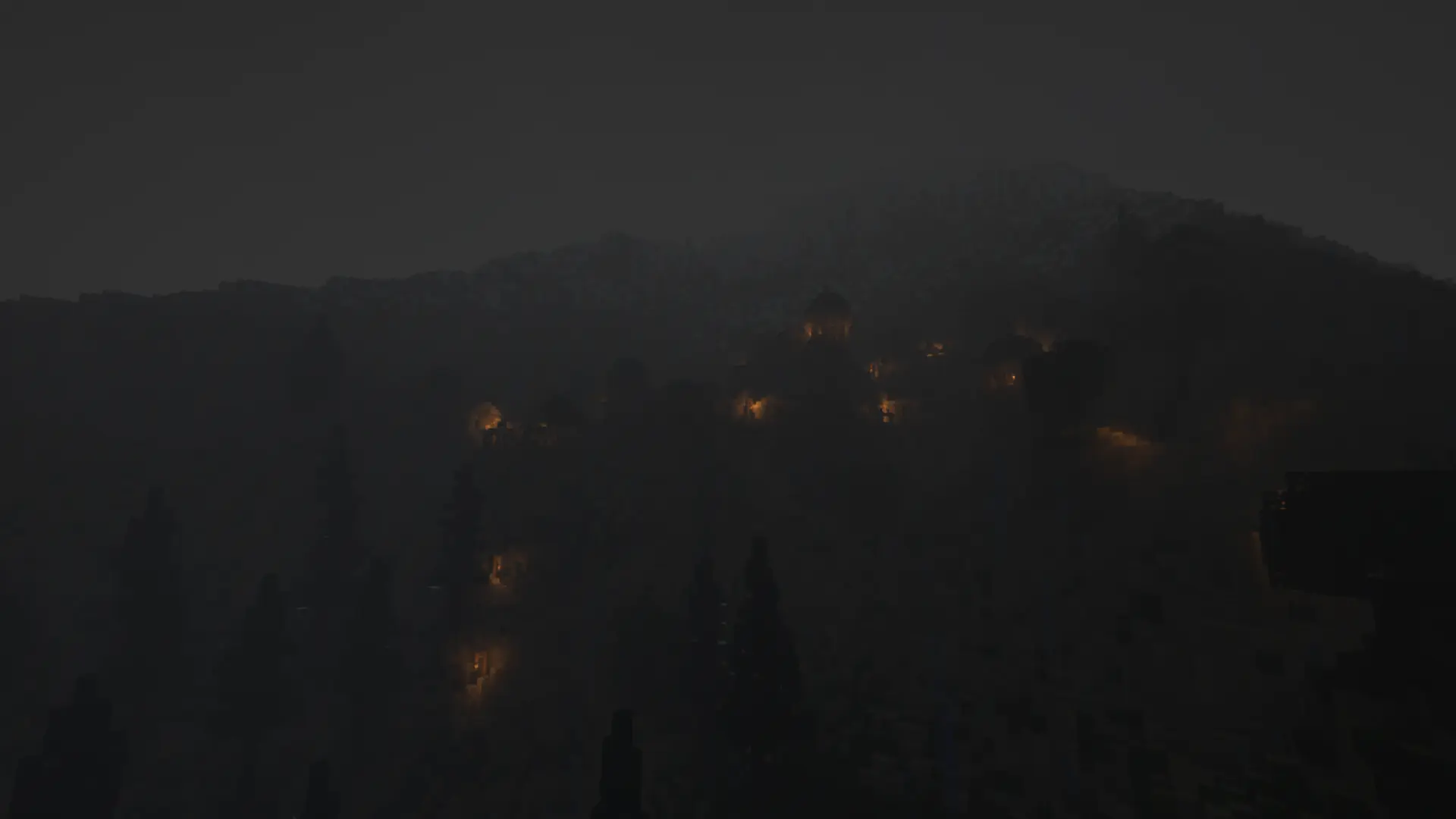 - Book Club Special: Letters From Father Christmas-
Led by Hoverking & aVeryAngryBadger

24th of December - 4:00pm UTC
The Book Club would like to welcome you back to another round of quality fun. Keeping up with the
festive tones we have established they will continue on with a good reading of the Letter From Father Christmas.
So grab a warm fuzzy blanket, a cup of tea, and some popcorn and get ready to listen and enjoy some quality time with your favorite team members.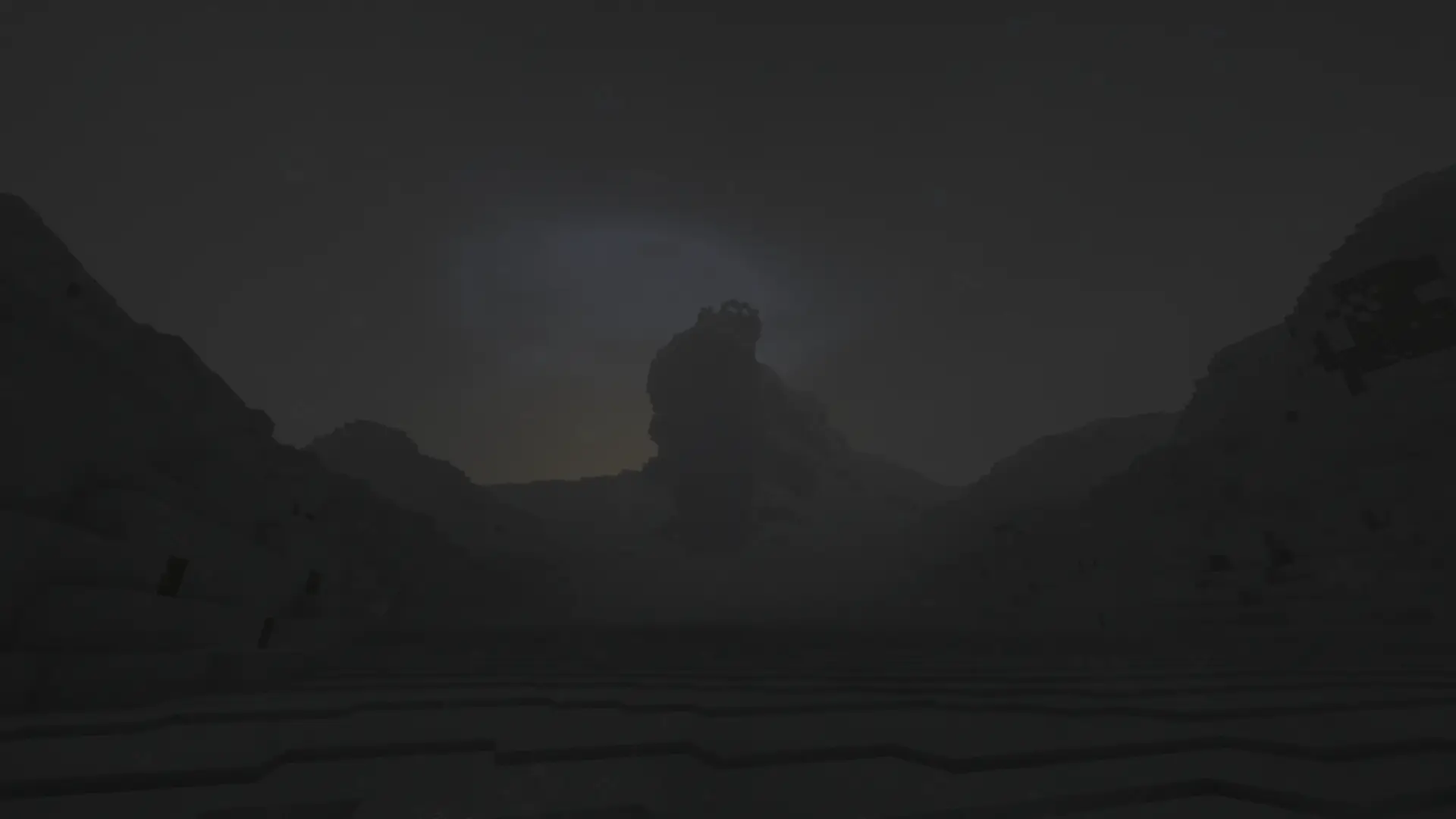 - New Years Party -
Led by mapthor

1st of January - 8:00pm UTC
They always say the sequel is worse than the original. But in this case, I think we'll outdo the first one.
Join me in the second annual New Year's Celebration on January 1st as we play
MCME Jeopardy and premier the 4th annual Year in Review video!
And there it is ladies and gentlemen. A brand new lineup of events for a brand new Christmas season! On behalf of myself and the Winter Events team aka just Soarz, we hope you come on out and take part in these fantastic events. Drink responsibly at the pub crawl, whip some Yorkshire Tea together for campfire story time, and don't party too hard on New Year's Eve. Goodnight America!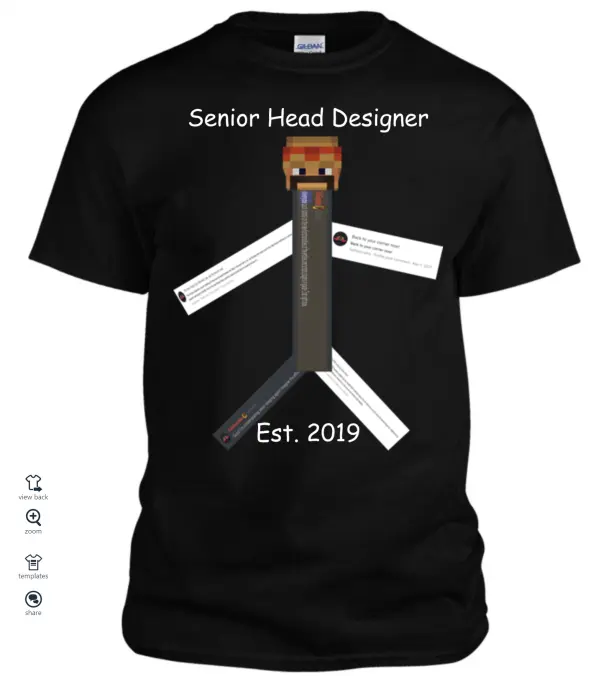 Last edited: