Date:
01.02.2020

Jobs and Plotbuilds:
a small improvement from osgiliath
build pillars and balconys in osgiliath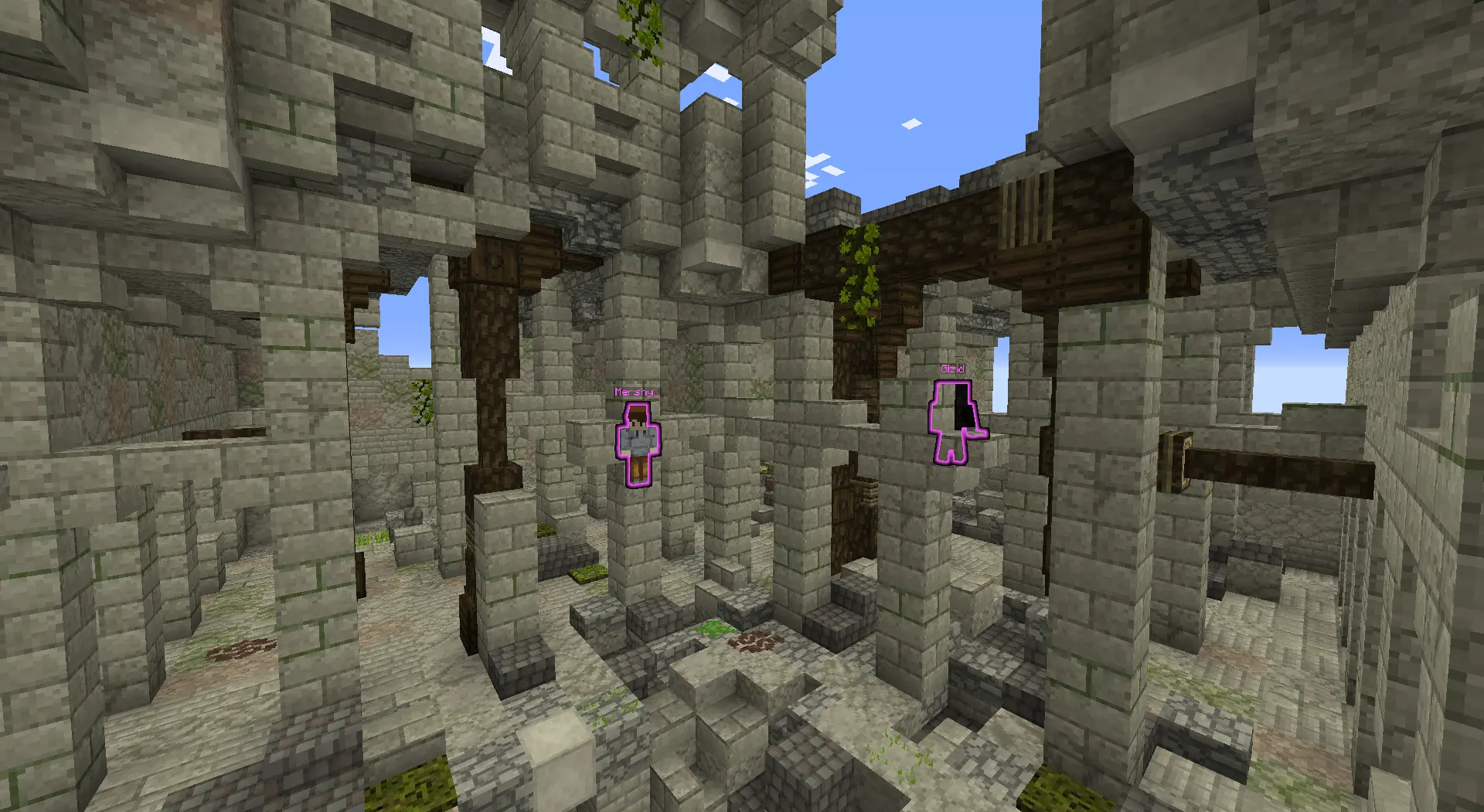 Themed-builds:
1. Rohan Village
(theme build map) coordinates: -1529,8,44604
2. Chamber of
(theme build map) coordinates: 5.500,6,44845,501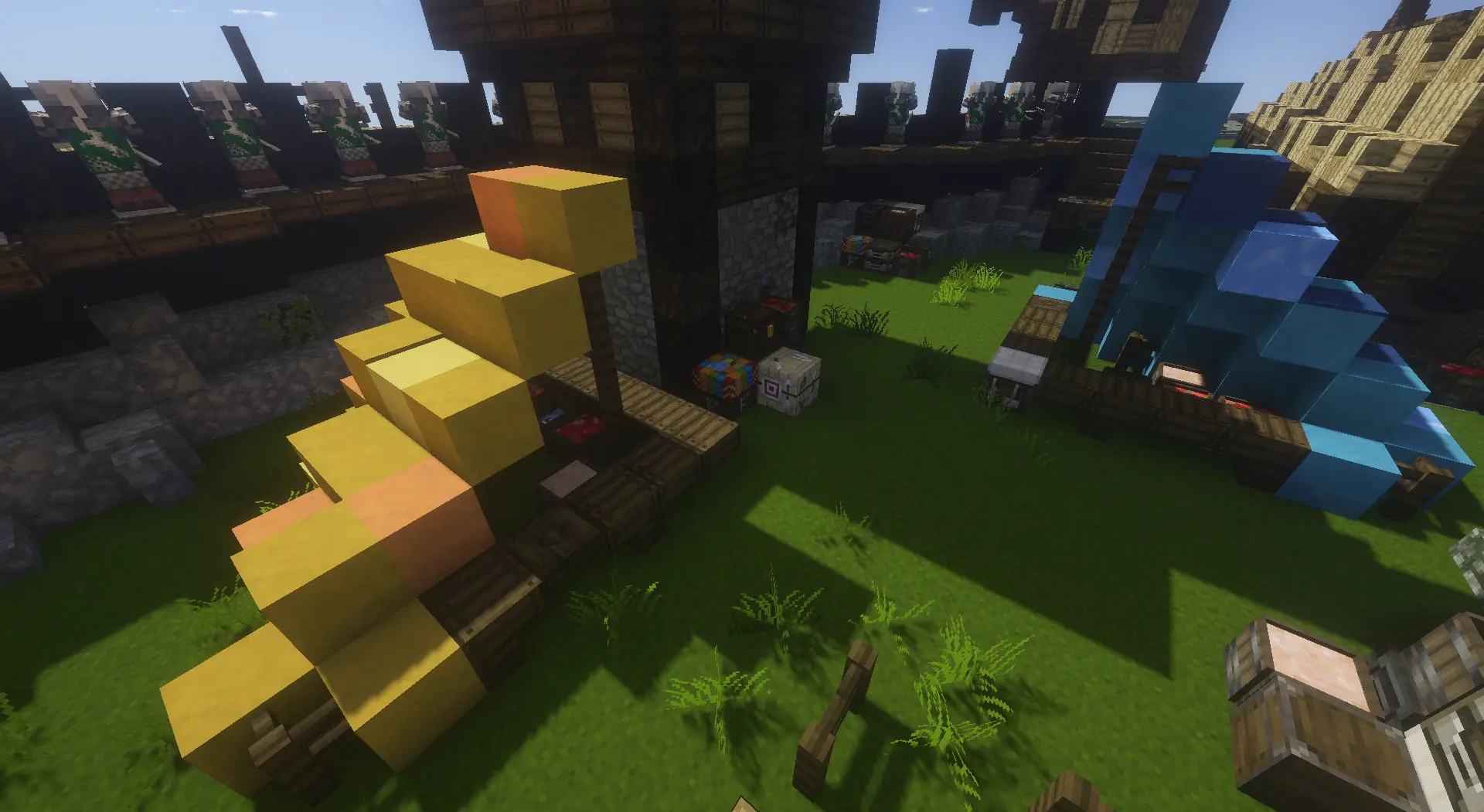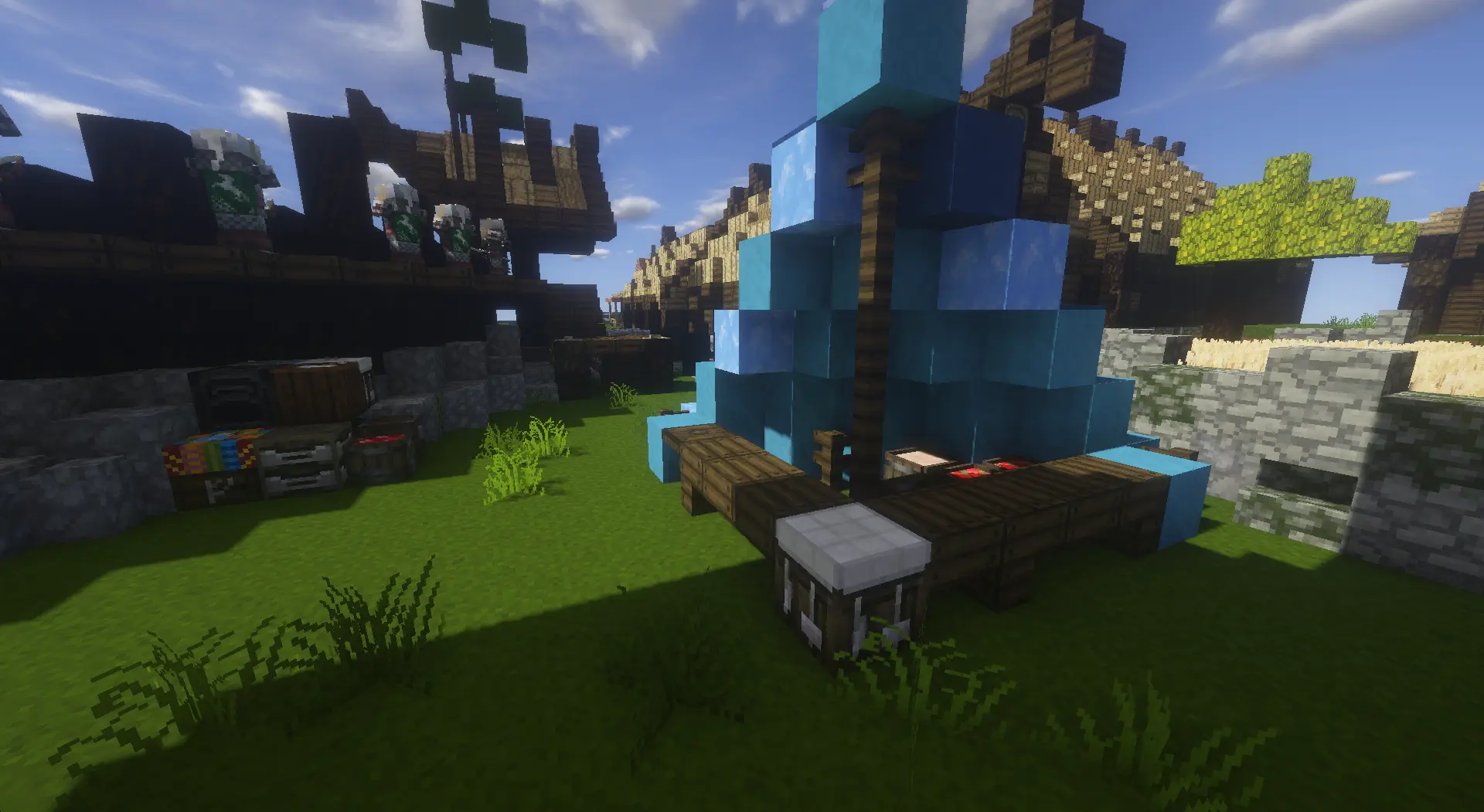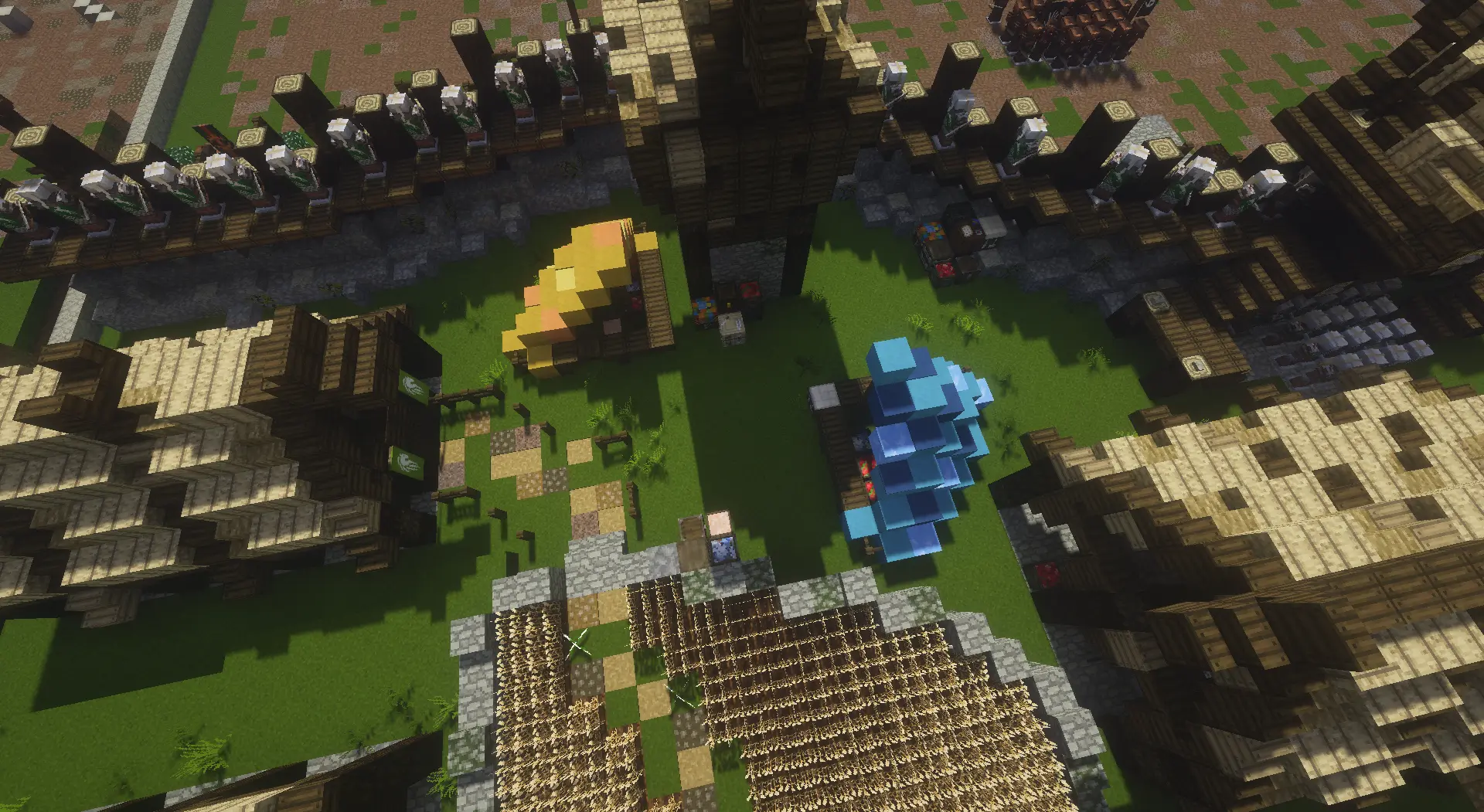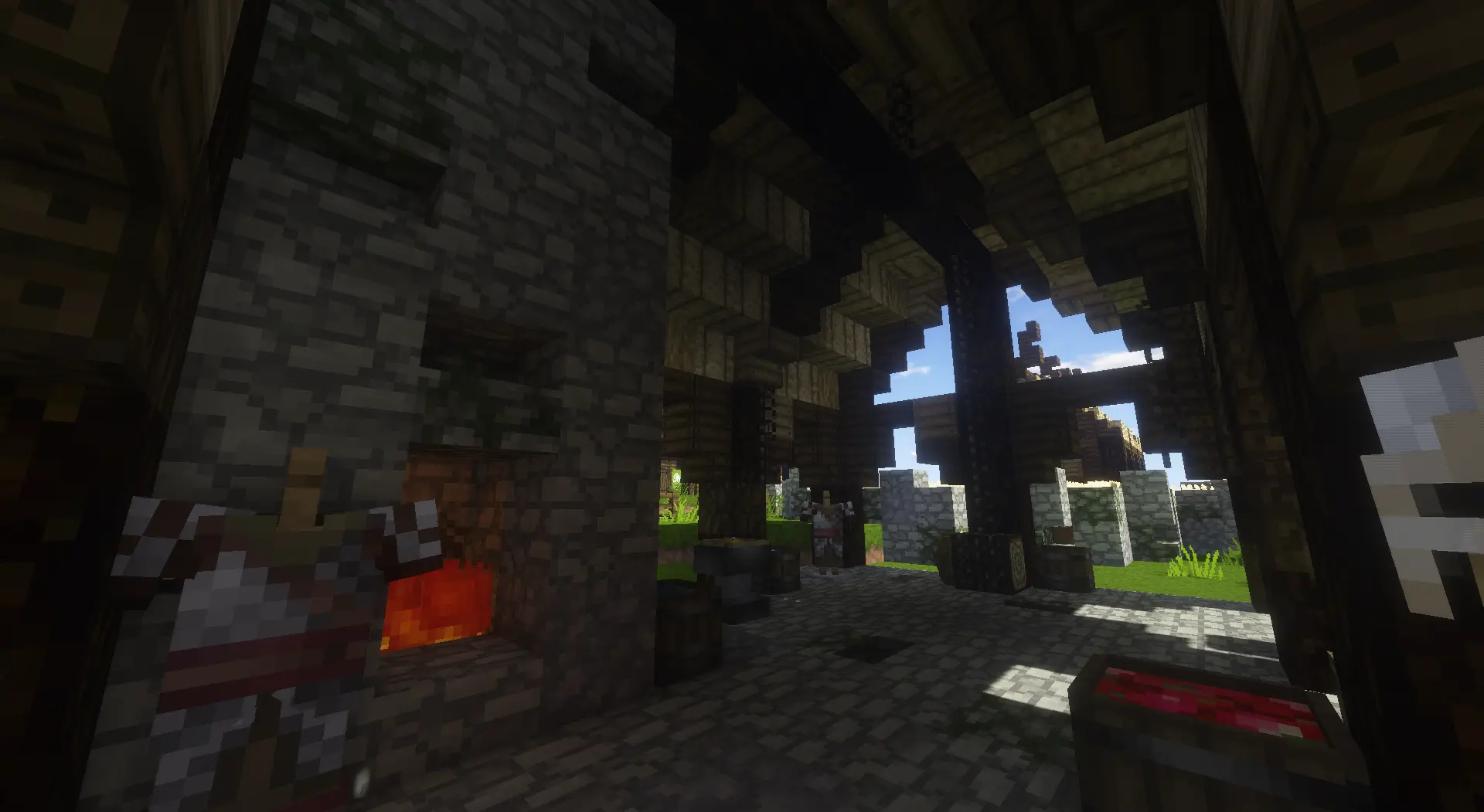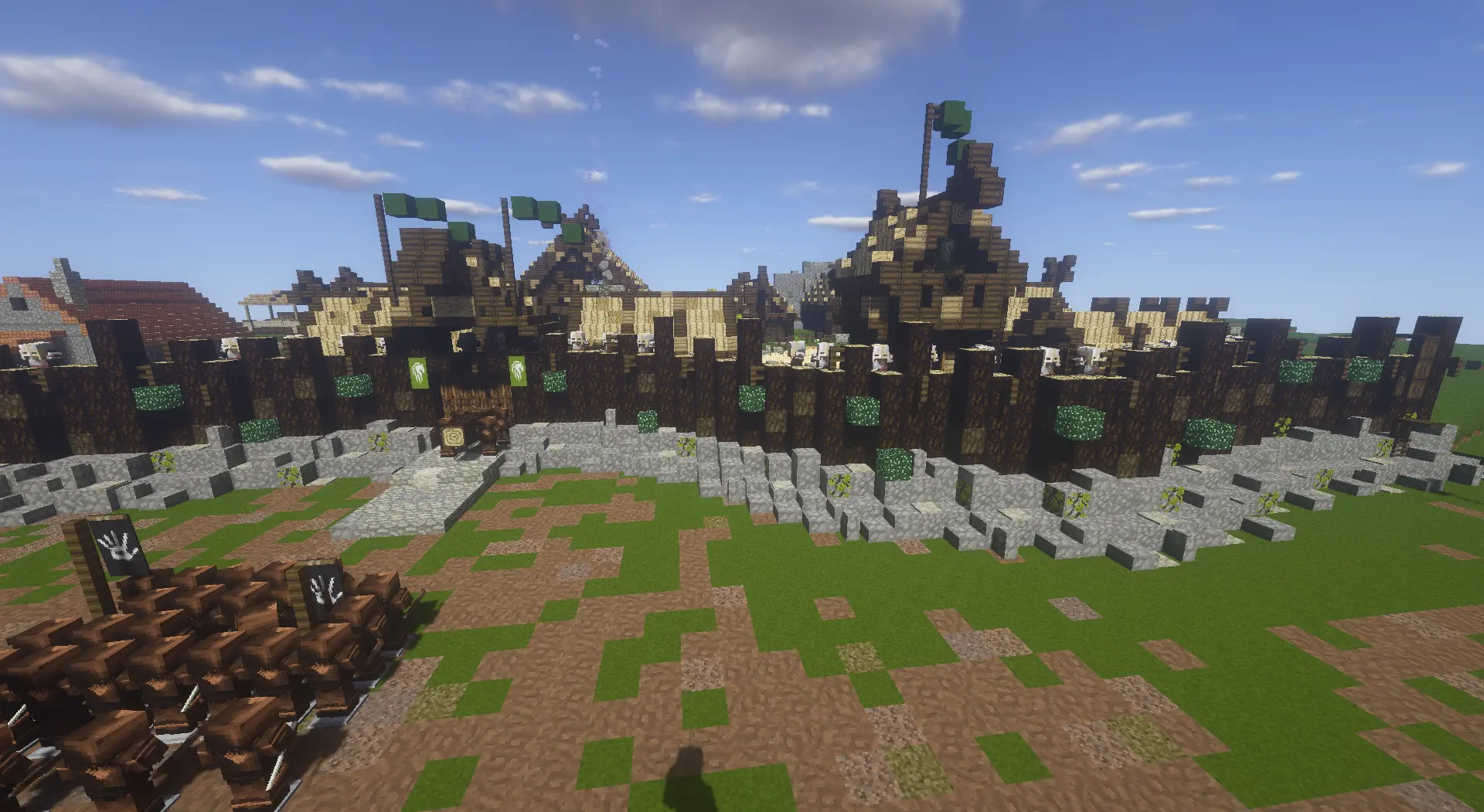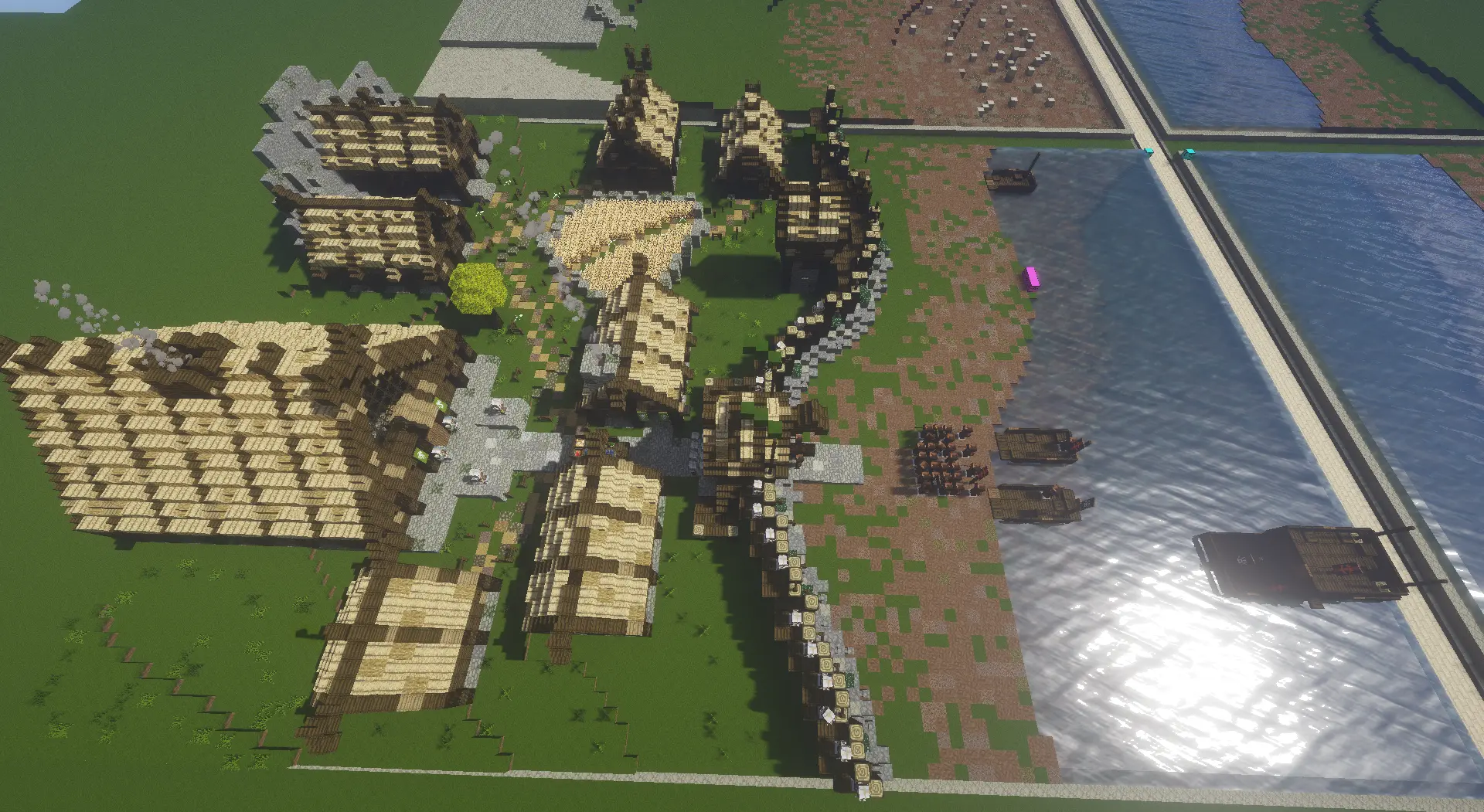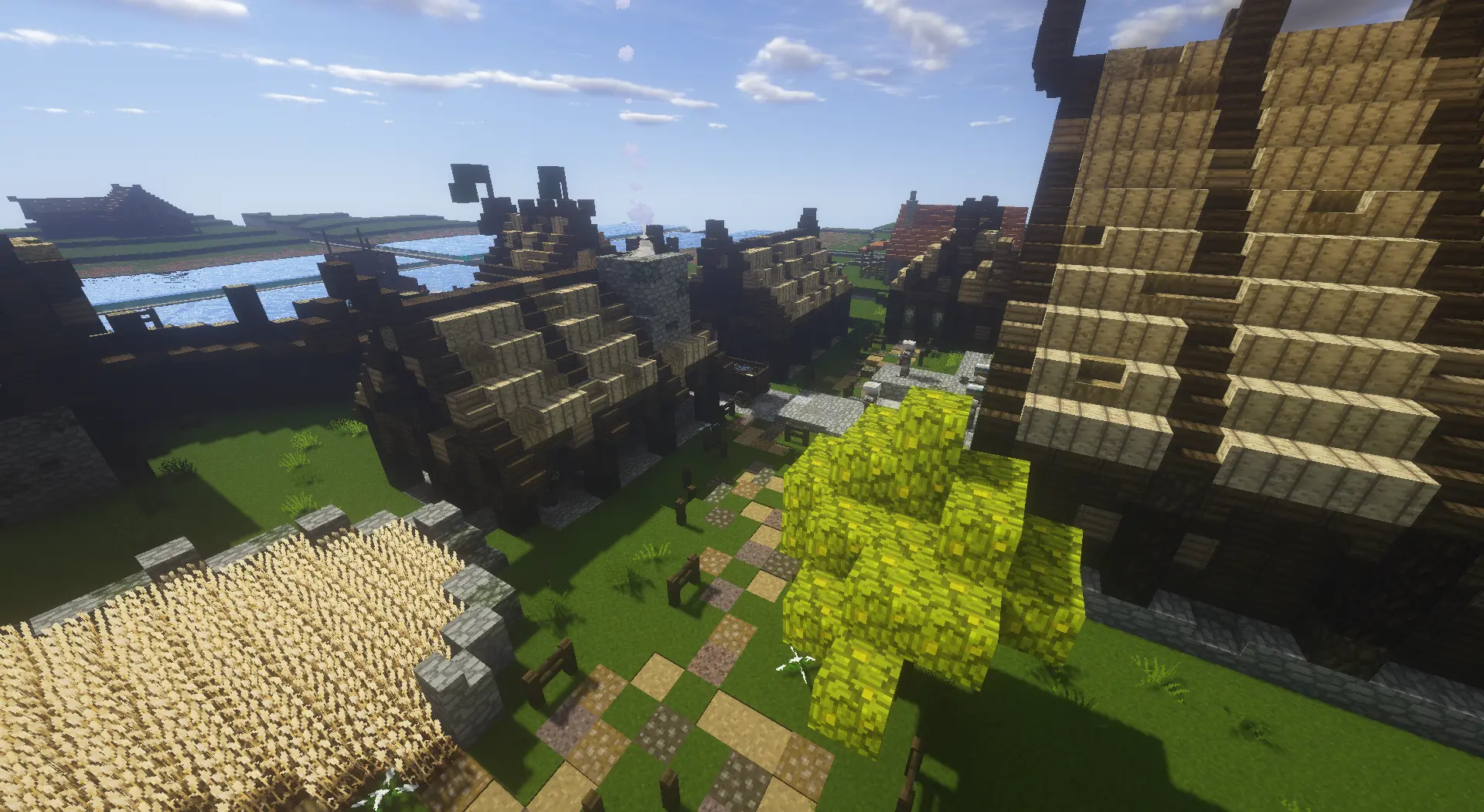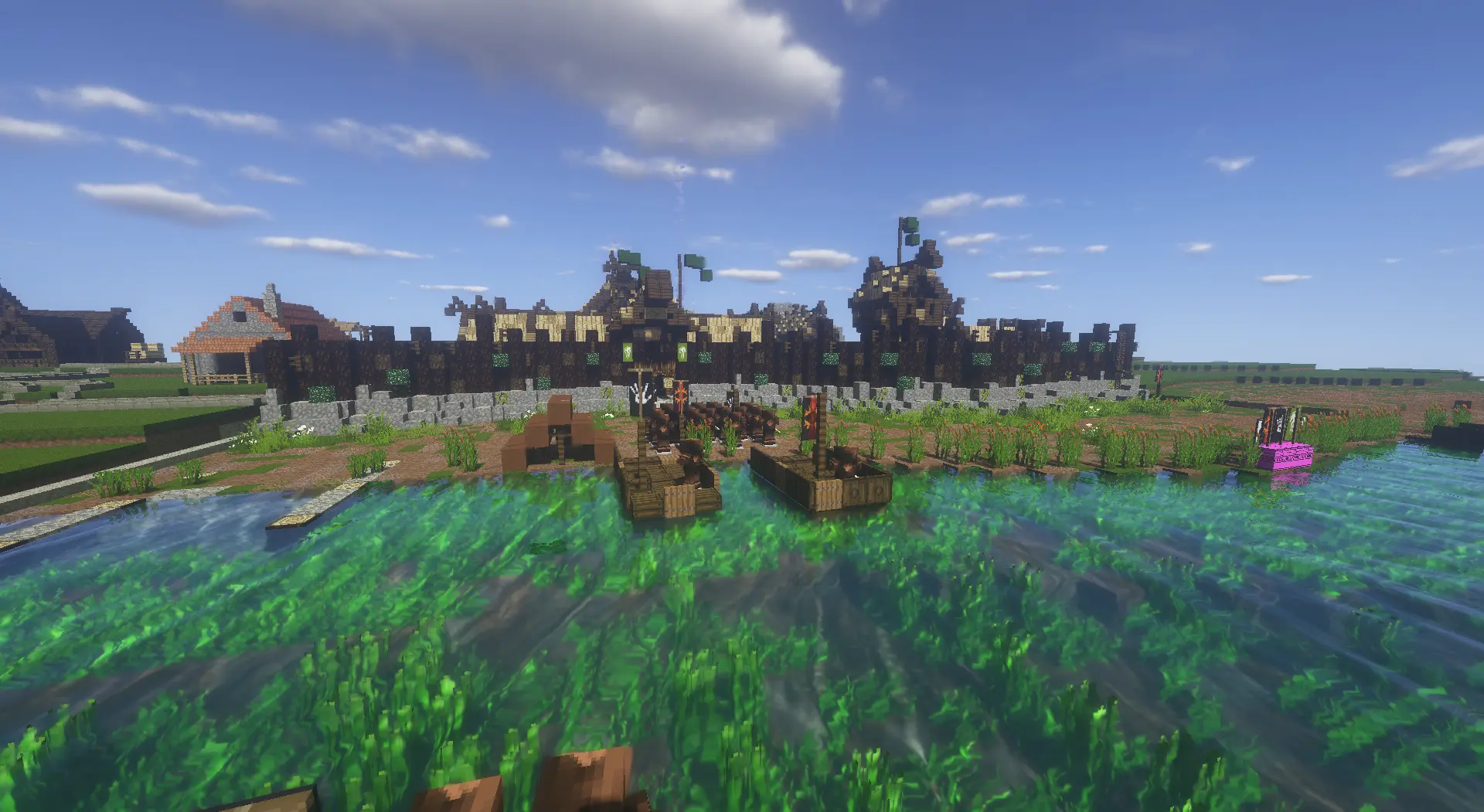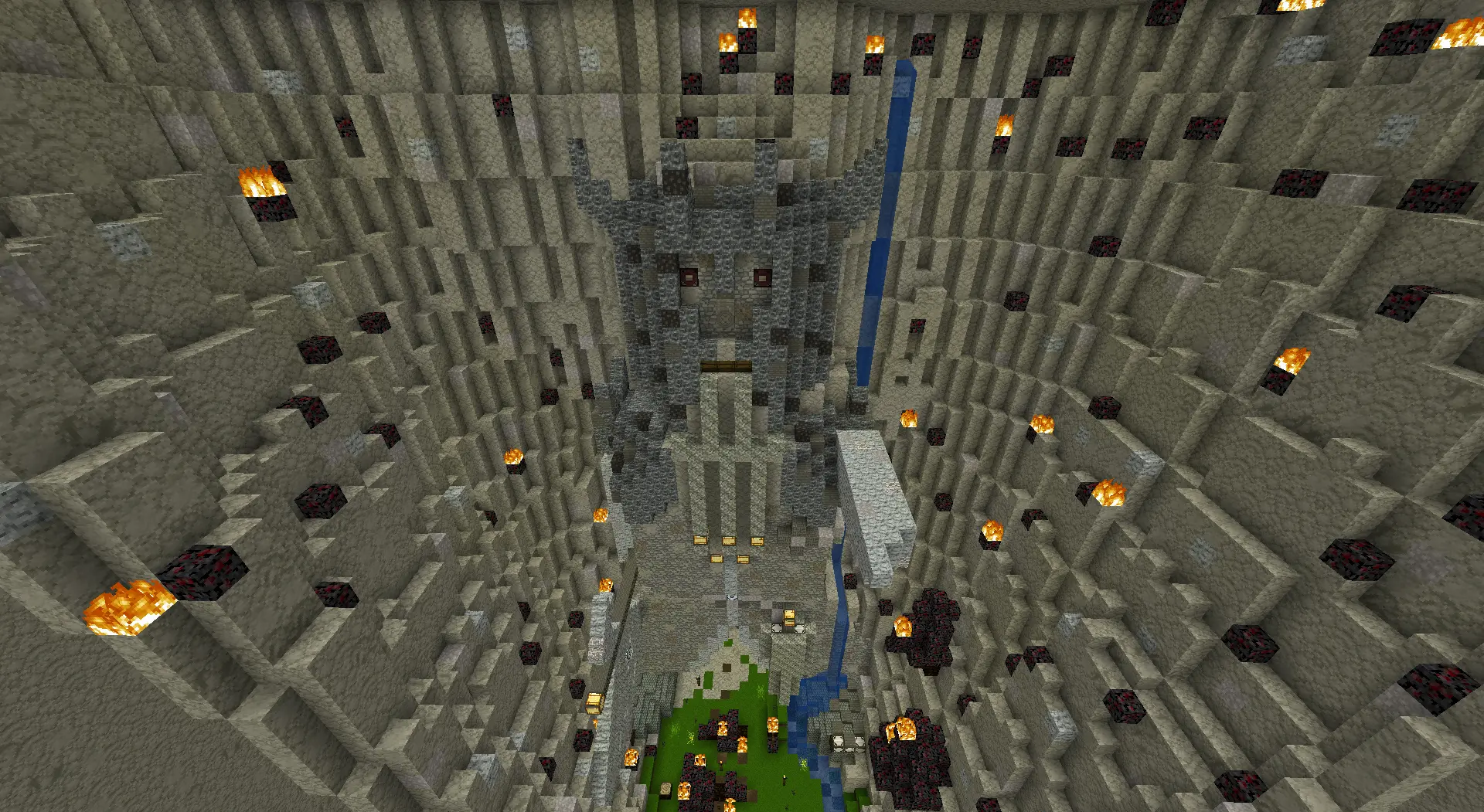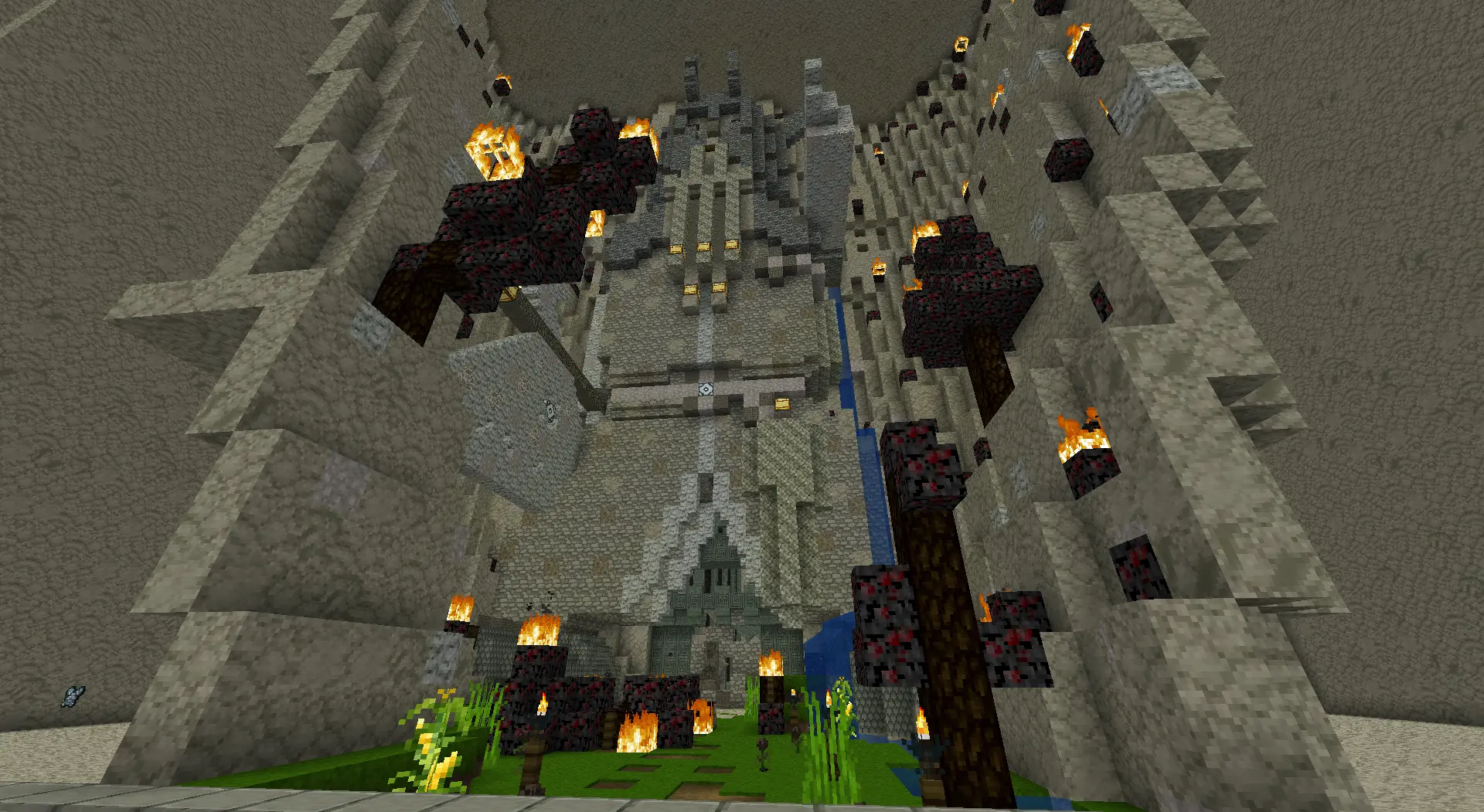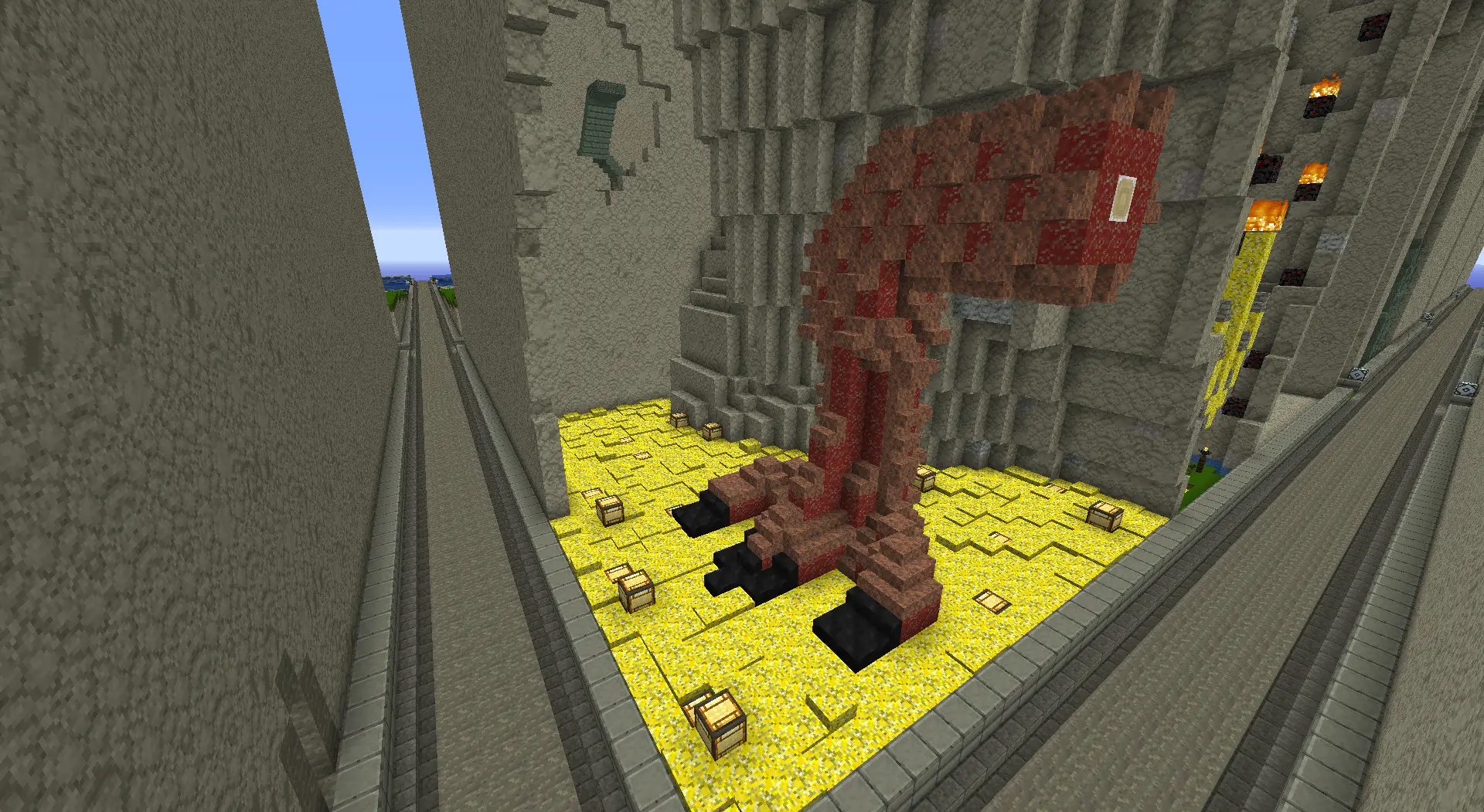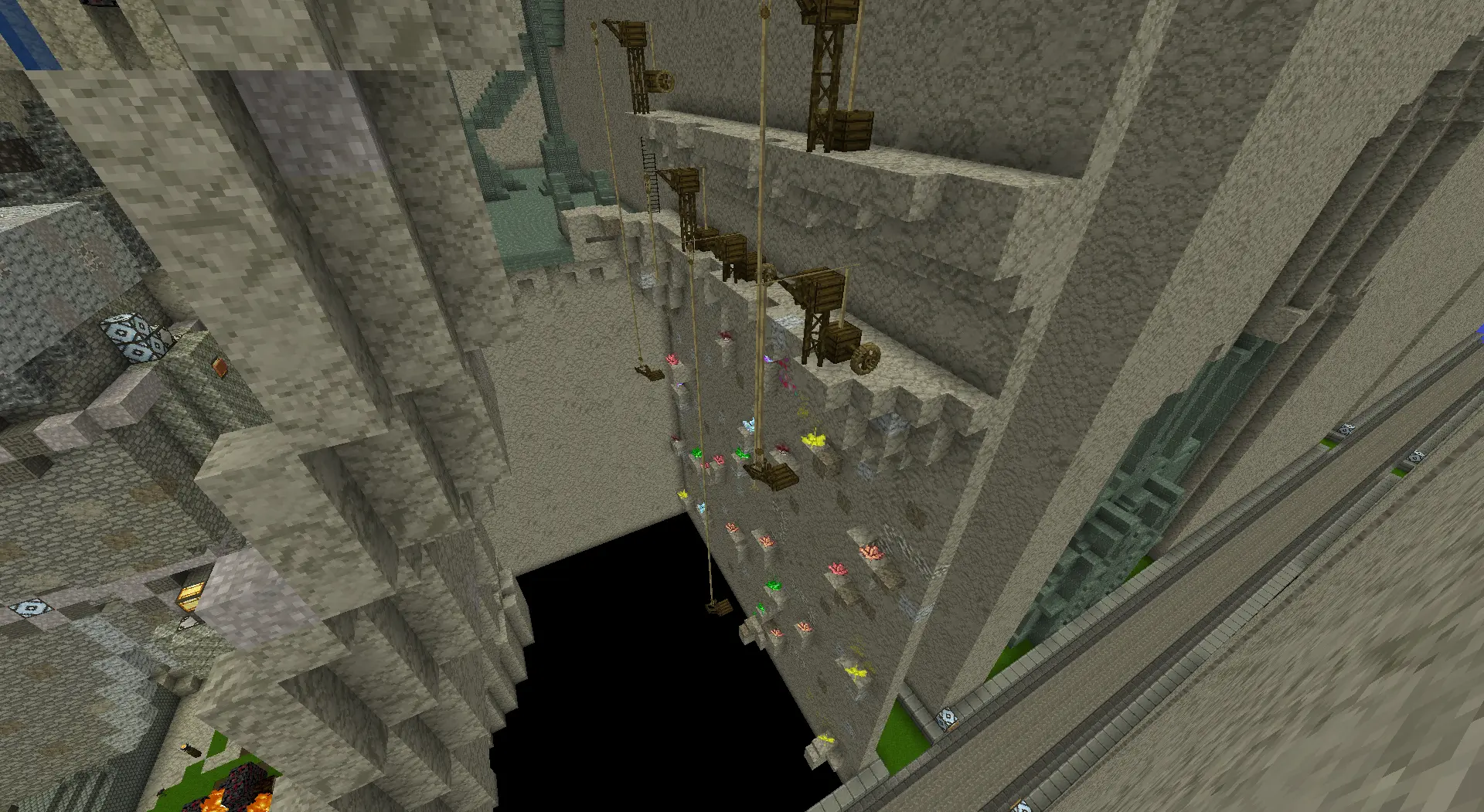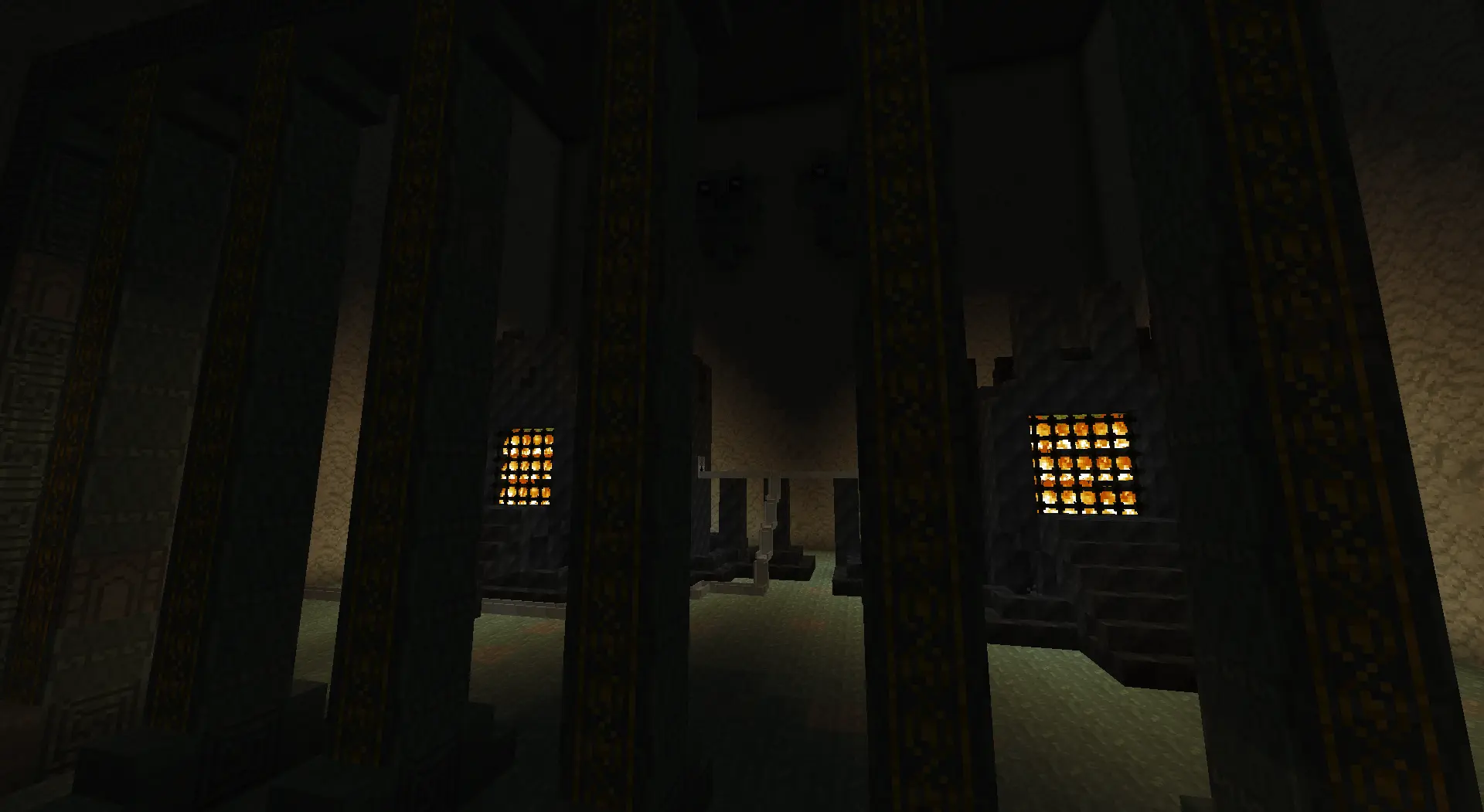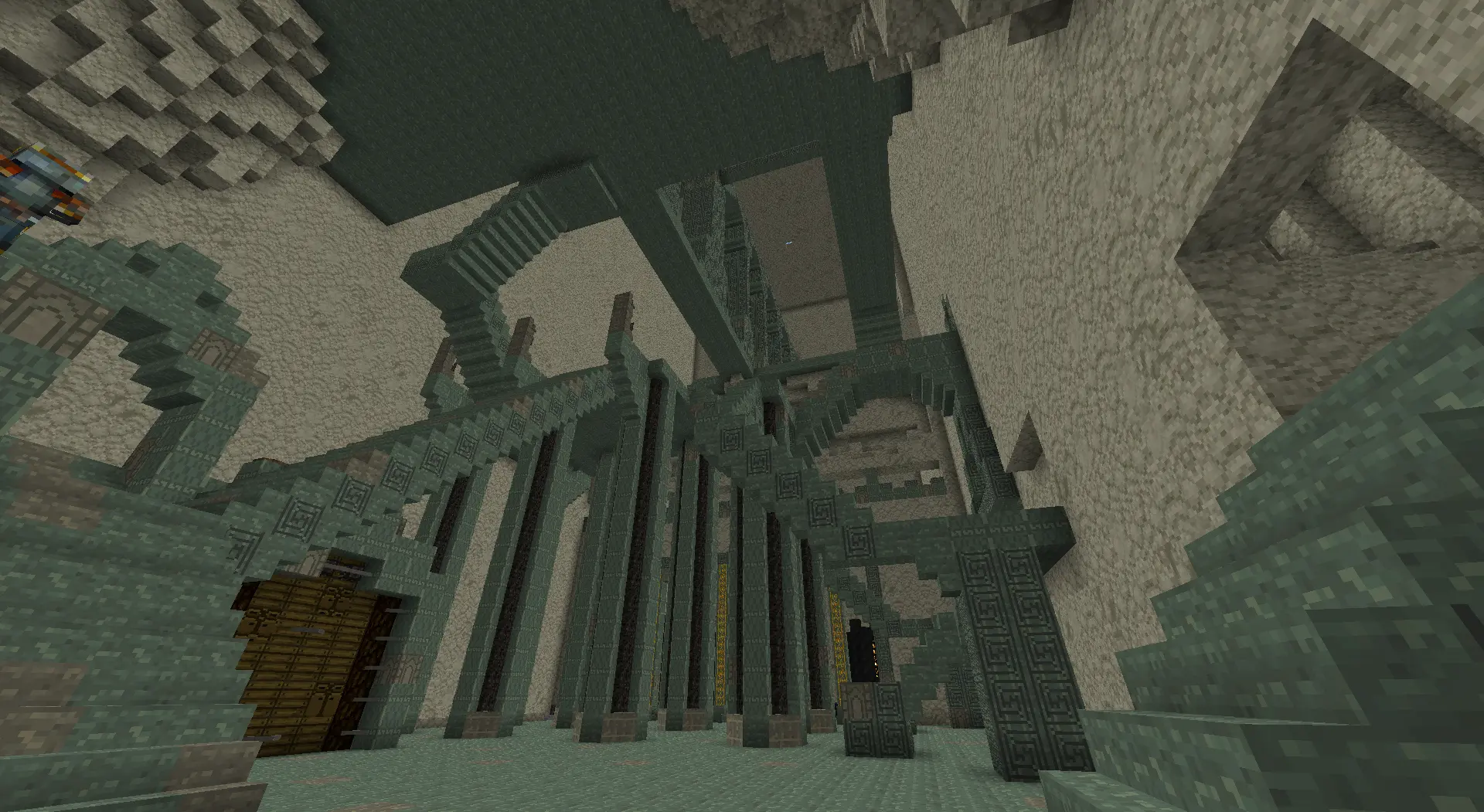 <----- not ready but ...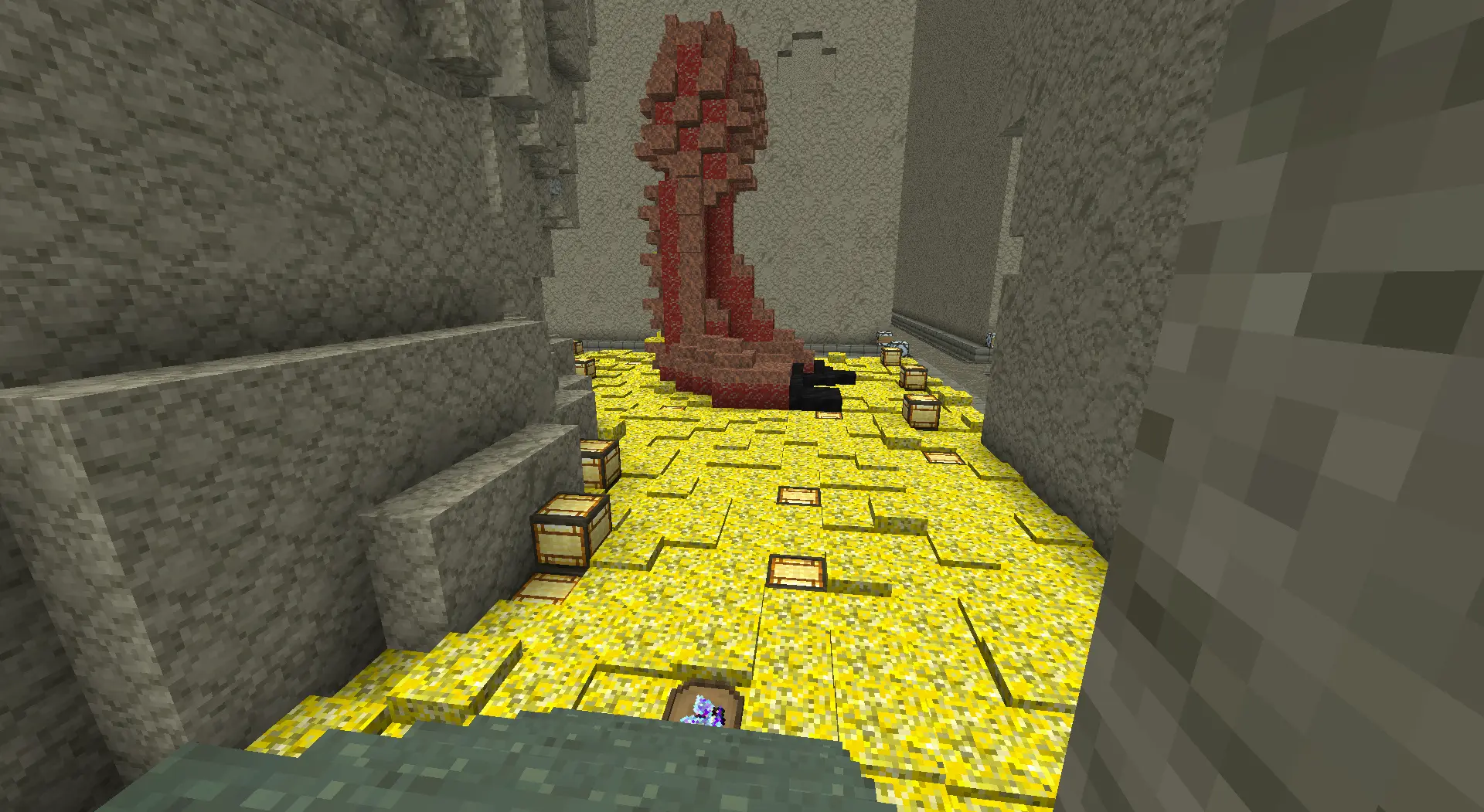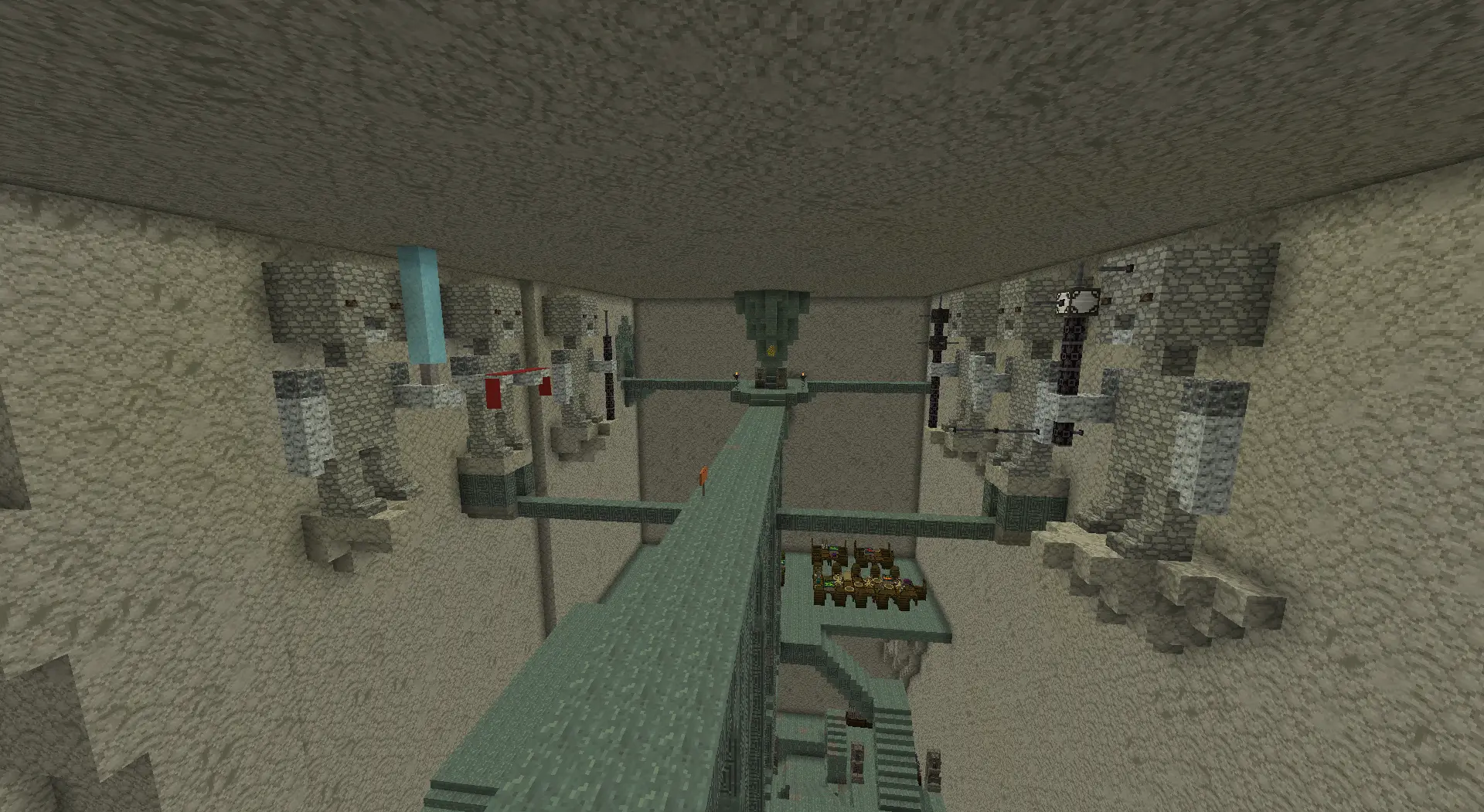 Additional Builds:
Minecraft Legacy
Map download:
McLegacyMapPack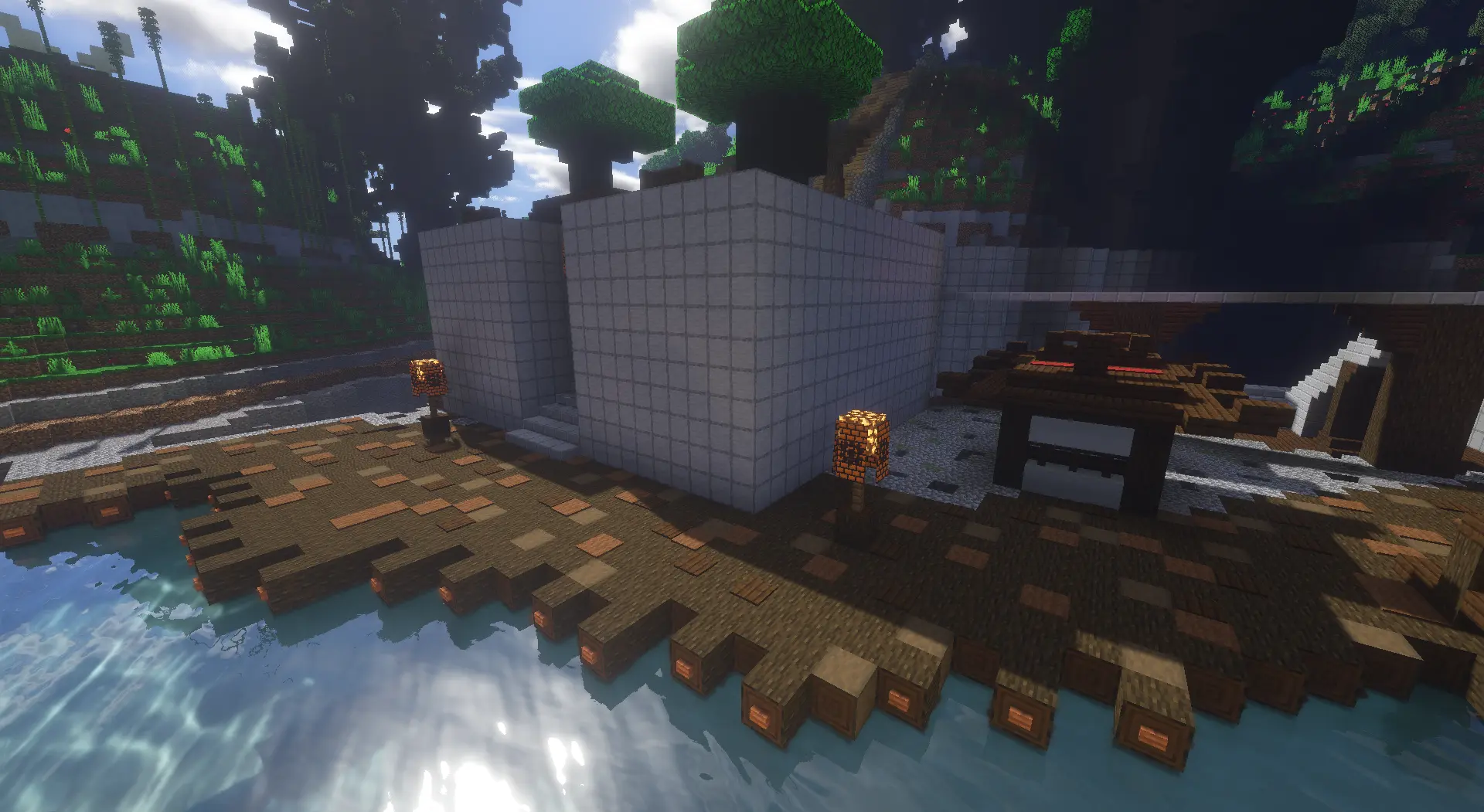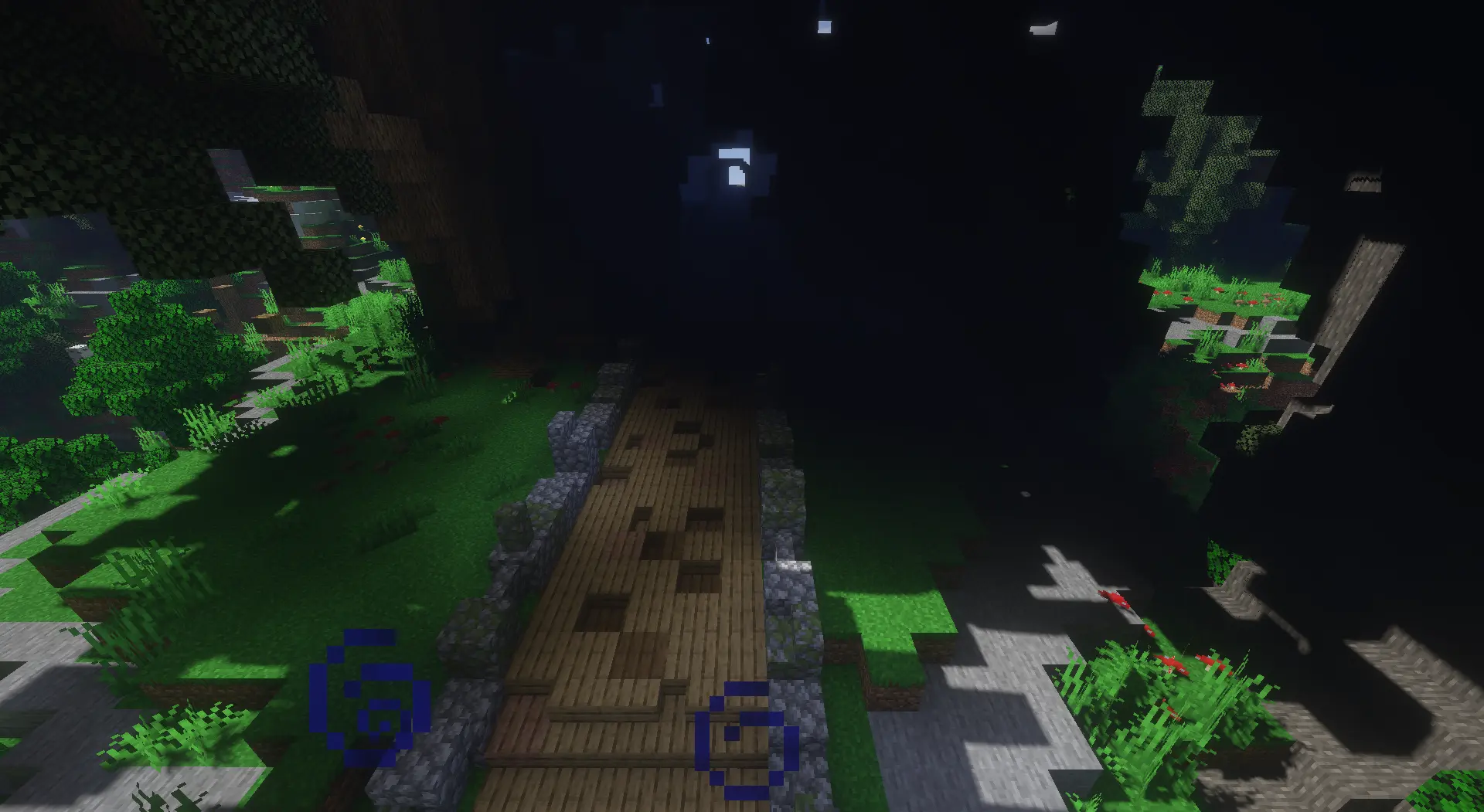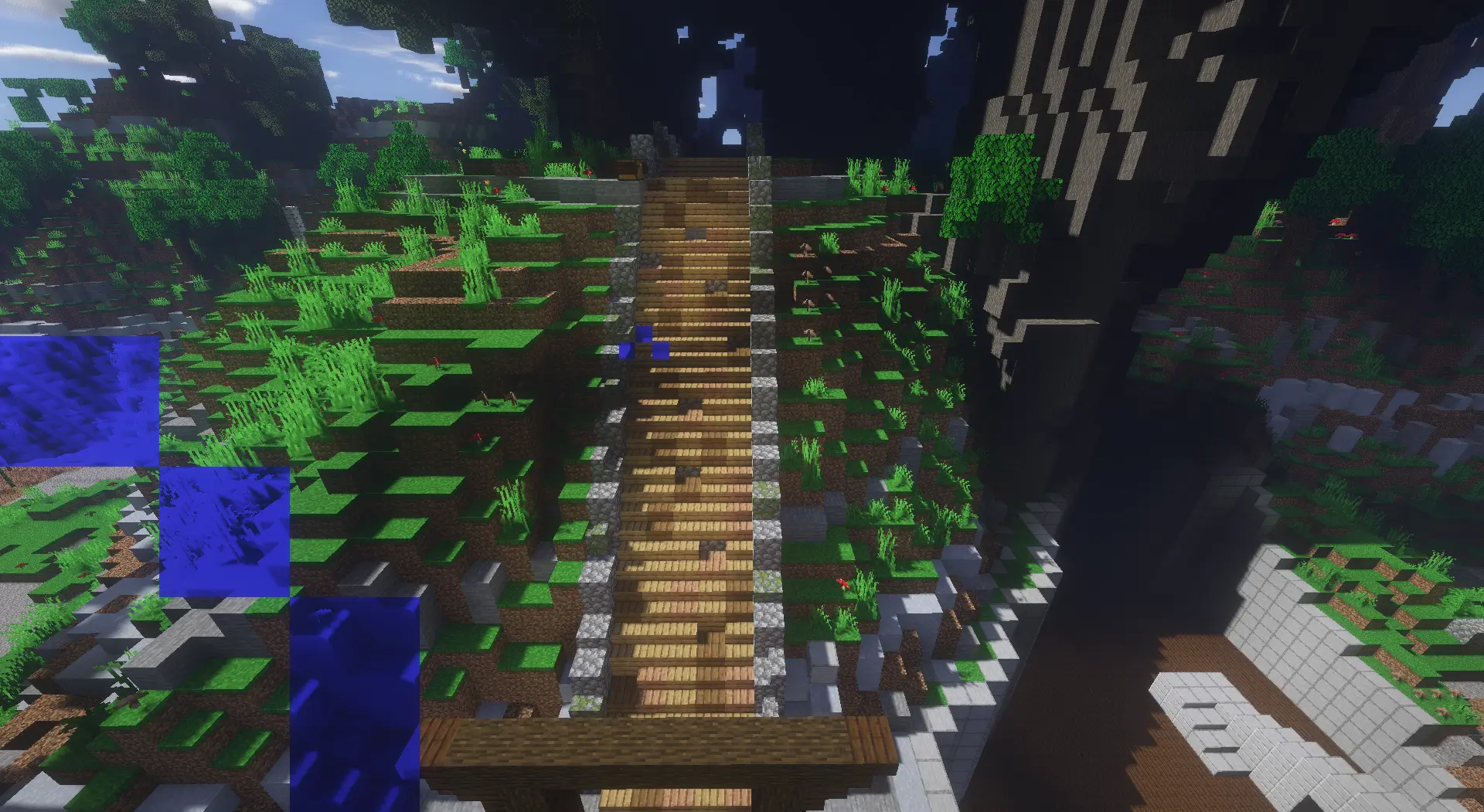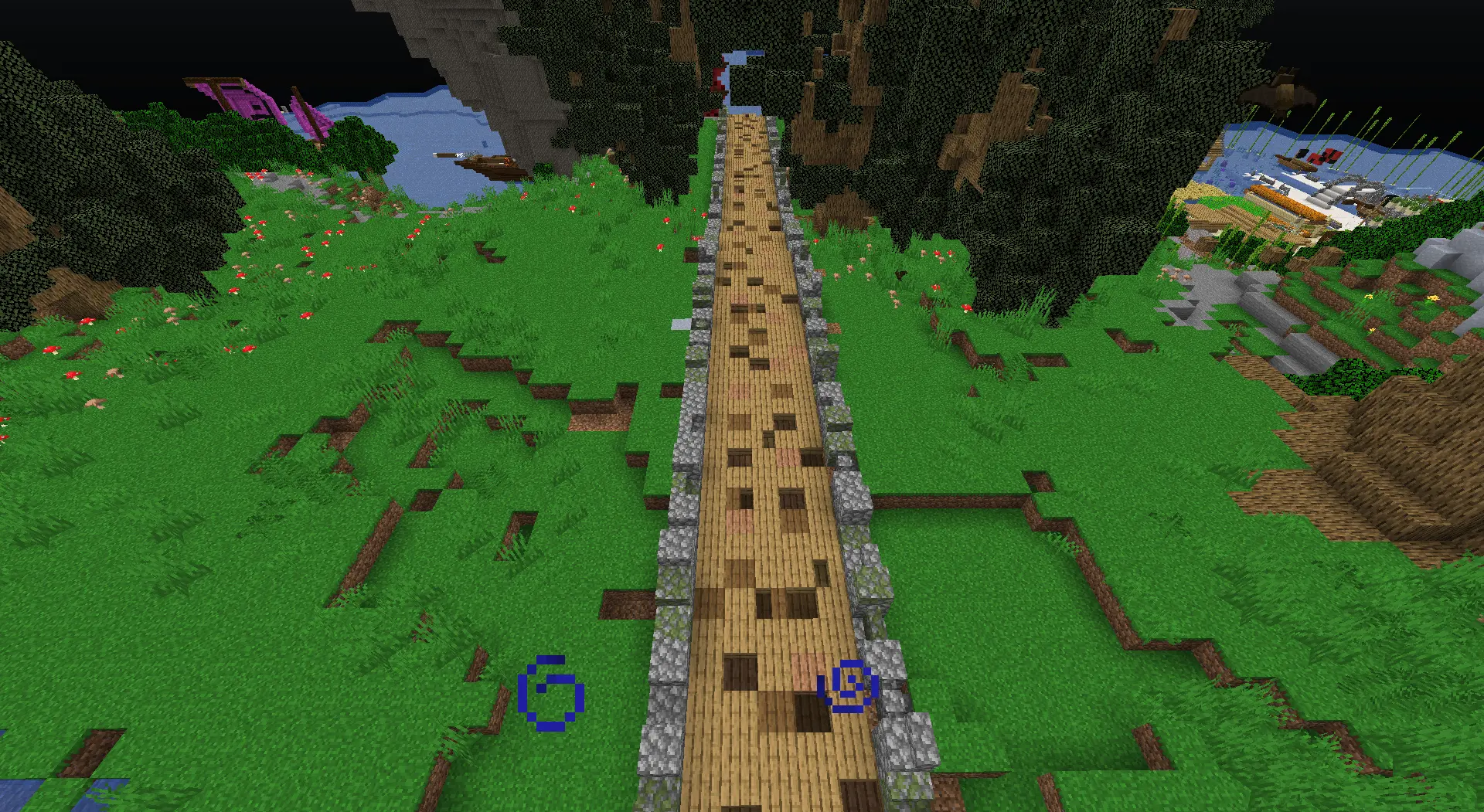 (survival projeckt in asian style)
Your interest
s:
I like to build in orc stile and I want to build
Dol Guldur and Mirkwood

Your motivation
:
My motivation is to practice building very well and I love the Lord of the Rings films and the combination results in good Lord of the Rings building skills.
(google translater)
Last edited: