Artist
Artist
Donor
Media Team
Hey fellow guys,
Over the course of the last weeks I have rendered the area around Rauros: from the Argonath to Nindalf. I received the world files from Q220 and used the program
Chunky
and Photoshop/paint.net for a lot of editing.
You've probably seen most of these in discord or r/minecraft already, but here they are officially.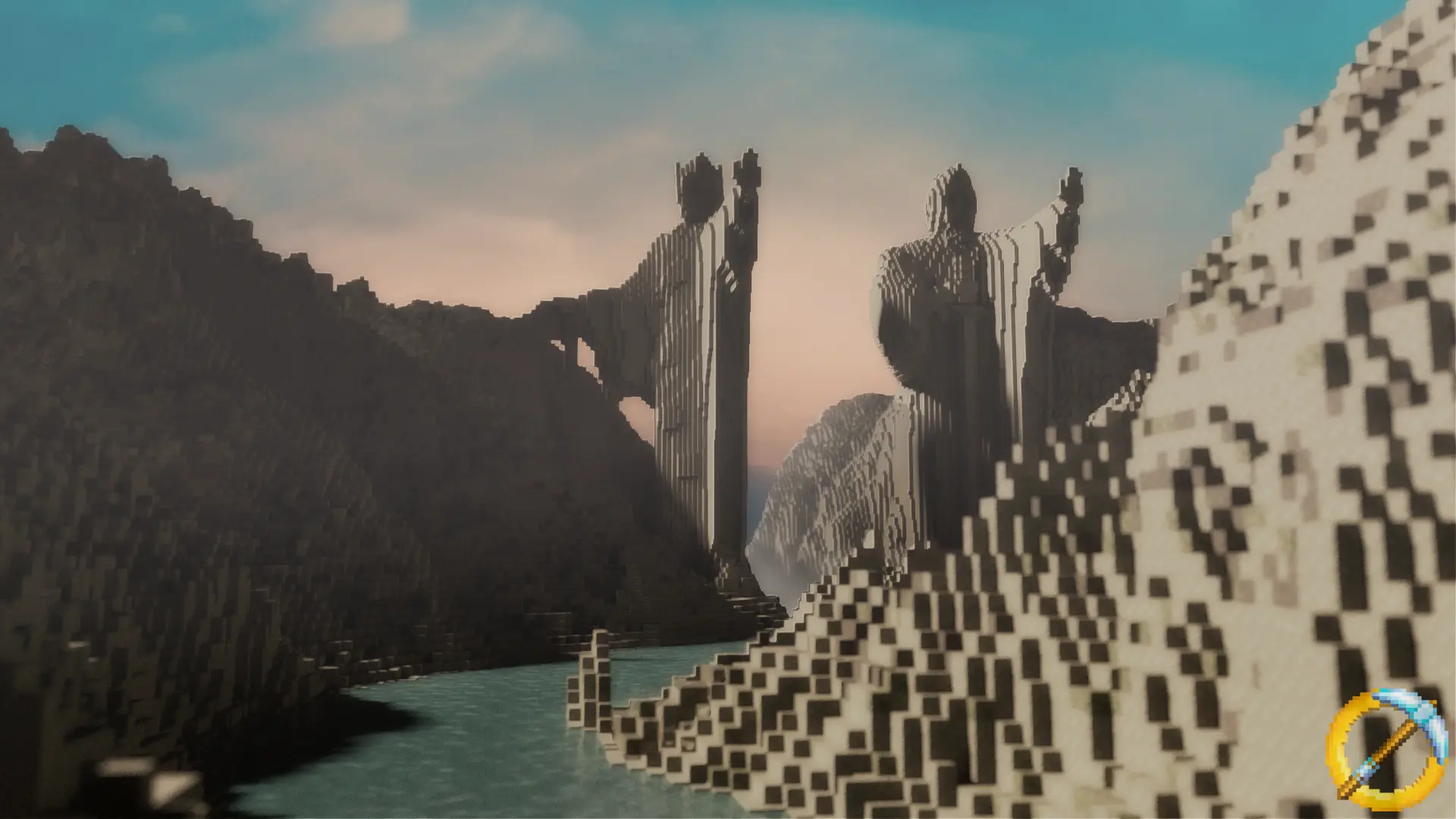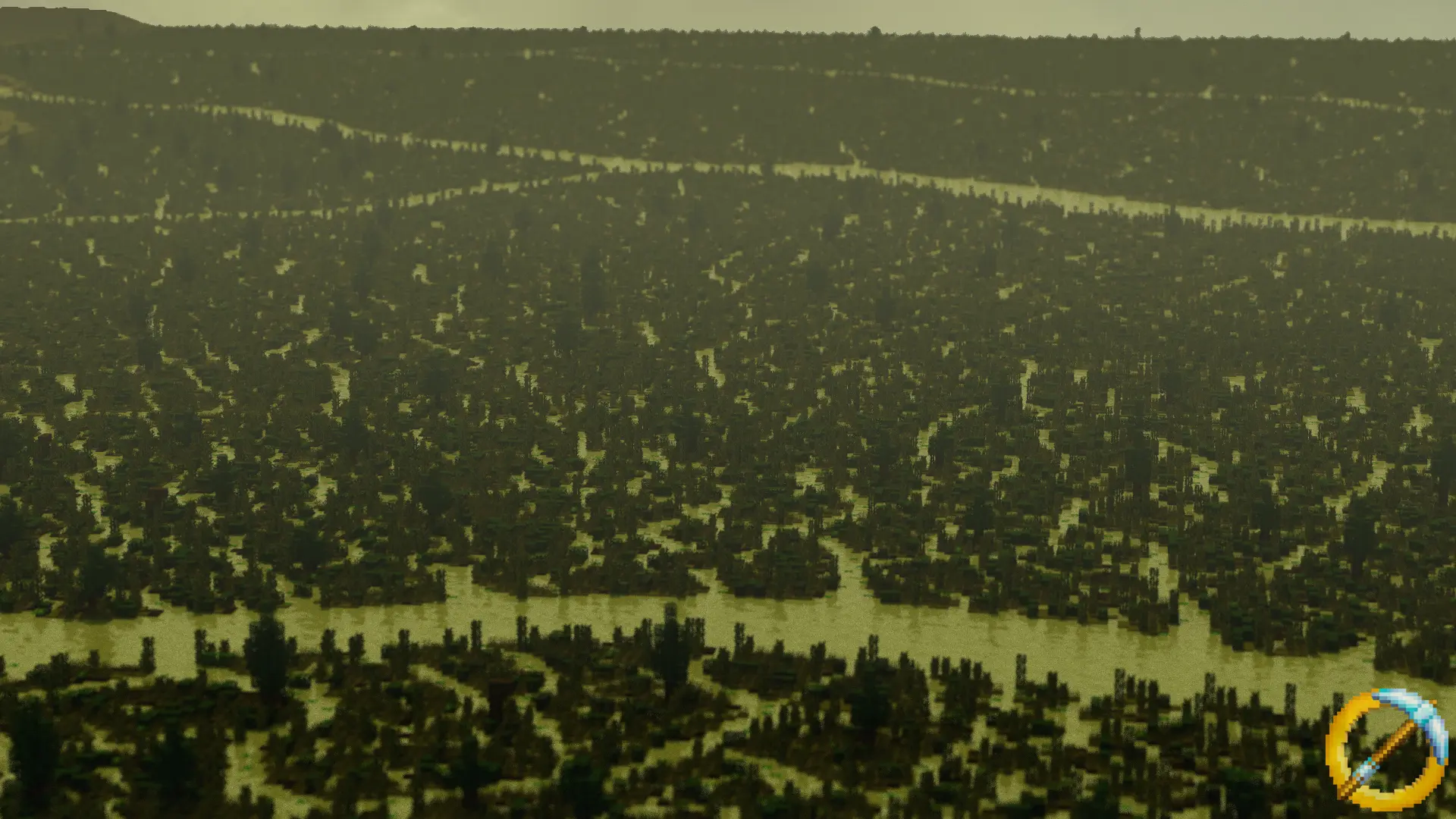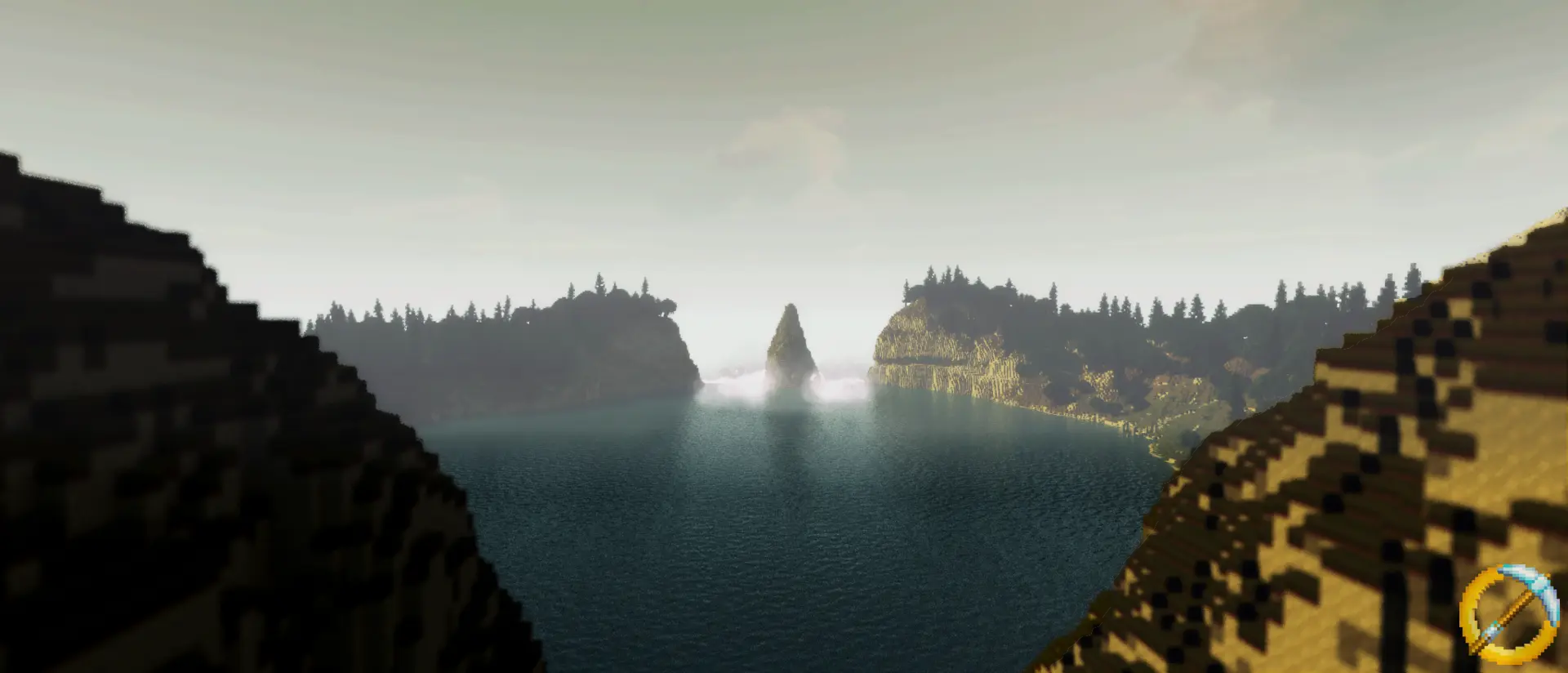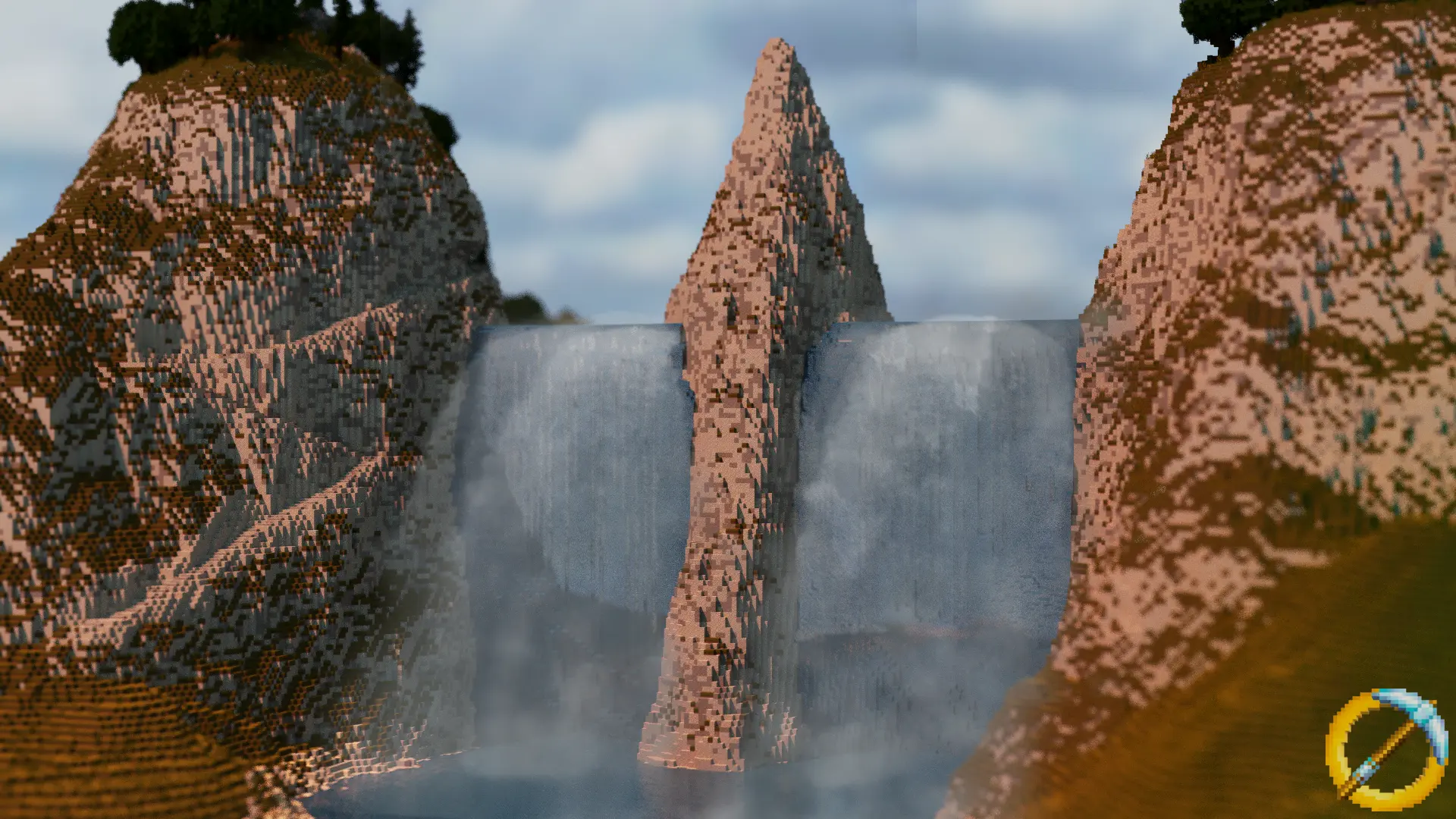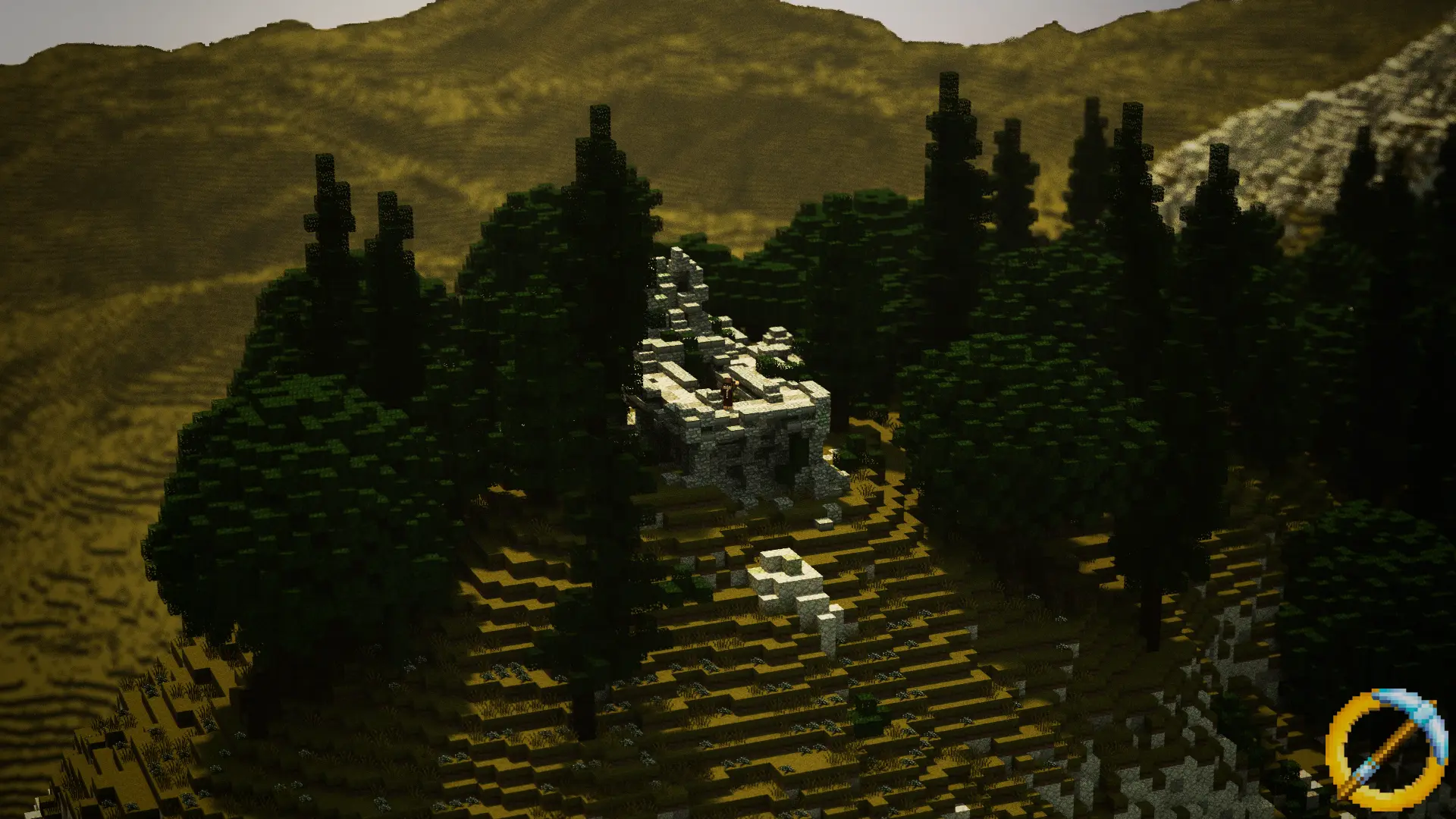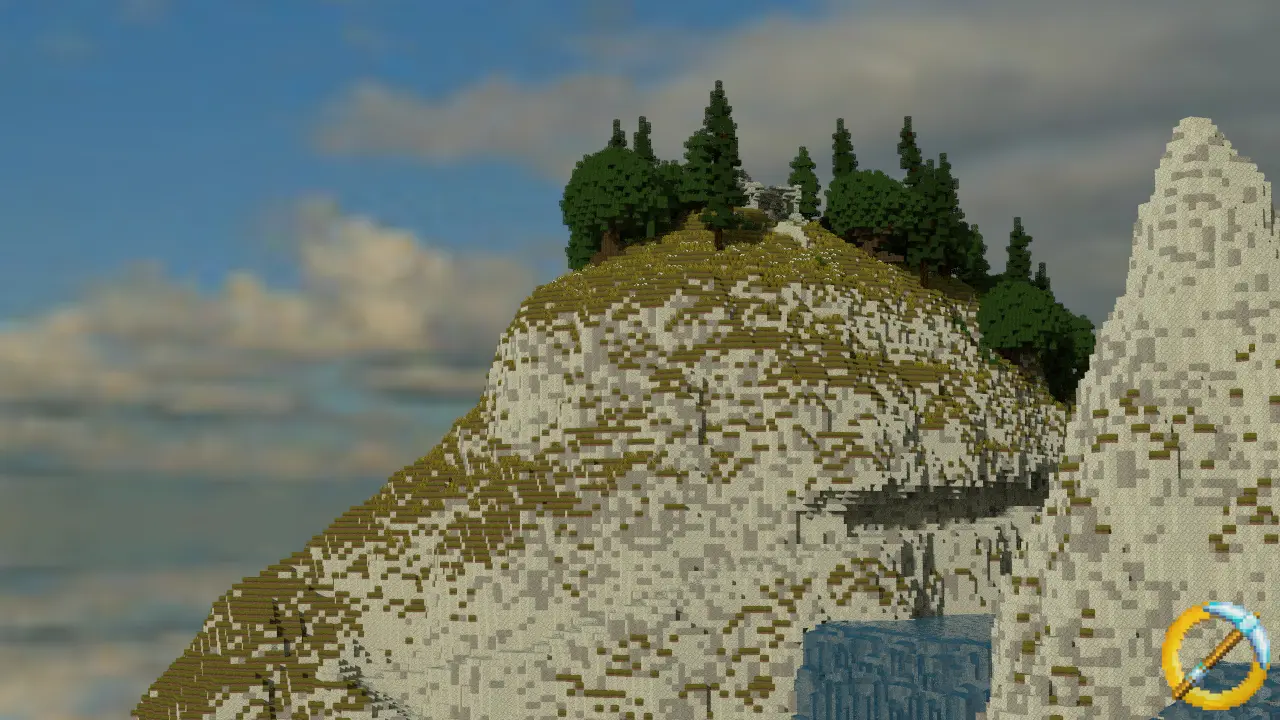 Here's a poor bonus specially made for you:
The file is too large to insert, so just use the link.
I love doing this and I hope
@q220
will give me more world files. I'm especially thrilled for Rivendell, Helm's Deep and maybe huge overview renders of Pelargir.