Moderator
Moderator
Donor
Media Team
Guide
Hey everyone, mapthor here with an offer of a lifetime for the MCME Community!
This New Year's Eve, I will be releasing another "MCME Year in Review" video on the main channel, but I need some help. Specifically, I need to
your
help. Since this video is made for the Community, I want to give everyone a chance to take part in it.
So how is this going to work? Well, I want every single person reading this thread to reply with a handful of their favorite MCME memories from the past 10 years. There are a few requirements to this though:
Memory must have a caption, a date (Month/Day/Year please), and an image to go along with it
Must be appropriate
Maximum of 5 memories per player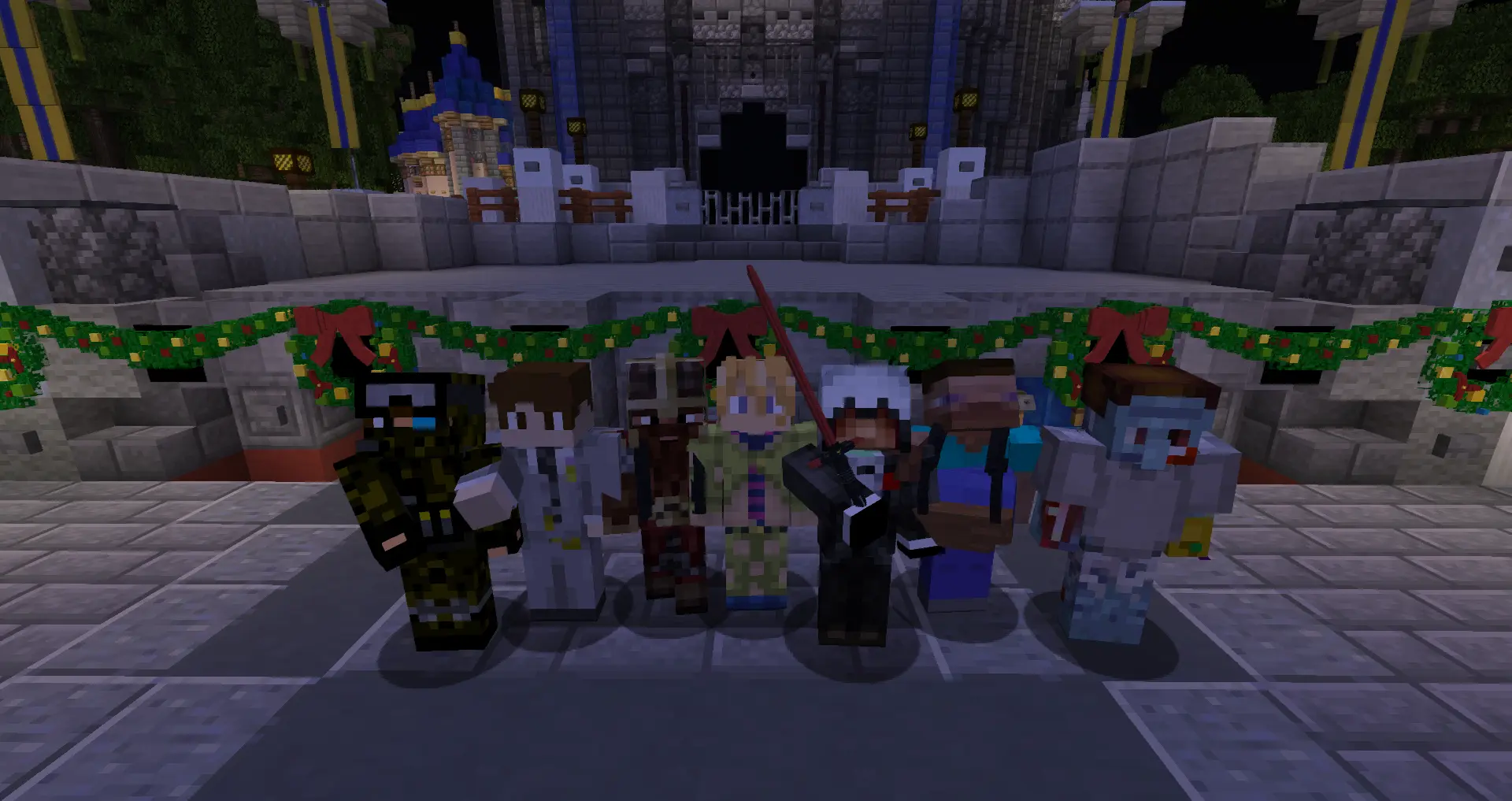 The Video Team goes to Disney Land
11/9/20
Once they are submitted in the replies below, I'll take these memories and insert them into the credits sequence of the video. I will try my best to make sure everyone who replies gets at least one of their submissions in, but no promises. I can only fit so much into a 6 minute segment.
There is no set deadline to submit memories, but the early bird gets the worm as they say. The first replies will 100% get in, but I can't guarantee I'll pick your memory if you're on page 6 in the replies. TL;DR: Get posting.
I hope we can get a good amount of replies for this video. Like, who doesn't want to be featured on the main MCME YouTube channel?
If you have any questions, feel free to message me on discord at PaperOdin#9679.
Thanks,
mapthor
Last edited: