Moderator
Moderator
Guide
Introduction​

Welcome to my screenshot thread! I'll continually post screenshots on here from my time on the server. Information about my screenshots: I use the server resource packs and F1 to get rid of the hand and tool bar, I don't use shaders or Optifine currently but I'm looking to get them for 1.12. Pretty vanilla Minecraft look.

Thursday, May 25, 2017

Rivendell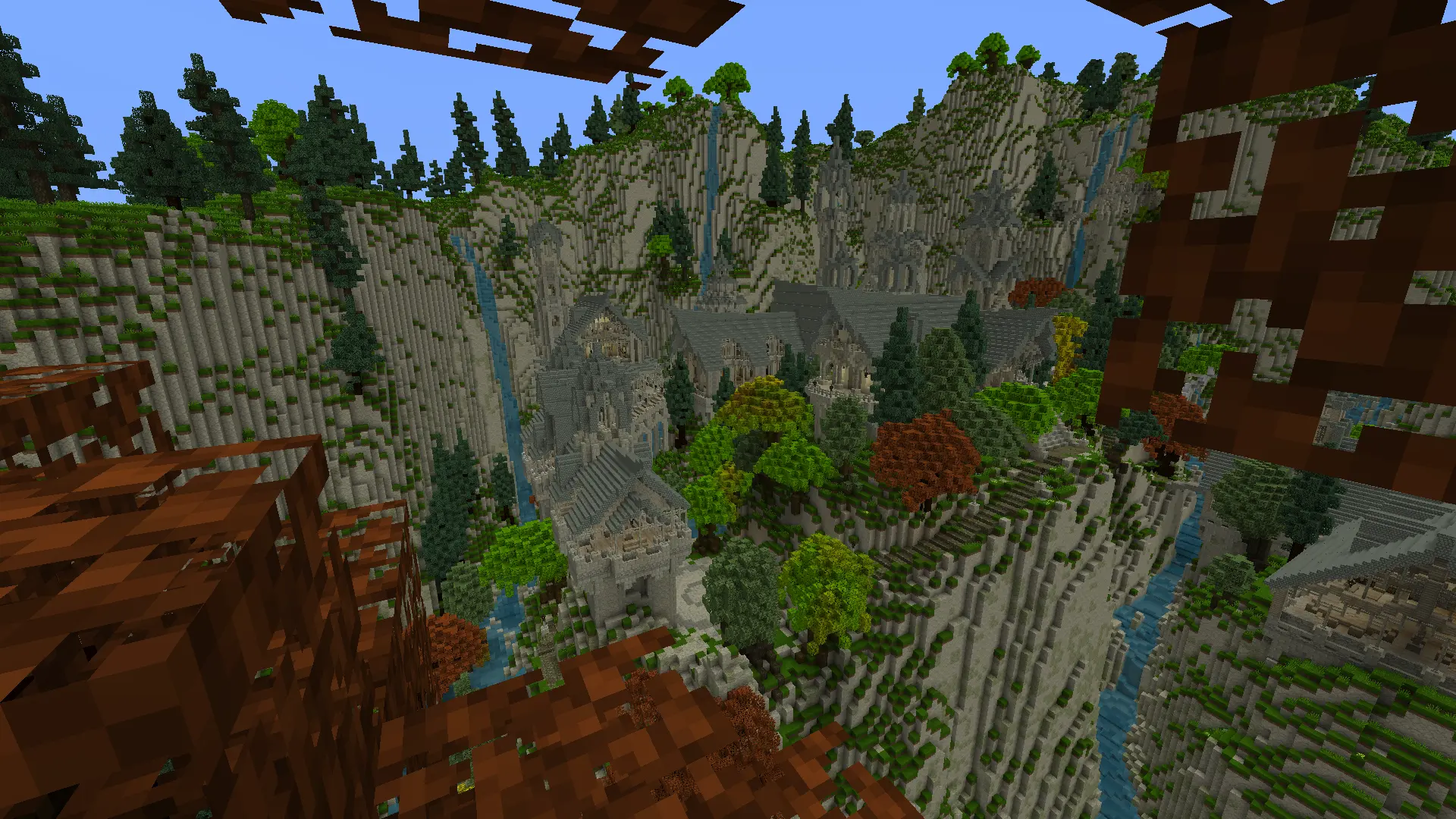 Cerin Amroth - Lothlorien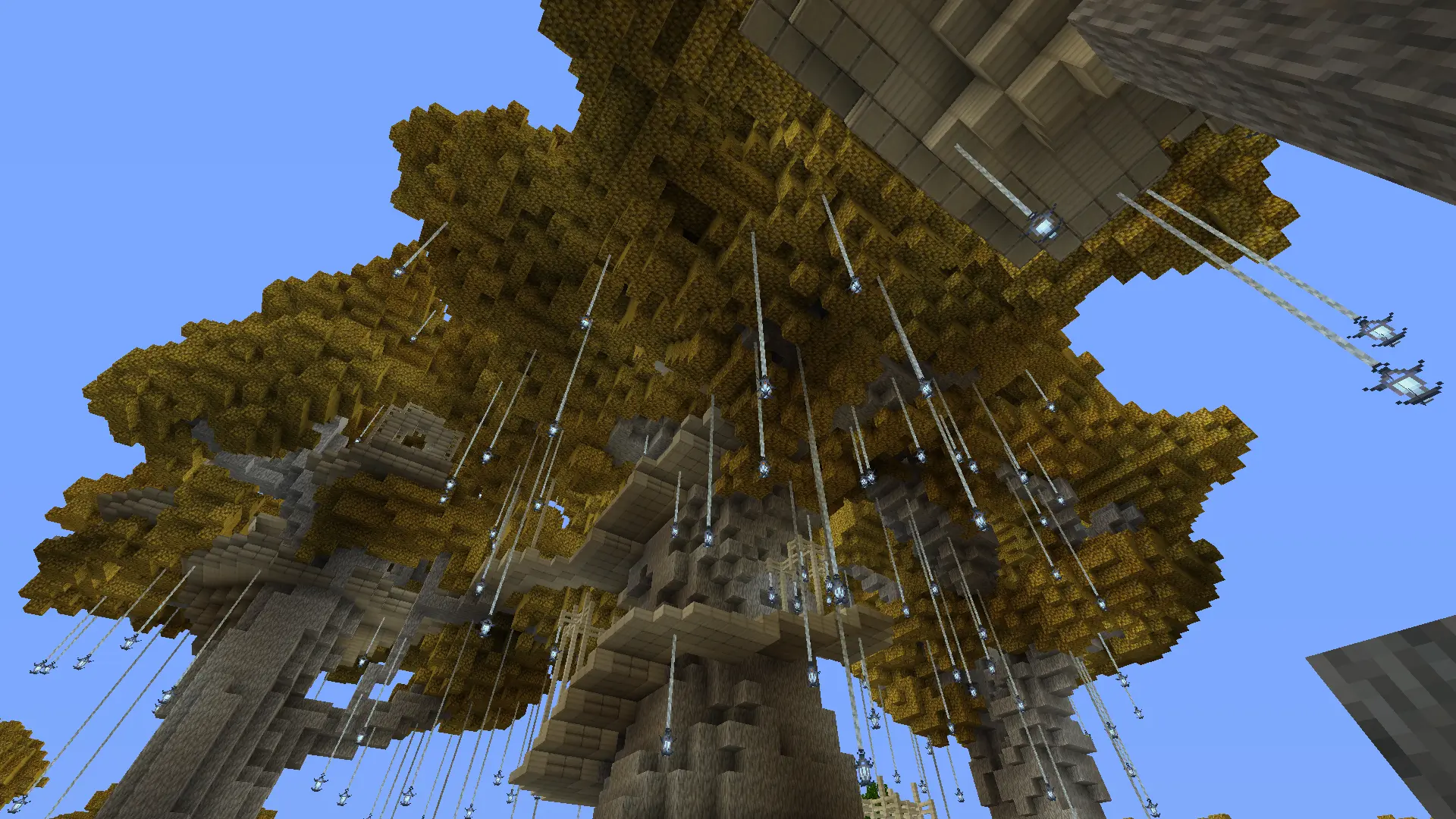 Durin's Tower - Moria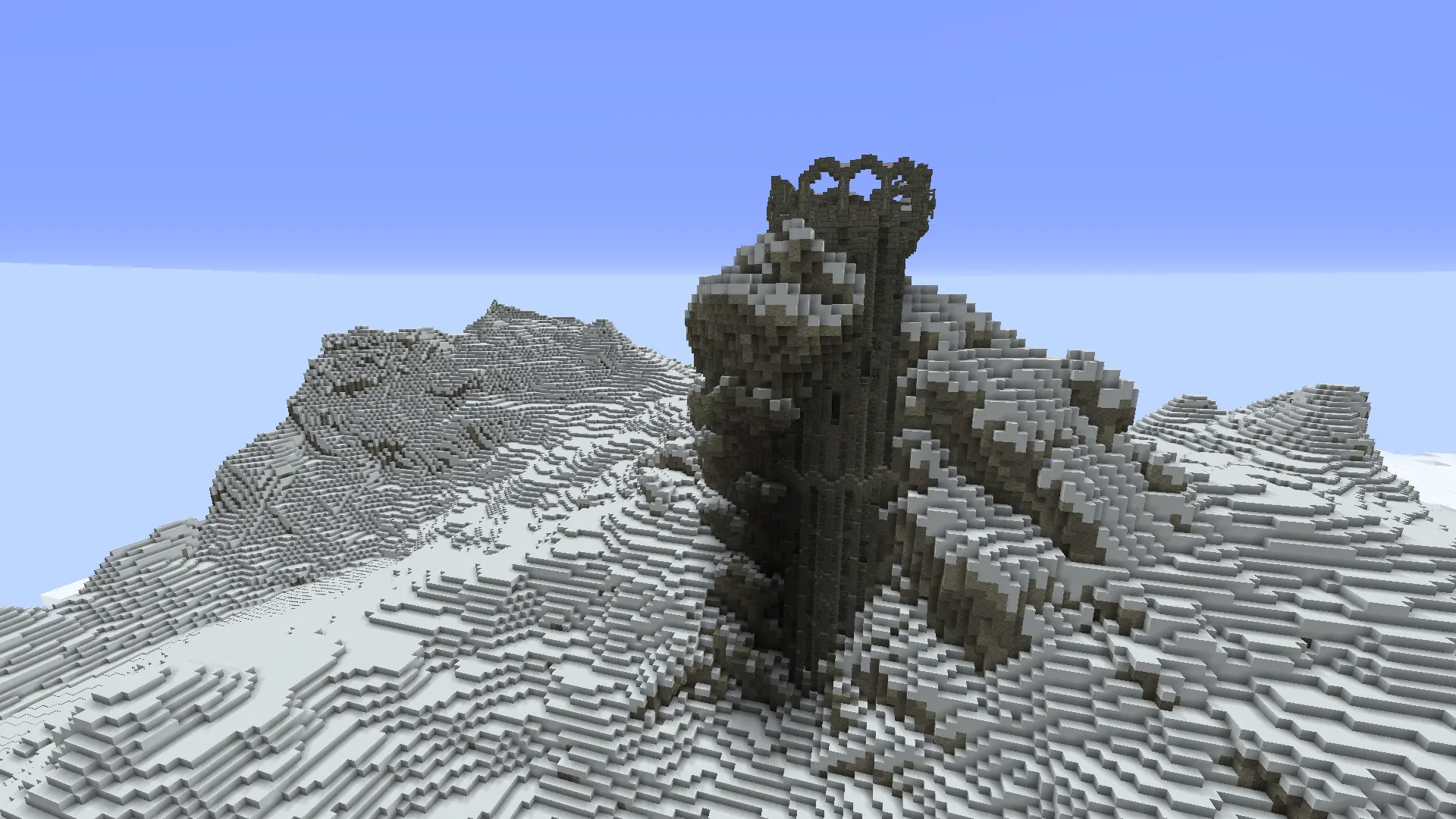 Flower Covered Burial Mounds at Edoras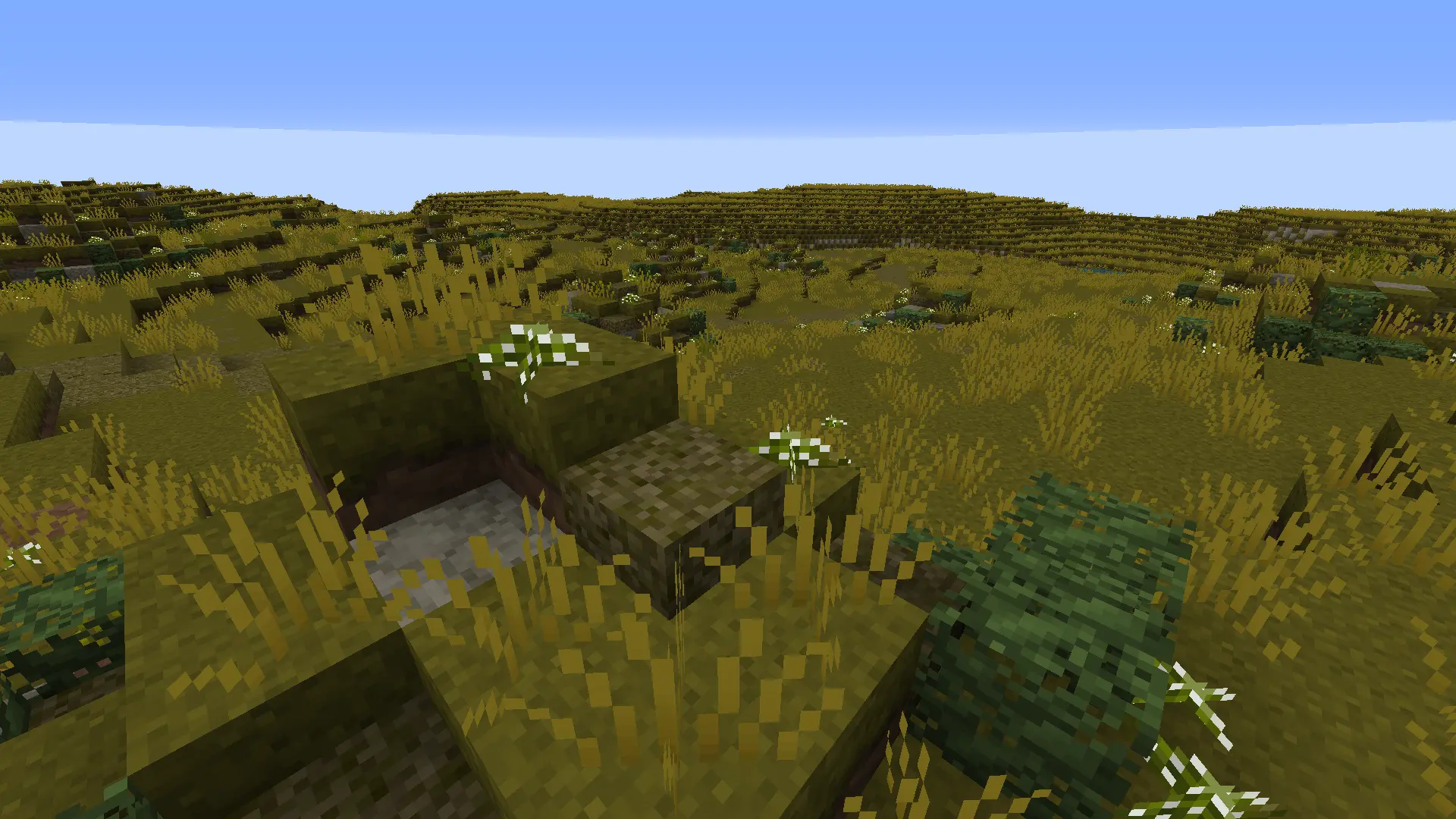 The Glittering Caverns at Helm's Deep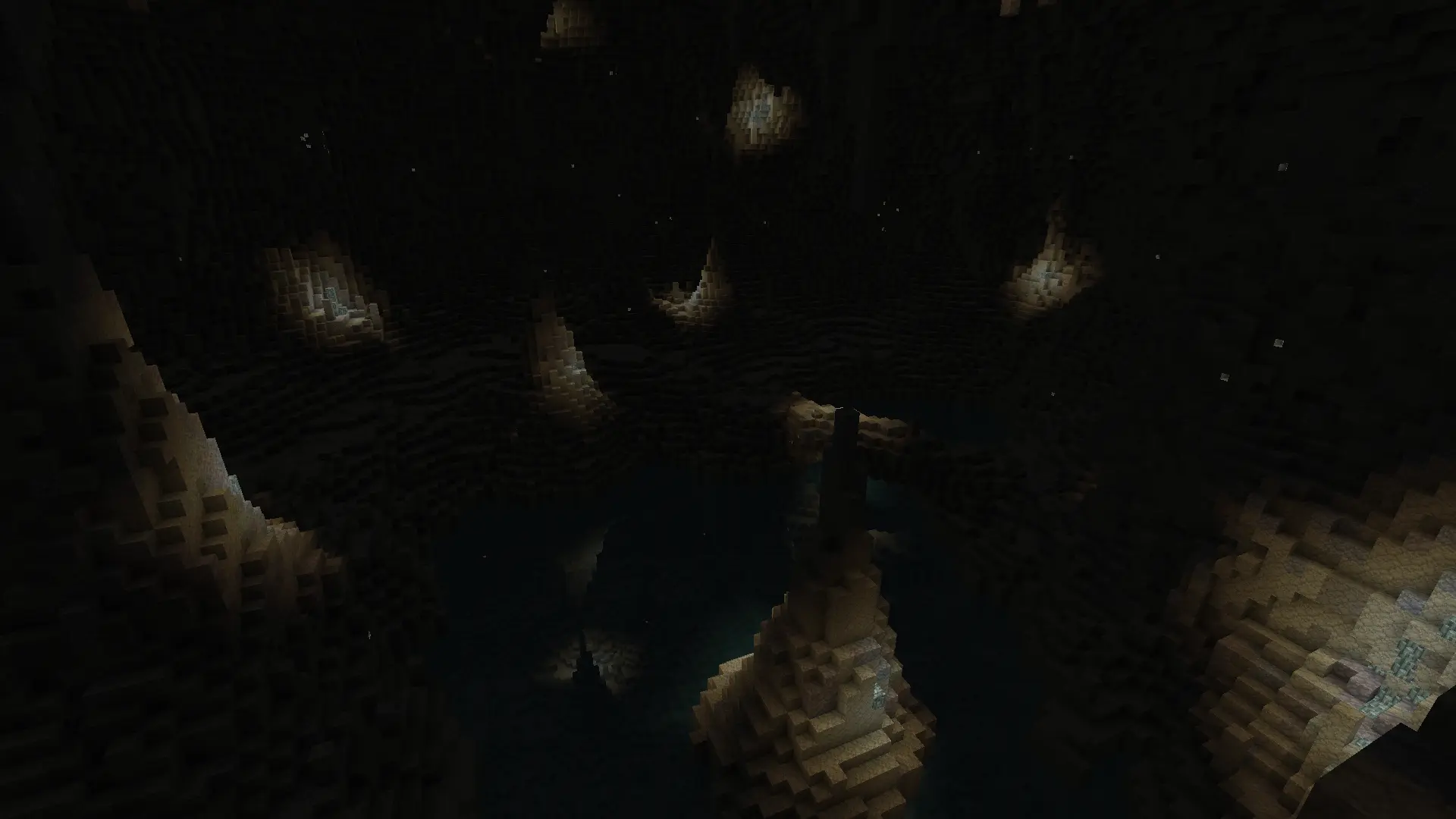 Red Tree at the West Gate of Osgiliath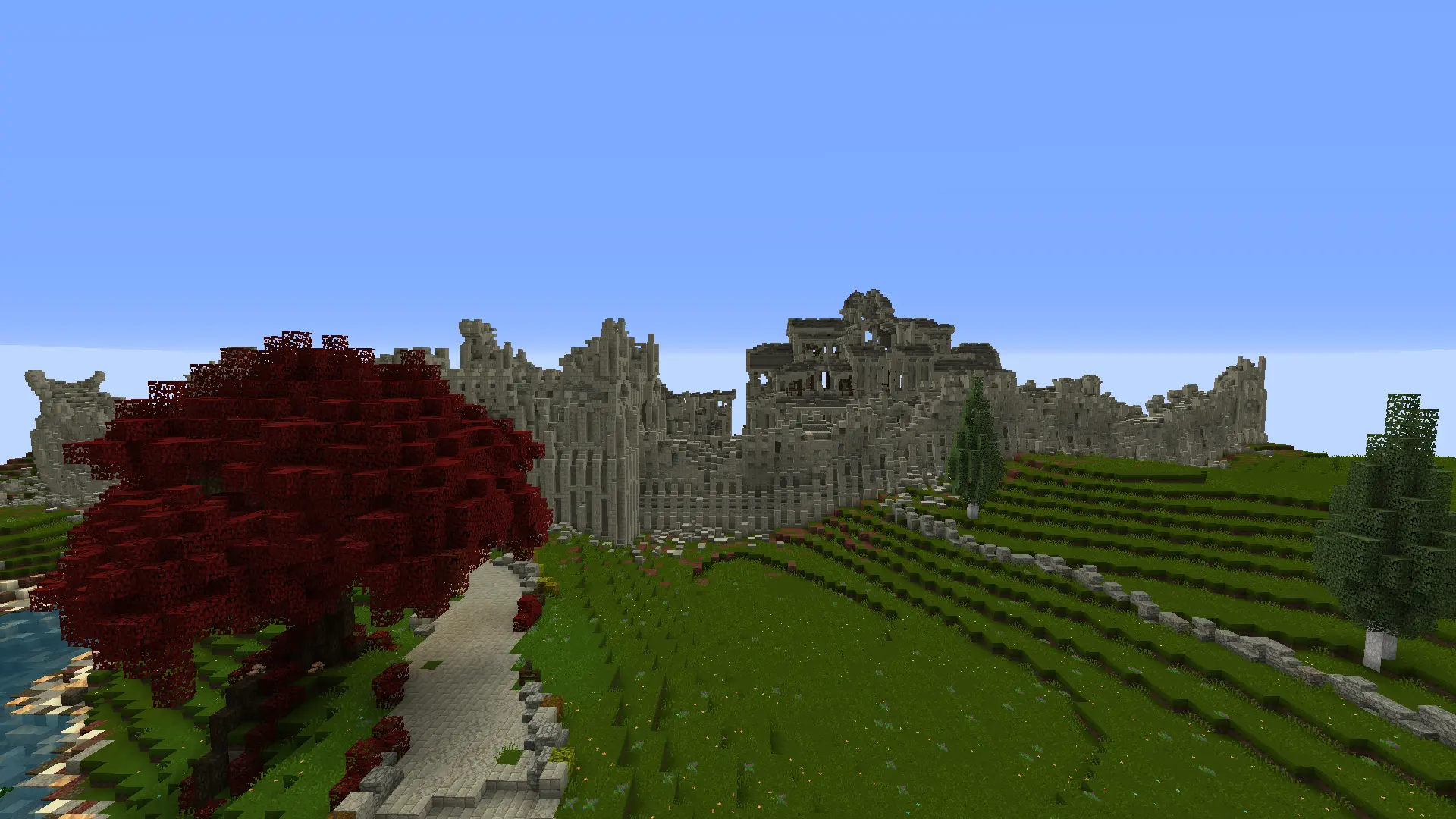 Dome of the Stars at Osgiliath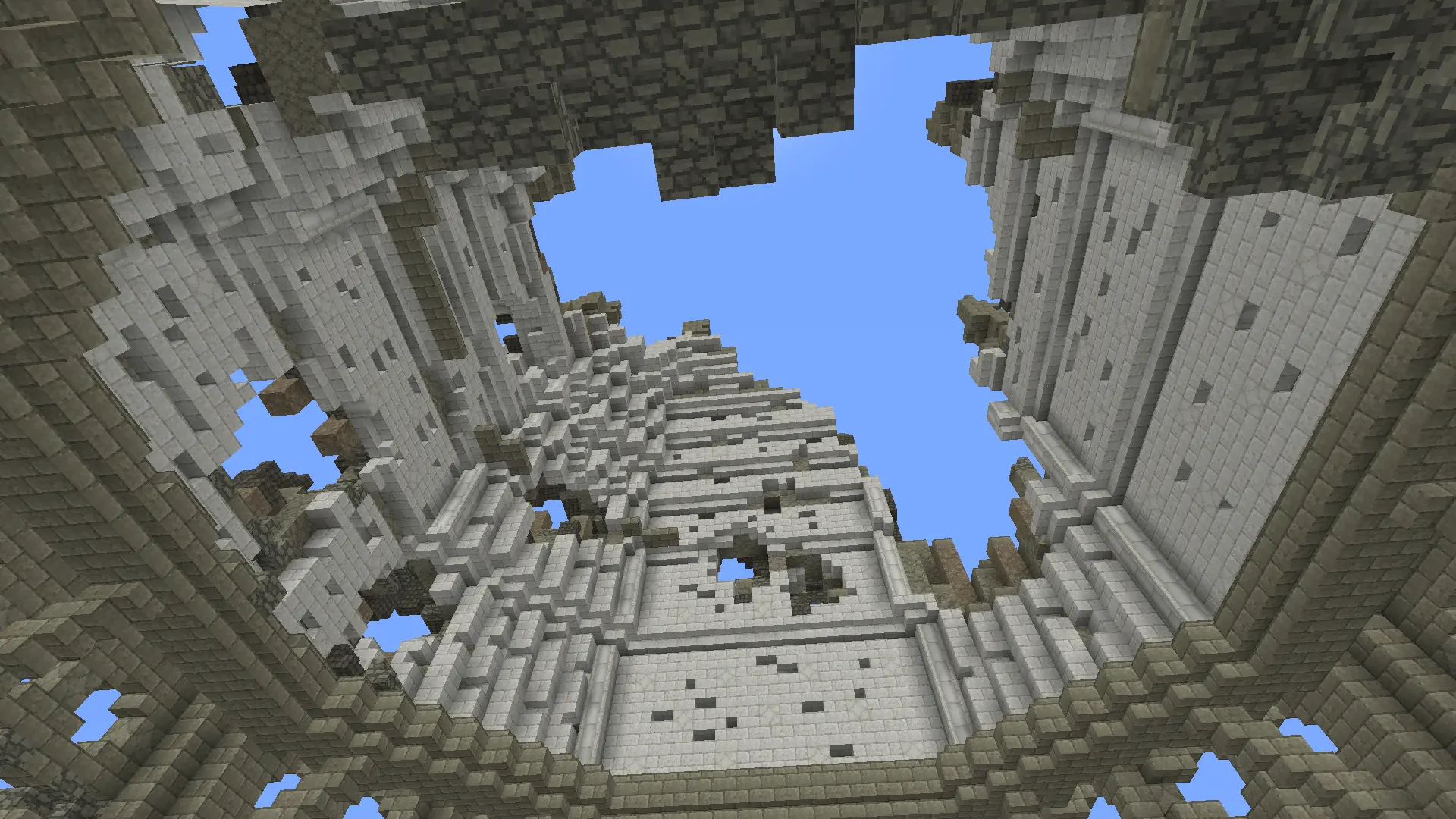 Mount Gram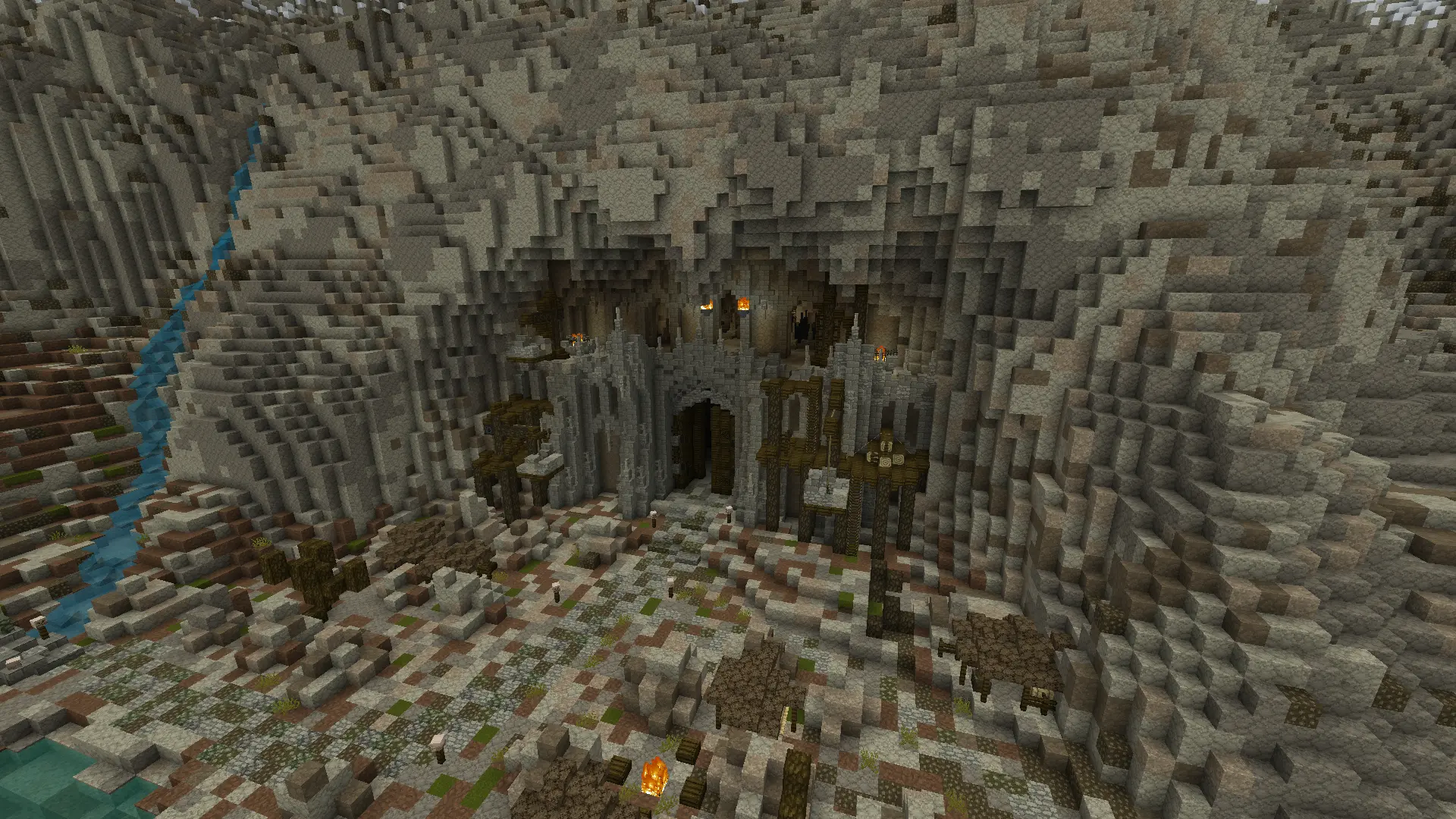 The Ruins of Maegoth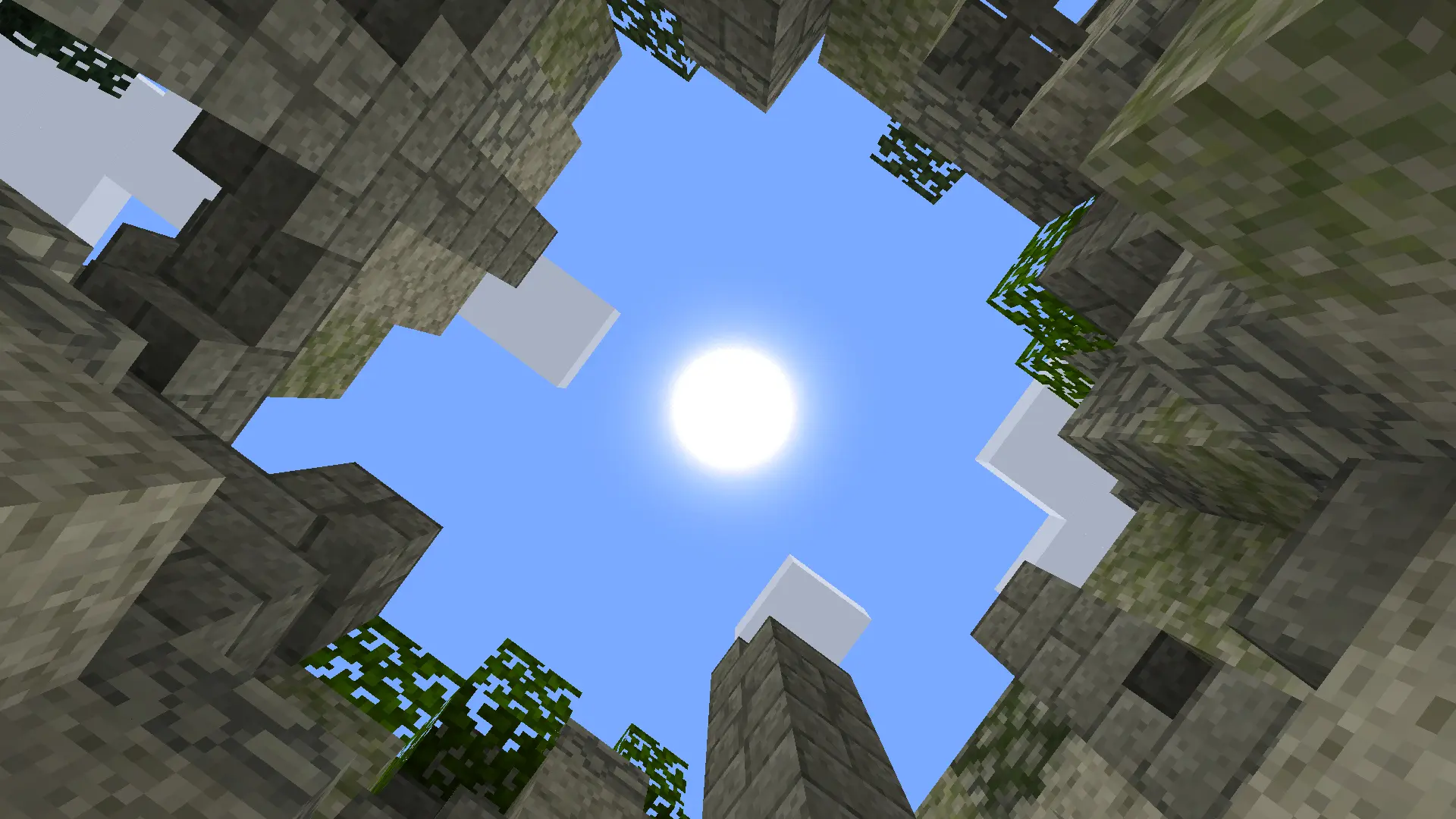 Minas Aduial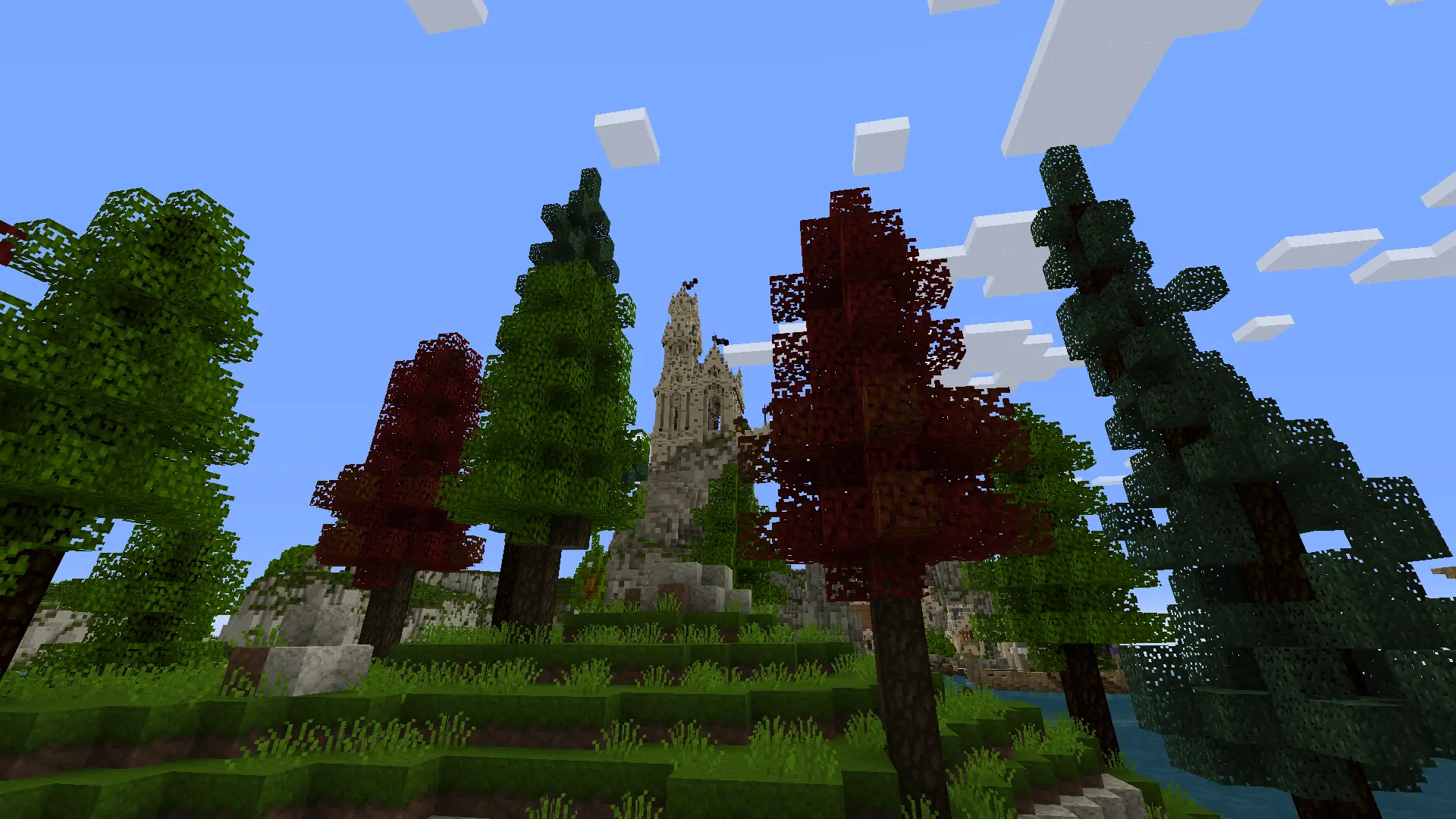 Ruins of Tharbad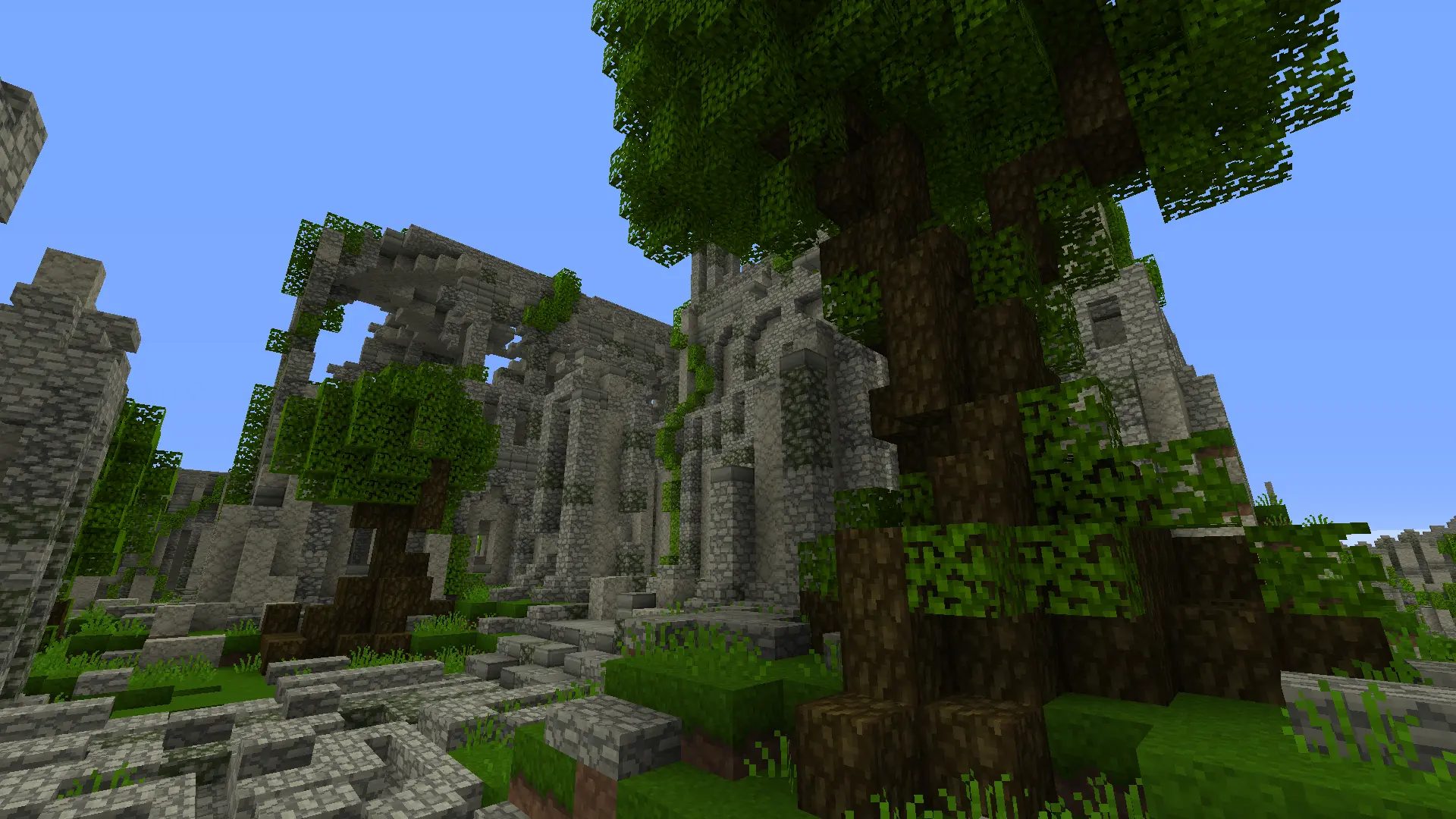 Ruined Gates of Fornost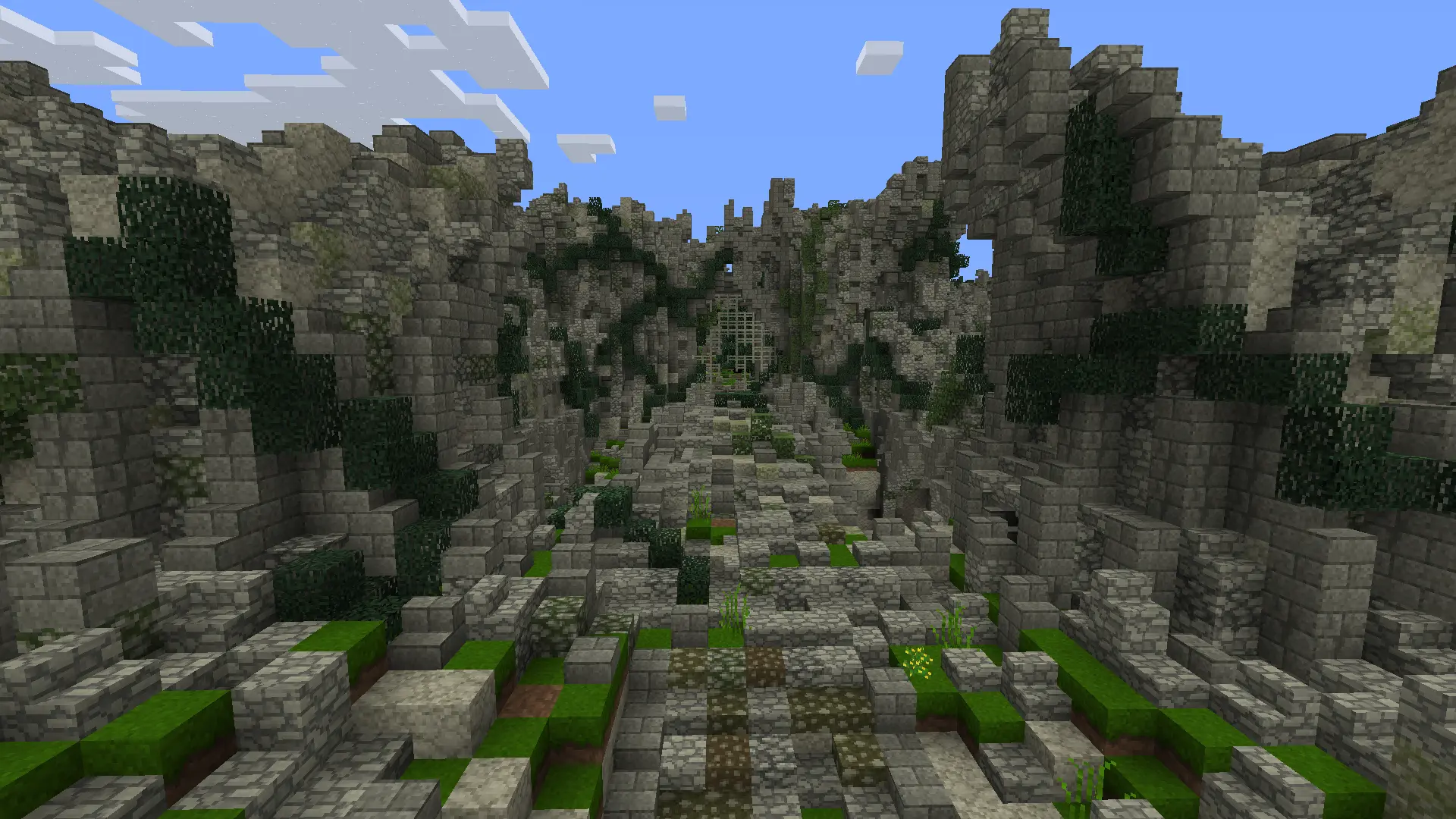 The Peaks of Calembel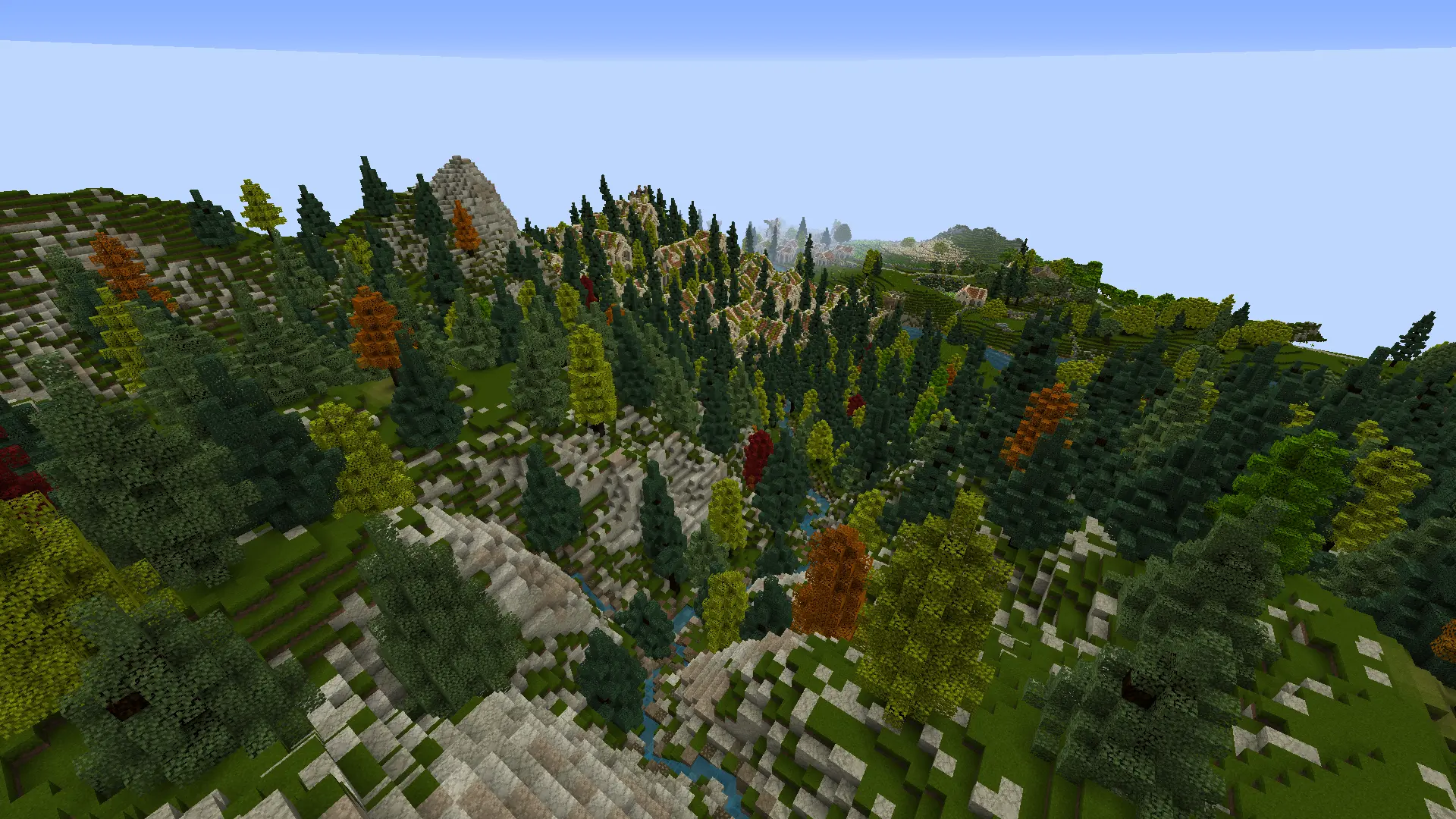 Port at Spathlin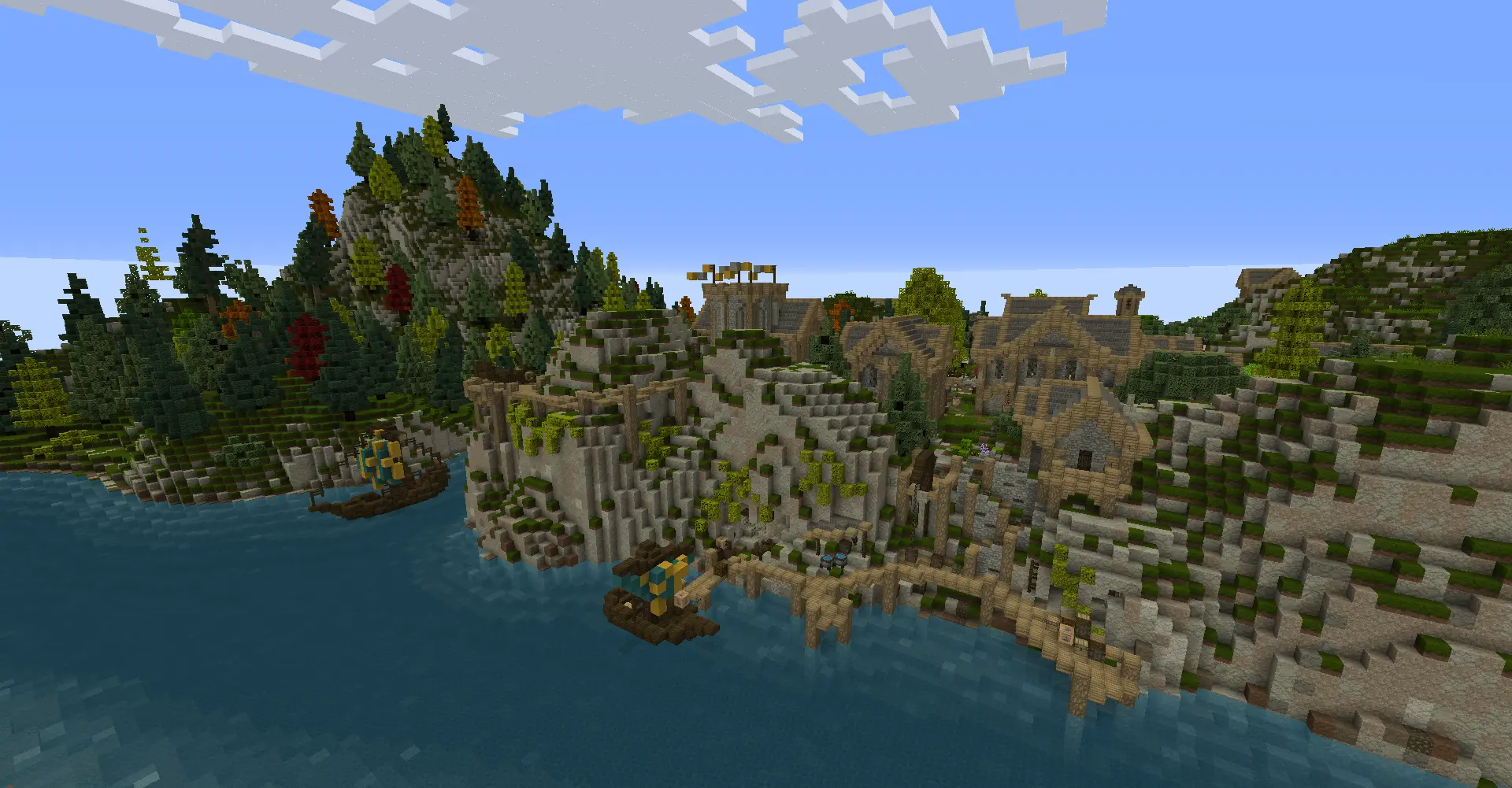 The City of Goldarce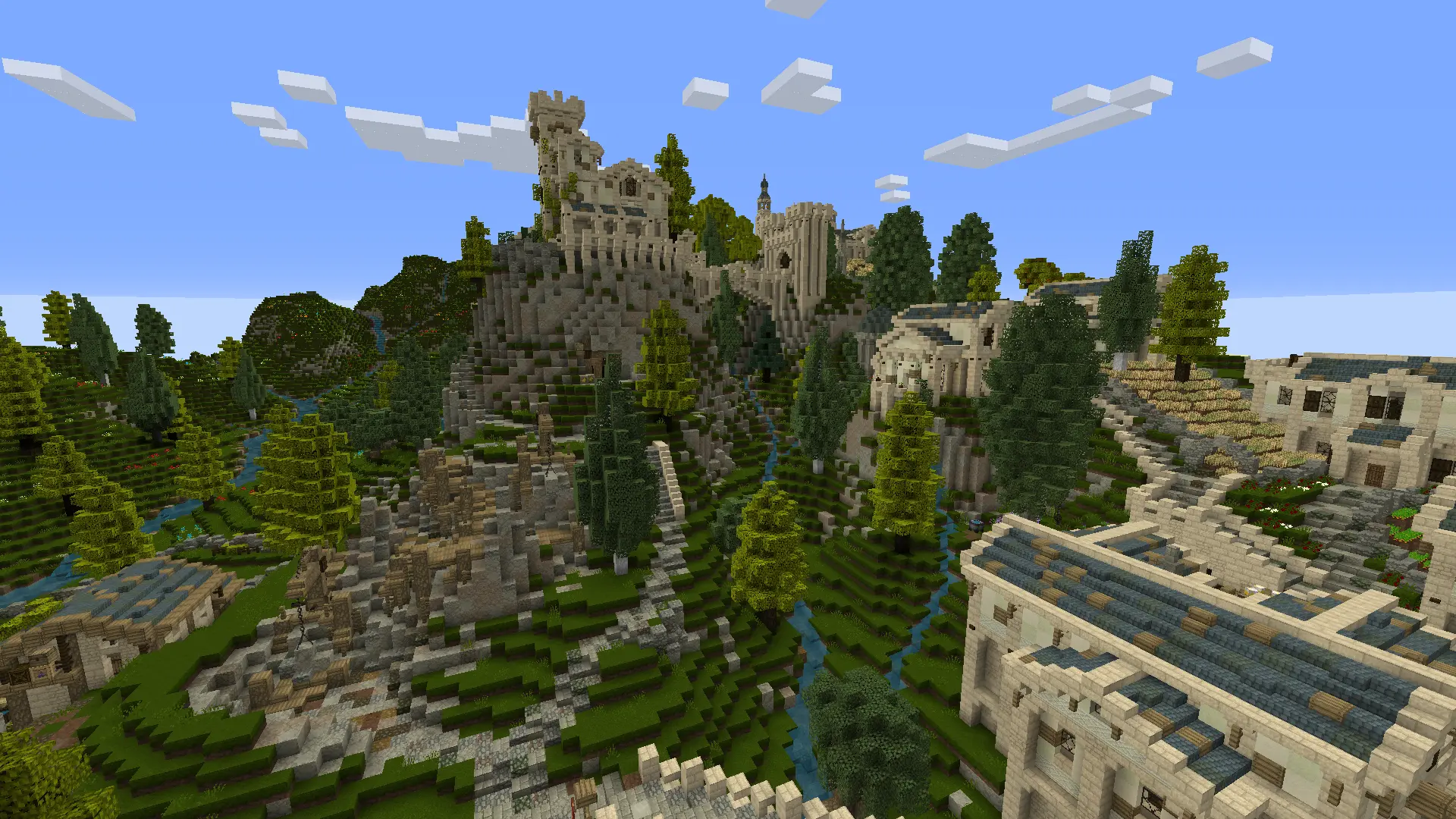 Cyen Manor and the Dead Area Surrounding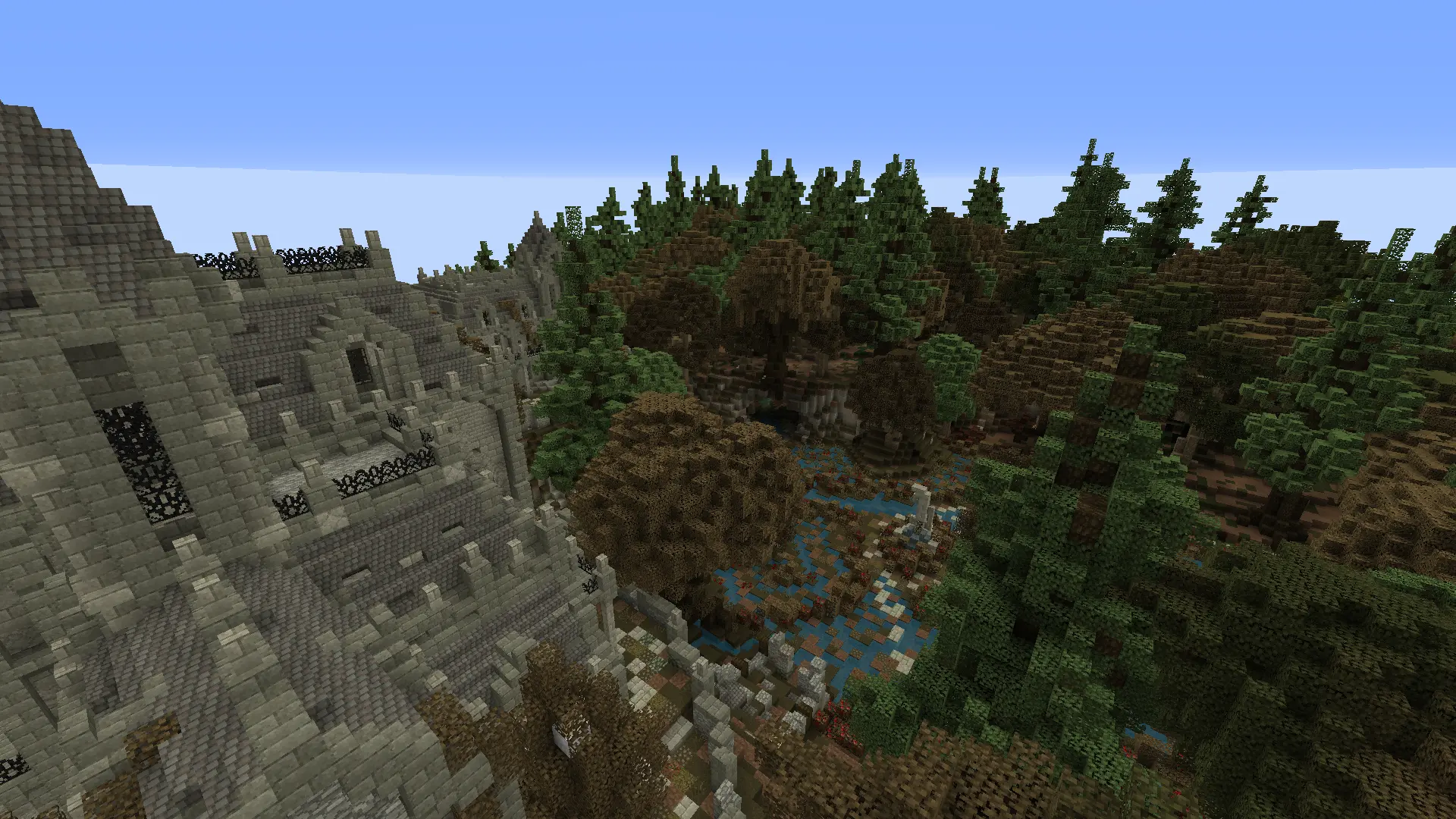 Wheatfields of Dol Amroth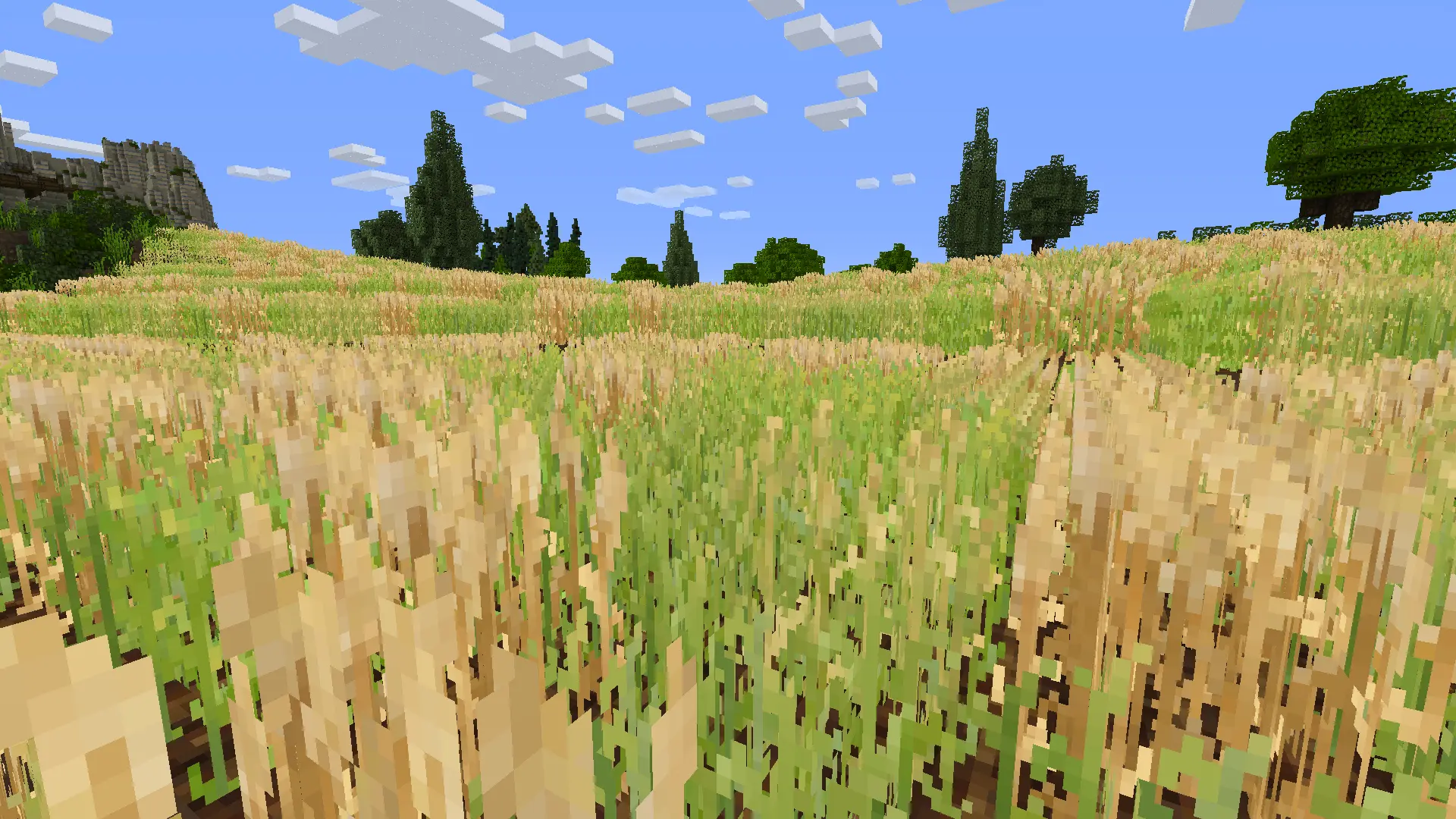 The Unruined Castle at Lond Daer Enedh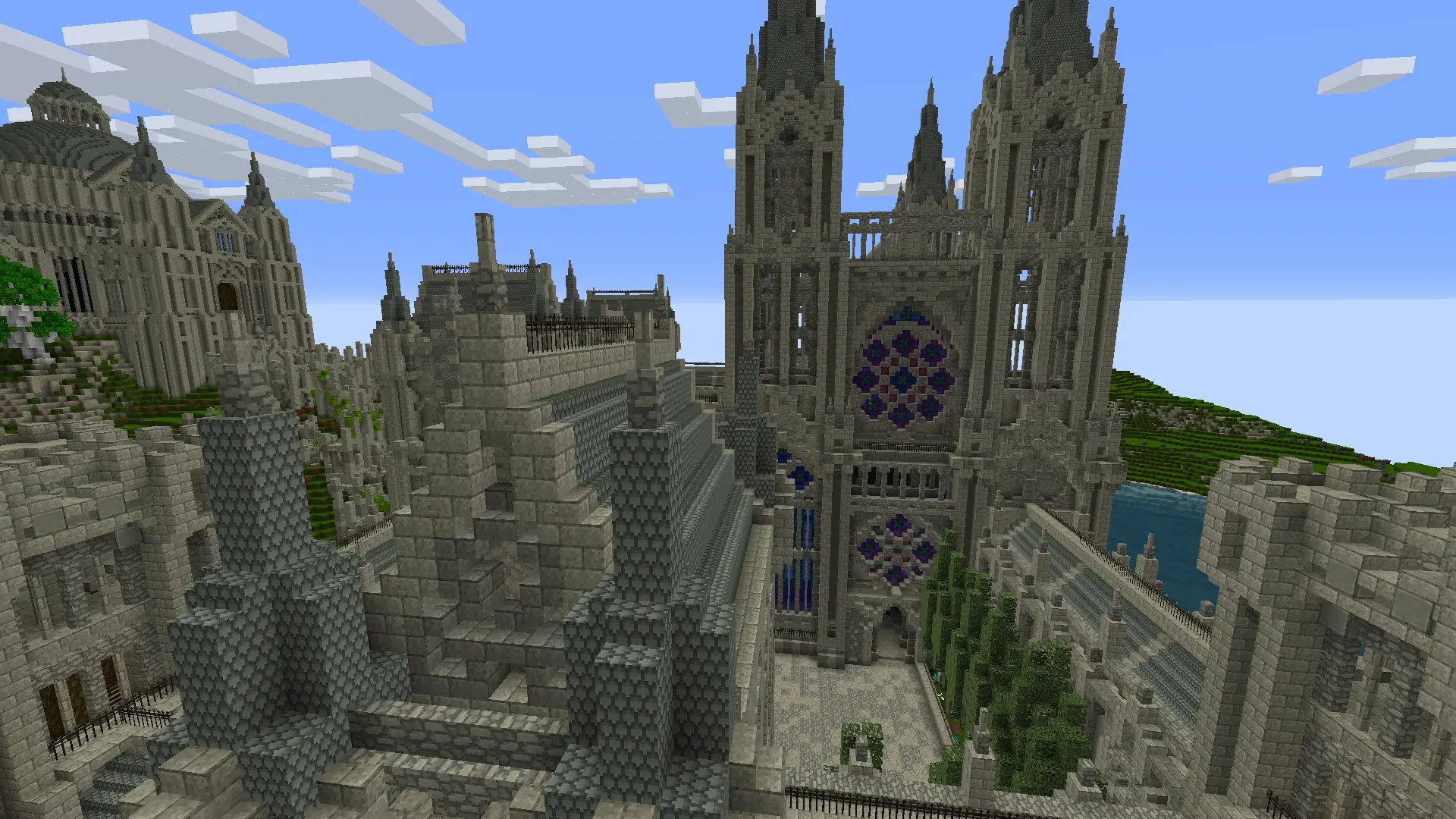 The North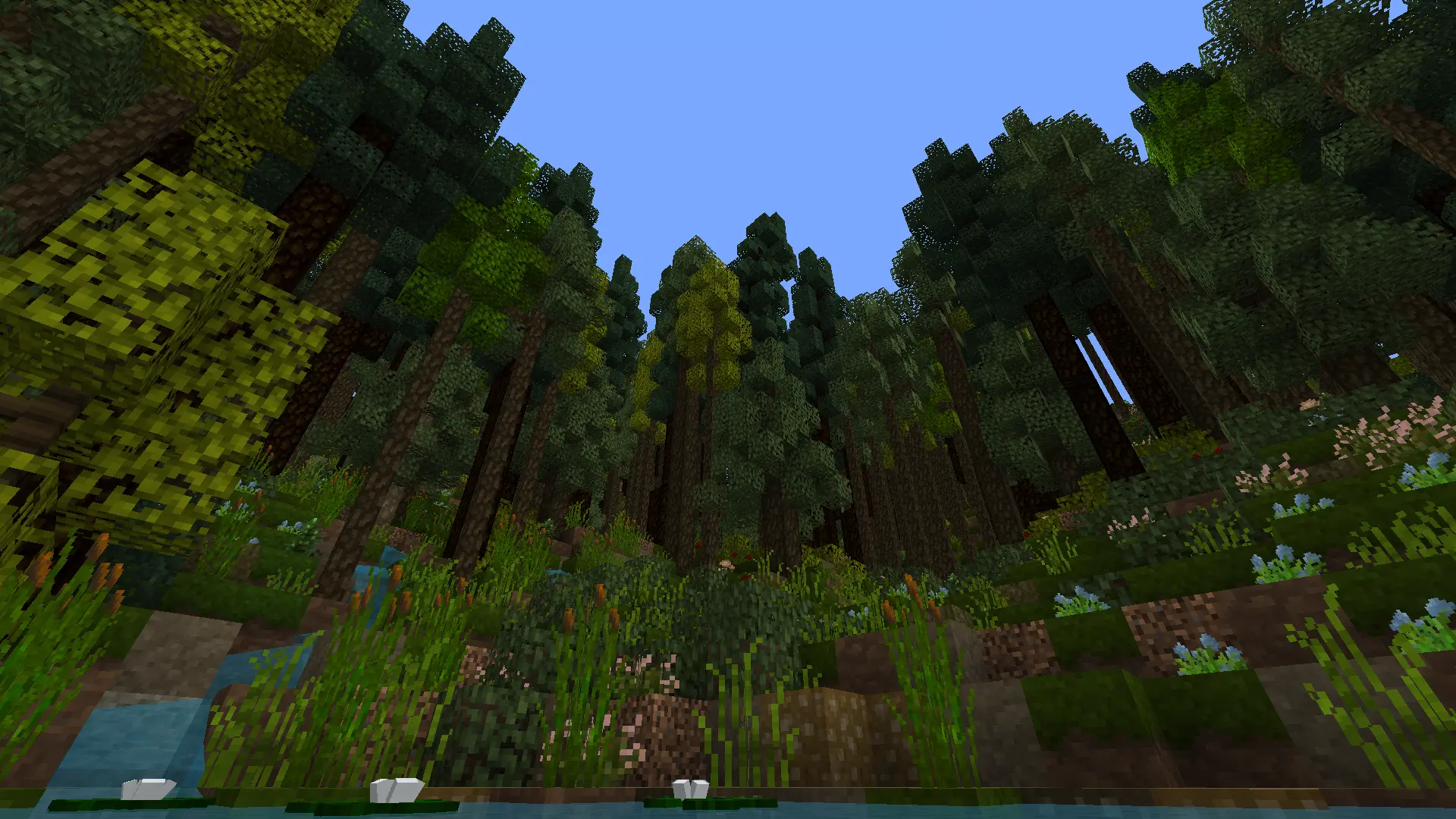 Minas Tirith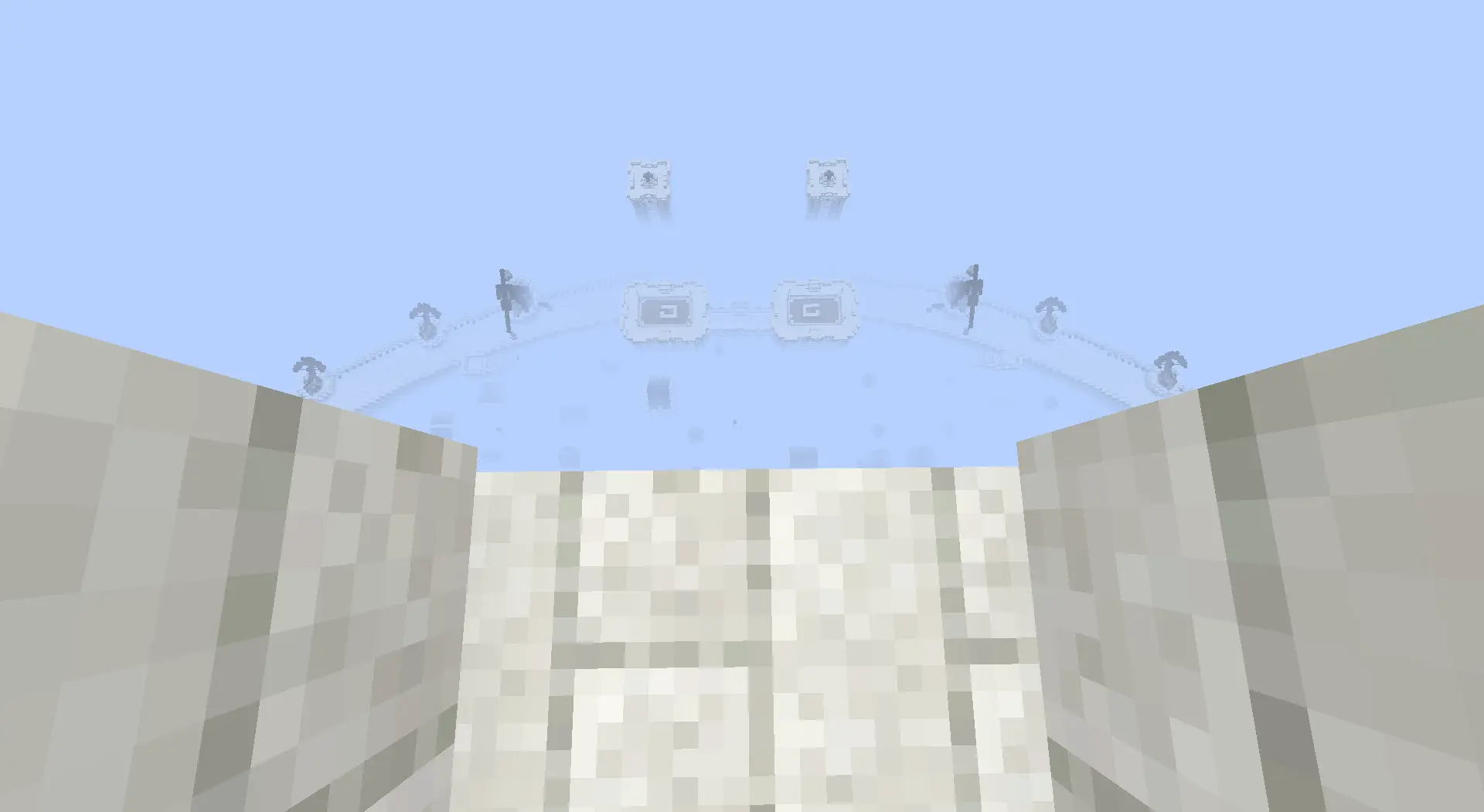 Wow! That's a lot of screenshots. Anyways, thanks for looking and come back soon for more.
​
-awaywind





​
Last edited: