Involved Member
Donor
Commoner
Hello my name is Dahlfc2. Ive been playing on this server for a while now and i joined on April 11.
Date:
april 11, 2019.
Jobs and Plotbuilds:
Here is a list of some jobs i were in.
-Paths in Dol Caranthan.
Oberanio or FoolhardyFish.
We replaced some stone with dirt.
-House in Dol Caranthan.
Oberanio.
It took one day to make. Oberanio helped me with the roofs and Patrick Accepted it.
-Stone walls a little bit outside Dol Caranthan.
Oberanio.
Oberanio Showed me how to make the walls and then he accepted all of the ones i did.
-Sewers under Dol Amroth.
FoolhardyFish.
All my plots got accepted on first try.
-Helped making river.
Bartel.
First job so i made some mistakes
-SewerPump under Dol Amroth.
FoolhardyFish.
Fish asked me to do this and i was kind enough so i said yes.
-Helped Making Rivers Again.
Bartel.
-Stairs in Moria.
NicovicTheSixth.
i was one of the last who helped on the stairs and it was actually pretty easy.
-House just outside Dol Caranthan. I think
Ober
or
Patrick
gave it to me.
-Two houses in Dol Calen for
Lindo
.
Newer Jobs:
-River just outside Dol Calen with
Mithrilled
.
-Shrubs with
Mithrilled
.
-Marshes with
Darki
.
Free-Builds/additonal-Builds: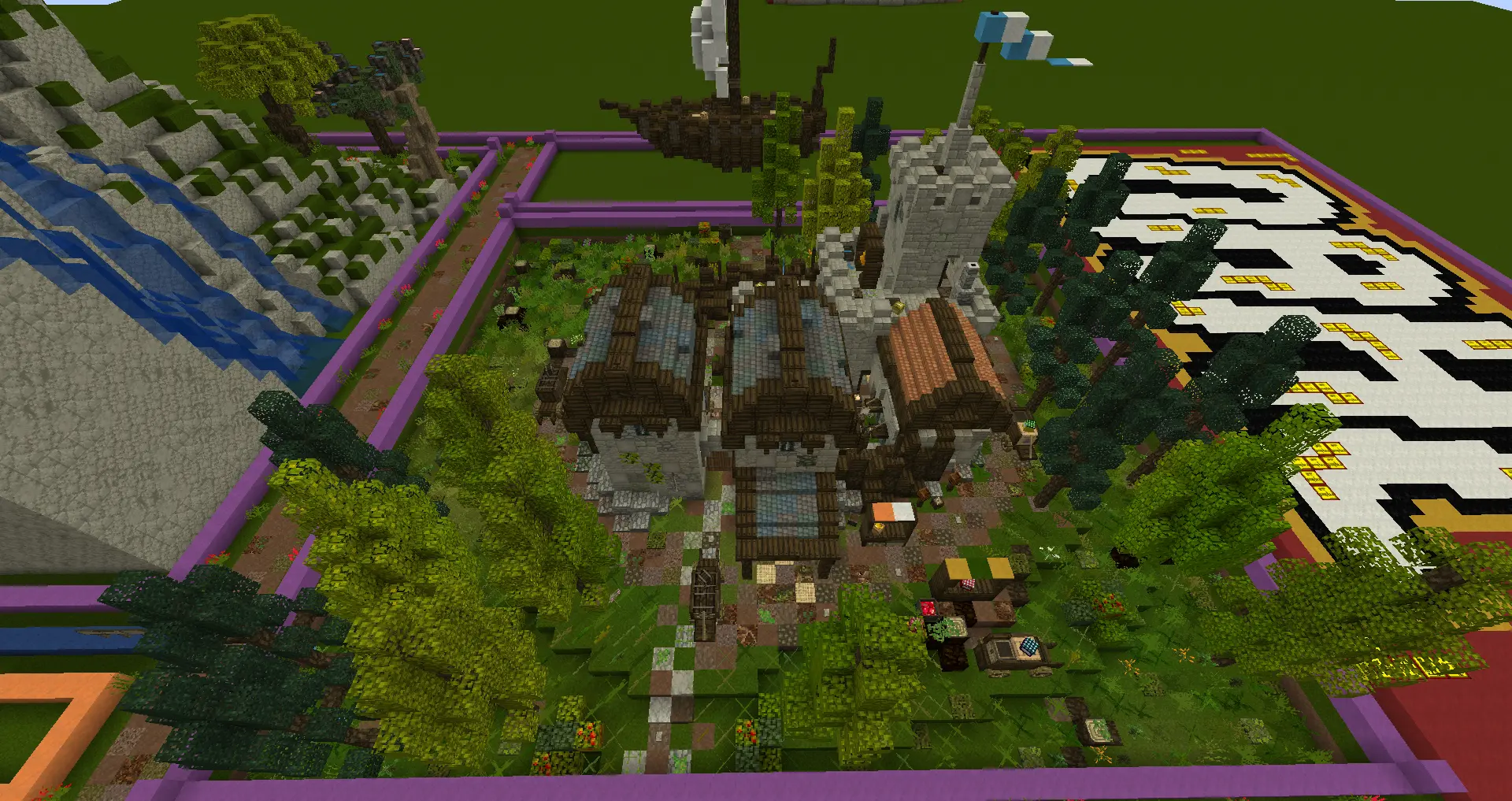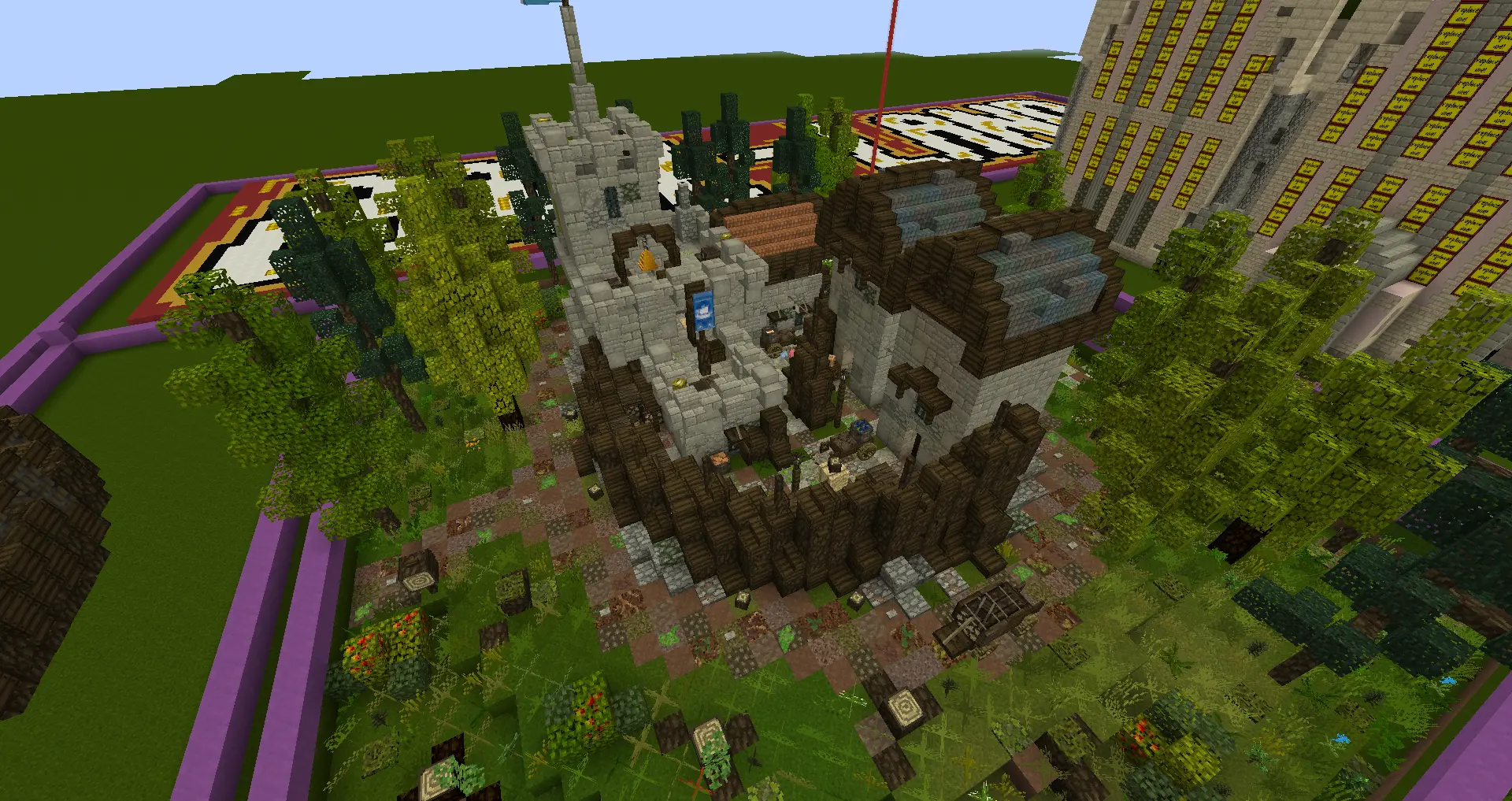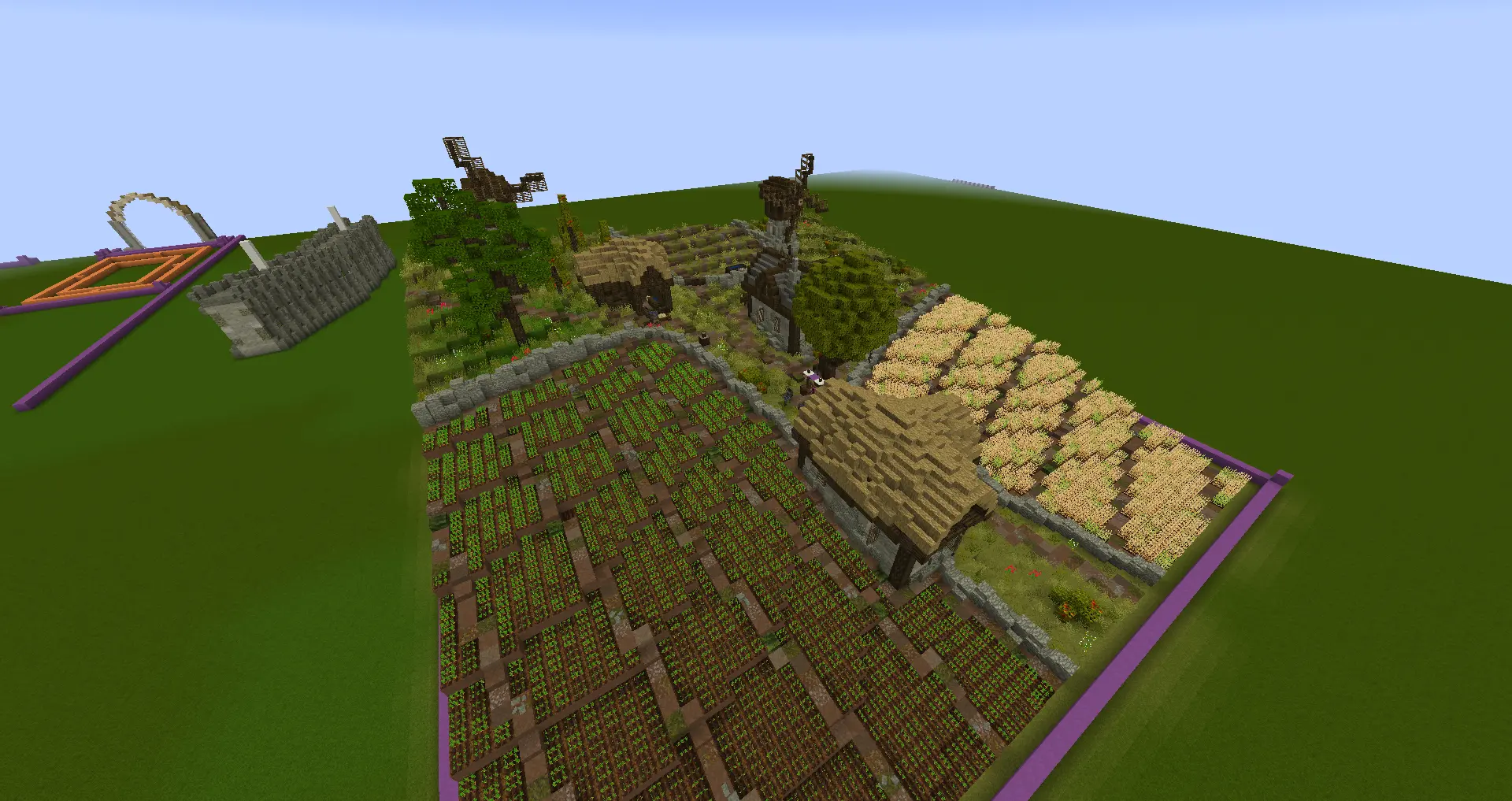 This is a build i have in freebuild. You can see more pictures of it later in my Artist application.
Themed-Builds: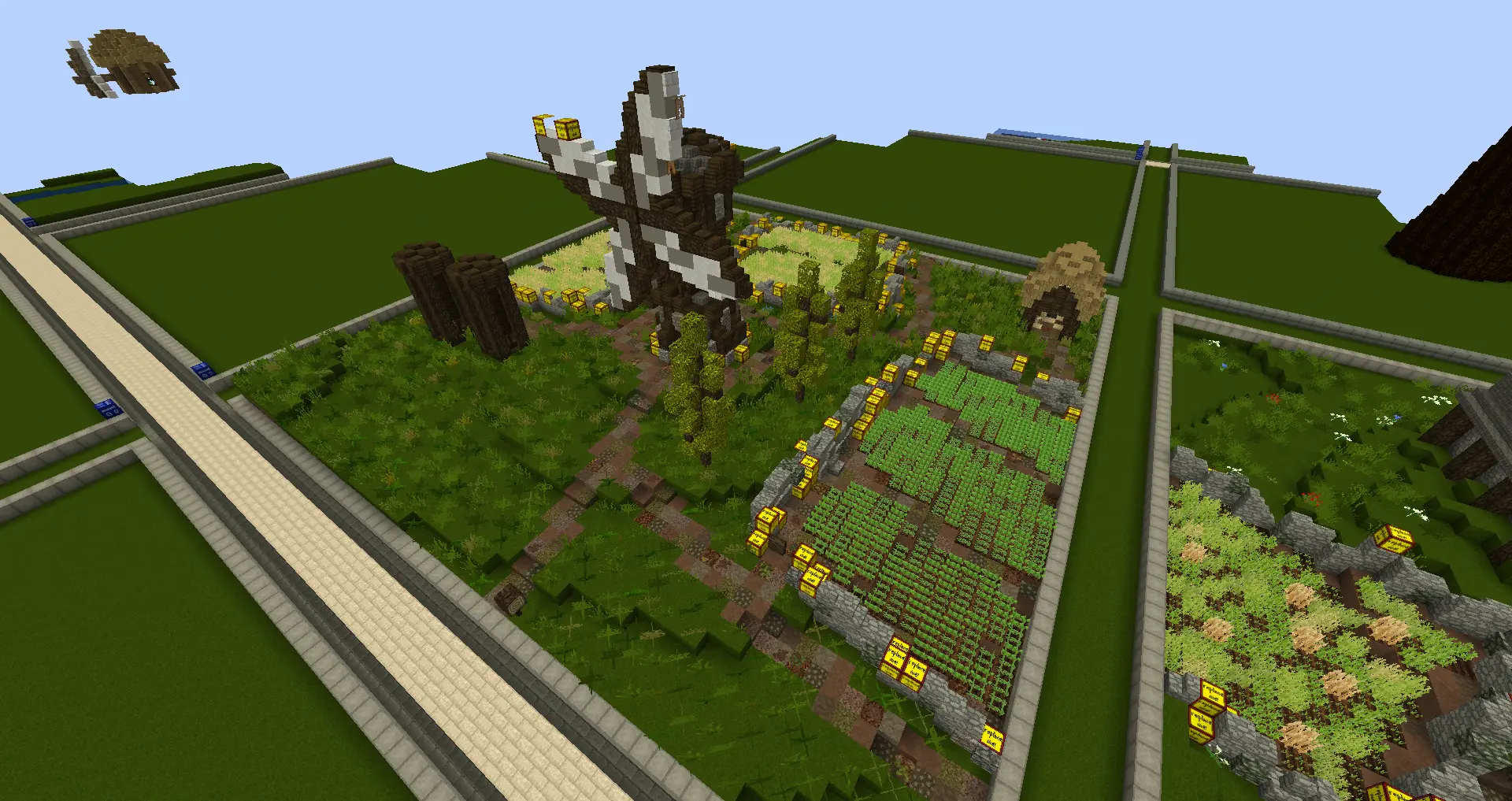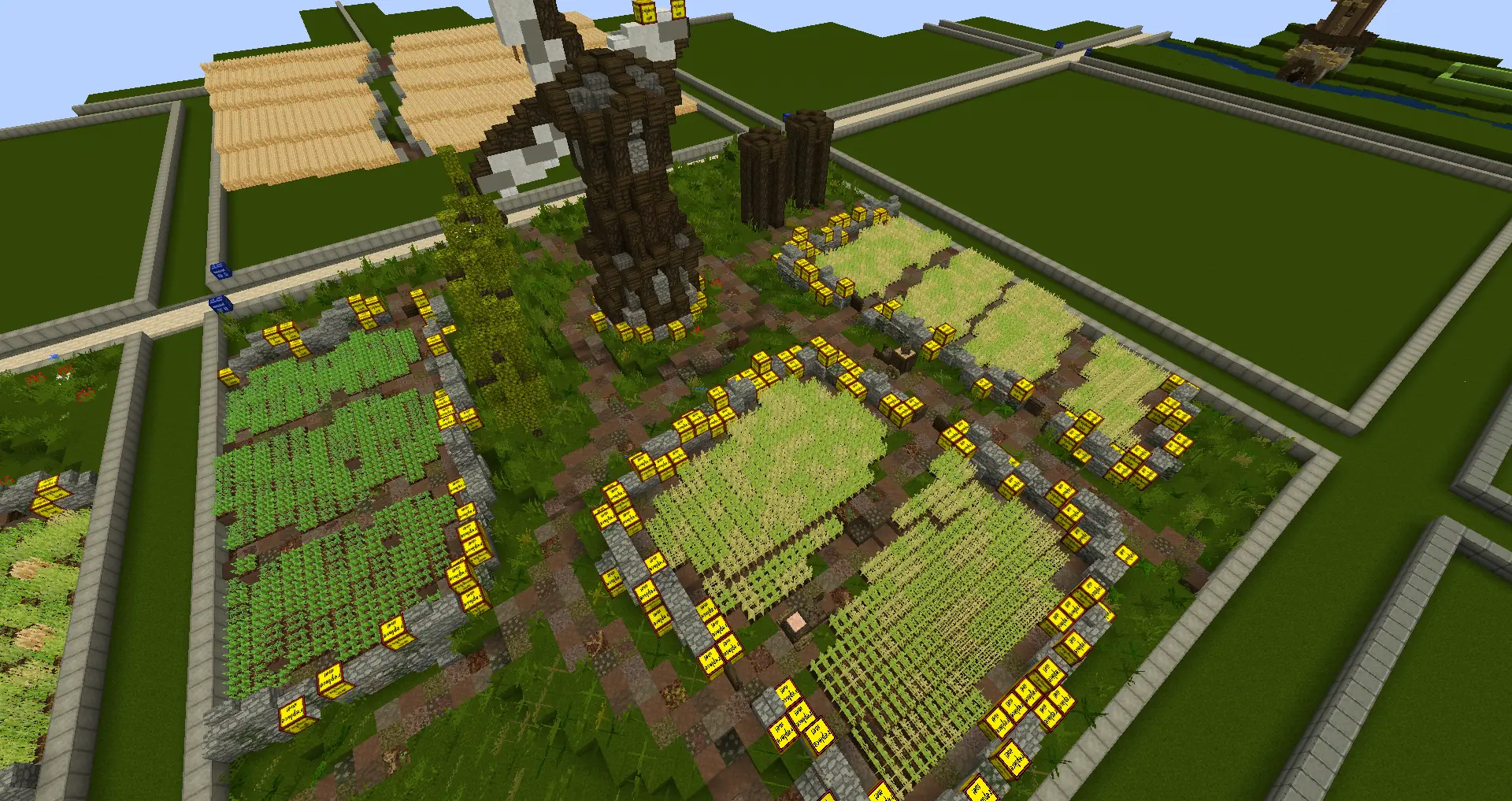 My interests:
I like the Anorien style. like Dol Caranthan. i love building those kind of houses and villages.
My Motivation:
My friend told me about this server a little bit ago. We decided to join it and since ive been playing non-stop on this server. I really like Lord of the rings and the hobbit and ill hope i will get artist in the future. I got a lot of great feedback and i will keep going.
Last edited: