Head Builder
Staff member
Head Builder
Moderator
Media Team
The Basics
Alright over the last couple of months Ivan has been working hard on laying out the basic planning for the streets for Lond Daer. So the terrain is done, the planning is being worked on and the textures are also done (toti's new mossy textures)
Which makes us come to the point where we need to decide about its final style. But first some basic background lore
Under the name

Vinyalondë

, or 'New Haven', Lond Daer was founded by

Númenor

's crown prince and future "Ship-king"

Tar-Aldarion

on the estuary of the river

Gwathló

in the early

Second Age

. It was the first permanent settlement of the Númenóreans in

Middle-earth

. From here Aldarion's

"Guild of Venturers"

began harvesting the local timber for the shipbuilding industry of Númenor.
Source: Lond Daer
So Lond Daer was an important trade haven for the Numenoreans during the beginning of the Second Age. It was the main haven for quite a long time and around it it established a large settlement. For the large shipbuilding industry they needed a lot of timber which they got from surrounding areas, but by doing so angered the native Dunlending population . So we can assume it was quite well fortified as these natives attacked the city on multiple occasions.
So about the style...
We haven't done any purely Numenorean settlements for a while, which makes me want to rethink our style. A lot of people would most likely compare Numenorean with Egyptian, Roman or Byzantine architecture, meanwhile our original design for Lond Daer was quite Gothic.
Which leaves the question what we should go for. I'd love some input from you guys on this, most importantly from a design perspective, but also from realism and lore.
My current idea is currently leaning towards a Byzantine style.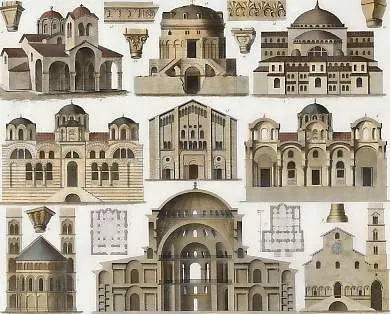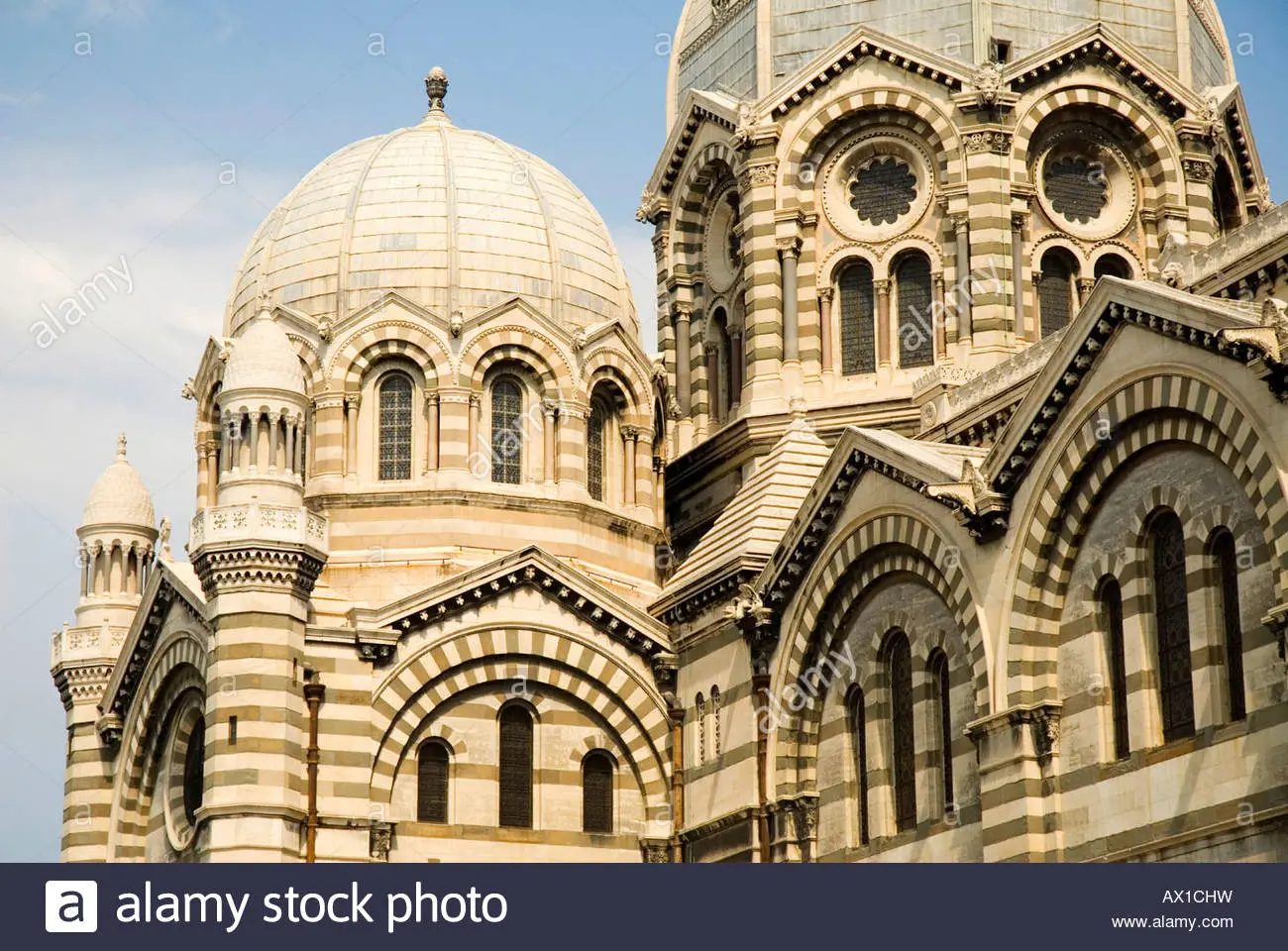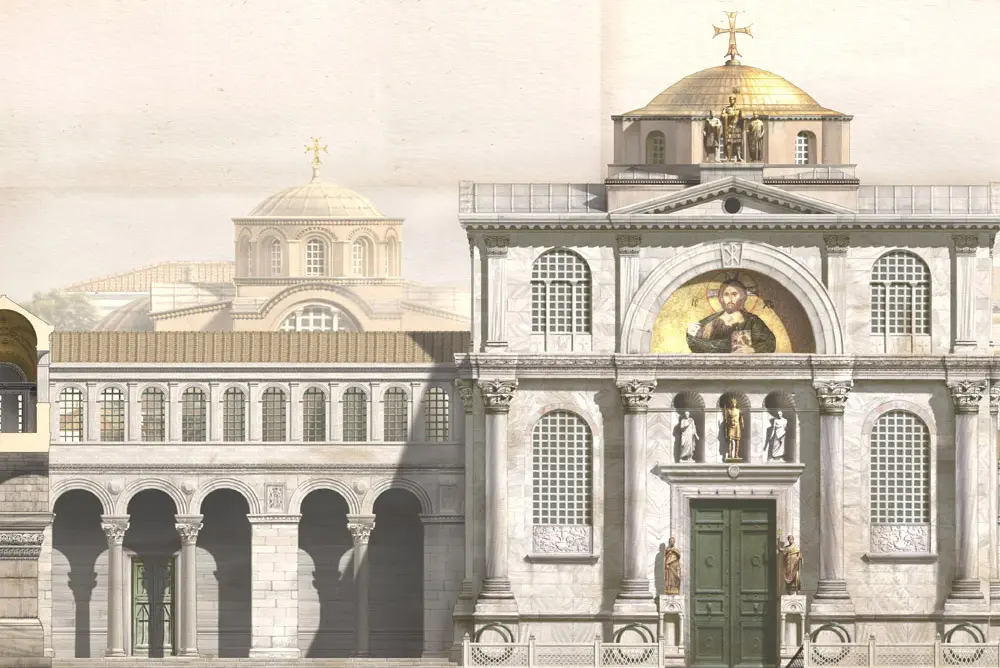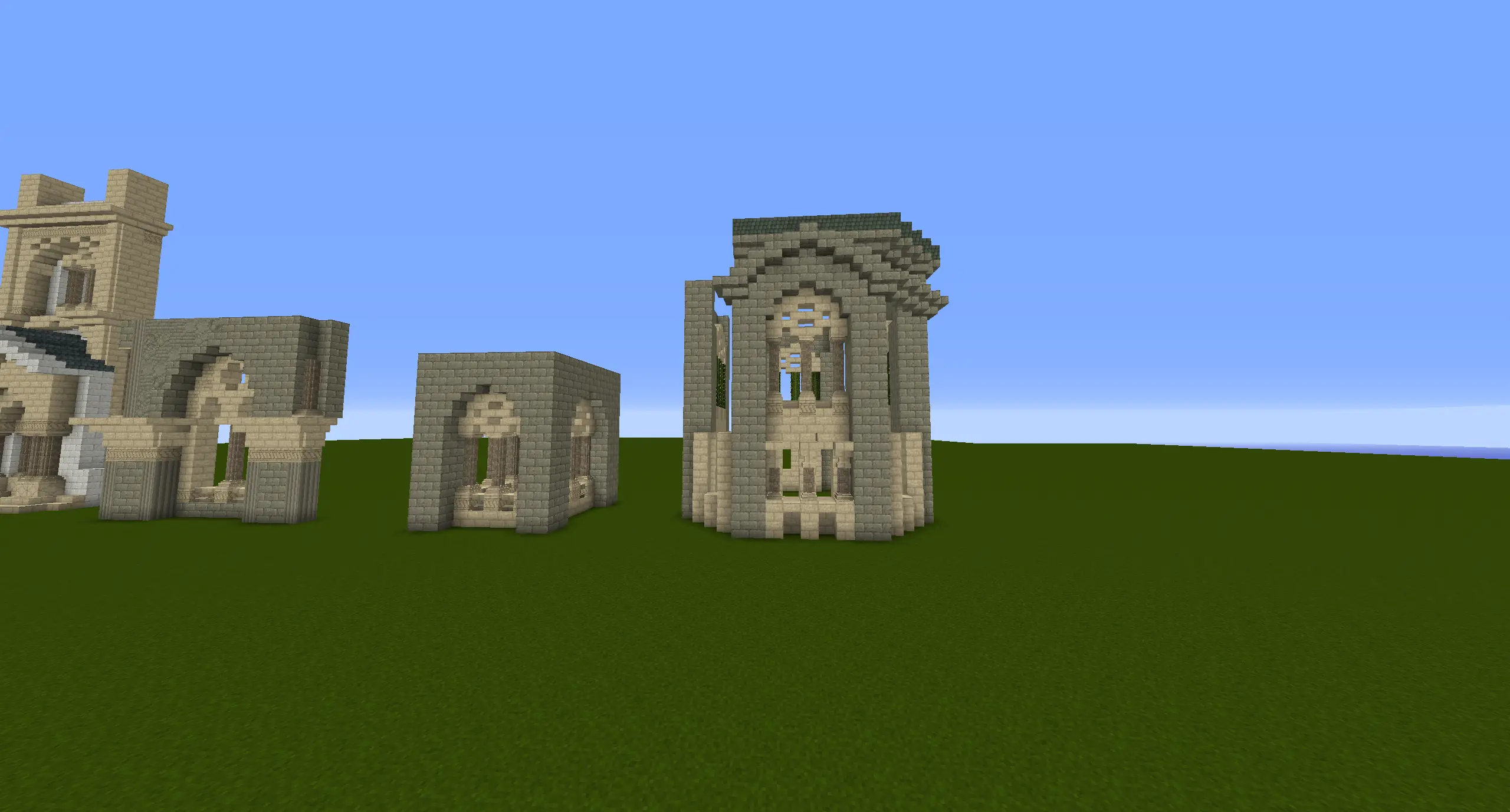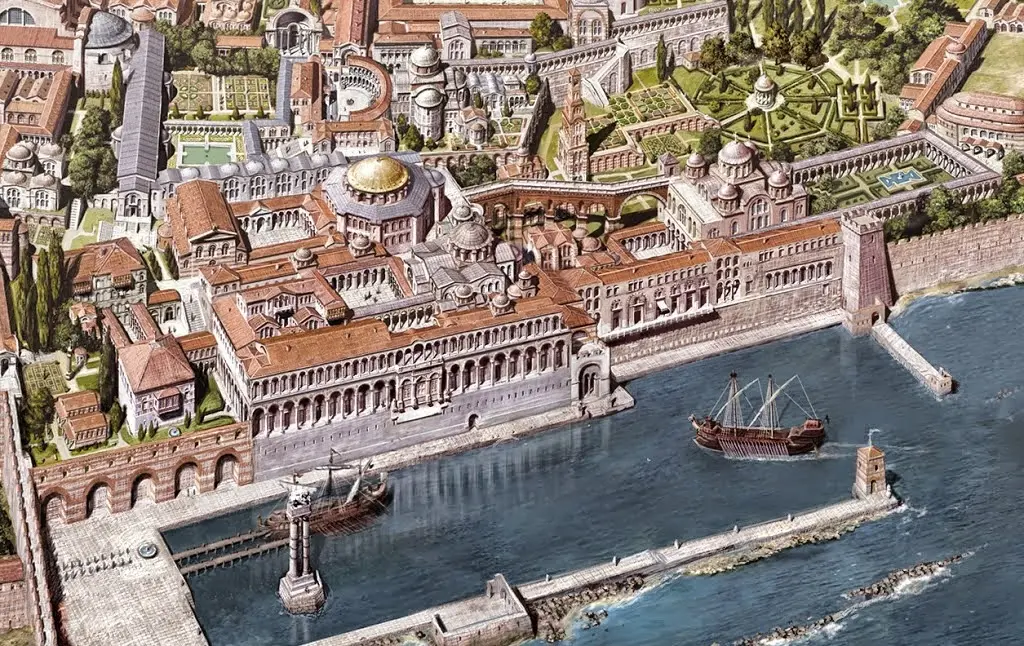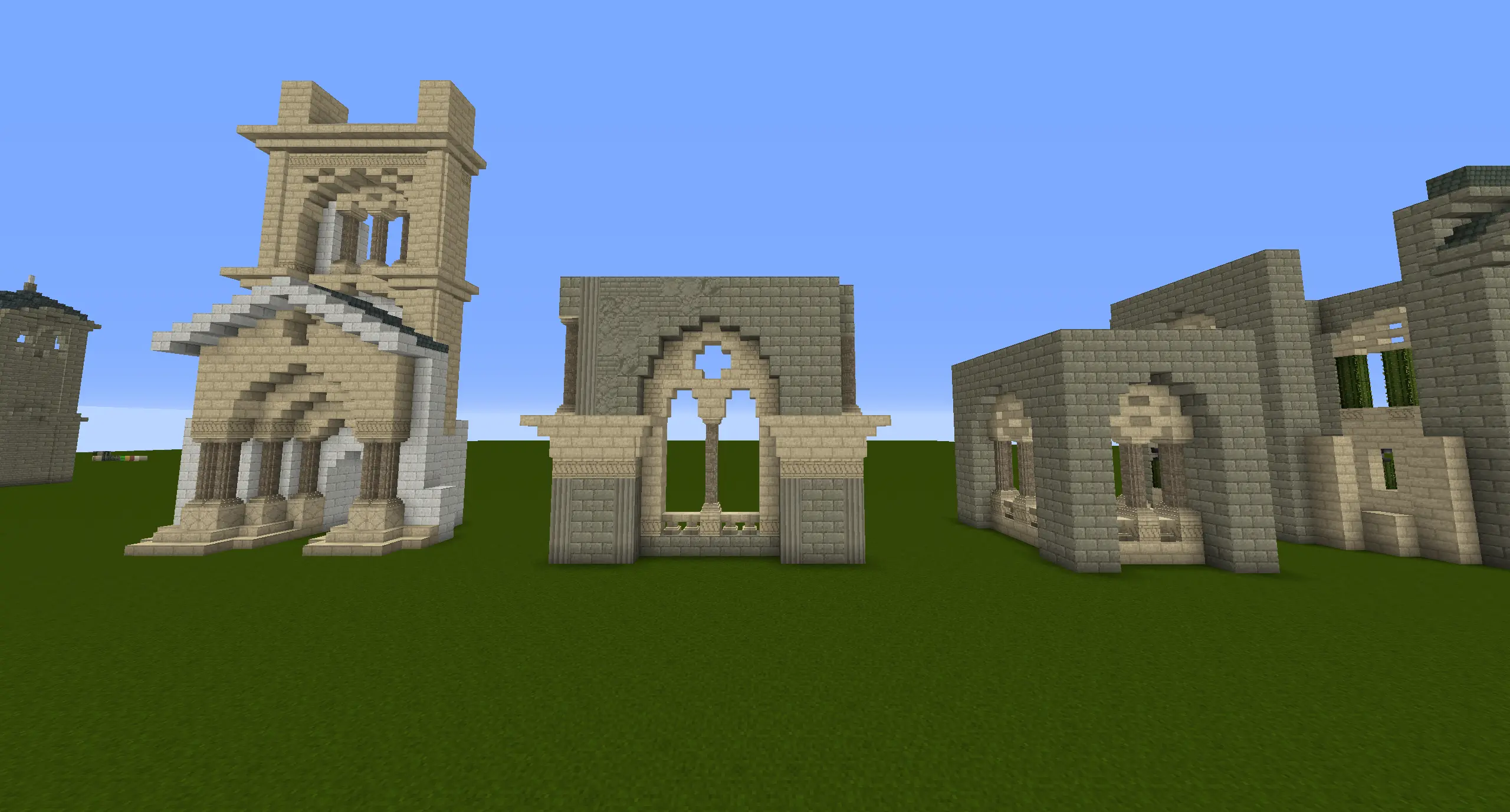 (Some concepts made by Lindo, however I'd most likely go for a more grey with white or even grey on grey colour.)
Meanwhile Ivan is currently thinking something like a mix between the Gothic and some Byzantine.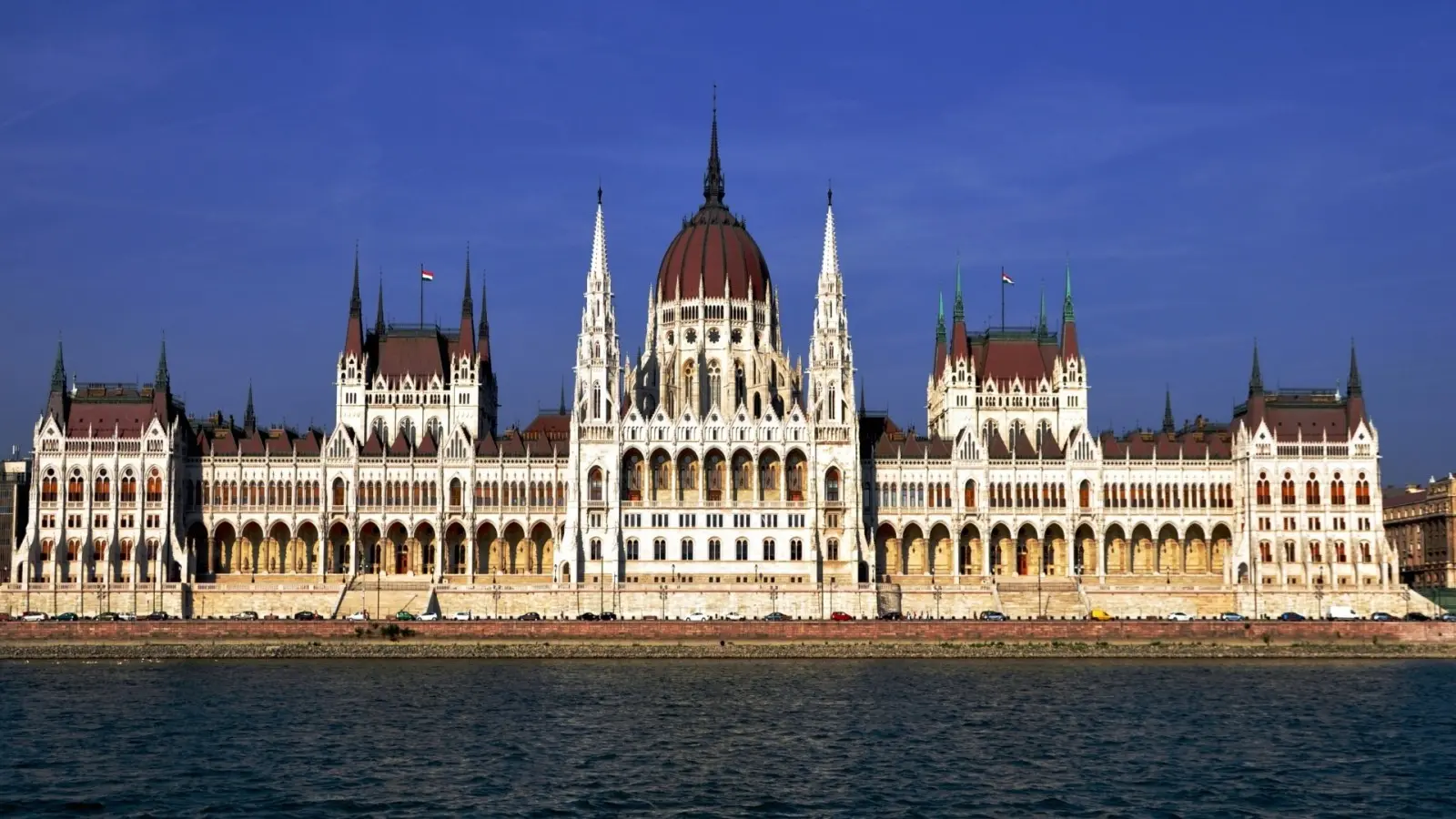 So if you got anything you expect, you want or you don't want for the style, now is your time!