Builds trees by hand
Donor
Date: ca July 20th
Jobs/projects:
Helped do the rivers and path outside of Lond Daer Enedh.
Did some vegetation in Osgiliath and and vegetated some buildings.
Helped build some of the glaciers around the Gladden pass summit.
Built some storage in moria.
Helped replace the wall around osgiliath to pink wool.
Some projects are:
My Rhosgobel theme build.
My hallway above the eighth hall in moria.
Some of the paths outside the tombs at durins crossroads.
Pictures from jobs: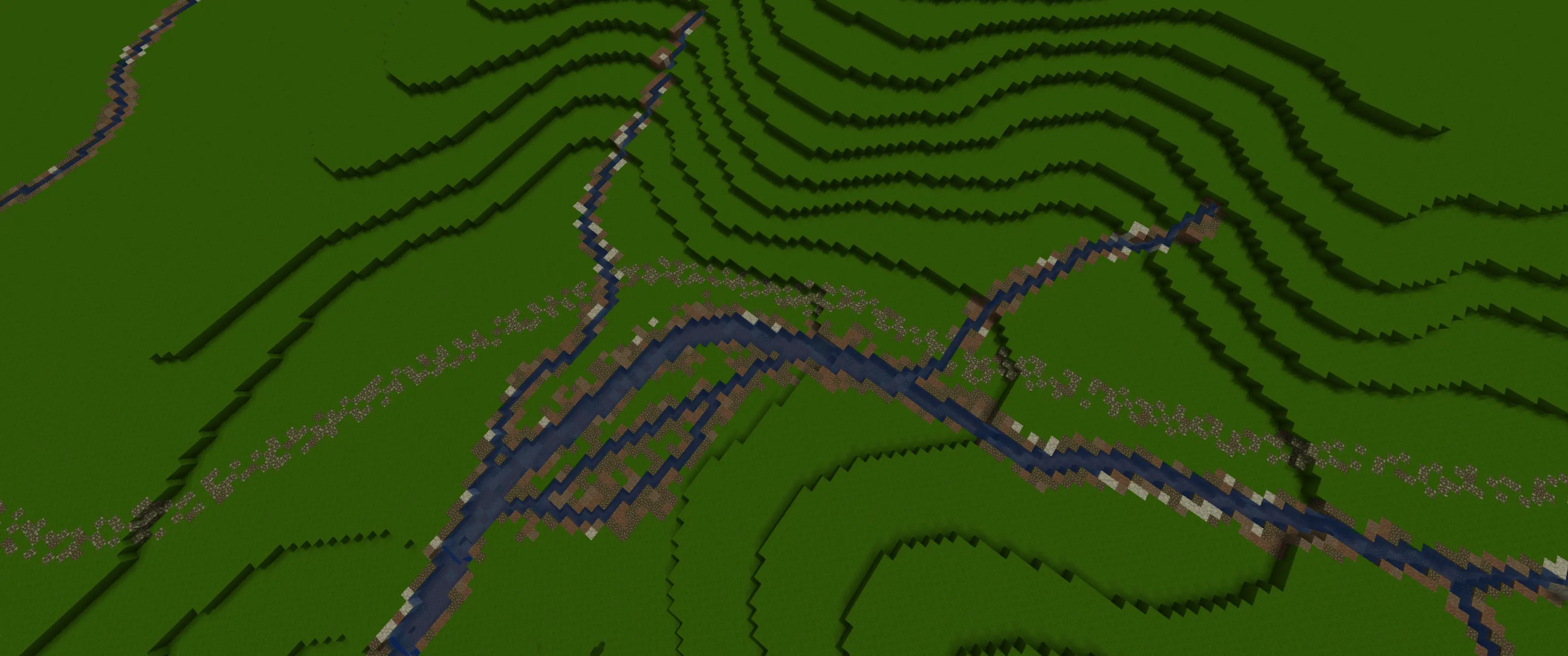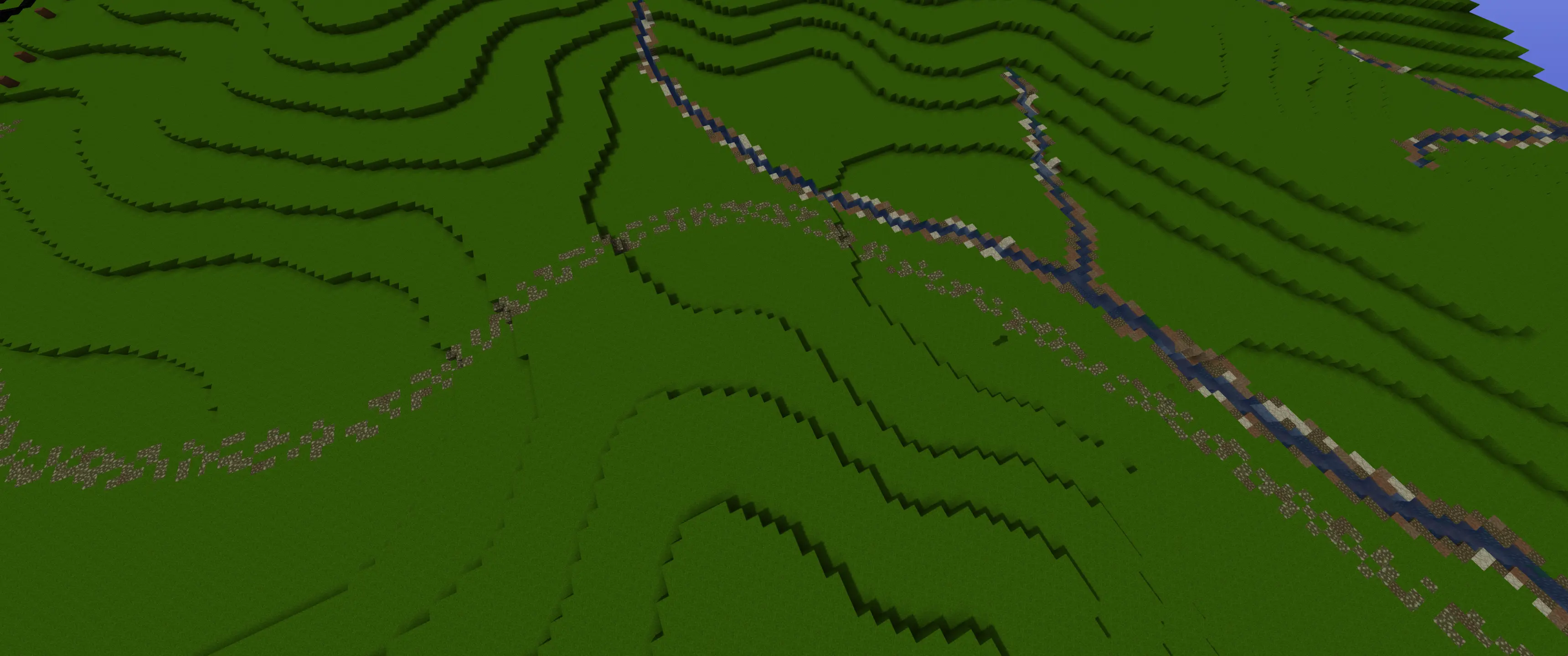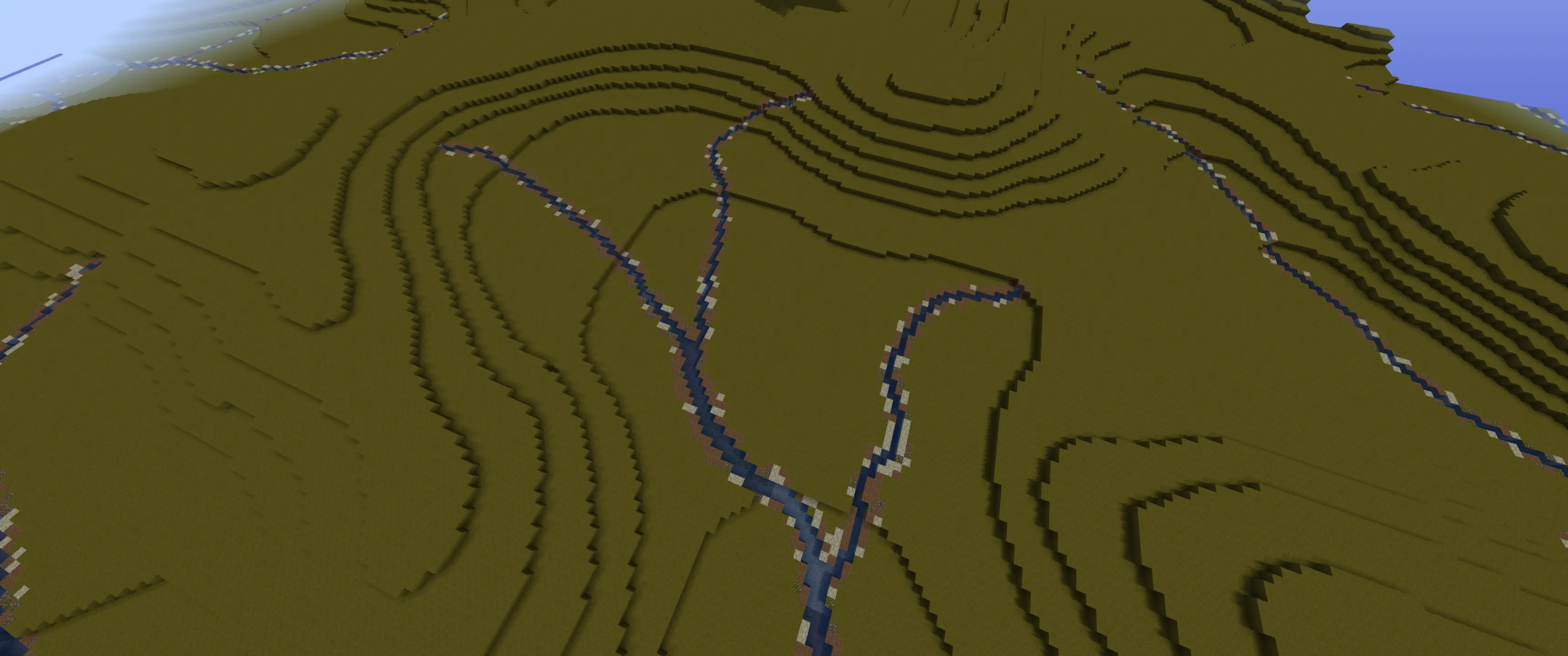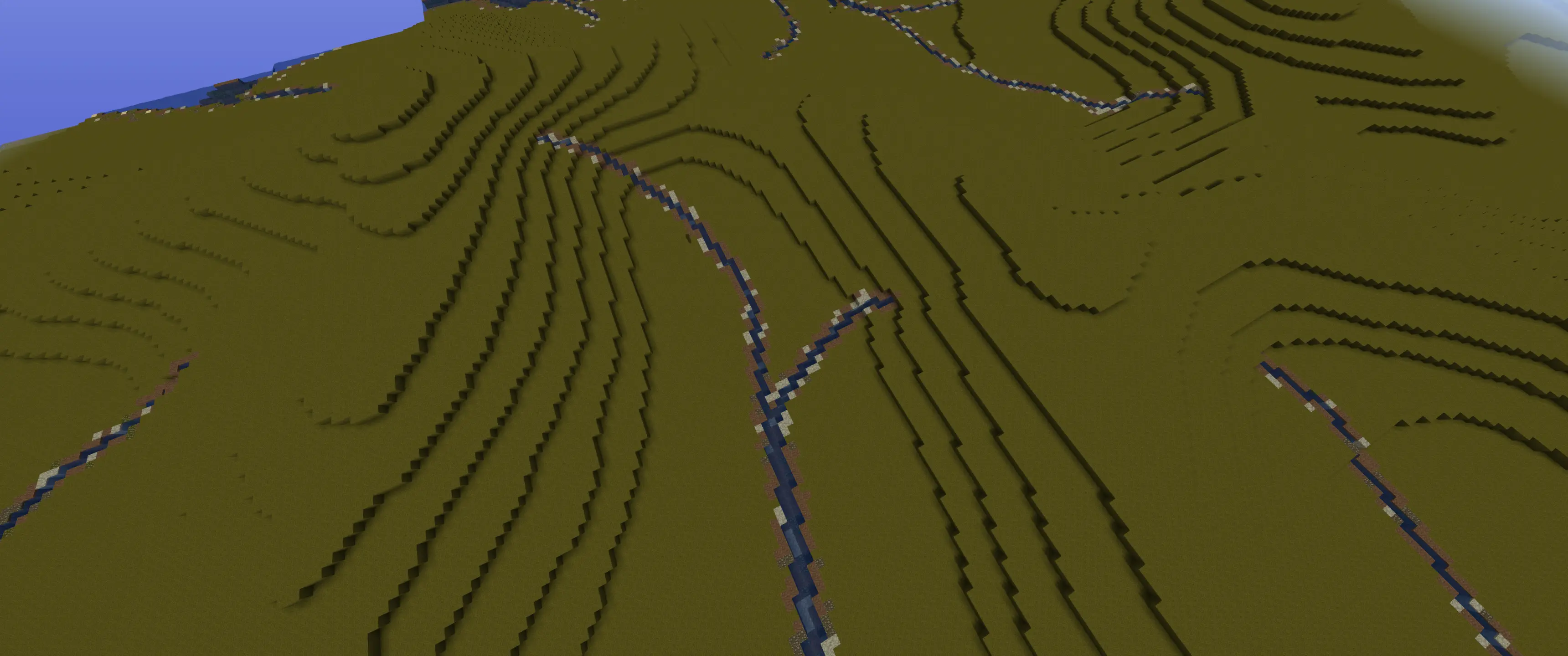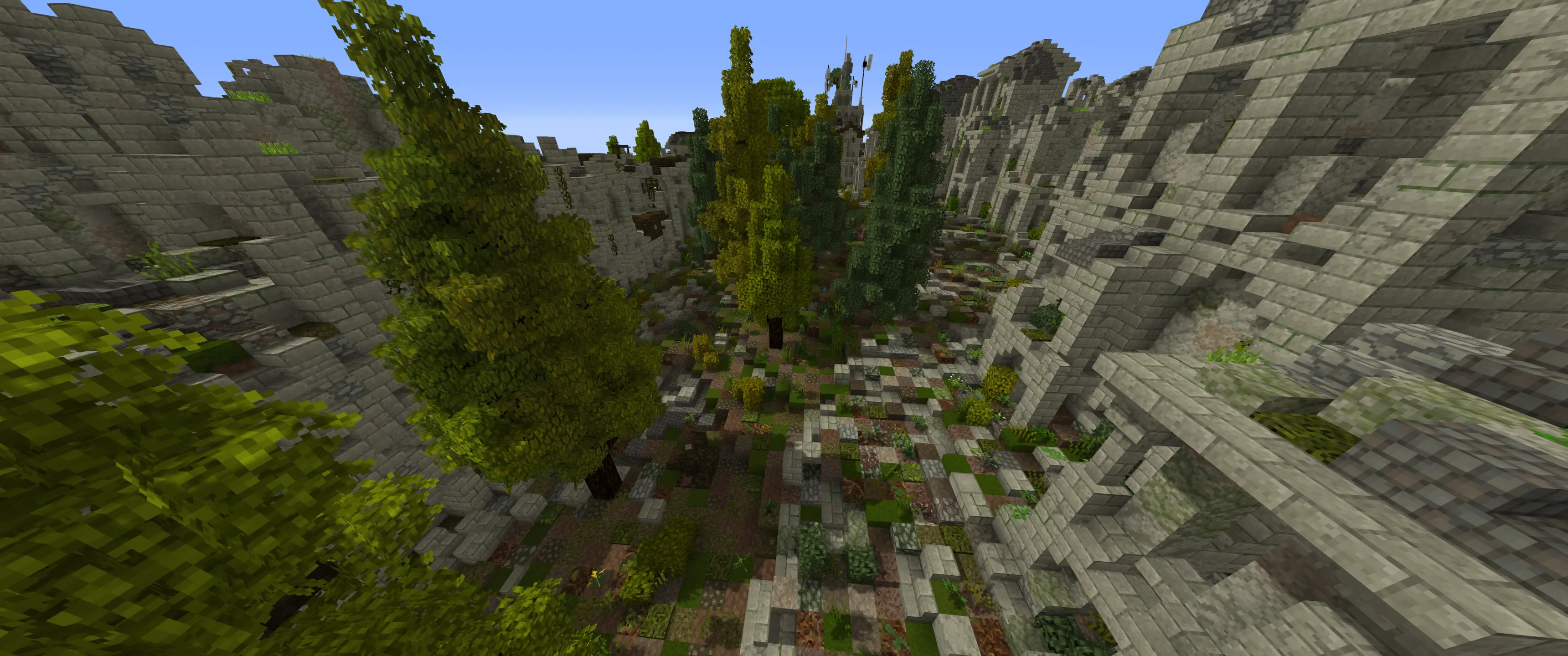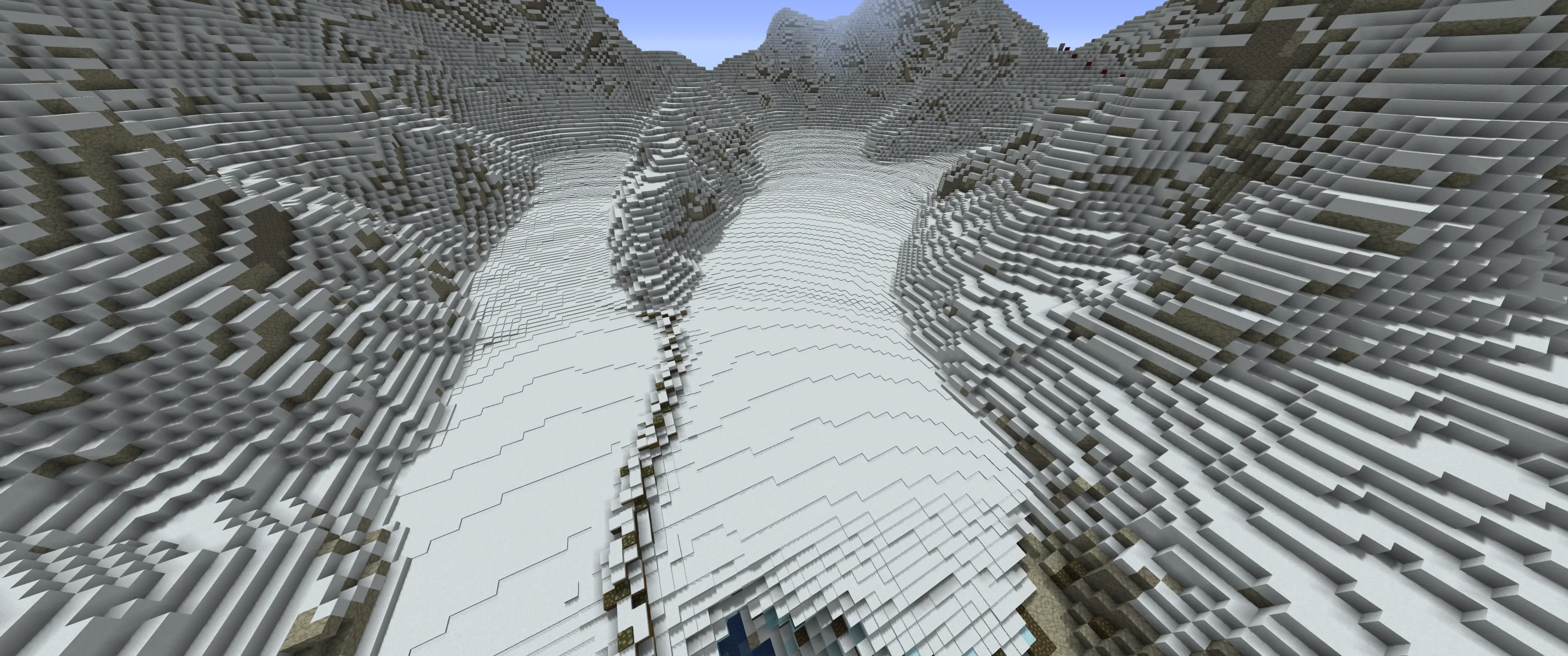 unfortunately I could not find any pictures of the storage in moria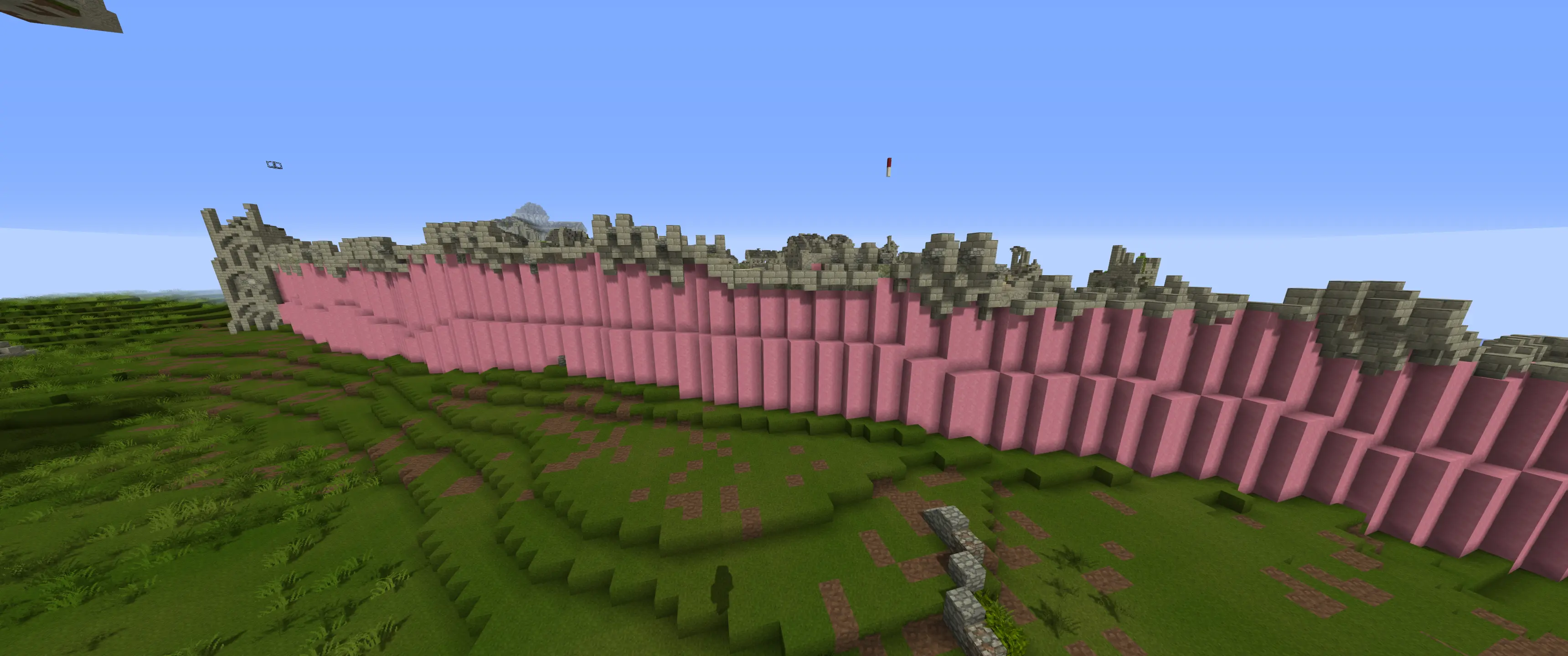 Pictures of projects: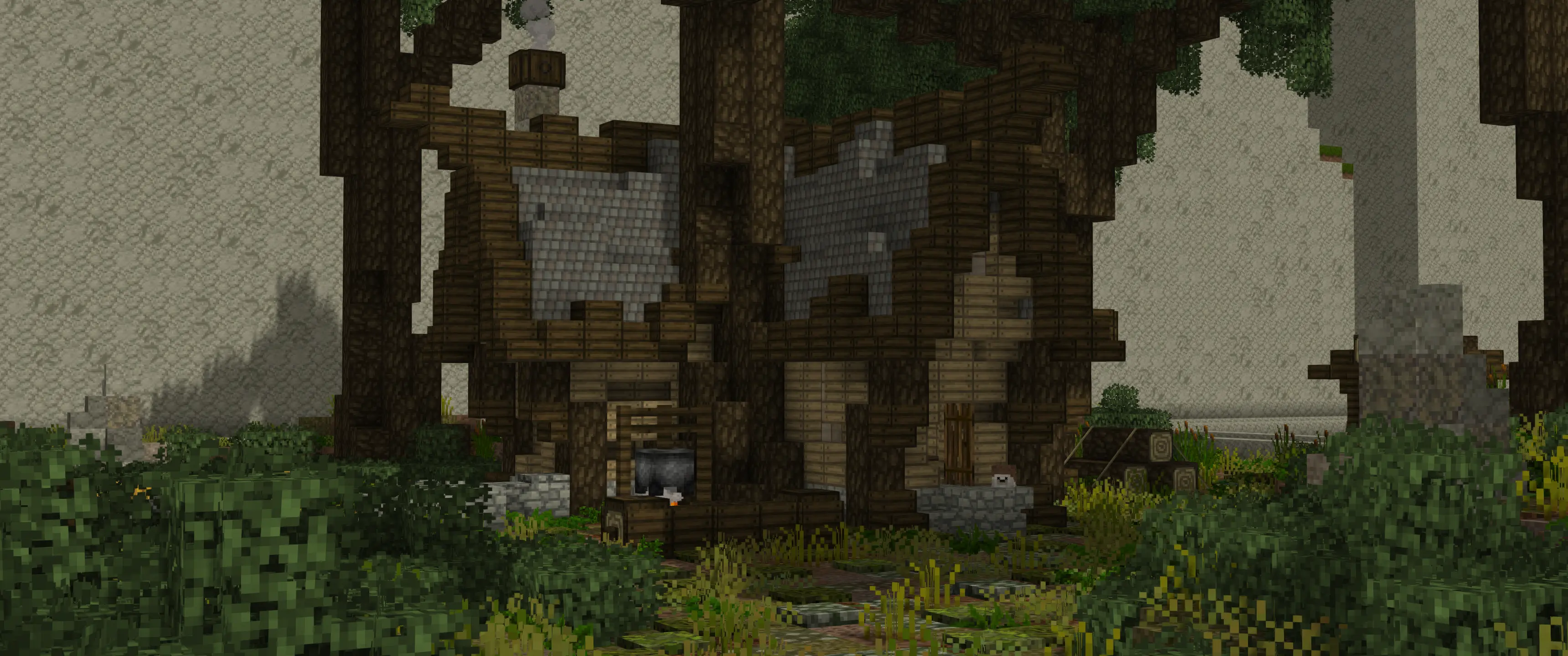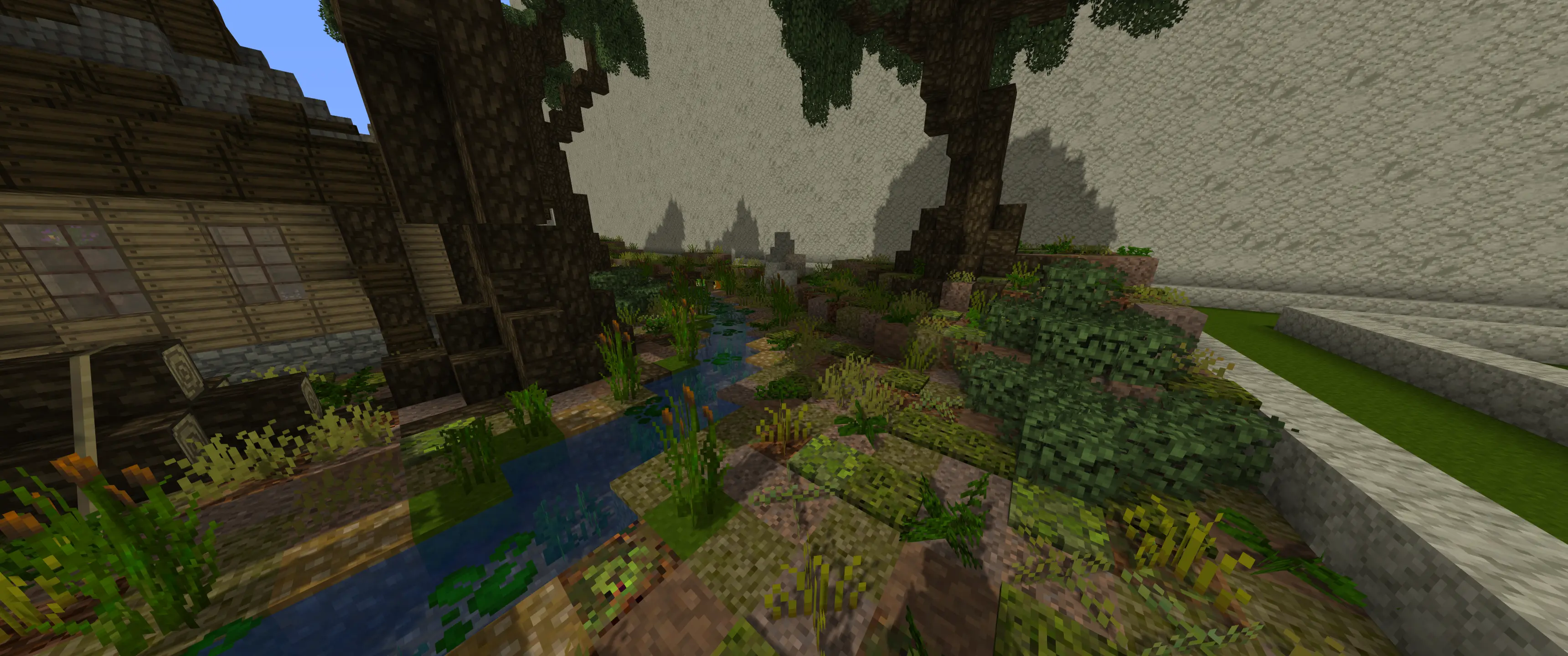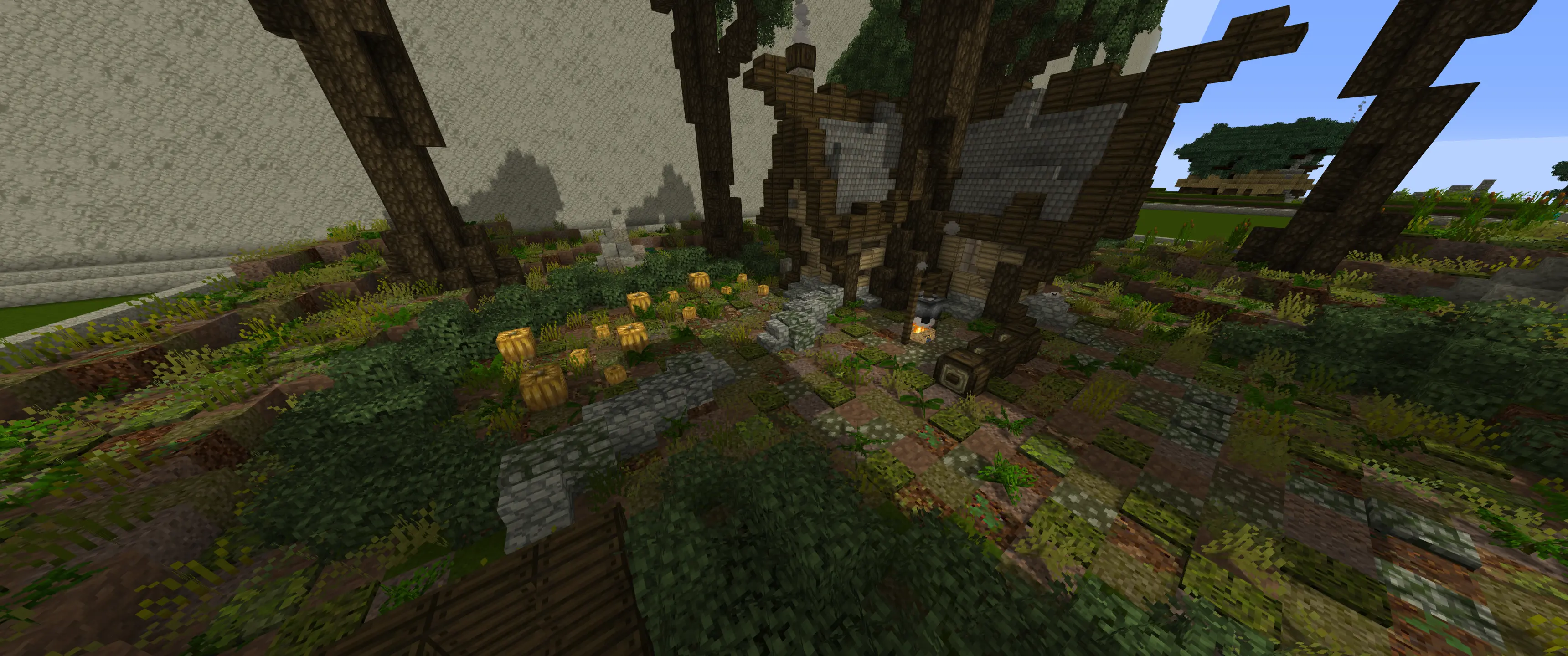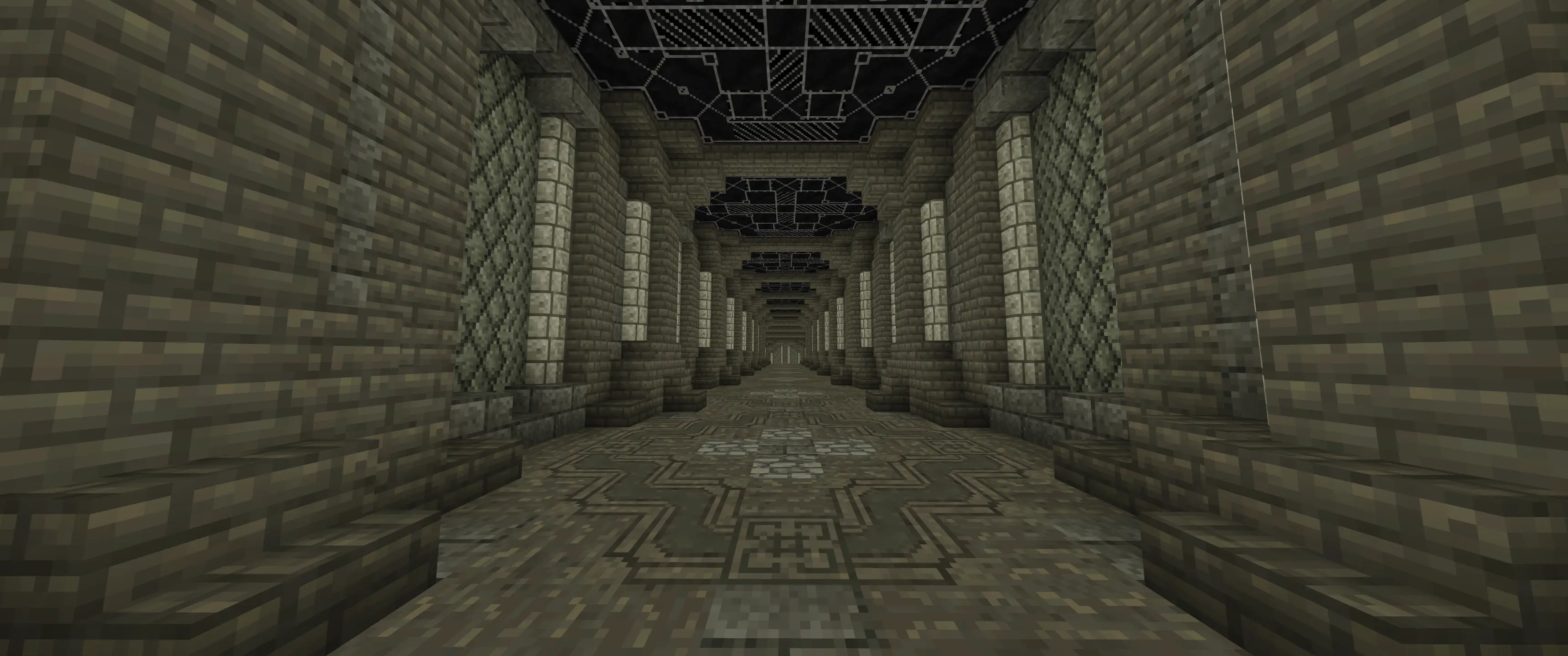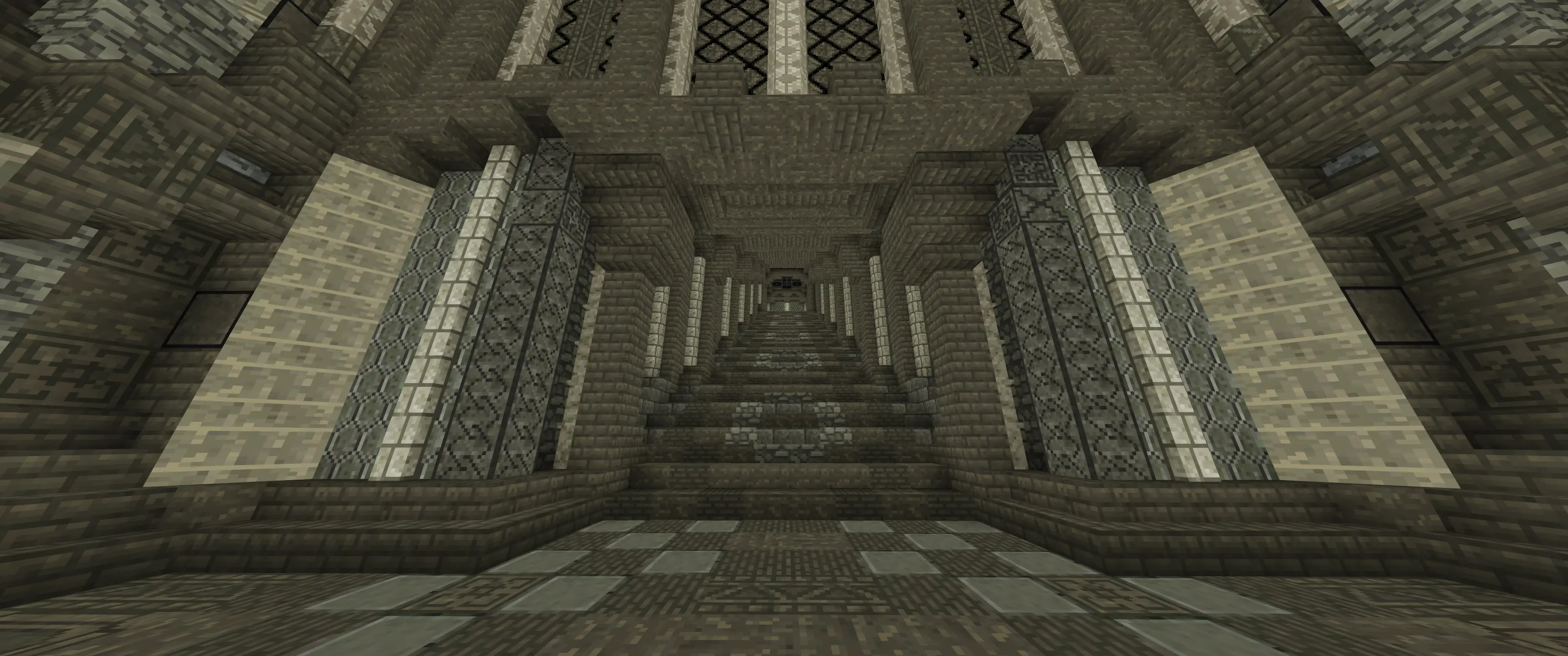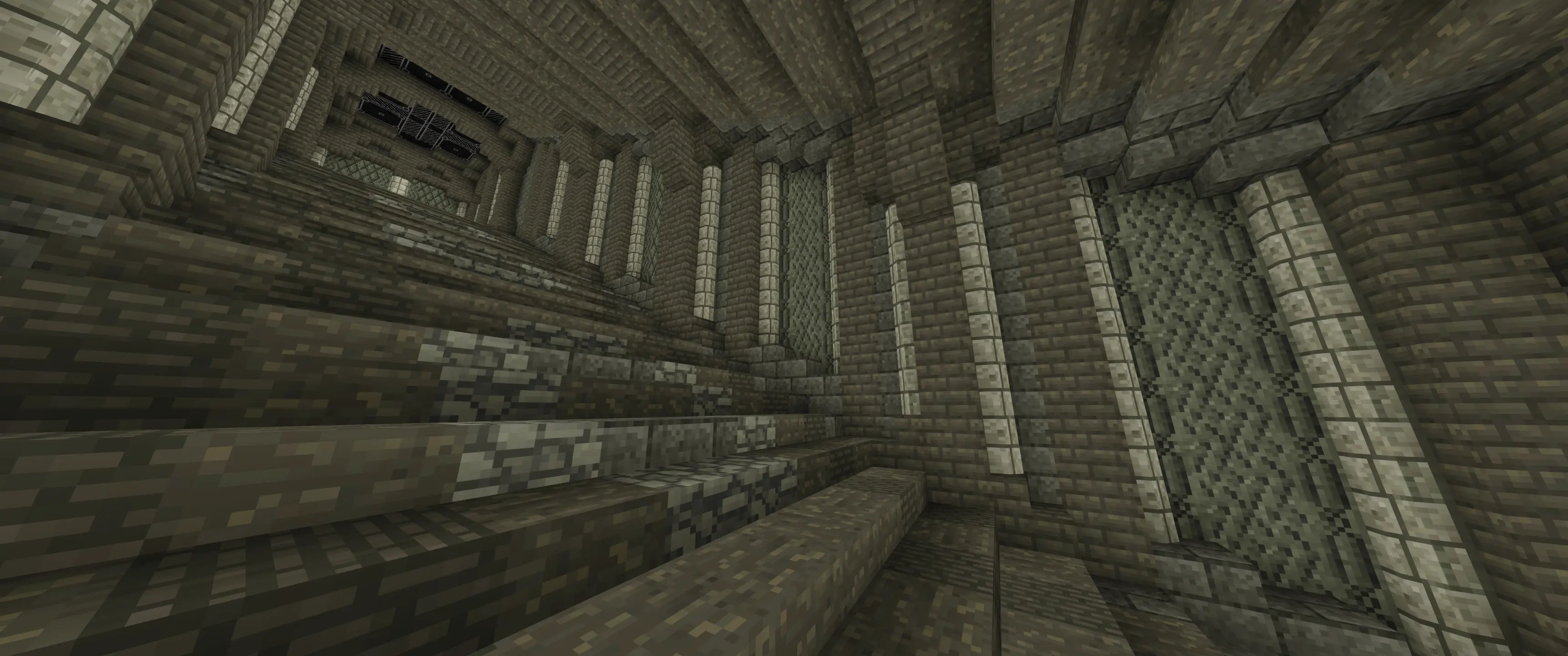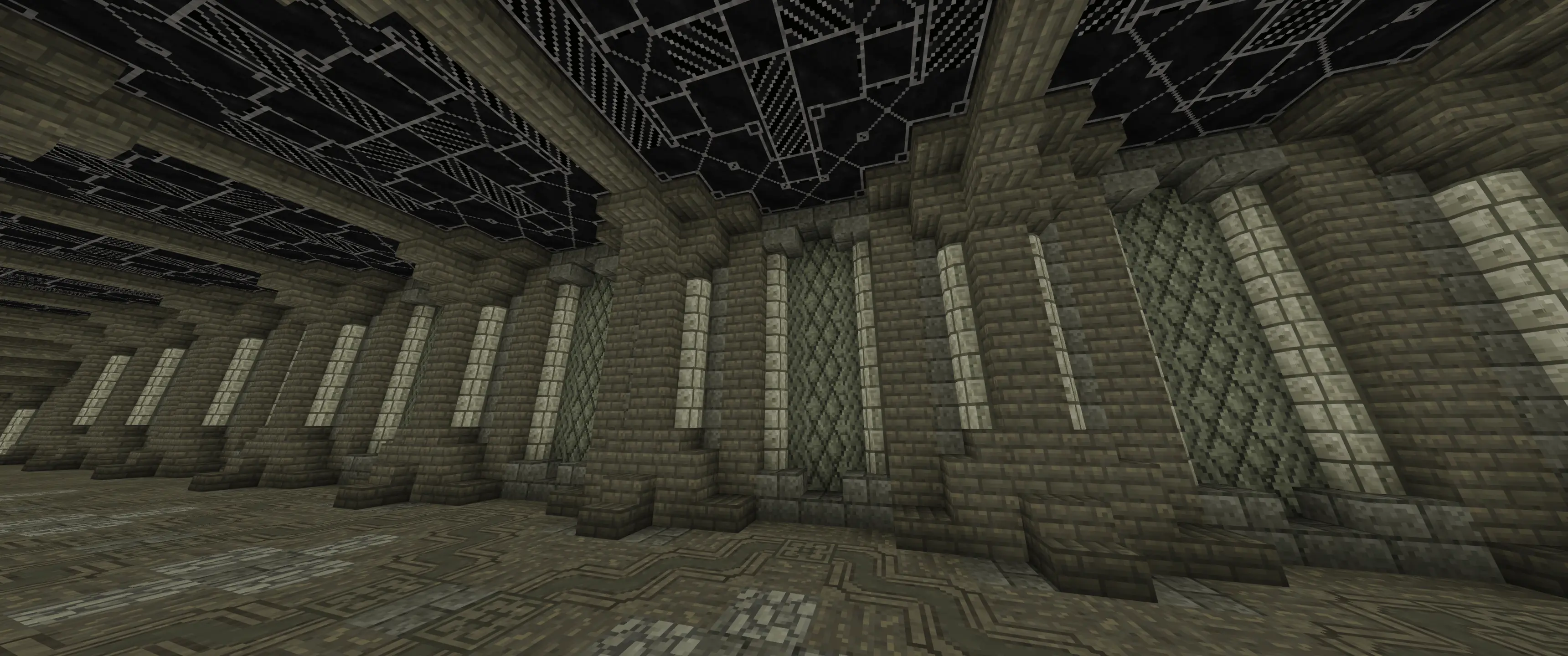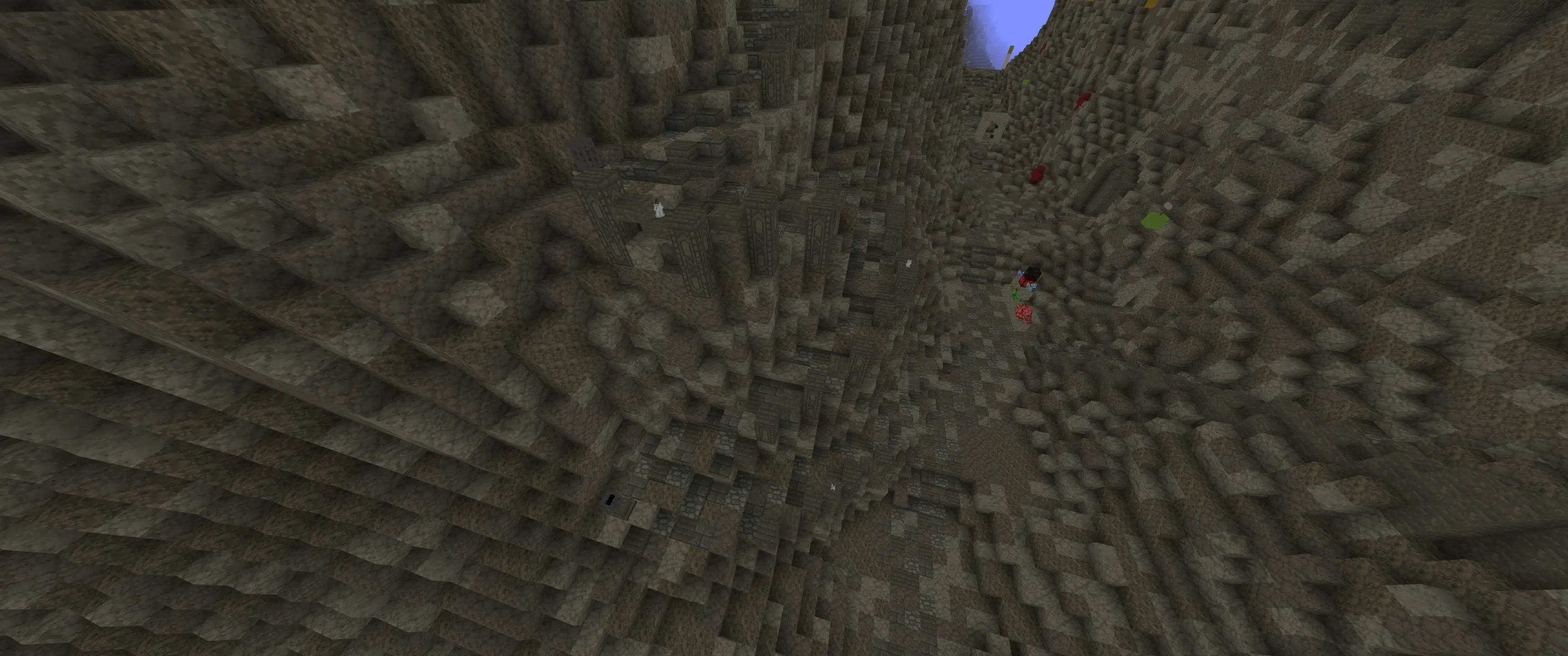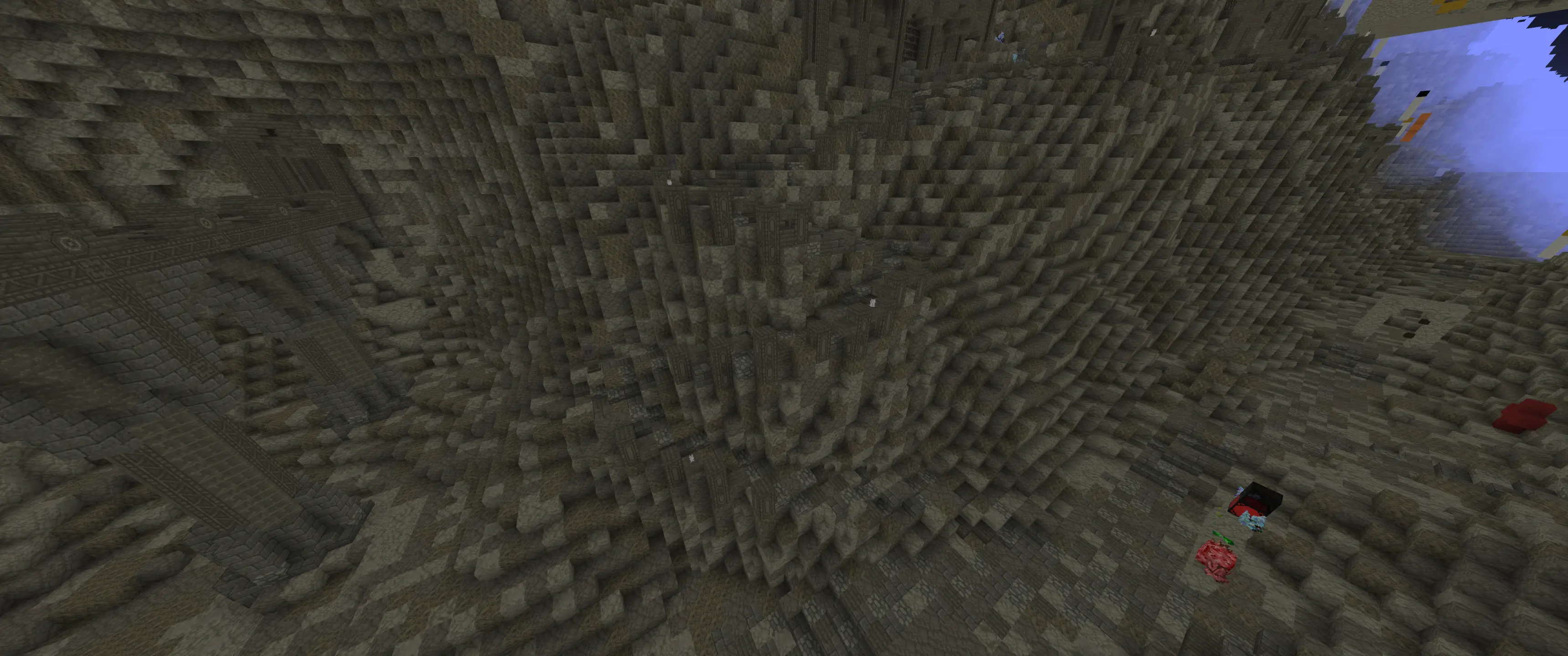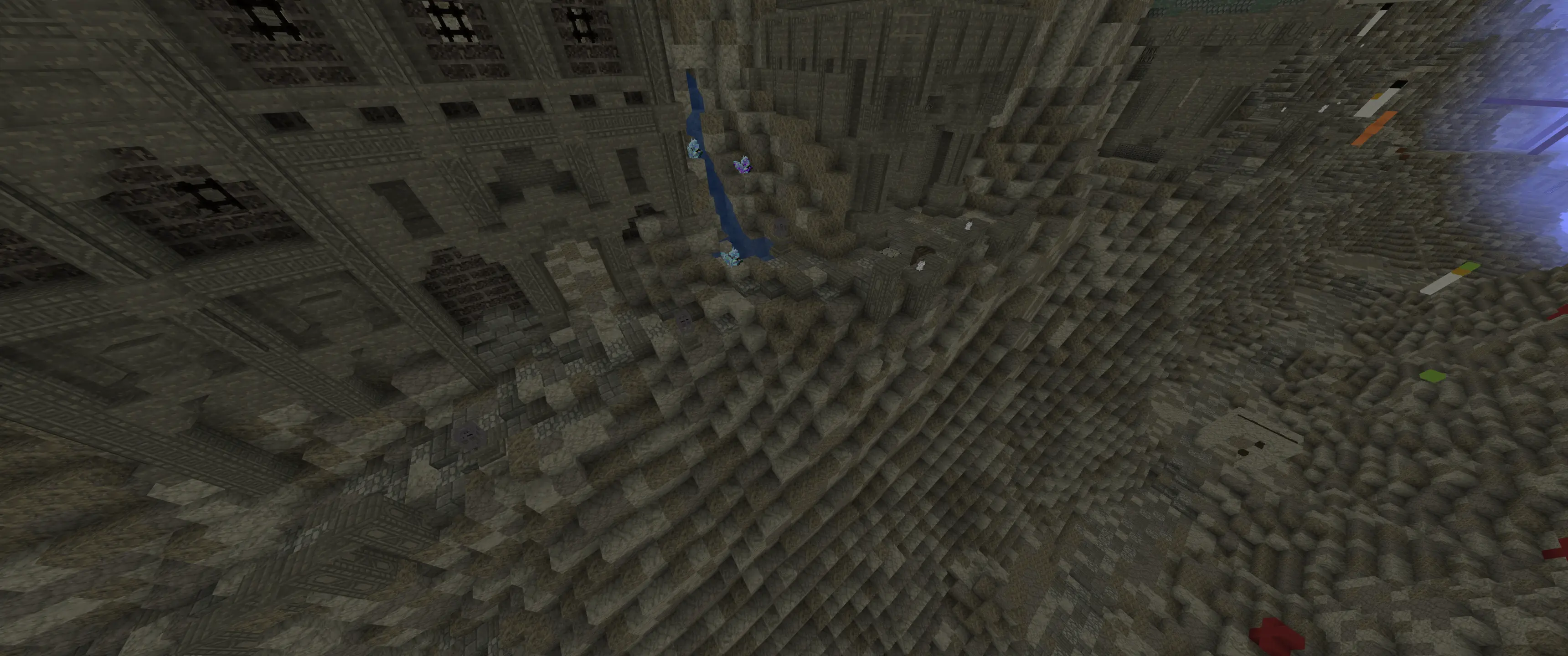 Why I want to be an artist.
I want to apply because I like to build and I would like to learn to build even better. My preffered style is medieval but I could build in any other style if necessary.
I'm good at taking advise which has helped me to learn to build like I do today and if something looks of I usually try to find a way to fix it instead of just giving up.
I've always wanted to be a part of a big project and I think mcme is that project. I want to help build mcme and I guess that's kinda why I'm applying for artist.
So if you guys think this is enough than I would gladly take on the role of artist.
Some extra builds: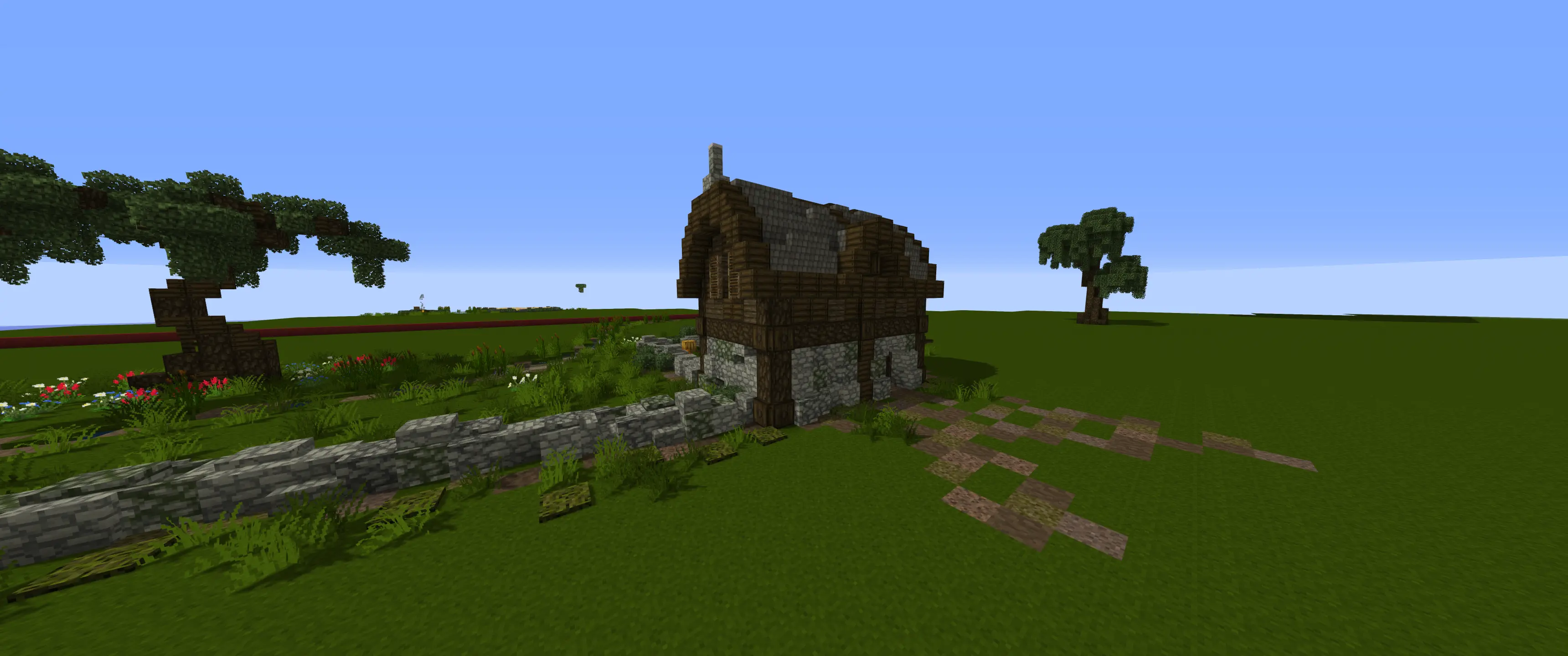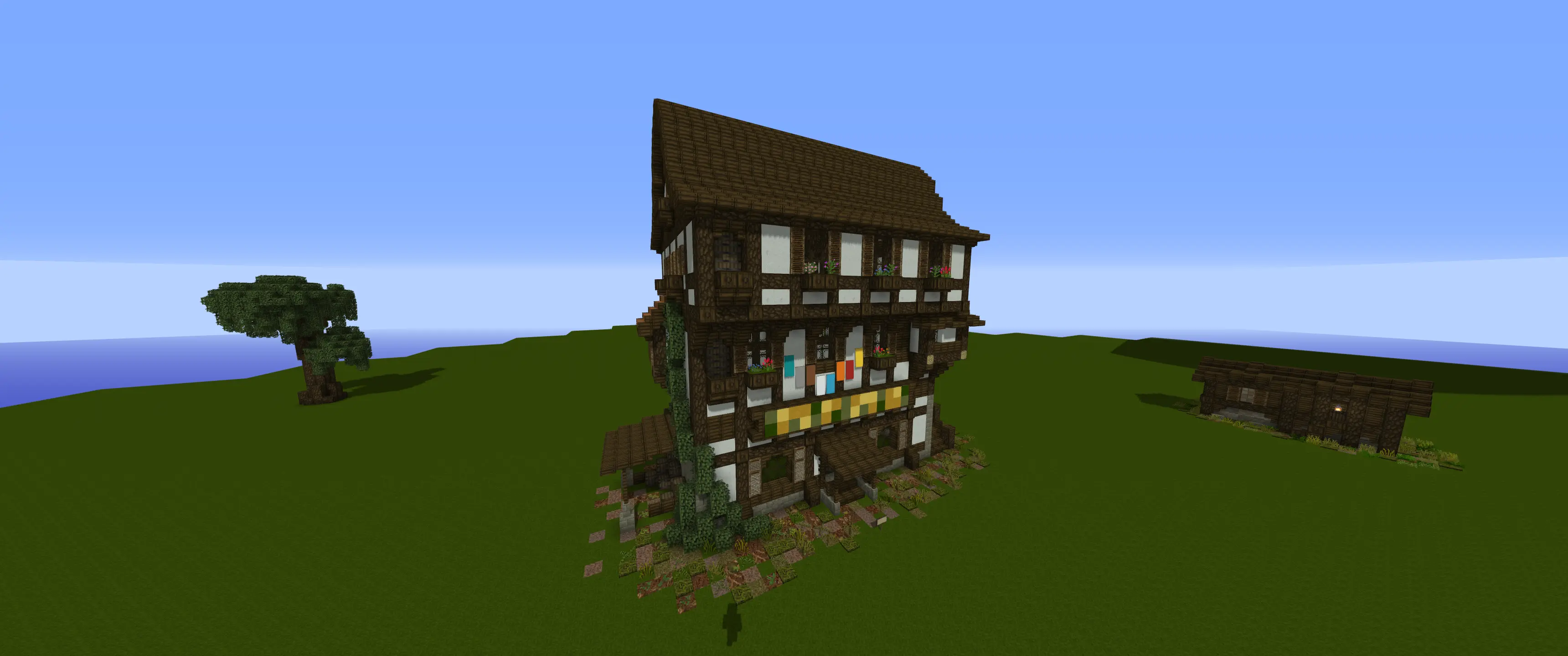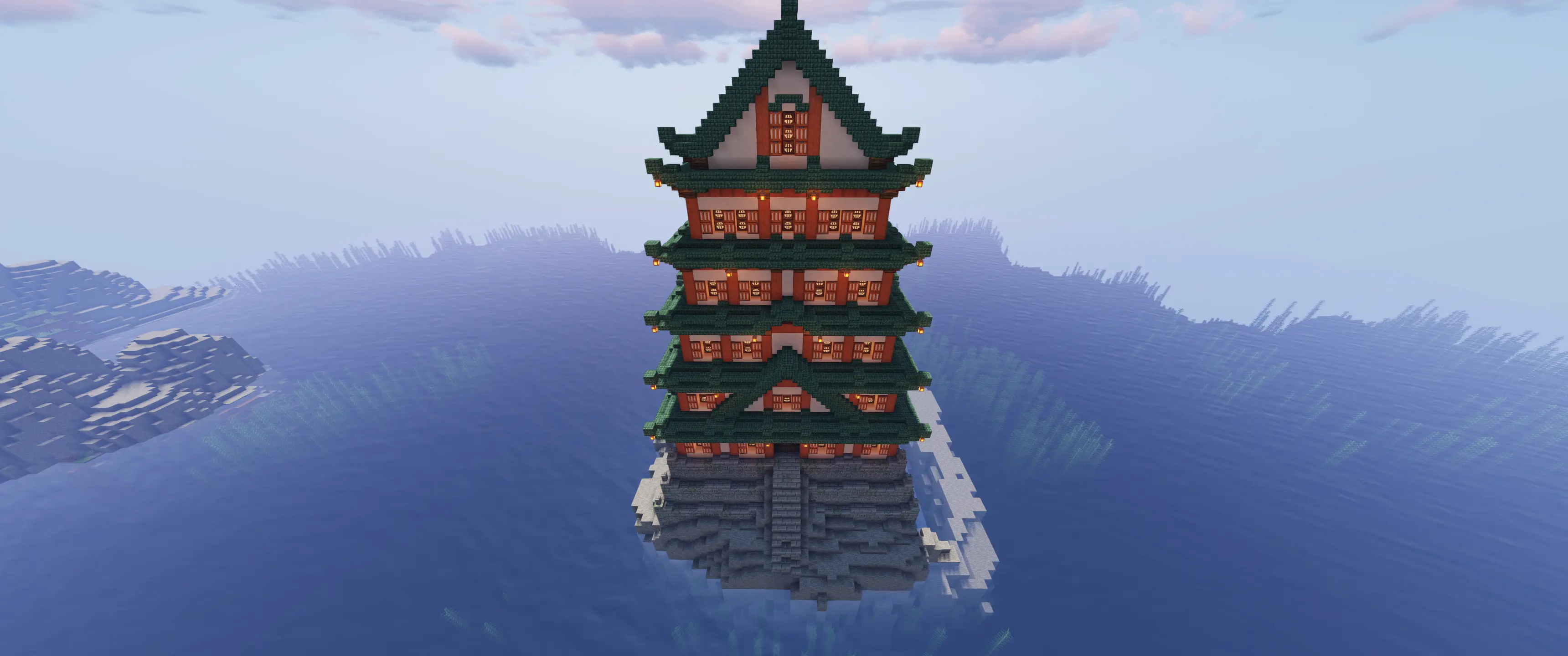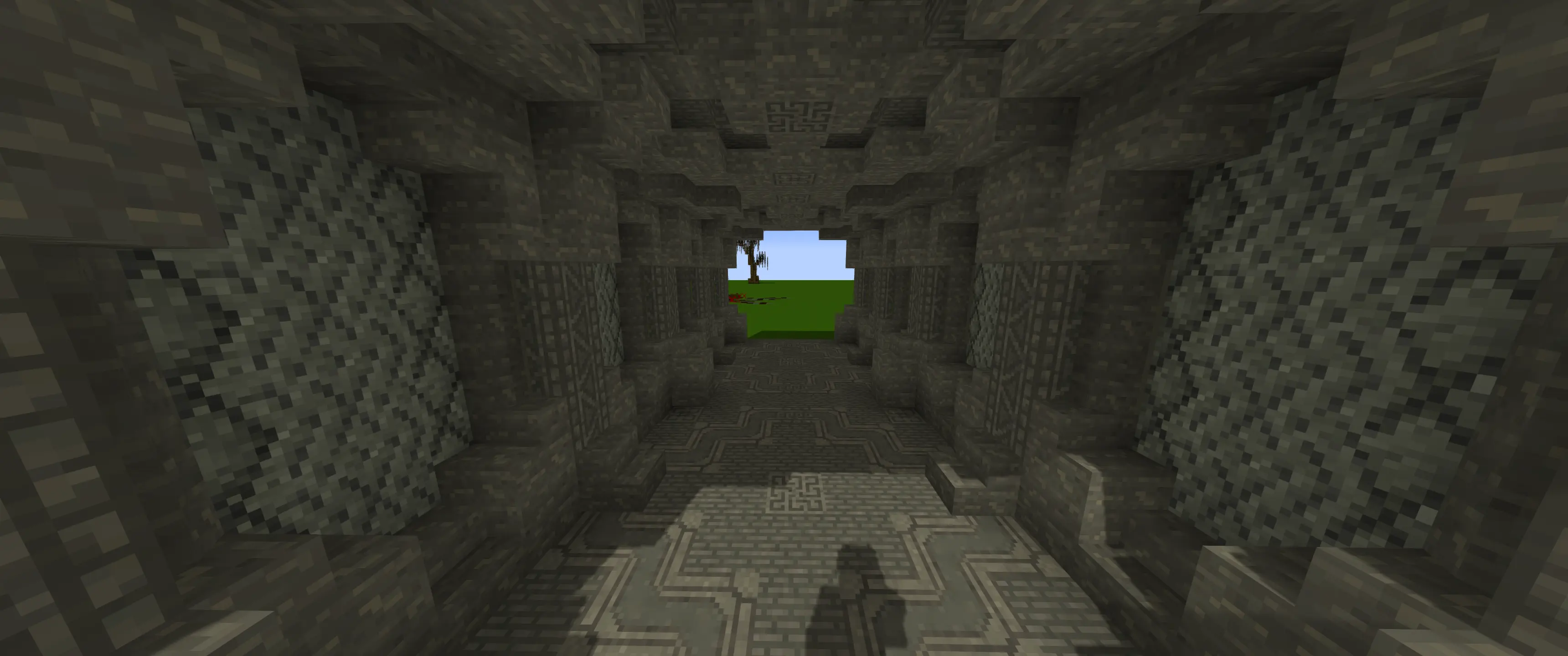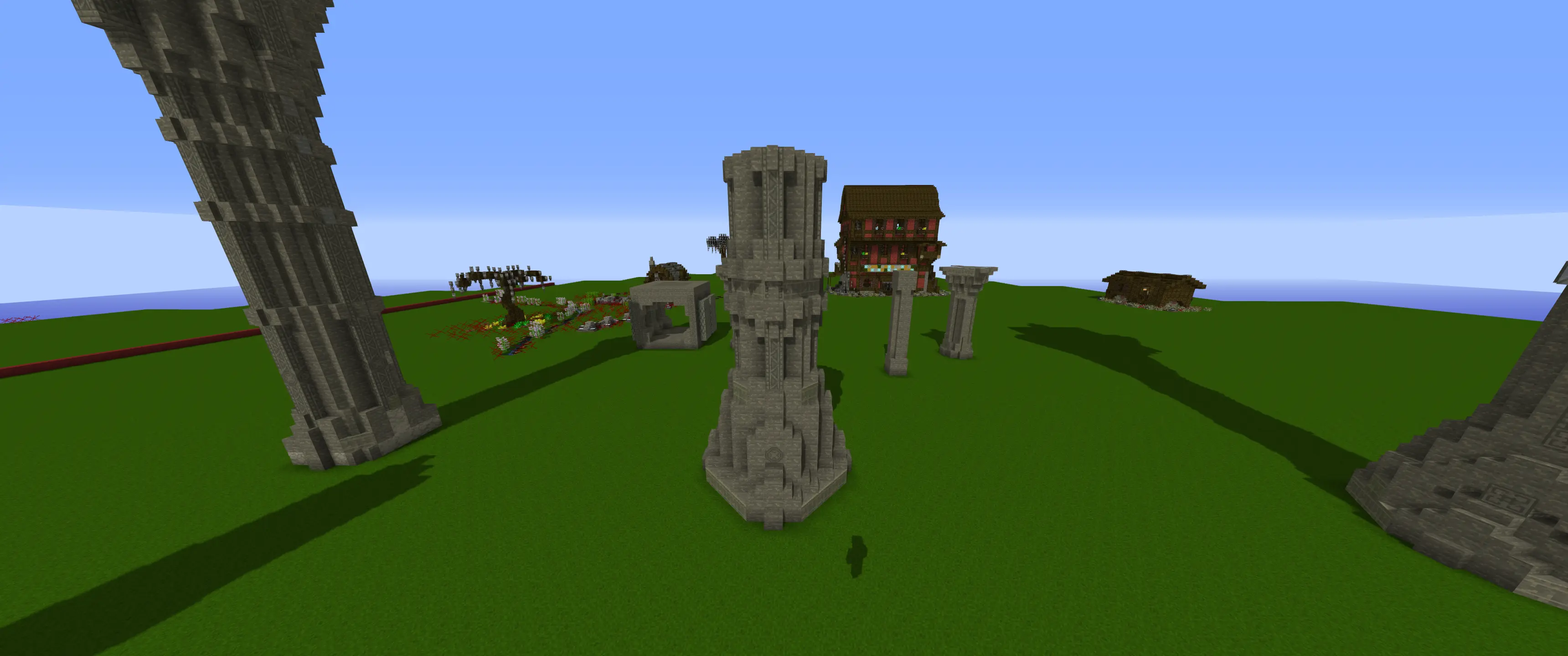 Last edited: