Hardcore MCME-er
Commoner
Date joined
: 4th April 2020
Jobs and Plotbuilds: adding foundation to Osgiliath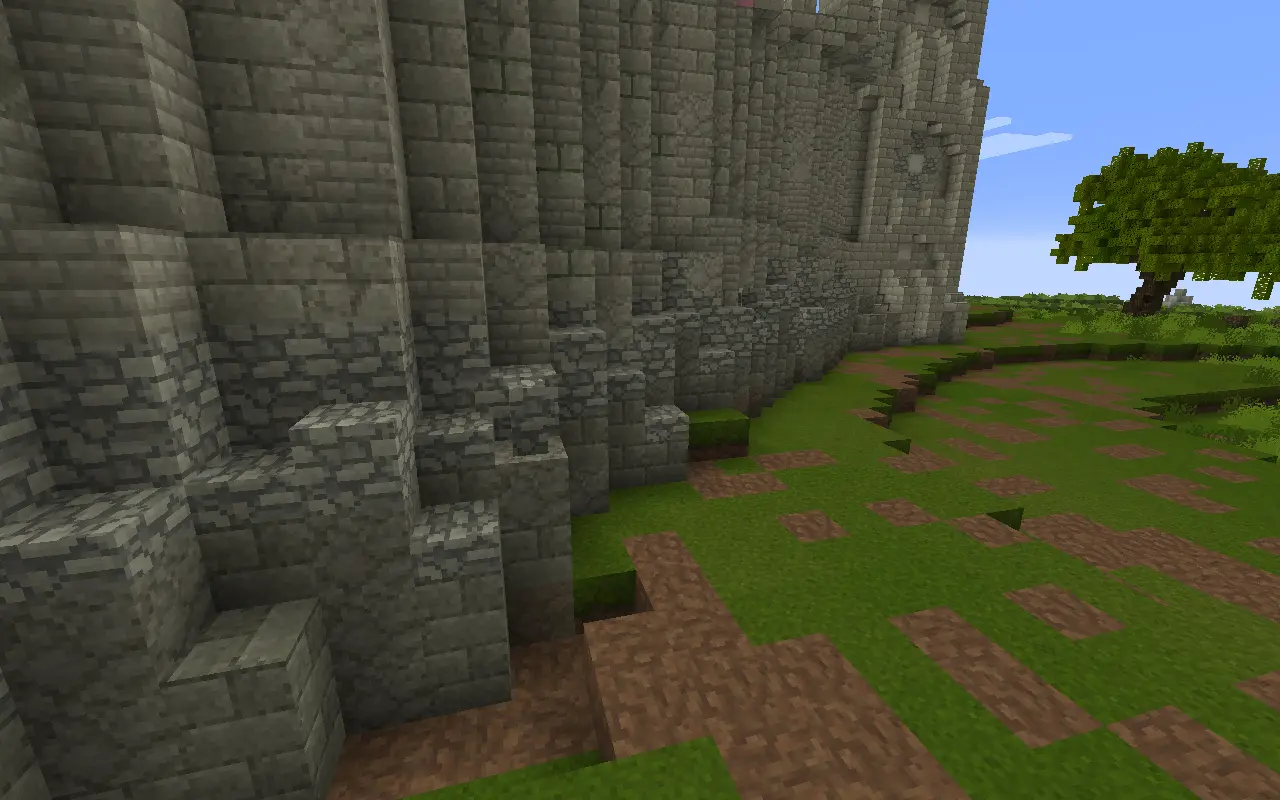 and stripping walls of Osgiliath with Barteldvn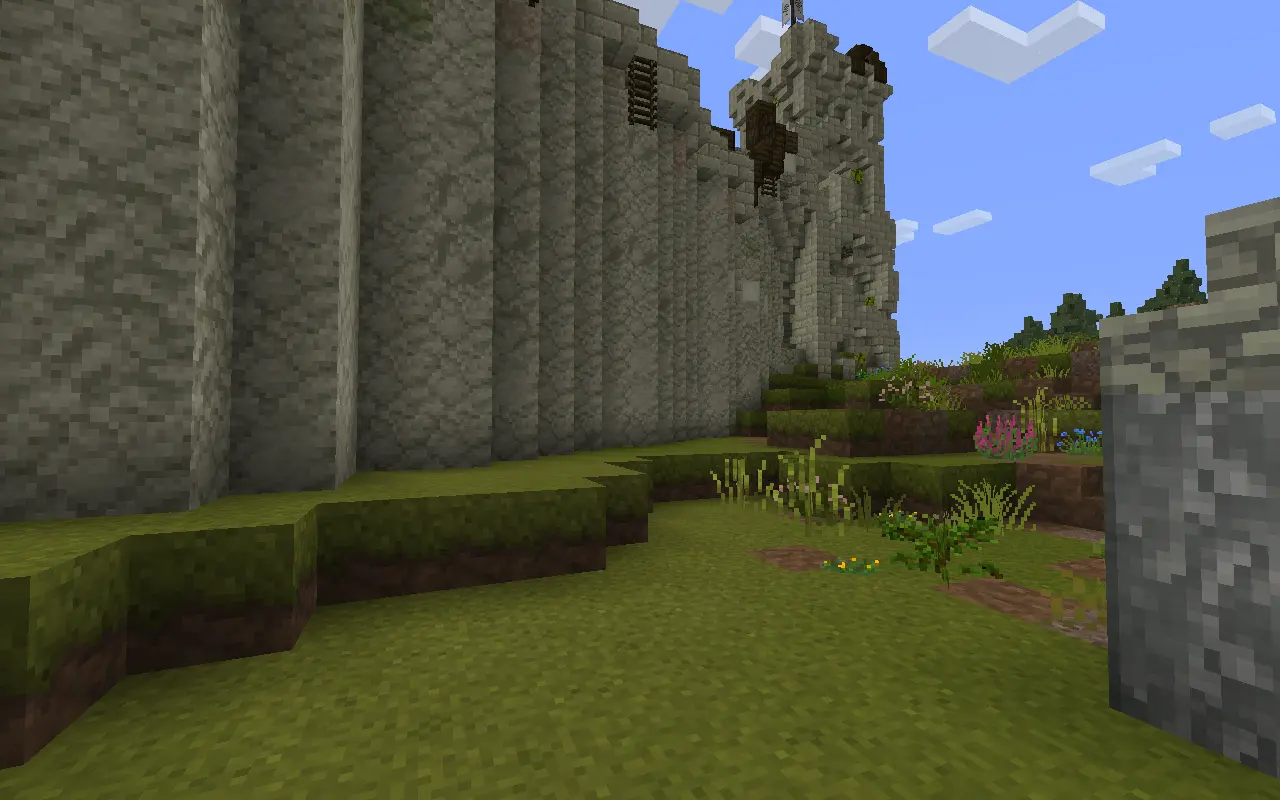 Update: Moria tomb decoration with Murshy (then tried unsuccessfully to help the artists with waterlogging)

Update: The fens smoothing with Darki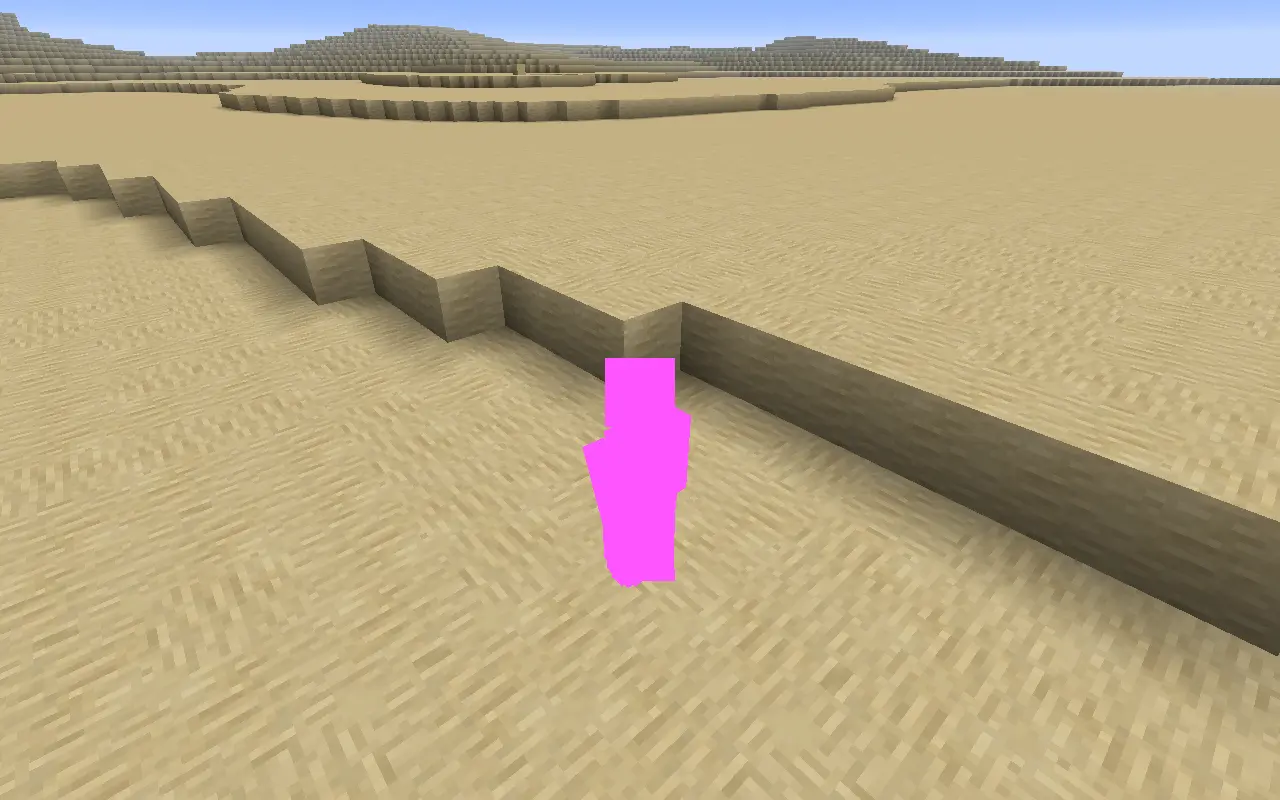 Update: fens curvature with Darki (sorry no screenshots. )
Themes: Dorwinion vineyard: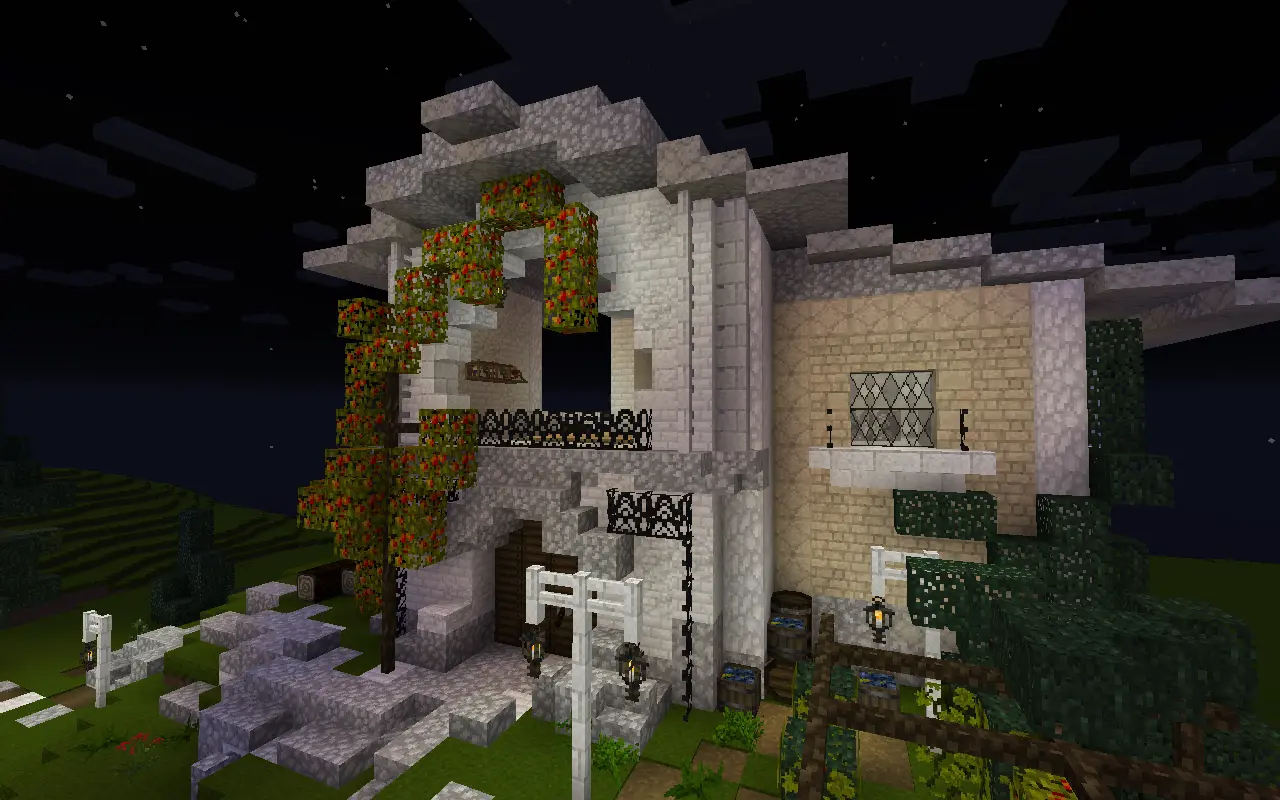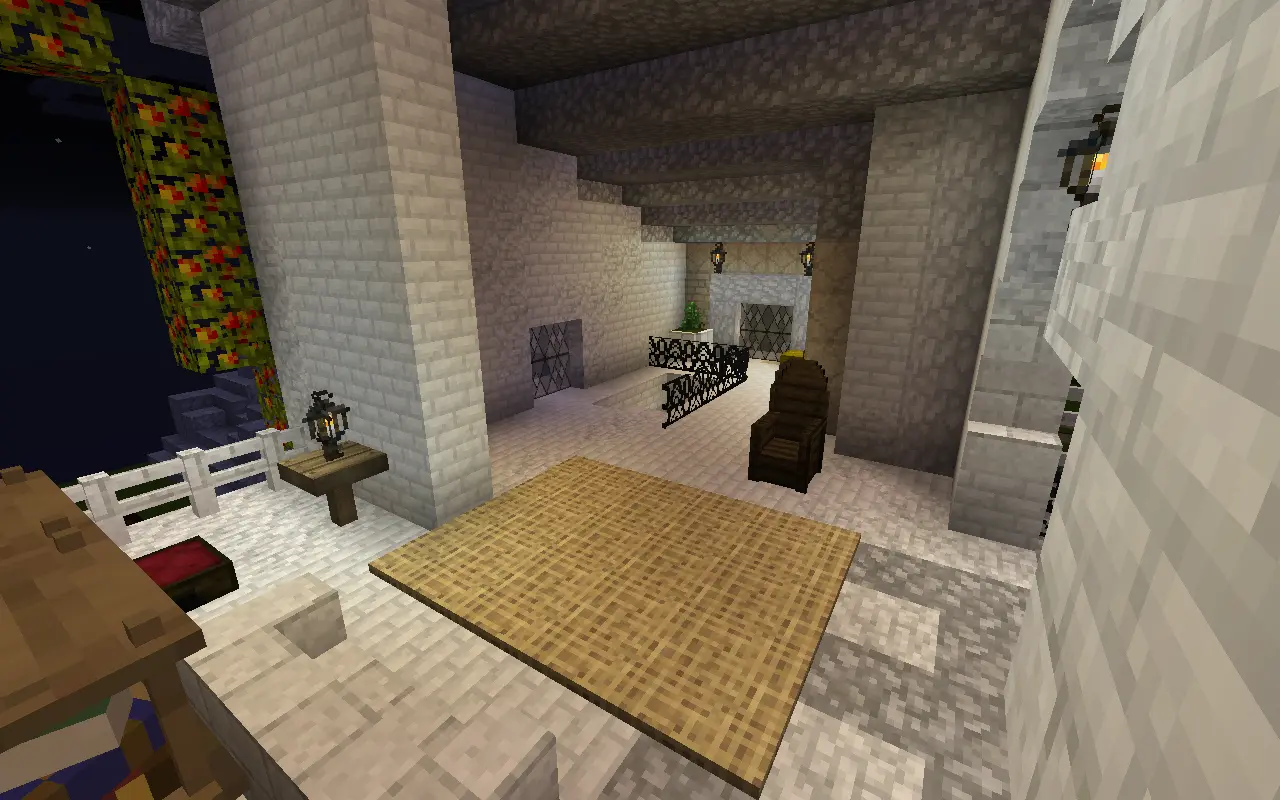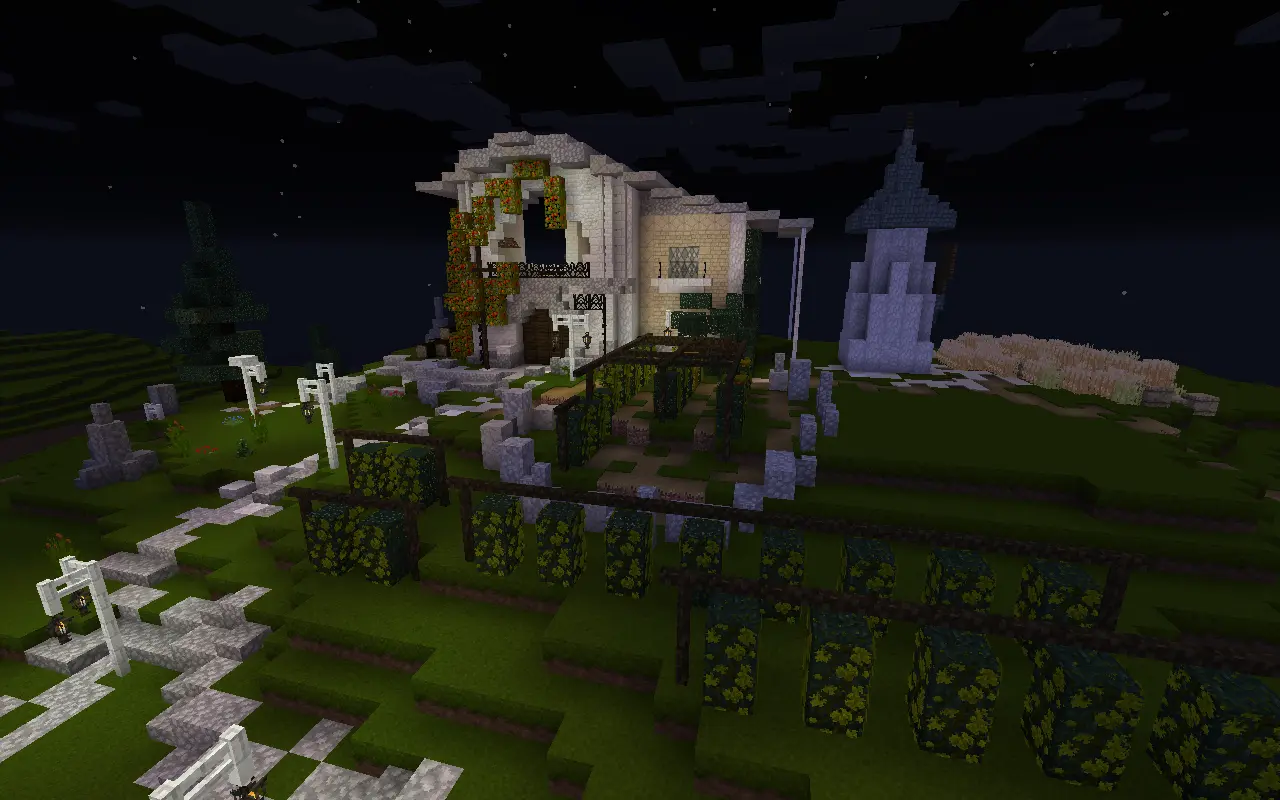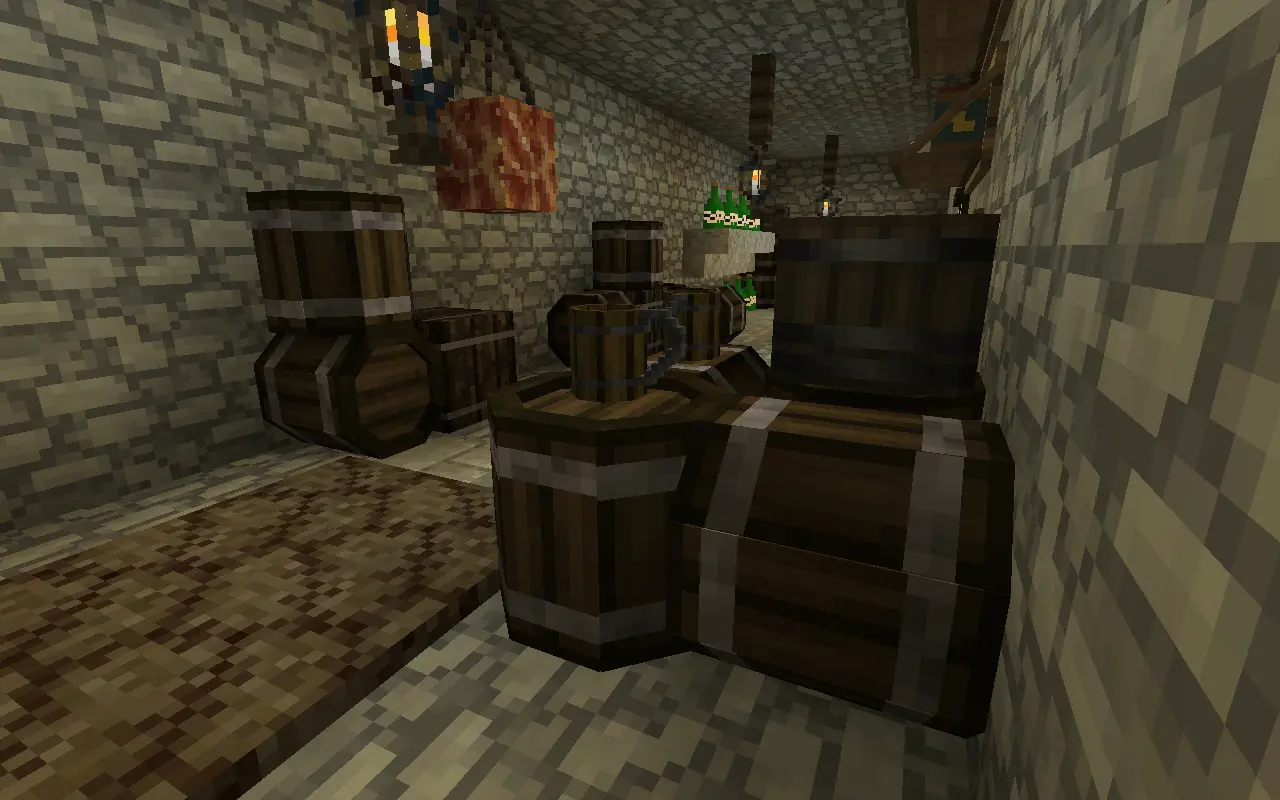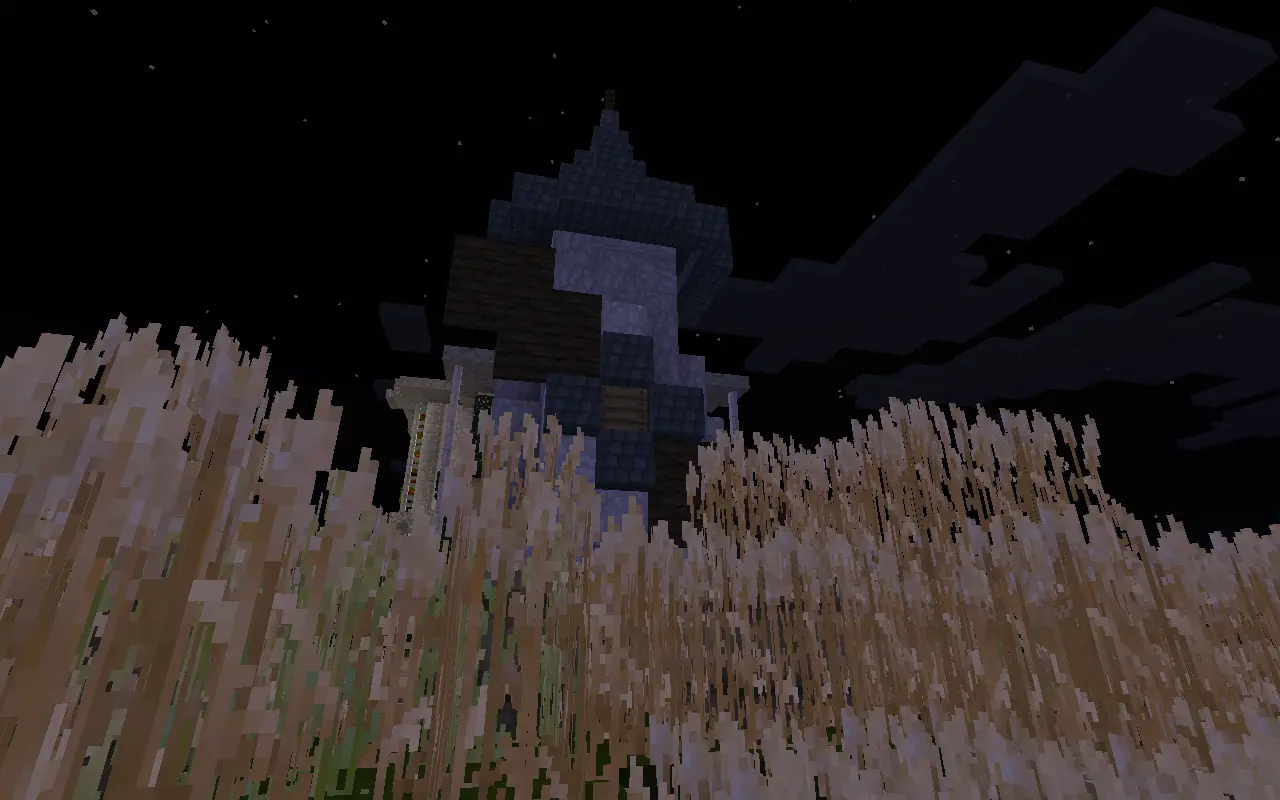 In this build I tried to challenge myself in as many ways as possible, I built in diagonals, worked on building realistic trees and learnt a lot from
@ryttyr
's much appreciated constructive criticism.
A view from the corner of the plot showing the village in the distance: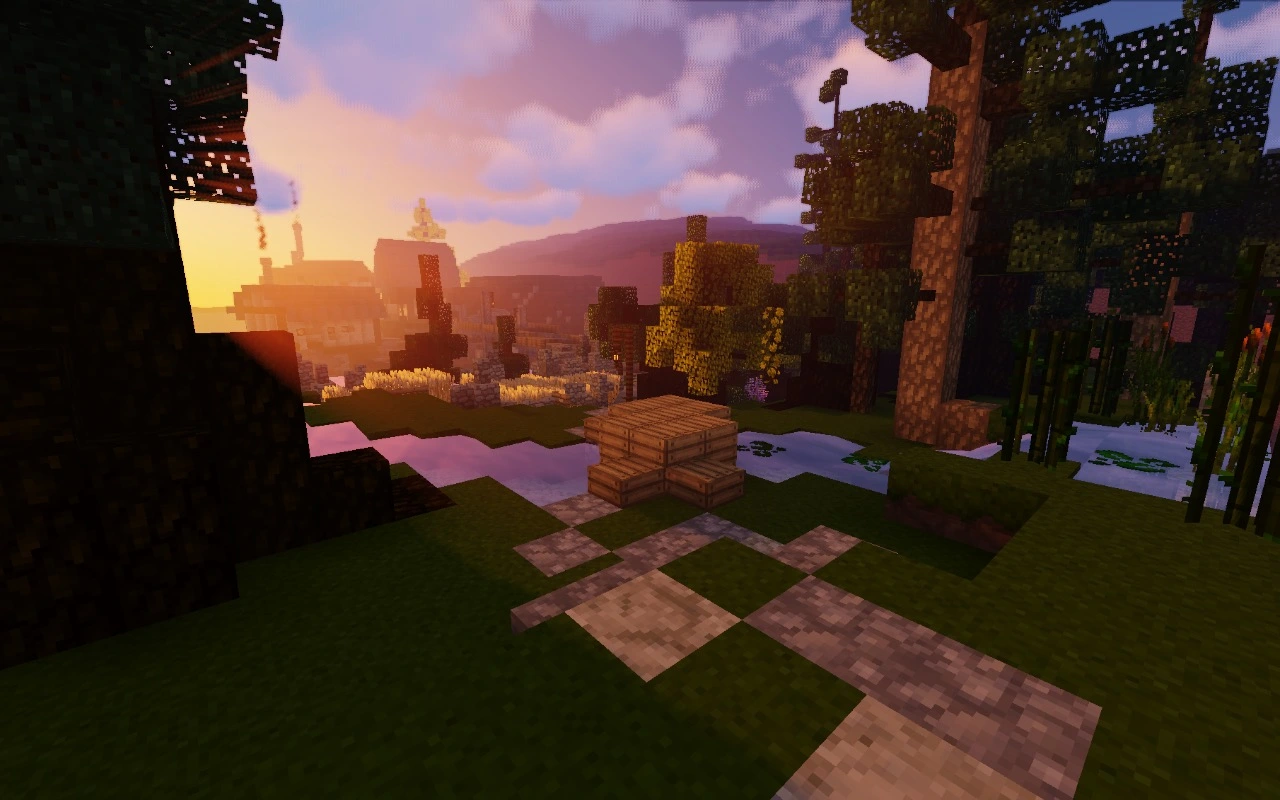 The village itself, the closest building being the tavern: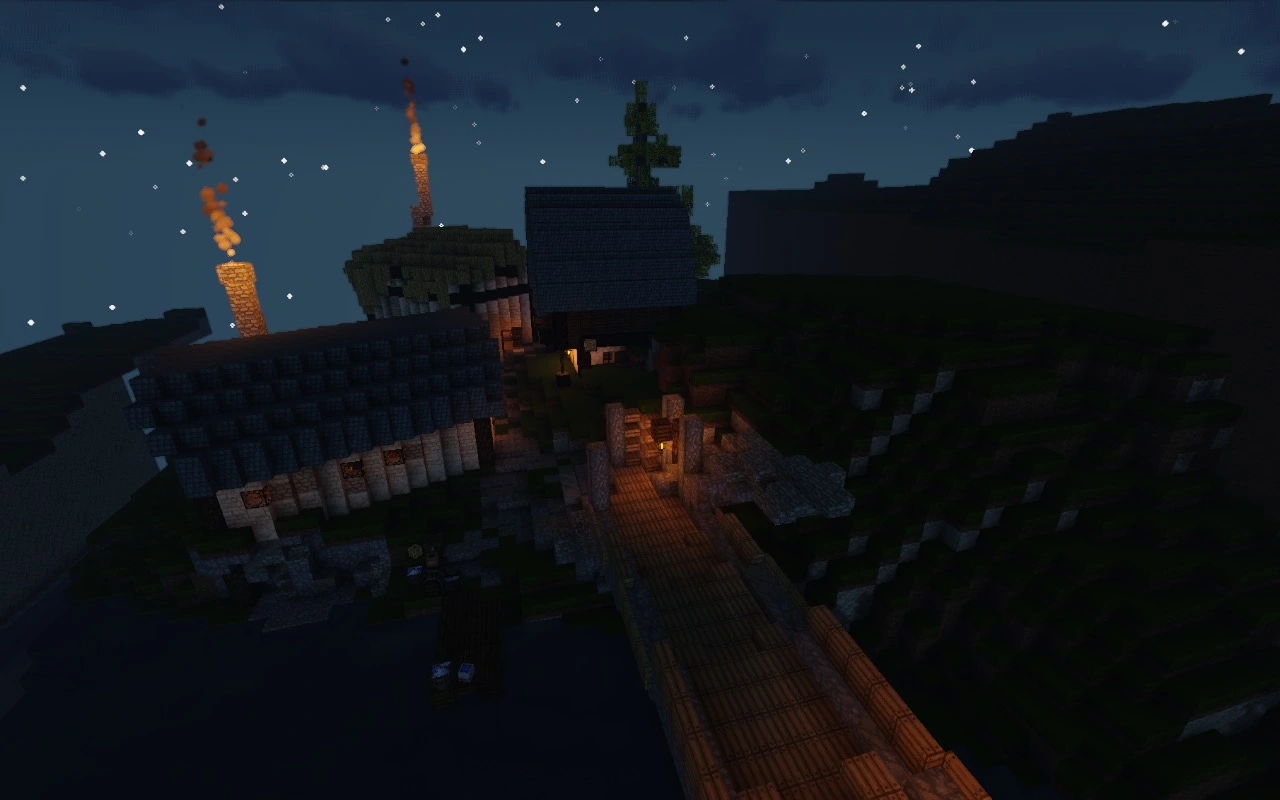 The interior of the tavern: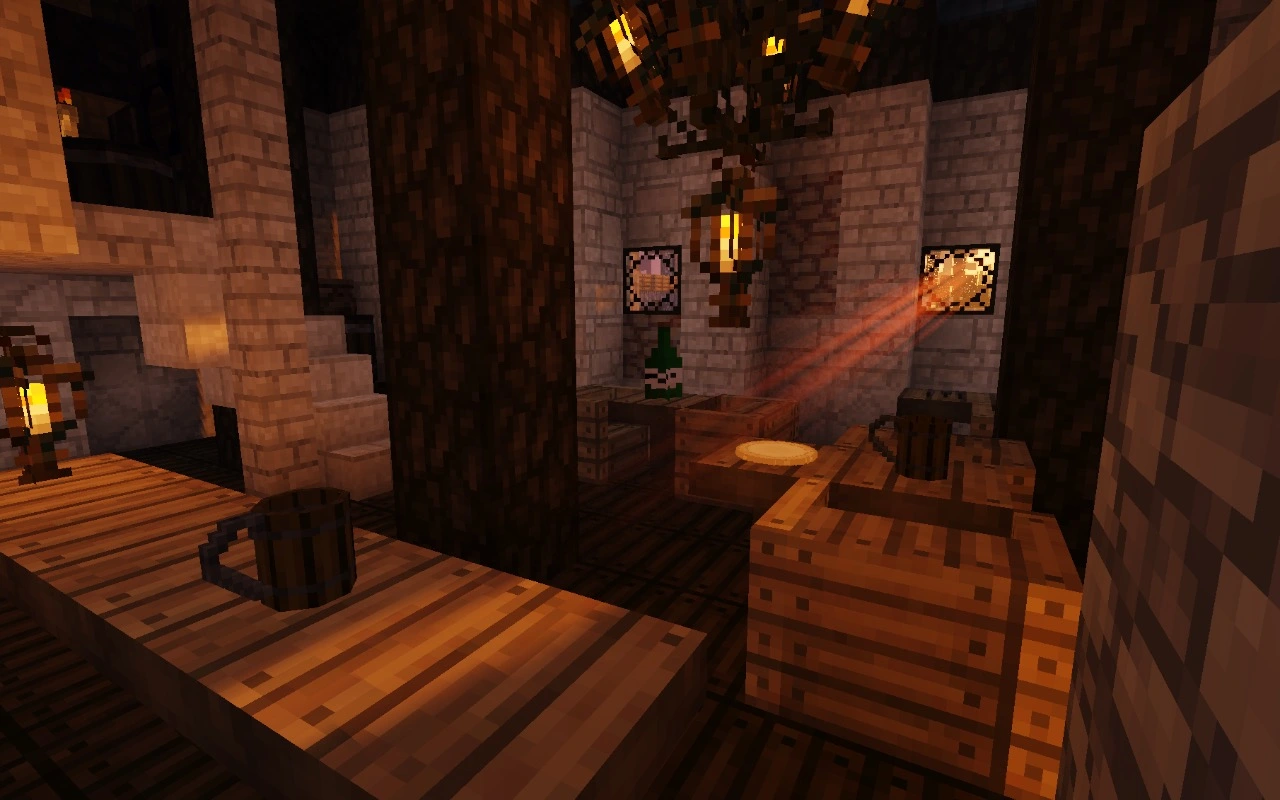 The final iteration of the bridge: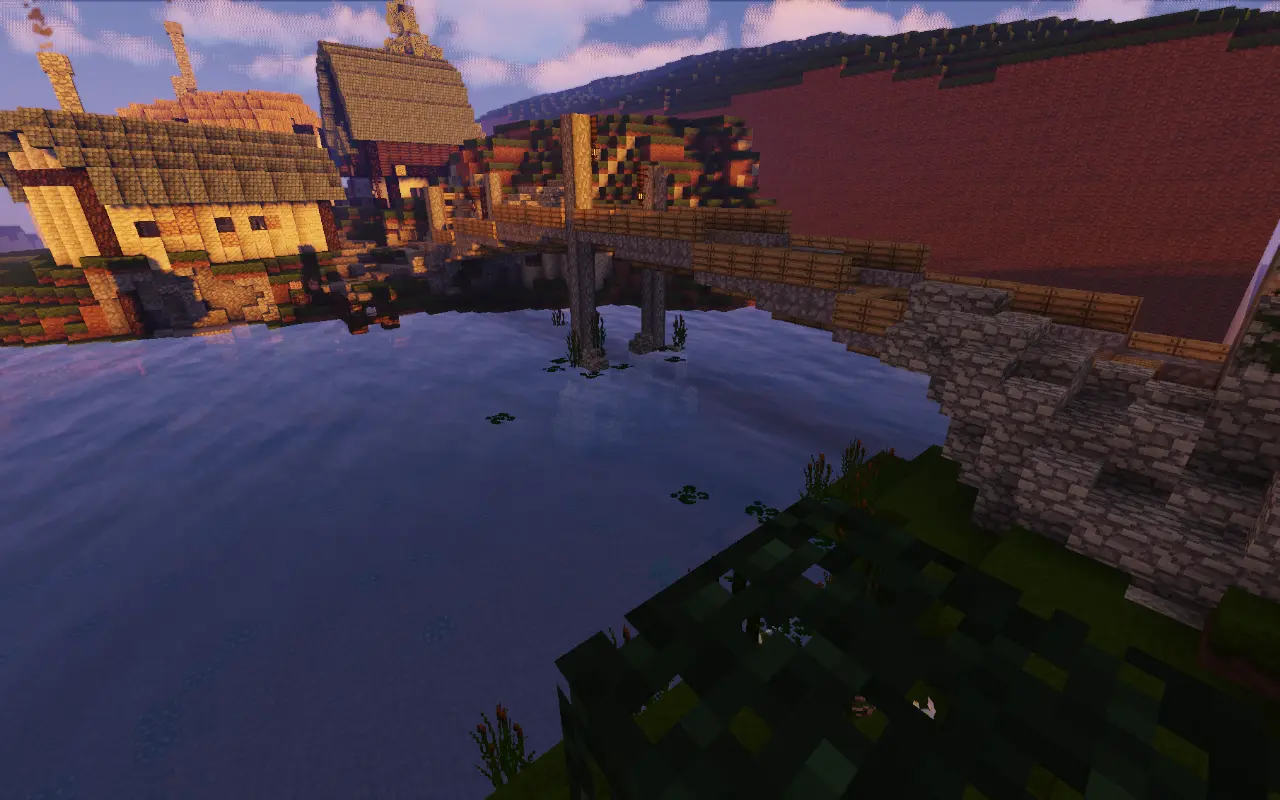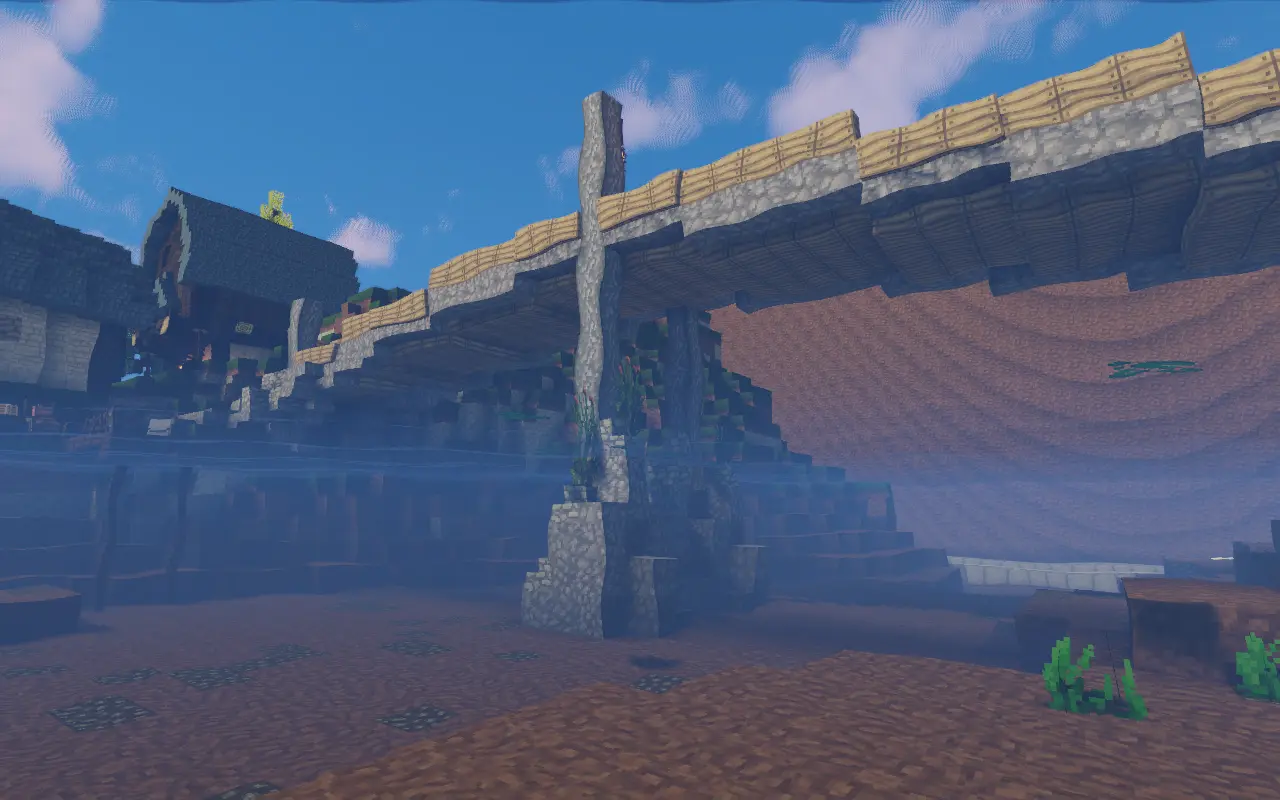 Additional Builds:common room terraforming plus natural diving board (no screenshots, sorry)
Your interests: Terraforming, vegetation and diagonals.
Your motivation: I want to apply for artist since I love what you guys have done and want to contribute to this amazing project. Building is a big aspect of why I love minecraft so much, and to be able to help build something like this has been a dream I've had for some time. Ever since I joined this server I have been wanting to help, to contribute: I was constantly checking if there were any jobs, I bombarded the staff with questions on how to add to the project. I am truly inspired by this project and would love to help build it.
Last edited: