Date: April 8, 2019
Jobs and Plotbuilds:
Many sewer jobs in Dol Amroth, A few Moria house interiors, road detailing in Gondor, multiple vegetation on houses in Osgiliath.
Themed-builds:
Anorien, Lake Town, Bree, Orc Hold, Black Gate, Ranger Camp
Additional Builds:
A few projects on freebuild including a micro Erebor and a Corsair ship of Umbar. I am also building a kingdom on my personal map.
Your interests:
Tolkien's universe and Peter Jackson's films (obviously), I play lots of other games in my free time, studying film, a huge fan of Star Wars and have been building in Minecraft since 2013.
Your motivation:
Joining this server has been an amazing privilege. I am always blown away by the builds and would be honored to help make this server even better.
Now for my pictures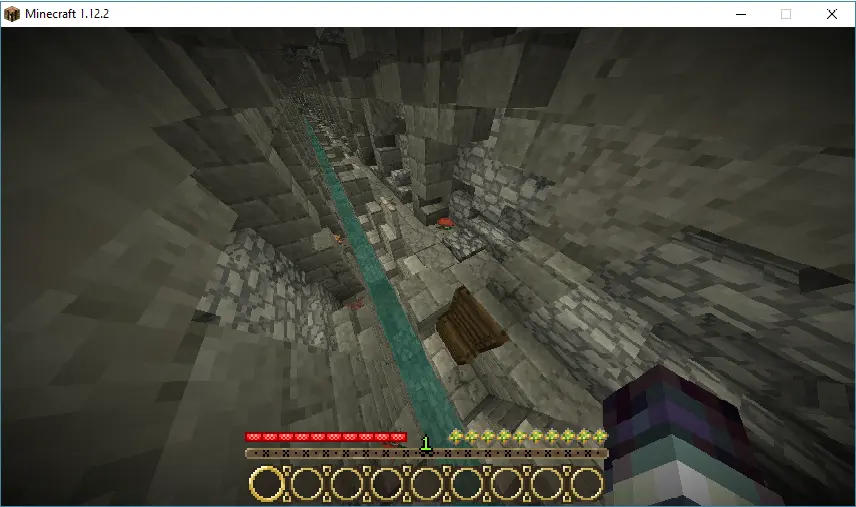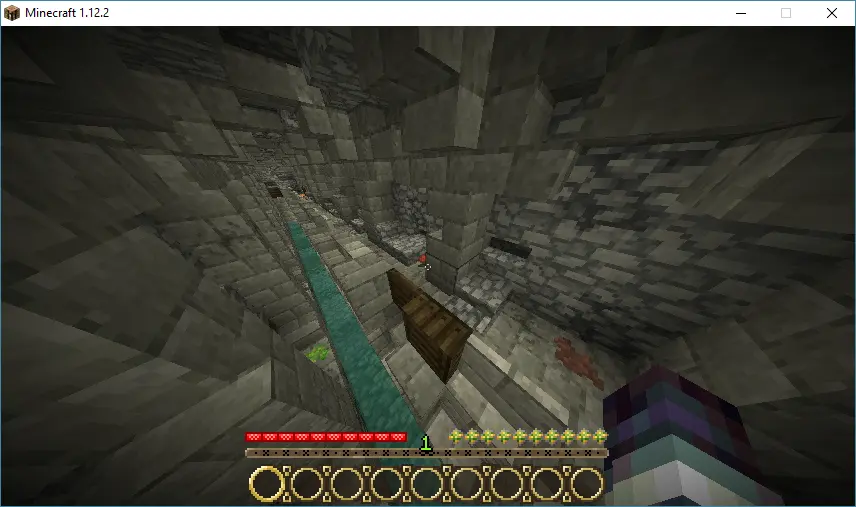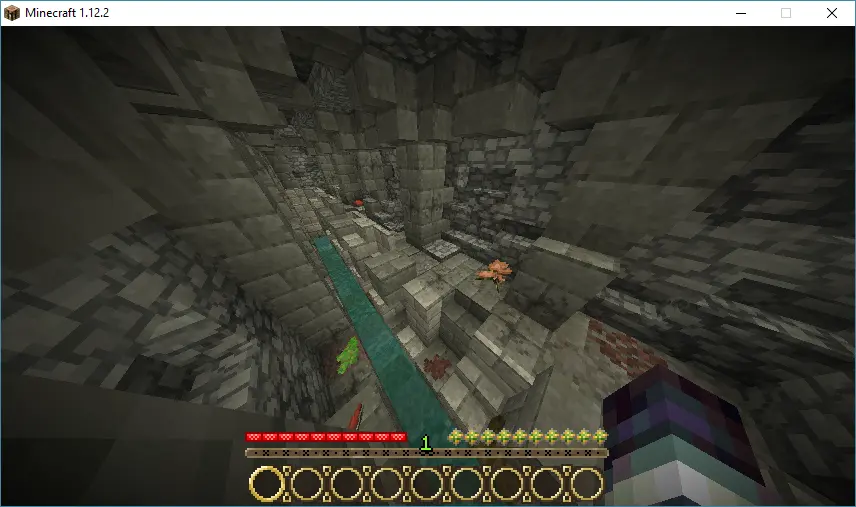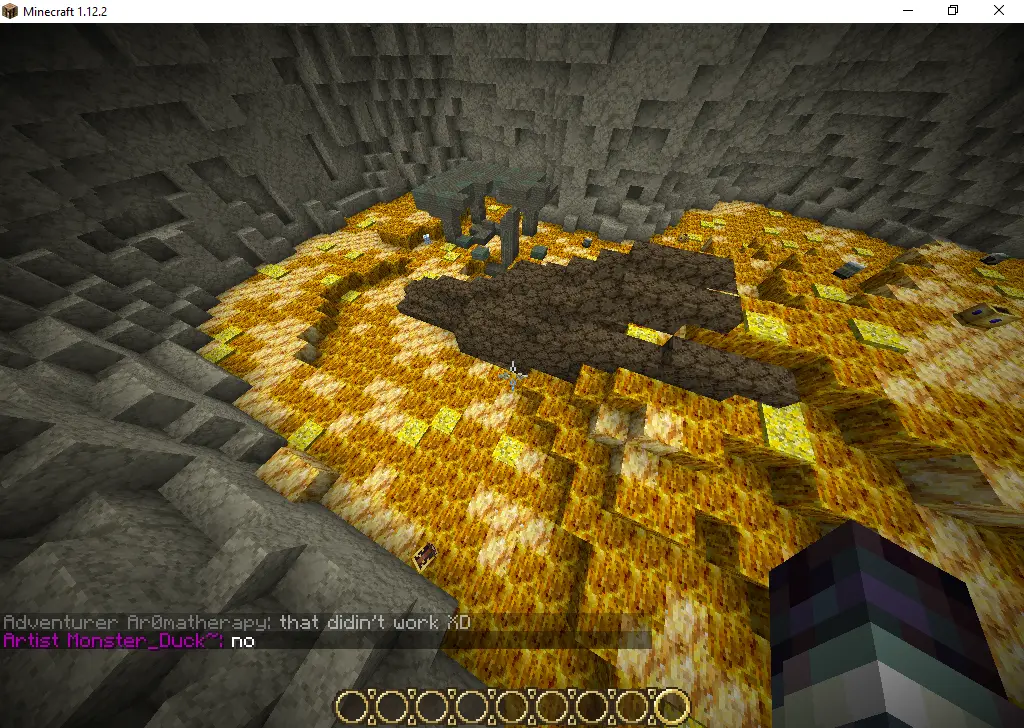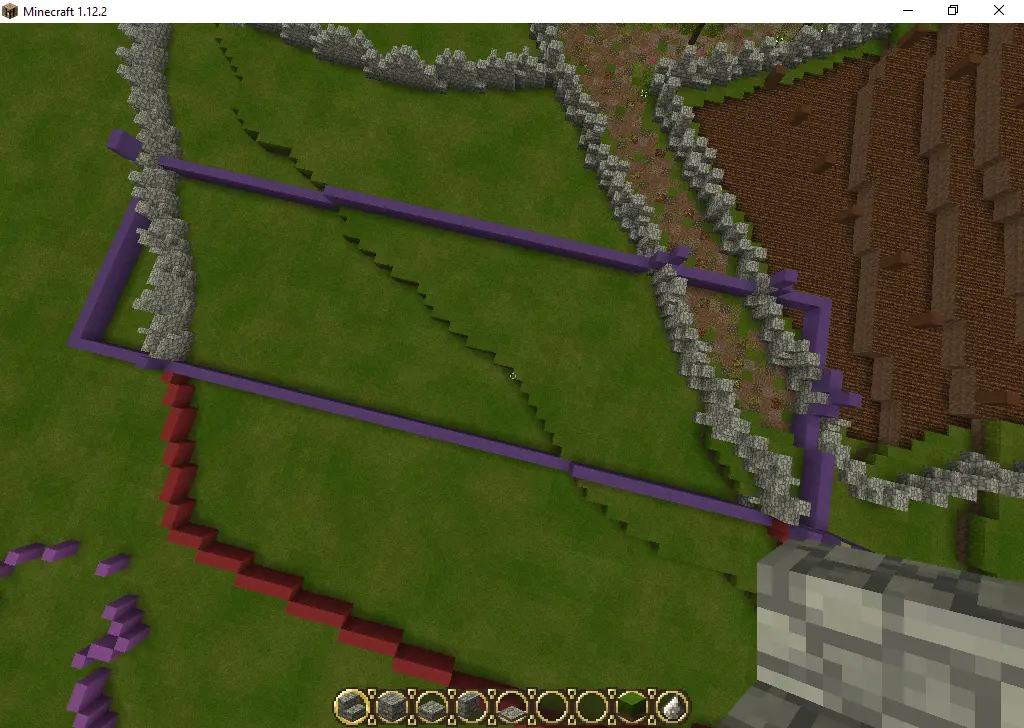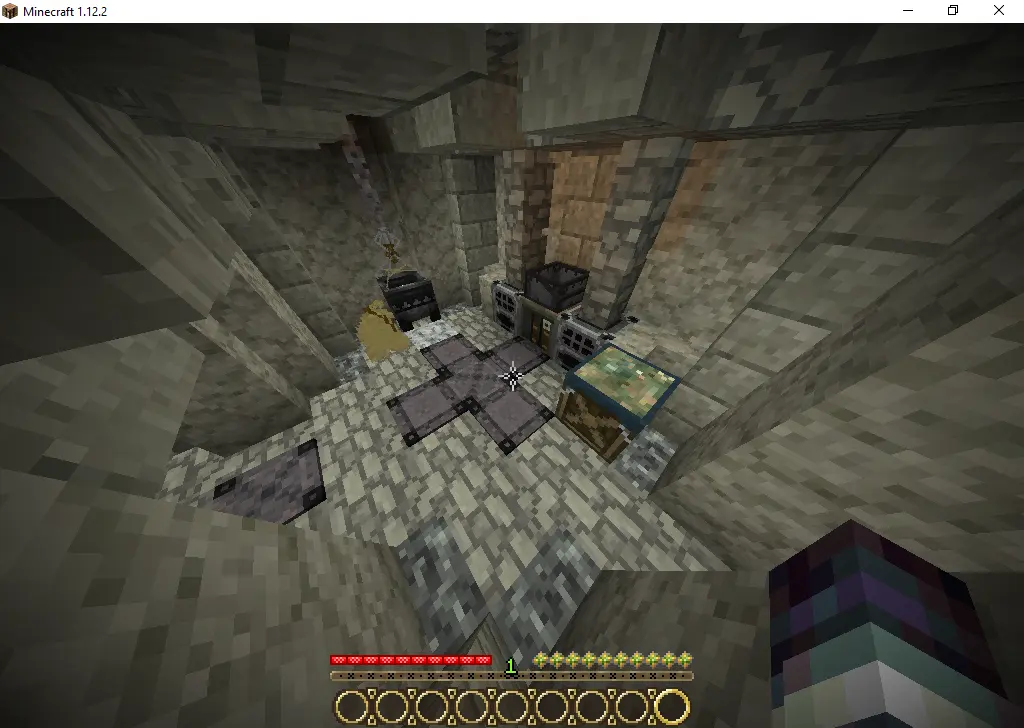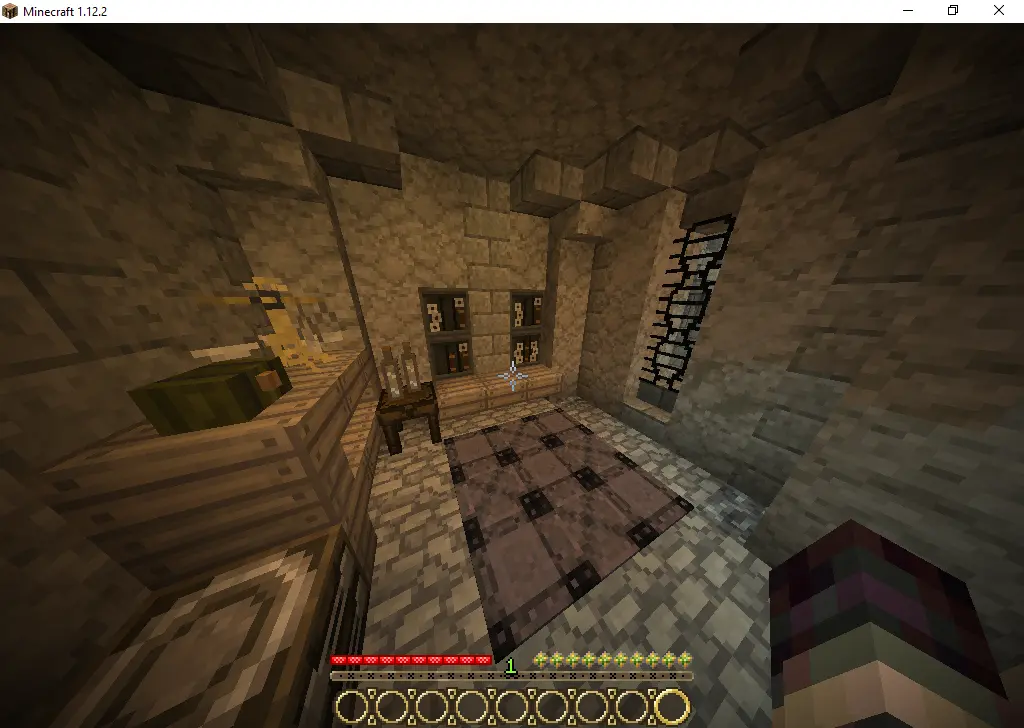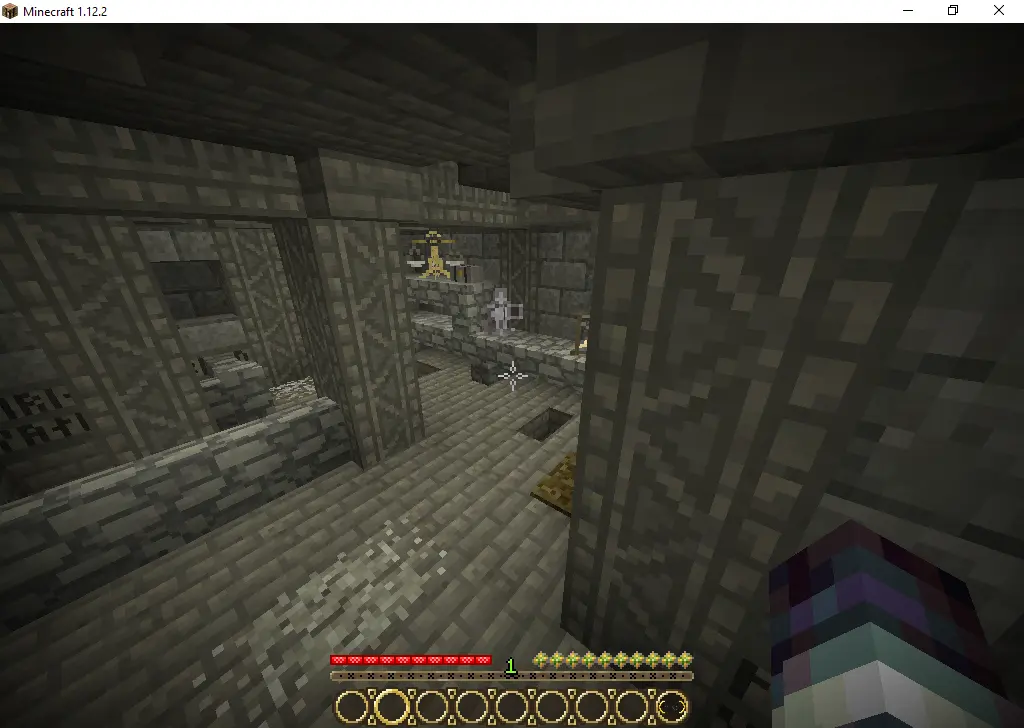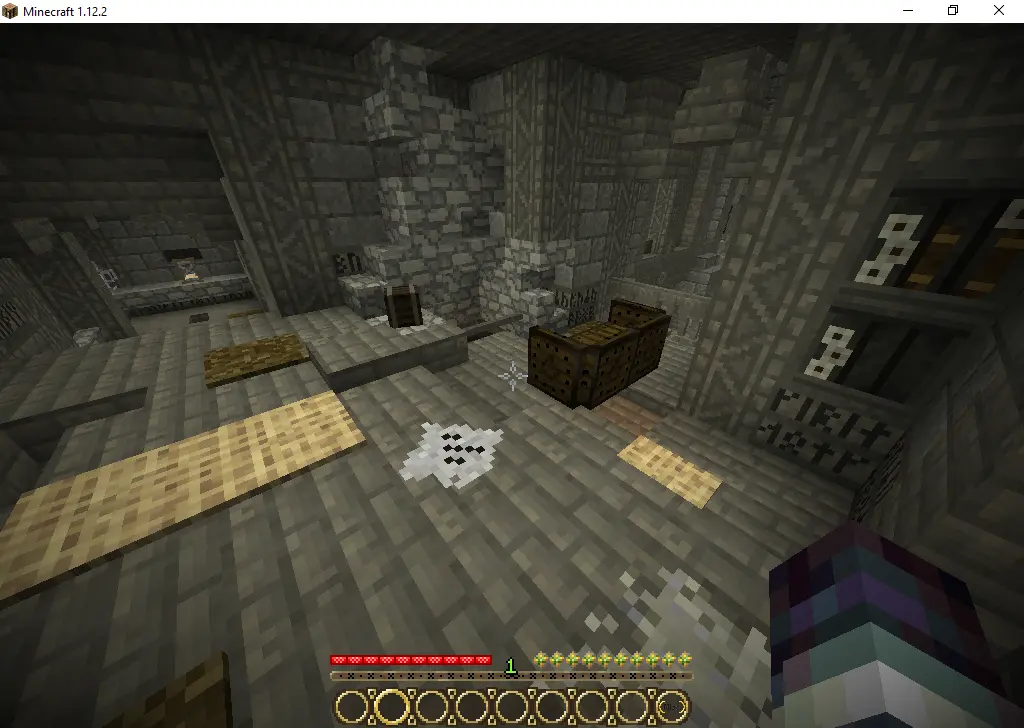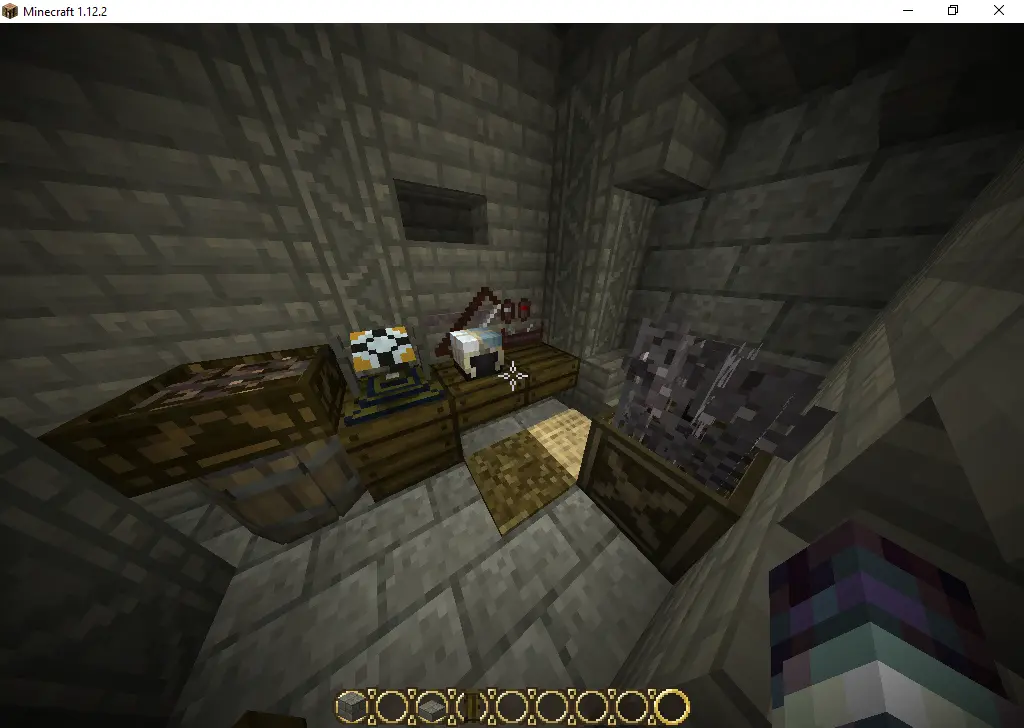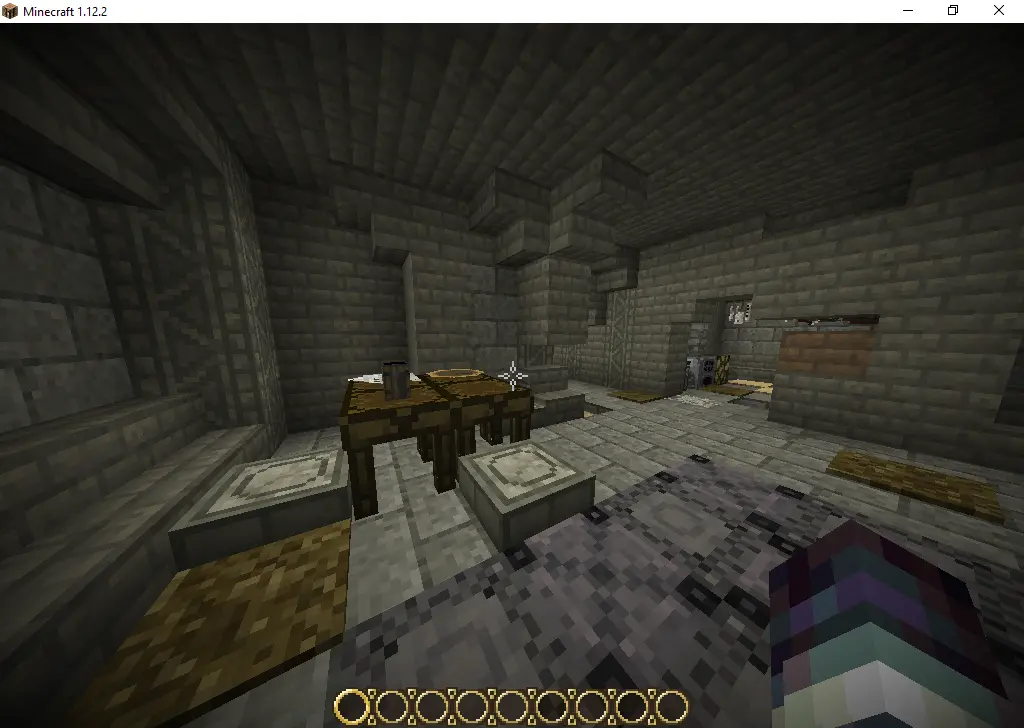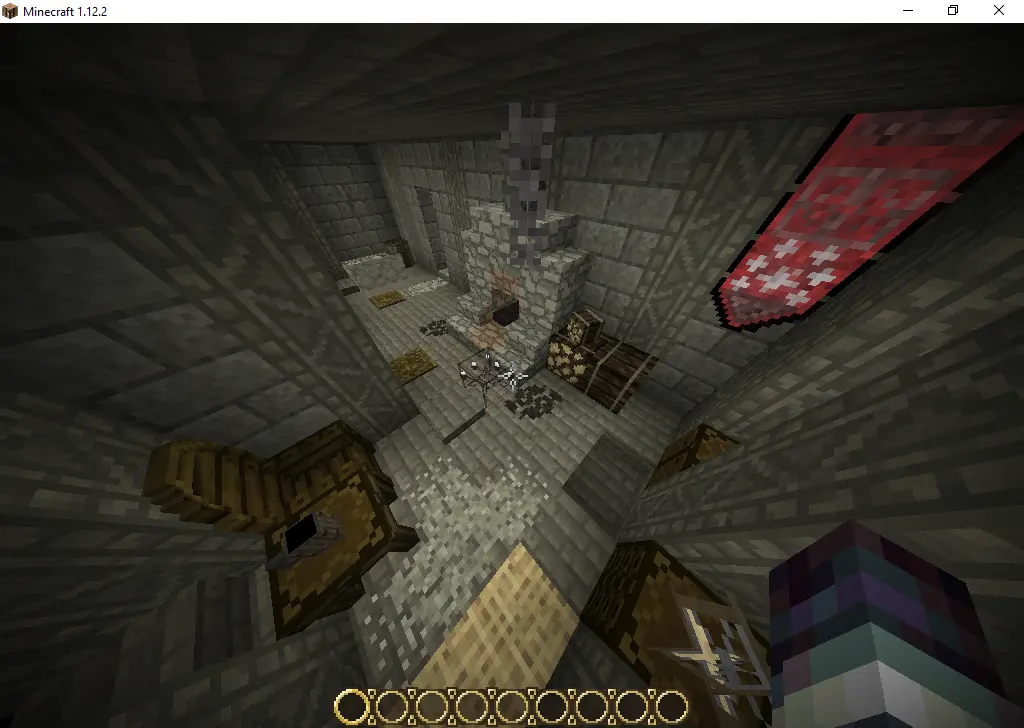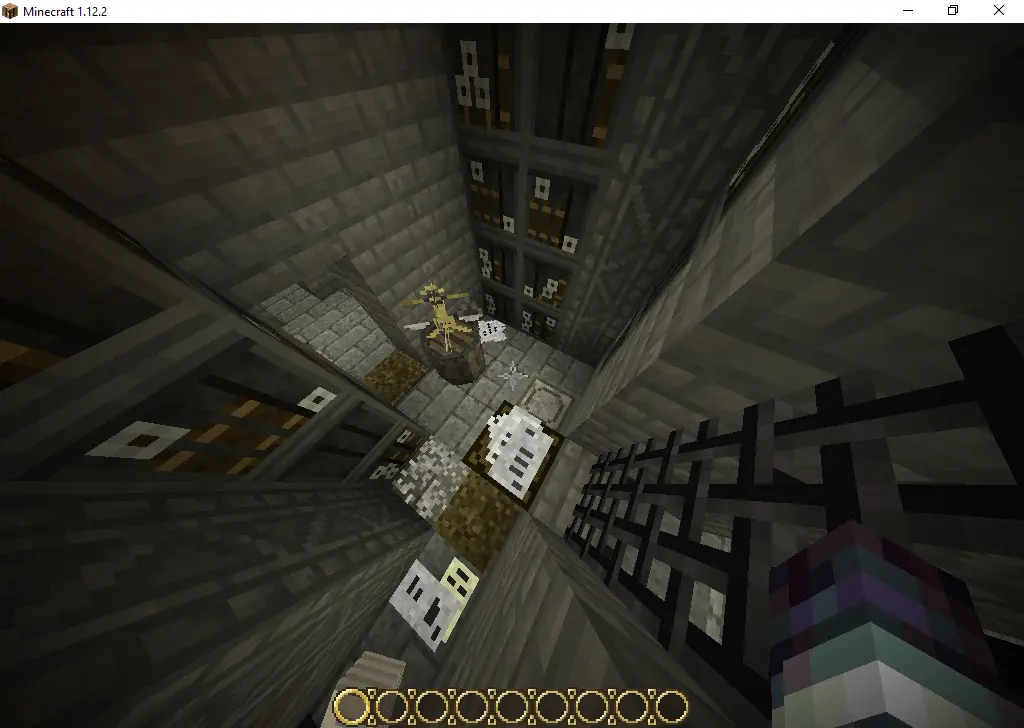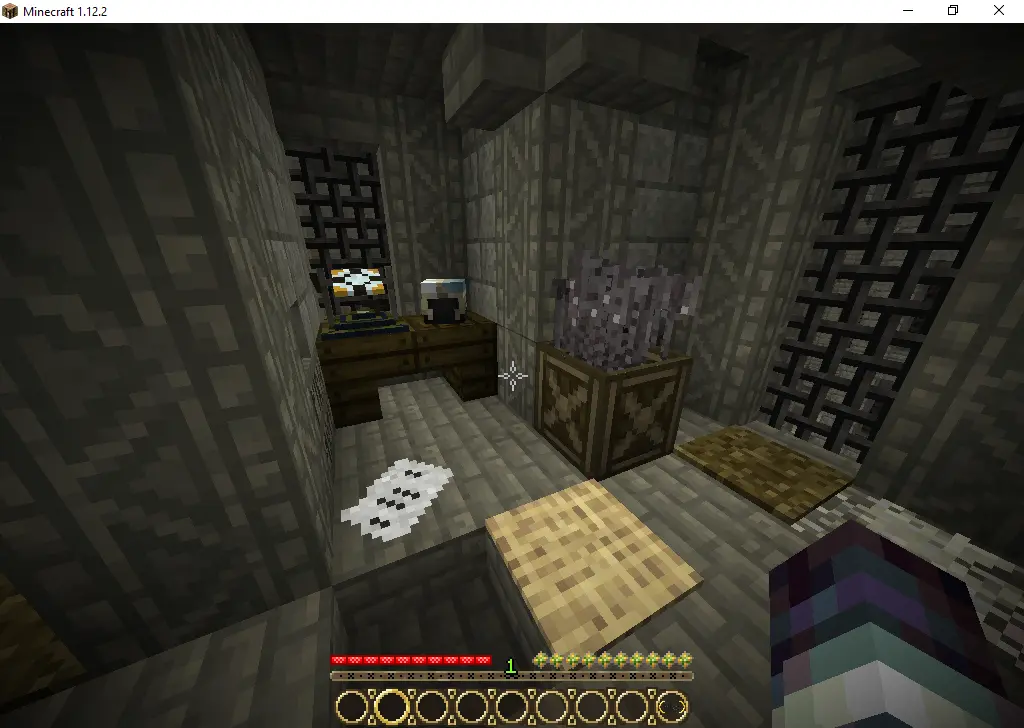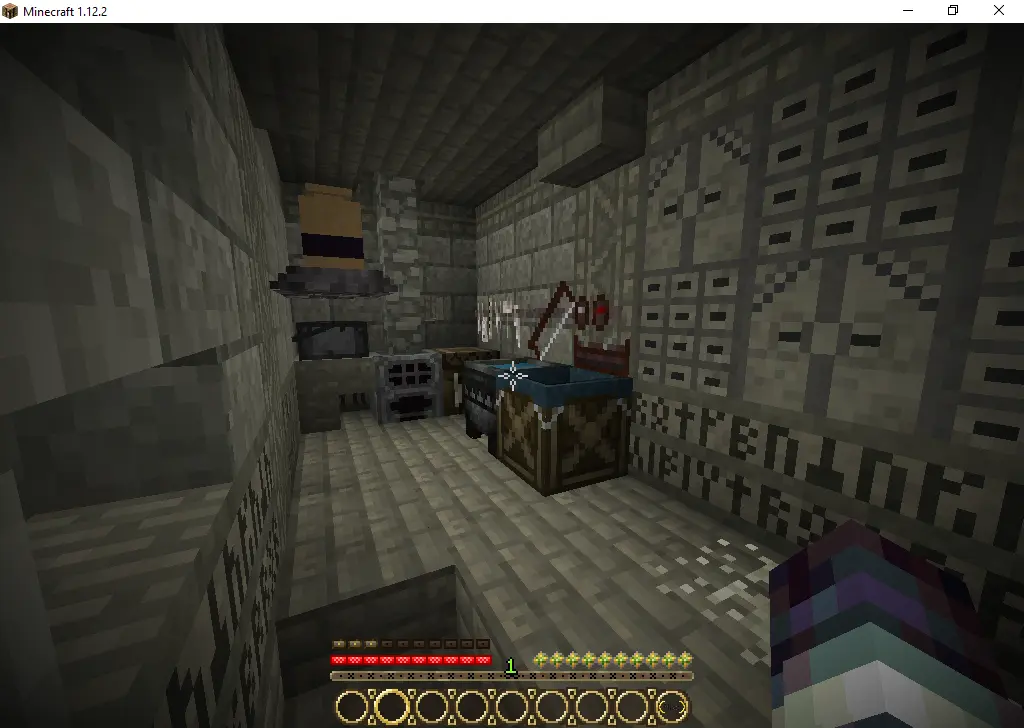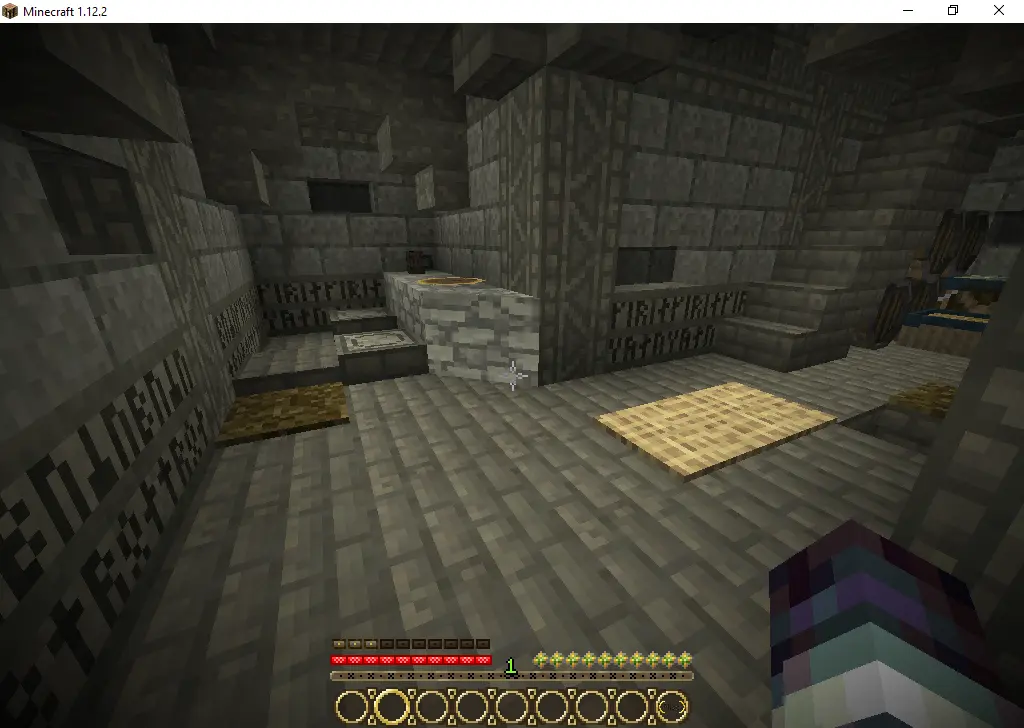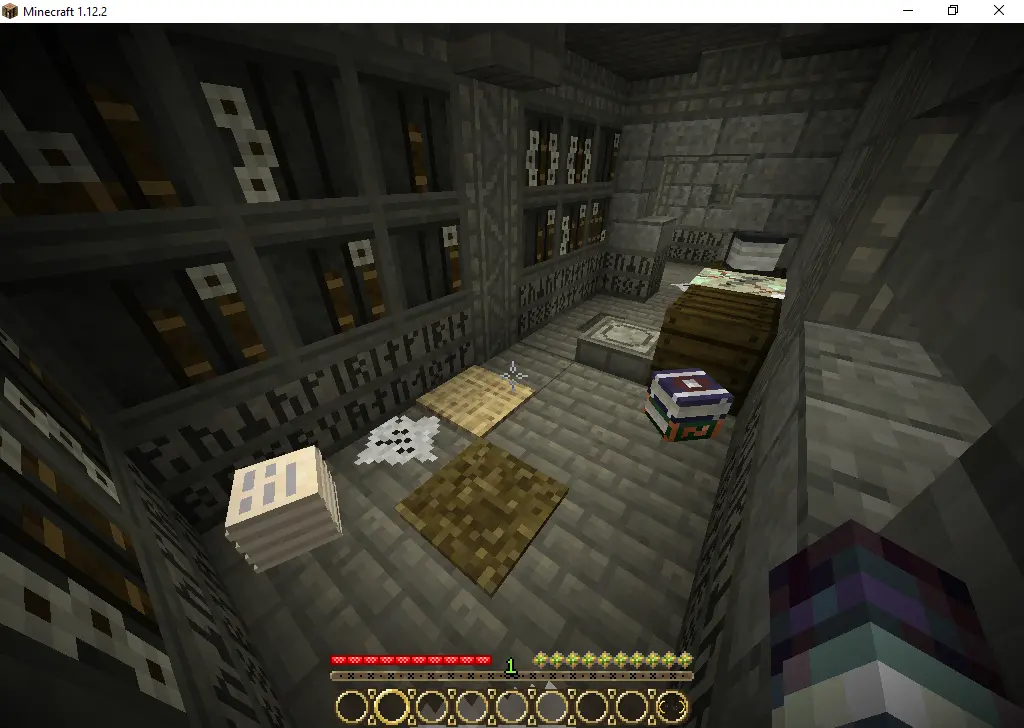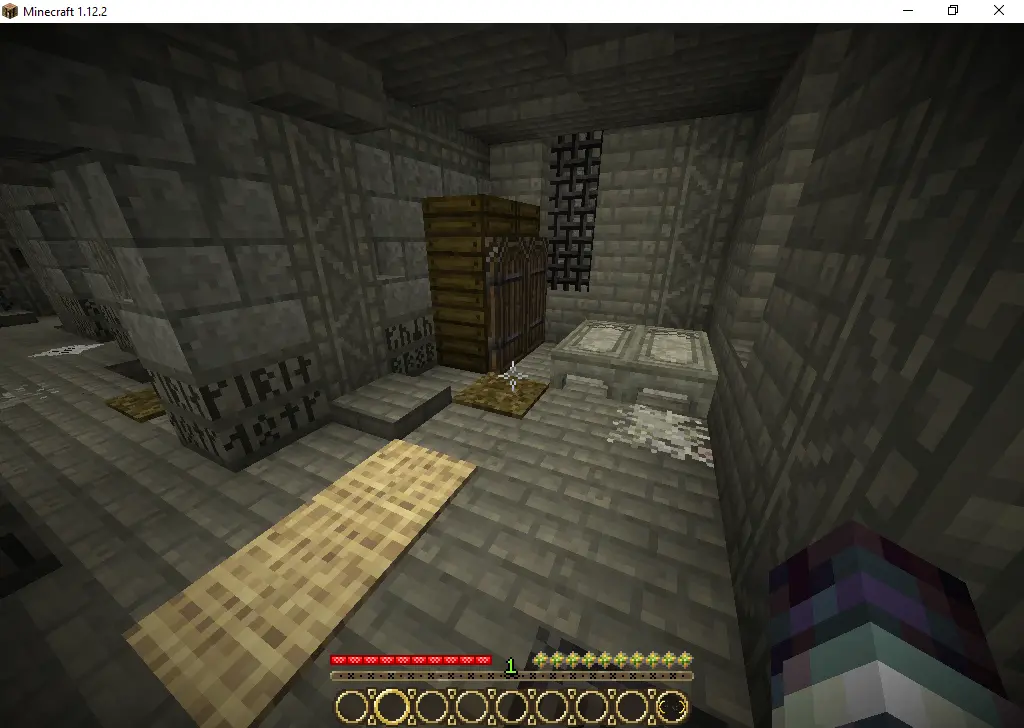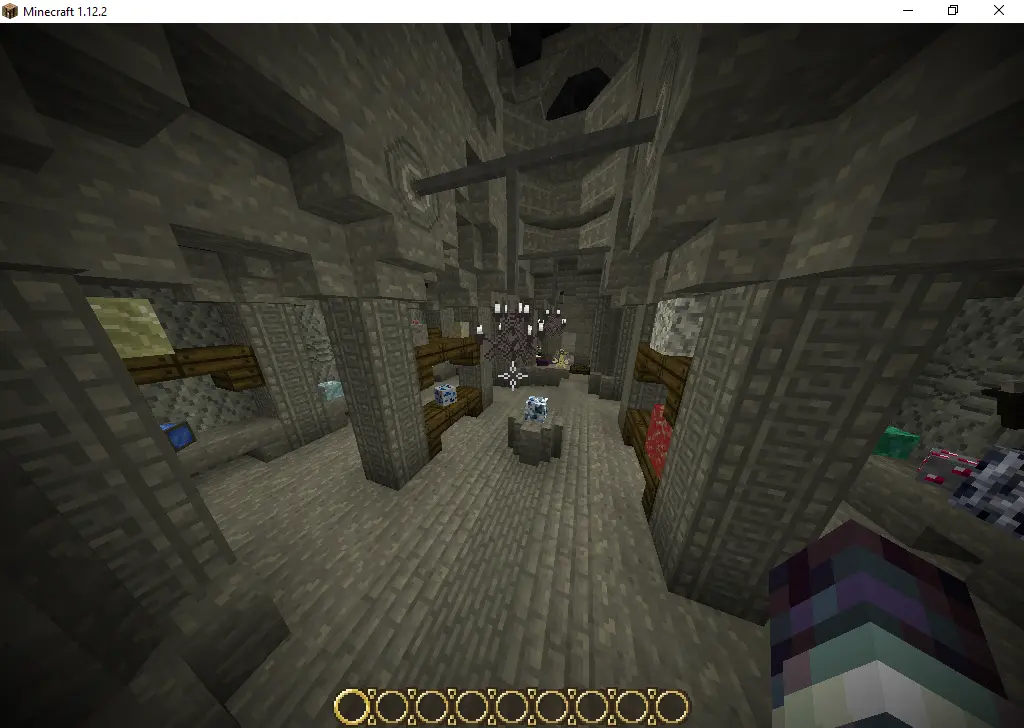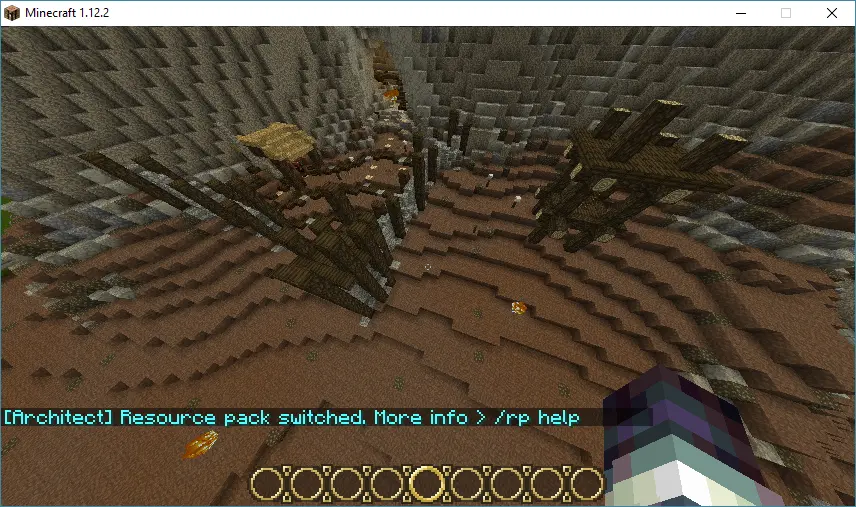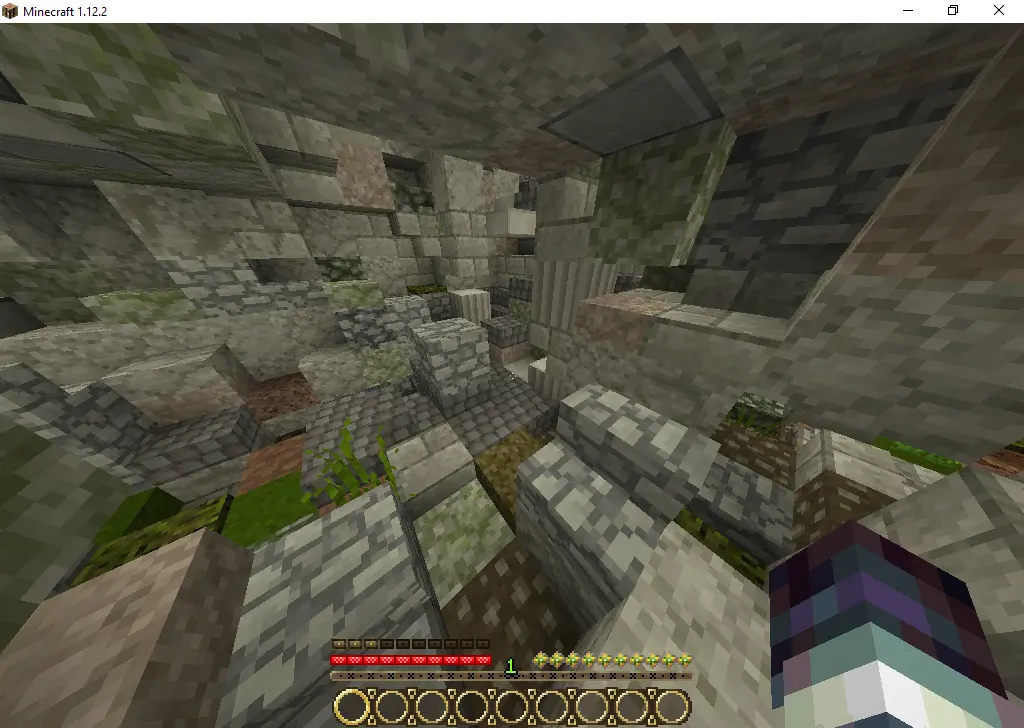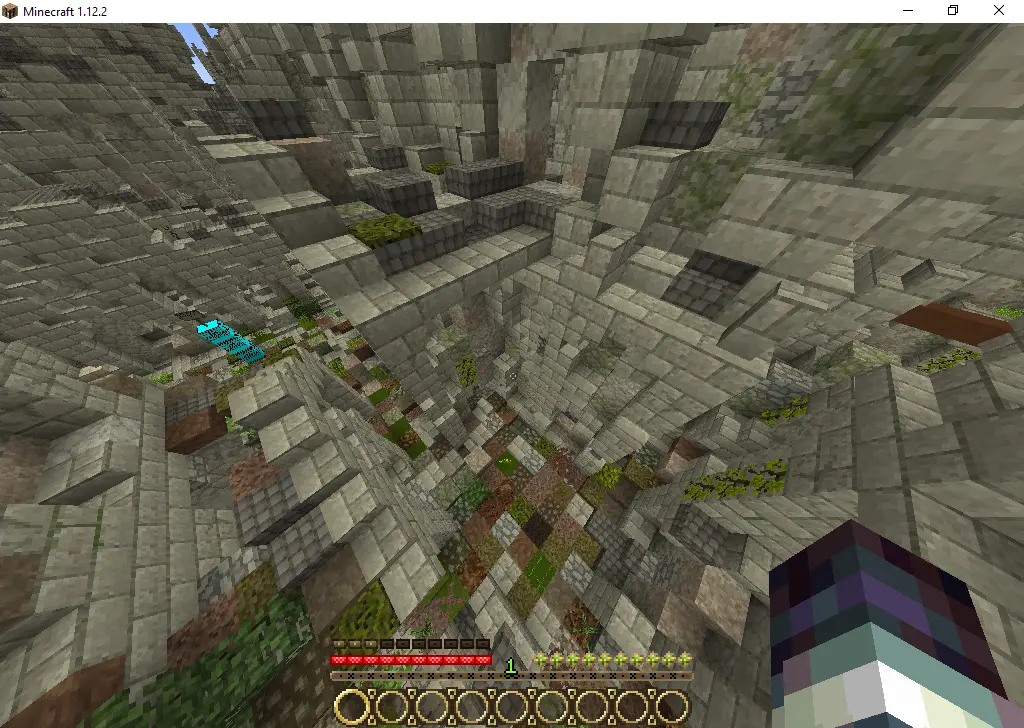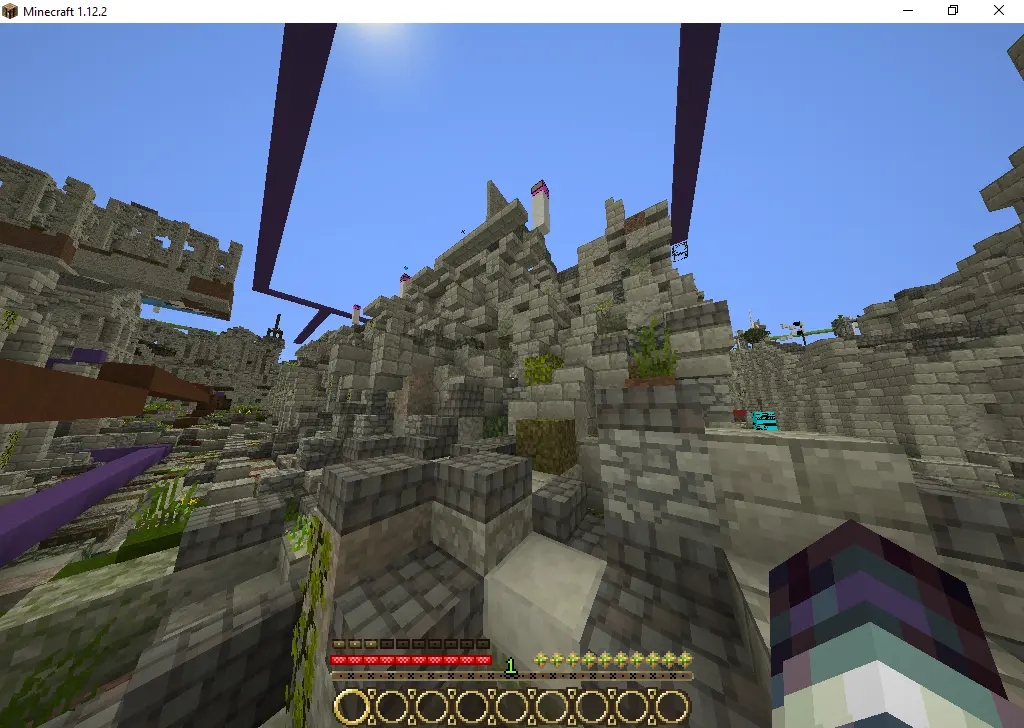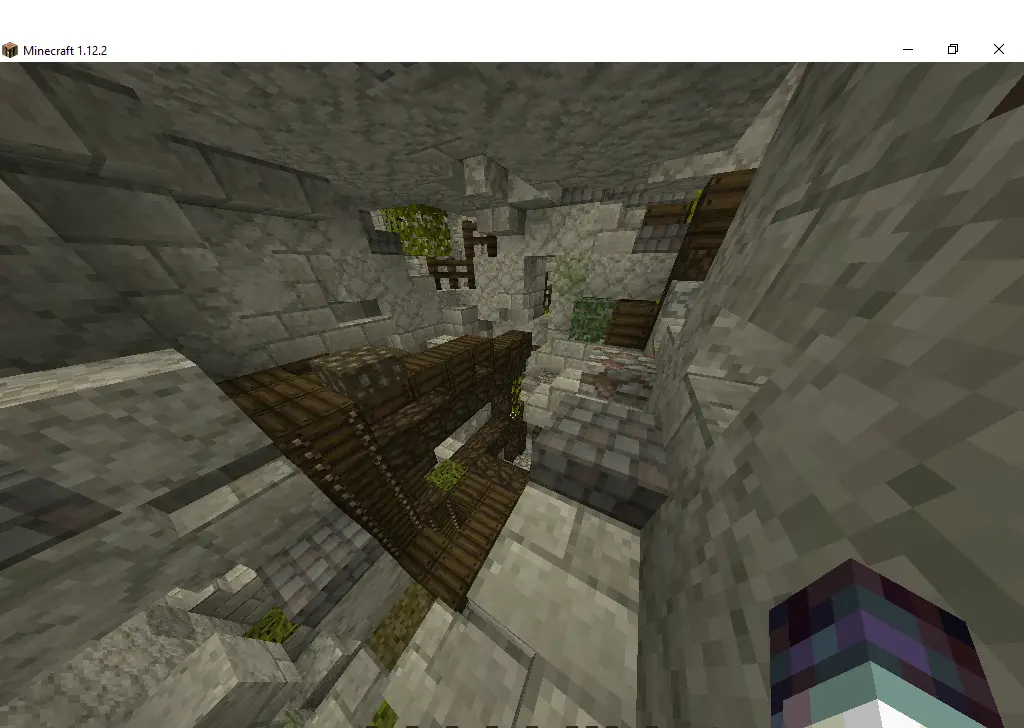 Last edited: