Hello everyone!
I am Amha333 and this is my
Artist application!!!
I first joined this amazing server at 29,01,2020 then I became a commoner after 3 days of playing! After that I played all the way until the last days of Draos rule as the consul of the commoners, then I logged off until recently, now I have been in the server for 20 days since I joined.
I have joined many jobs but unfortunately I did not keep track of them so I really cant remember in which jobs I have been and with who. I only remember that I have worked in Moria, Fenmarch, Osgiliath, some places around Dol Amroth and maybe some other places that I cant remember.
I have some pictures of things that I have done in those jobs: this is the album:
The jobs
In Moria I made a ruined bridge and some stalagmites and stalactites, and some removing of vegetation in Osgiliath, the small trees around Dol Amroth and that stream close to Fenmarch also I helped with Fenmarch itself too. I am sure there were more jobs that I joined but these are the only things that I can remember.
I am also doing some theme builds, even though I only finished one of them which was actually my first theme build too. The theme was Rohan village and it was one of the best theme builds of that theme but no one put it in MCME news because they forgot about theme builds completely
There is an album from it here:
The Rohan Village
and you can find it here -1123 64 44761
In the FB though I was busy with many things:
Here you can see a tower built by me for Umbar, remained from the Gondors rule over there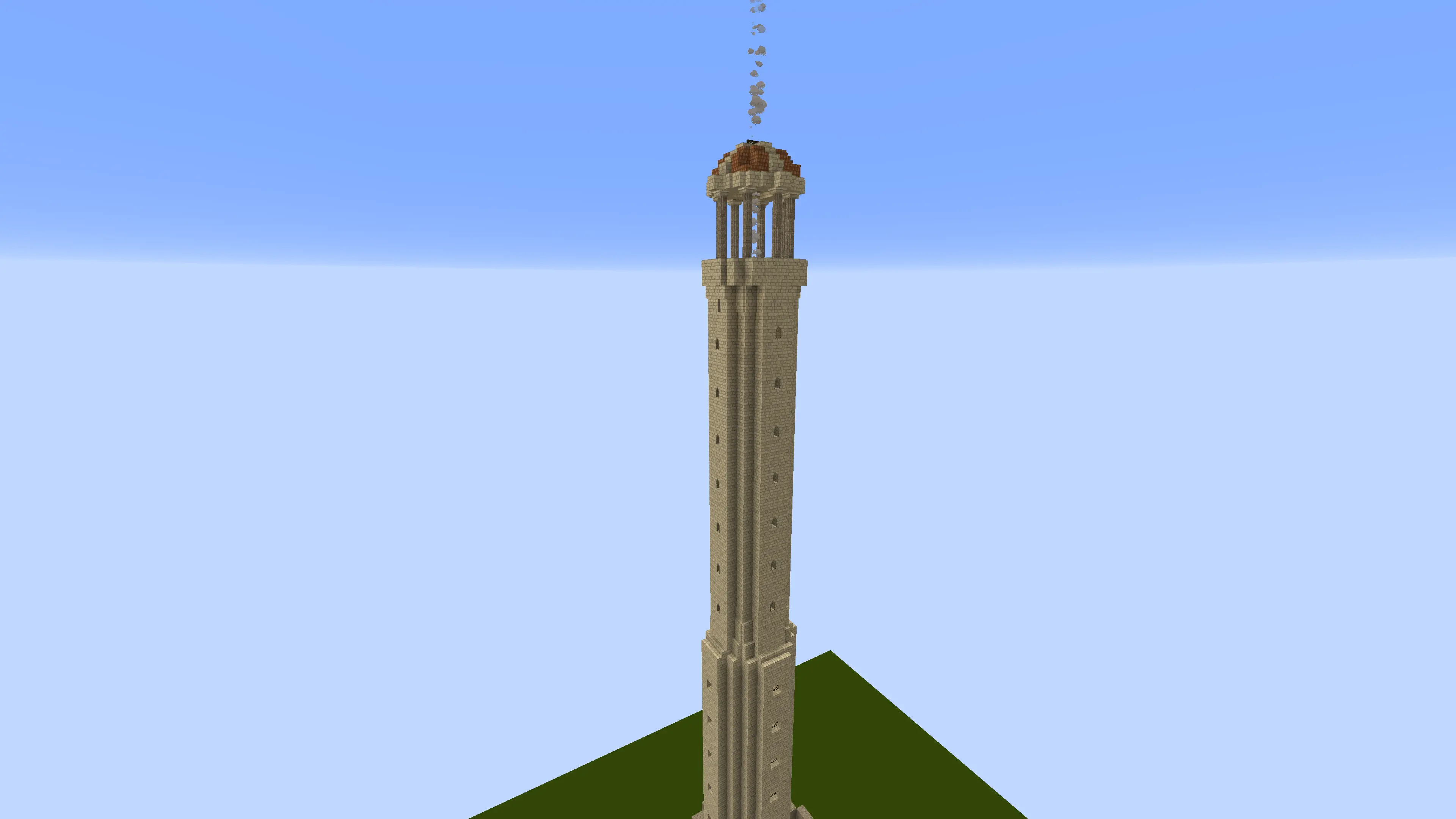 And here you can see my home in a place called Hillgarde in FB which is a hobbit hole because Im a hobbit
there is an album from this one too:
The Hobbit hole in Hillgarde in FB
This one is part of a hall in common room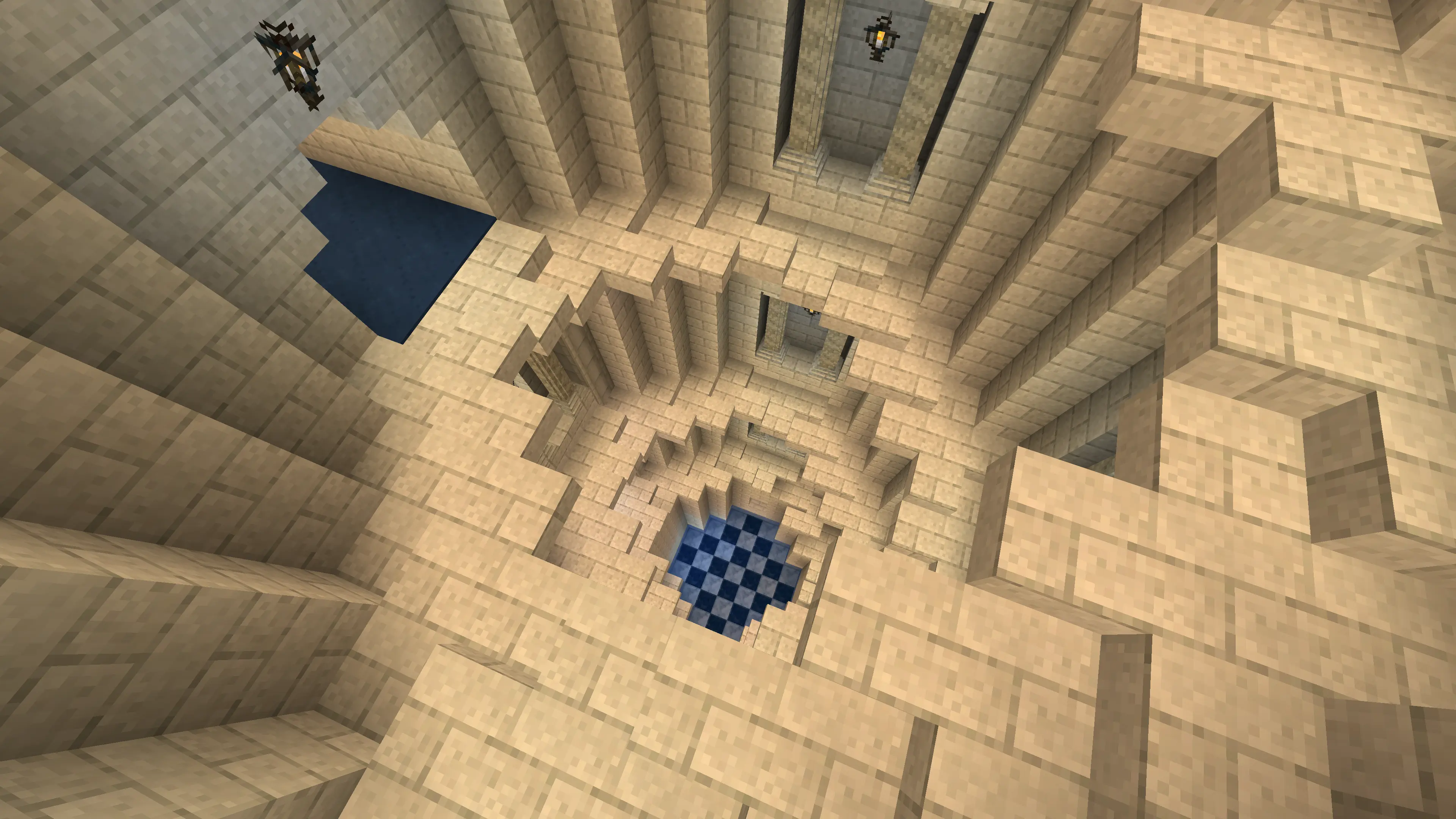 You can see some houses here built in Persian style, and I got inspiration from some villages there which are on mountain slopes and so they are somewhat stacked on top of each other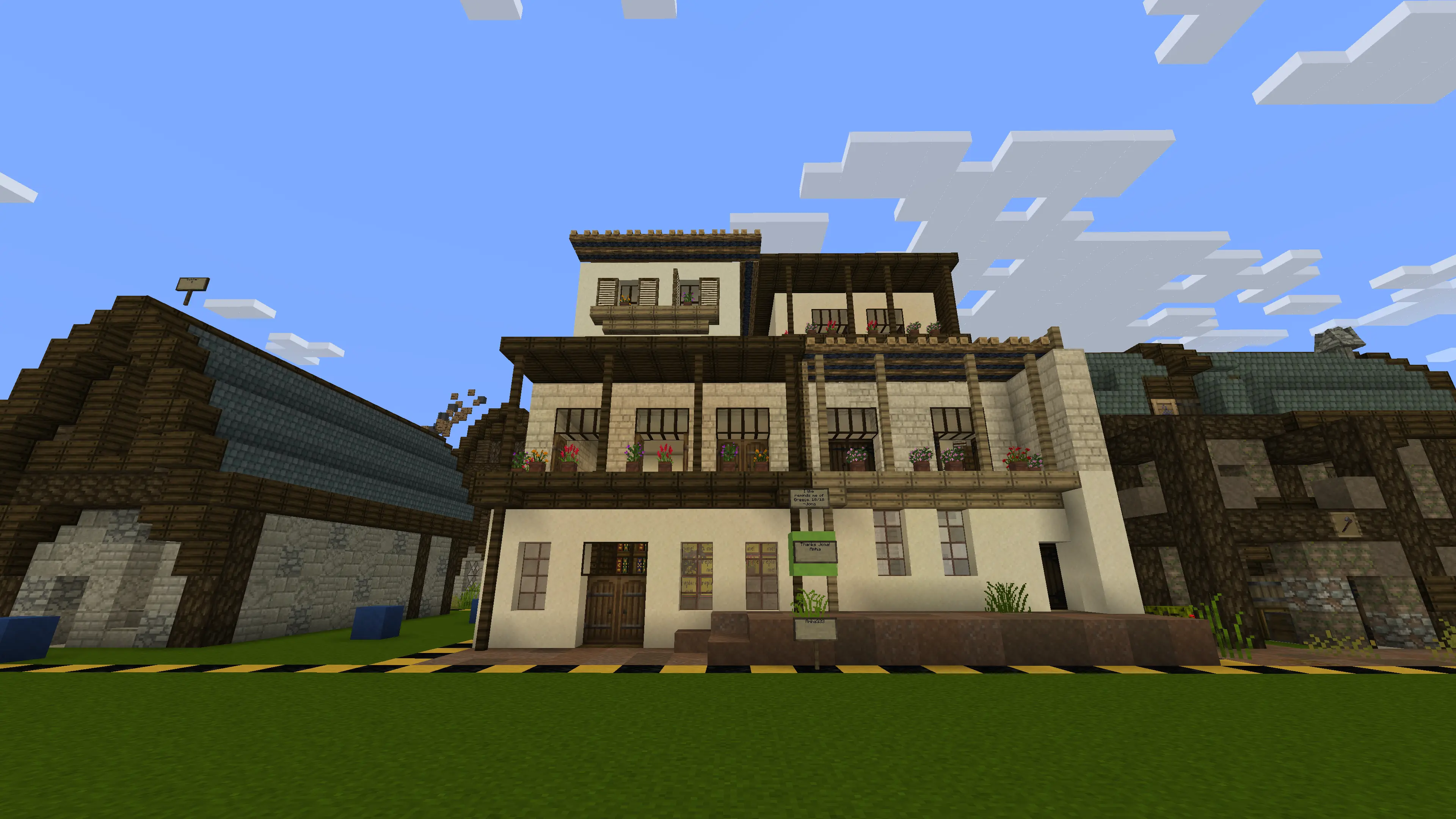 These are some of the 16 statues in central garden of the common room which were built by me, you cant find them any more though because someone came and just destroyed them
Here is its album:
The statues in the Common room
This one is a tomb for me, and because its old its ruined too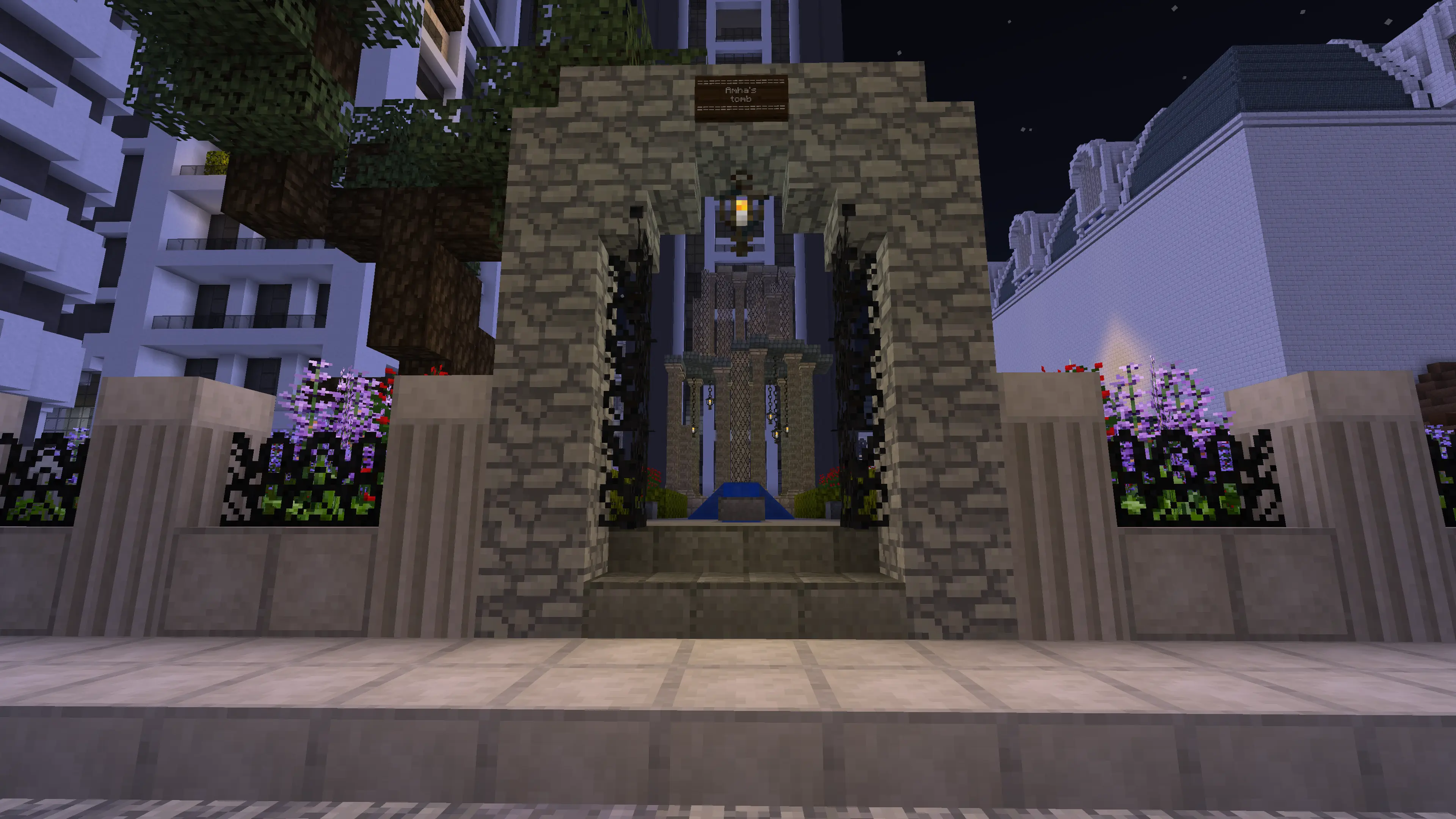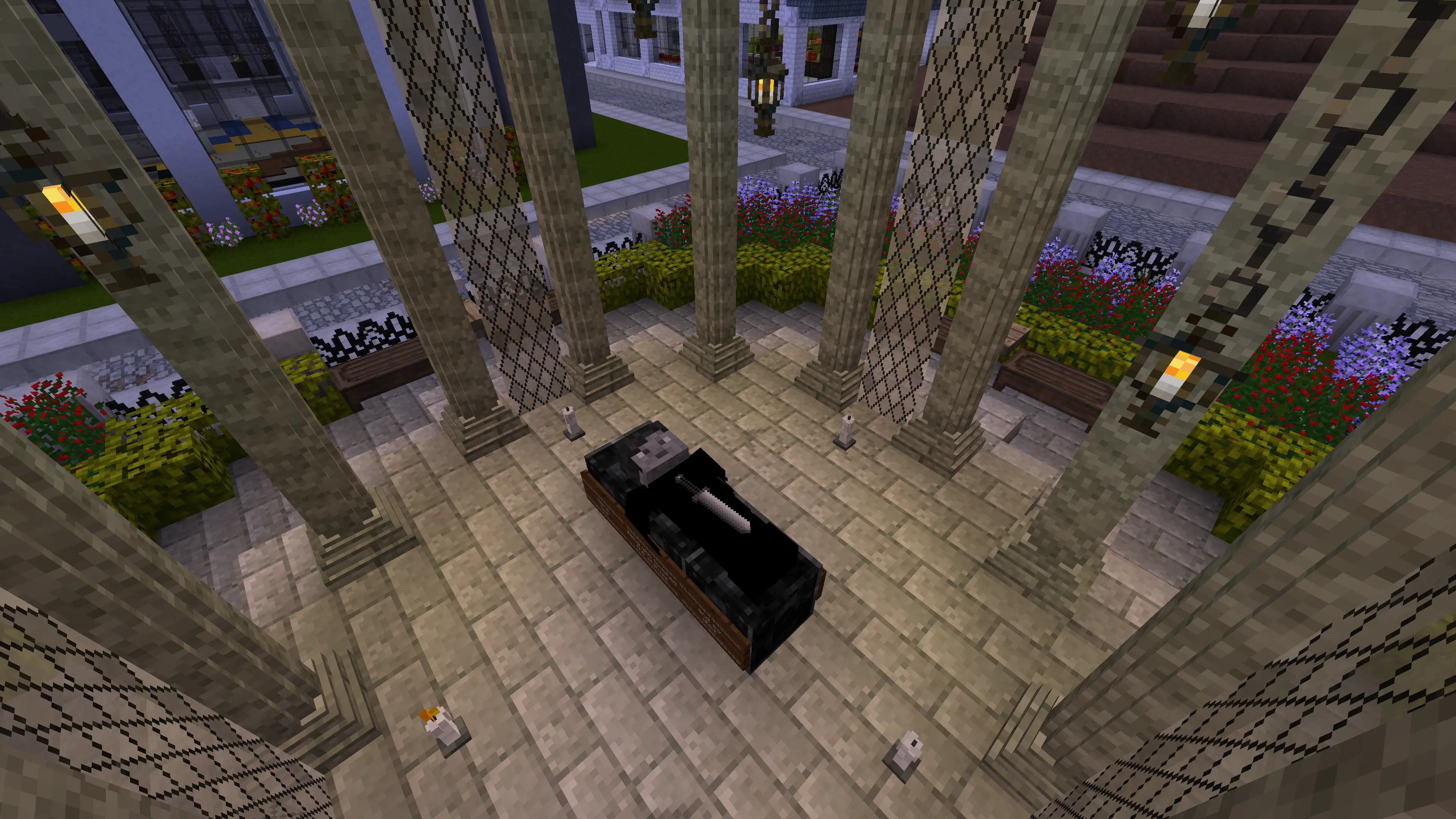 This one was a small villa built in Roman/Greek style
Here is the link:
The Roman/Greek villa
This one is planning of a castle in the theme builds, I changed my ideas though and it shall look different when I finish it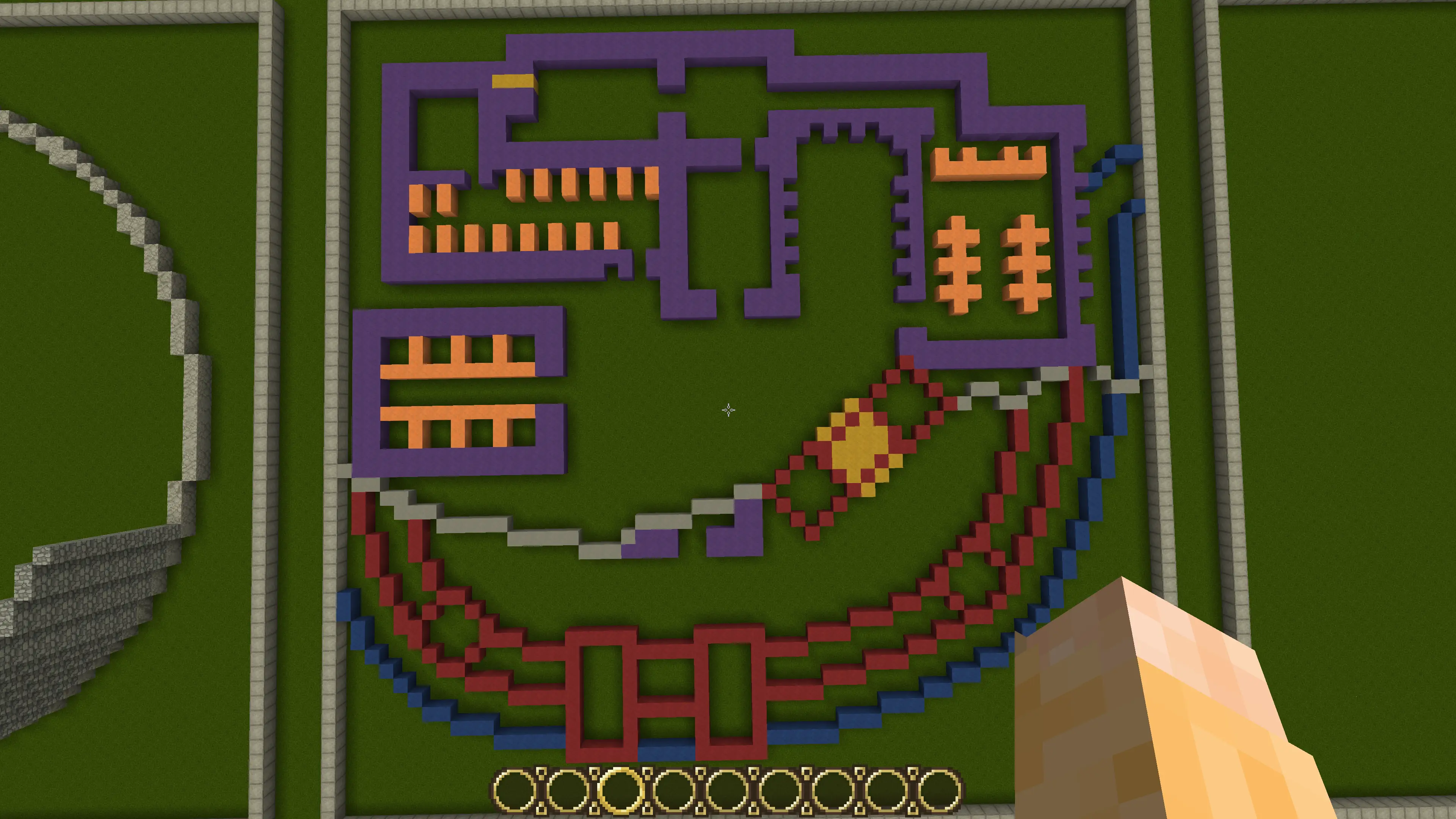 And at last we have a terrain work by me in the common room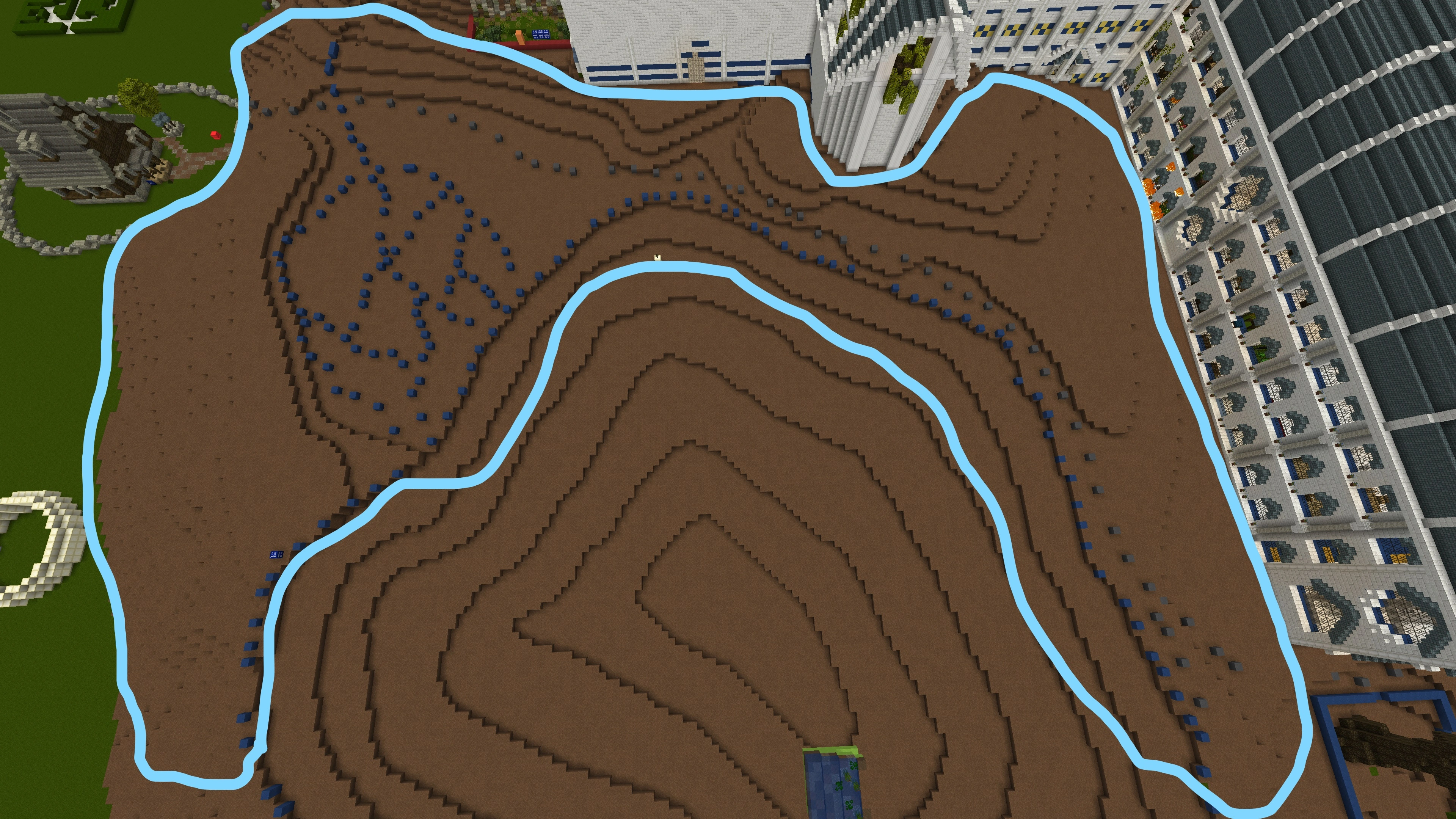 Mm, well that wasnt the last one so we shall continue and here u can see a small hall in common room by me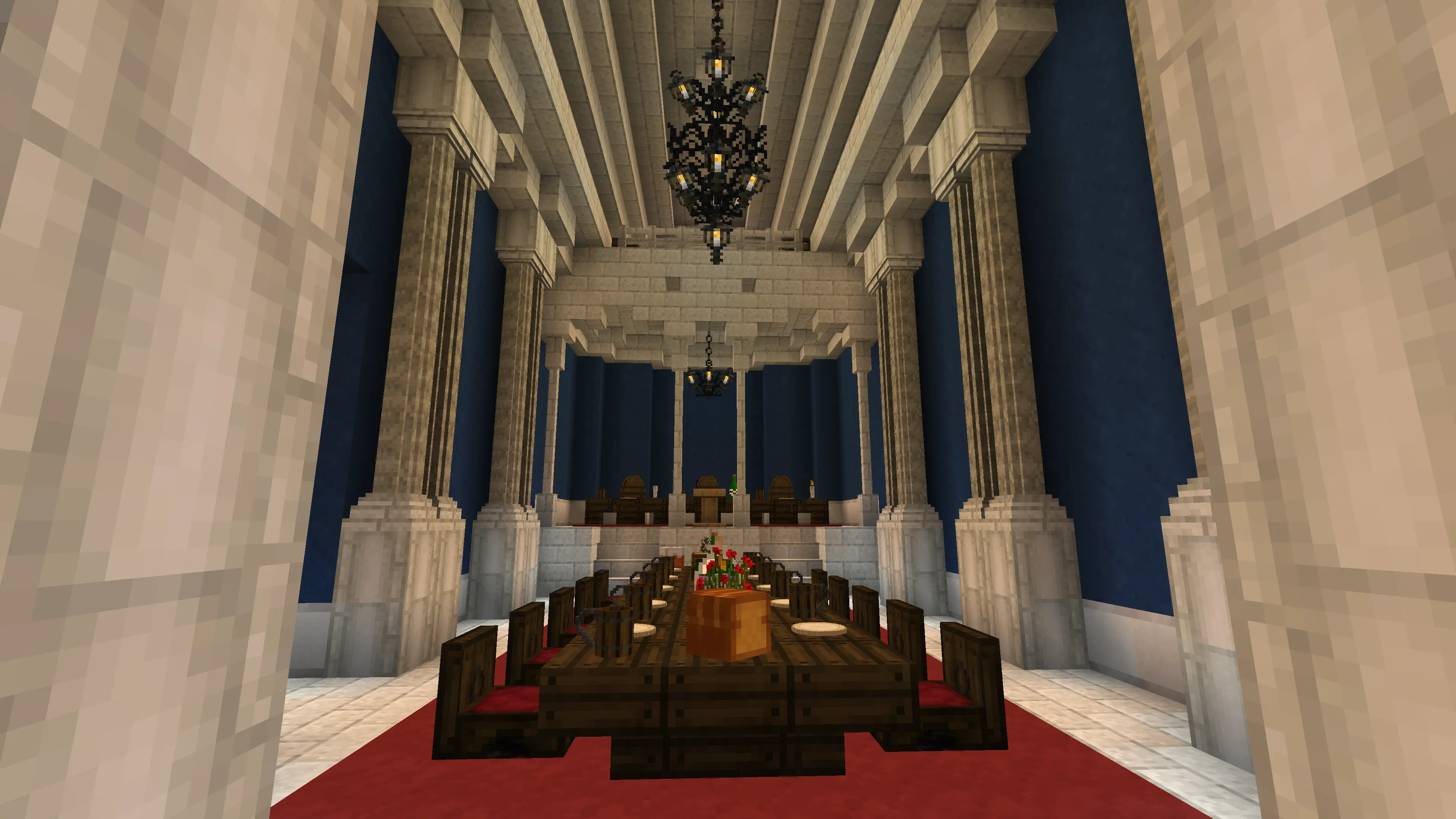 And here is a bath house thing, I am not sure what is really but its a room in common room built by me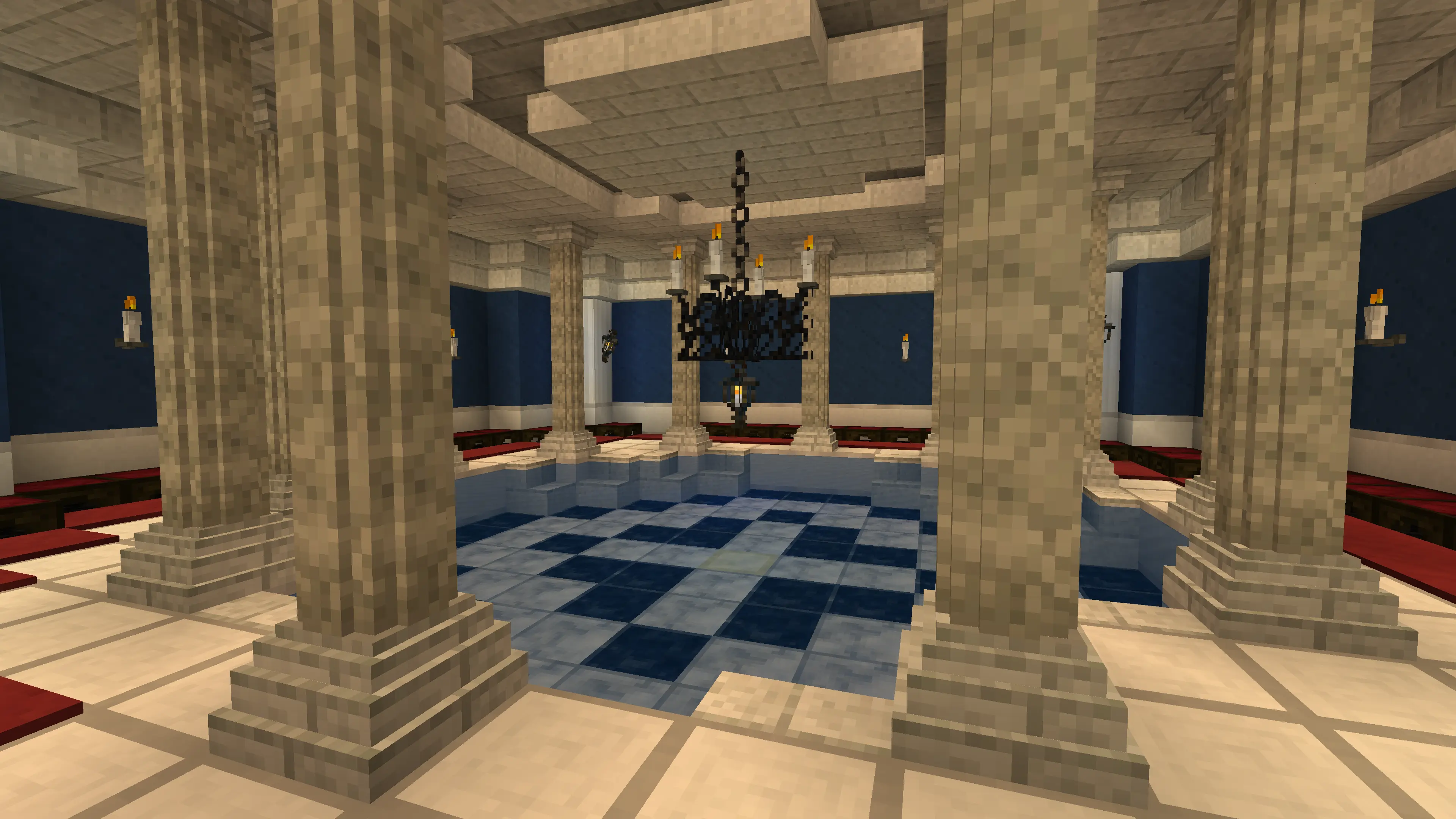 This one is a gate house for the vault which I built recently and has all the needed defenses so it is actually practical and usable in real life too
Here is the album:
the gatehouse in vault
Also I started to build a palace in a single player world but when I joined MCME I forgot about it and these are its pictures: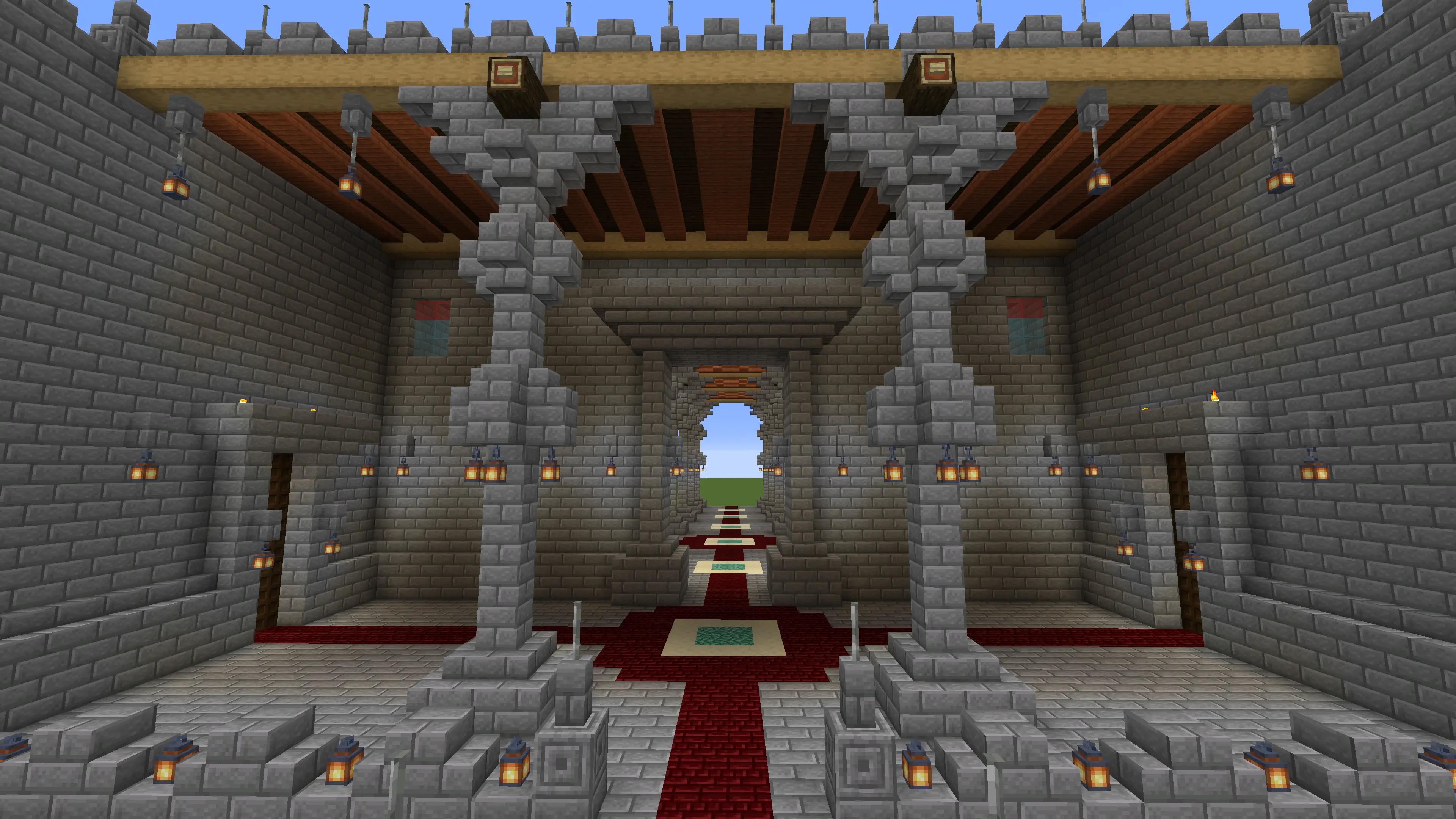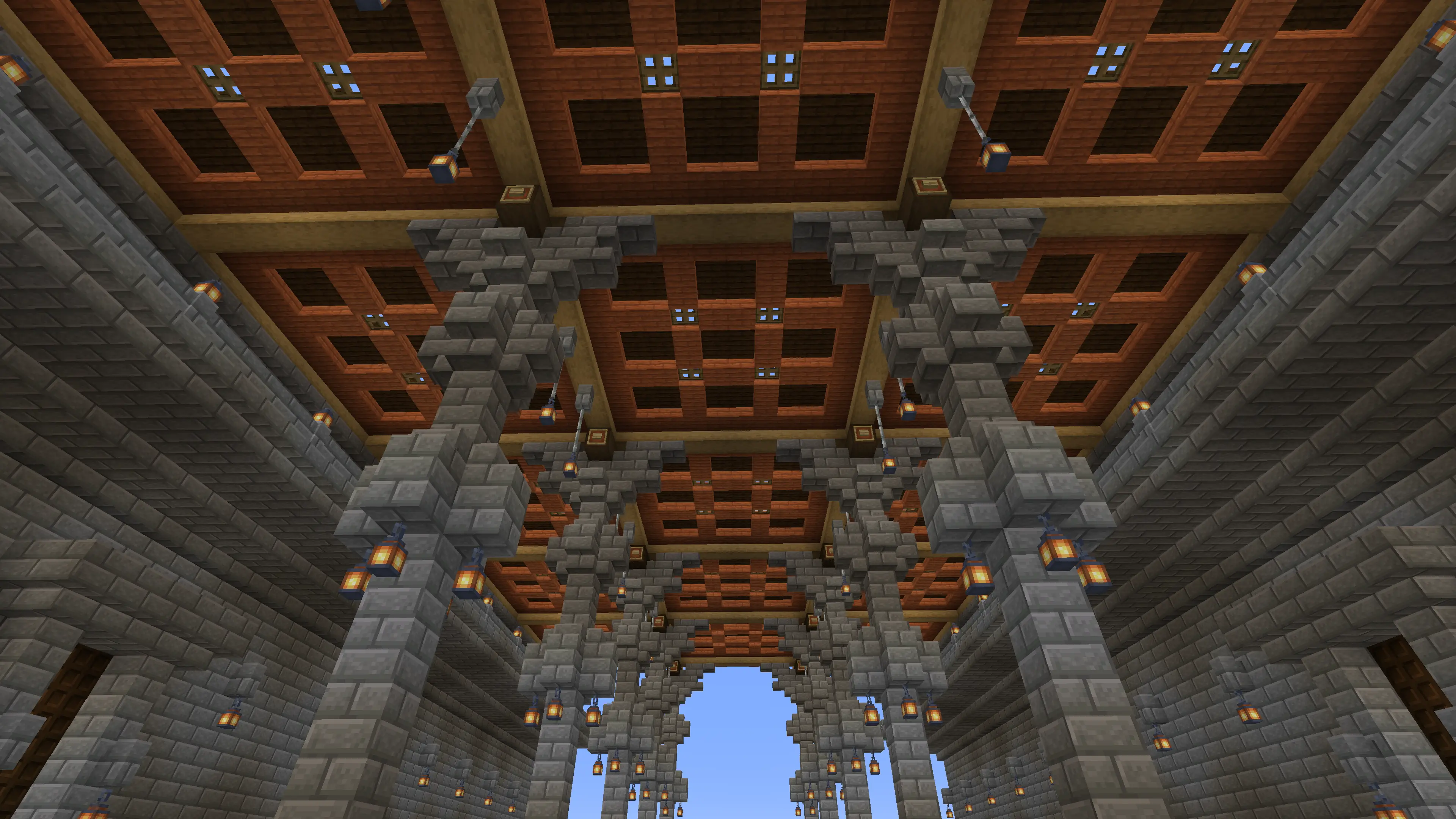 I really love to build in southern Rhun, Nurn and Northen Khand or anything about Easterlings. The reason is because I cant really find anywhere in Middle Earth which looks like Sweden or Scandinavia in general so Ill go for places which could have had their inspiration from Middle East for Persian culture was one of the oldest, most influential and important cultures there and I have some Persian ancestry to a noble family. Also I would really like to work on Avallone, Lond Daer Enedh and also Grey havens for they are the only real Eleven cities (except Lond Daer which is an interesting place because its a large ruined city and because I am gonna be an archaeologist I feel i am gonna like to work there too)
I am motivated because I want to bring the the deep world that Tolkien made (at least some parts of it) into minecraft in the best way possible. I really love building, and I do not look at minecraft as a game but as an art. Art of building. And I really want to become better at this art with practicing and getting feedback from every one, hopefully (even though because I am stubborn I usually use that feedback in my own way so I can say that I made that thing from my own mind and ideas not from the person giving me that feedback). As an artist I am gonna be able to do all those things in a better quality and quantity and in places more important.
I was always afraid to become an Artist for I felt it was an adventure and I being a hobbit really did not like that so I waited and waited and waited, until now.
I am gonna update this application until I become an Artist, hopefully!
And sorry that you had to go through links for seeing the pictures, I really did not find anyway to make it easier for you!
Thank you for reading this application and if there was any problem please tell me.
Amha333
Last edited: